Platform Updates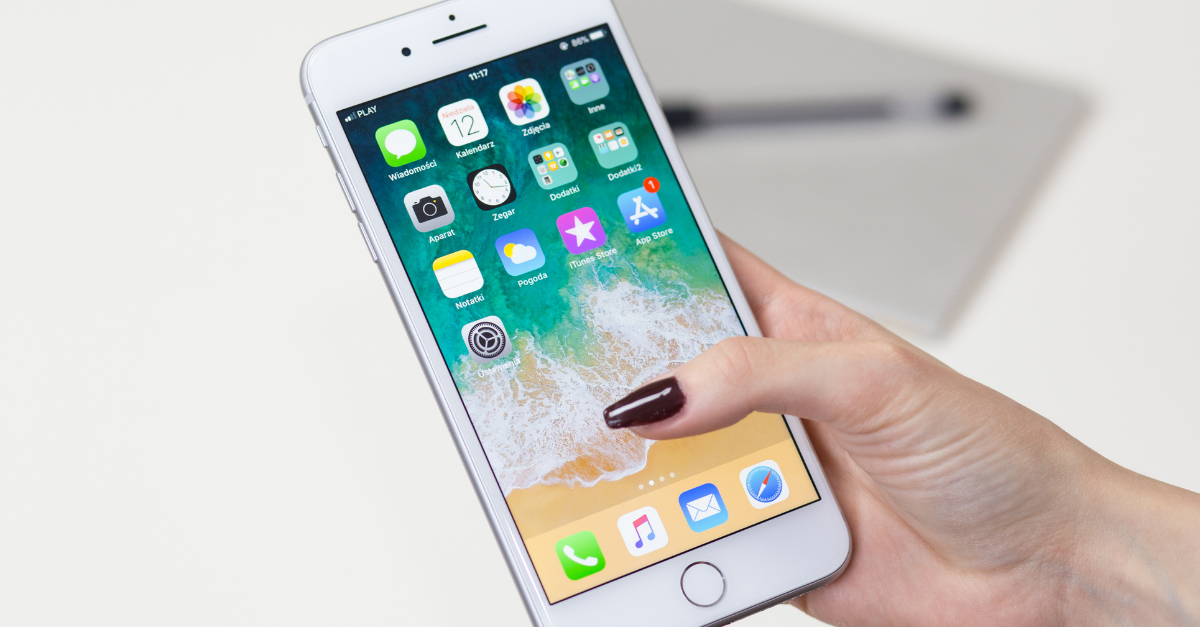 The Apple product you need now
Trust us when we say, this is the new iPhone accessory everyone will want! Apple has expanded it's 'Find My Ecosystem' range with the new AirTag. The latest accessory will enable iPhone users to easily locate those pesky items that always go missing. You can attach the small tag to keys, backpacks, or even your umbrella! This is an exciting addition to the brand's already impressive range. Will you be getting one?
My goodness, Apple has been busy this week! Alongside the above announcement, Apple has confirmed the new edition of iOS will be available next week for users to update their phones, watches, and MacBooks. The update will include updates to Siri and Emoji, support for Apple card family sharing, AirPlay2 for fitness and workouts, and even some new features on the music app!
Facebook announces transfer tool update
Facebook has announced it will launch a new update that will enable users to transfer their notes and posts to Google Docs, Blogger, and WordPress.com. This new tool comes shortly after the social app launched a Google Photos and Dropbox media transfer tool to their app back in September. The new tool will be called 'Transfer Your Information' and it will be the latest advancement in the push for evolving data portability.
Twitter to launch new pro-profiles
Twitter announces it is launching a new tool to enable users to add a 'professional profile' to their account. This new profile will include an updated layout including a business verification badge (much like the verified blue tick), a work category, and a new business information section. Unfortunately, this new feature isn't available to everyone just yet, as the rollout is currently contained to U.S. businesses.
Trending this week: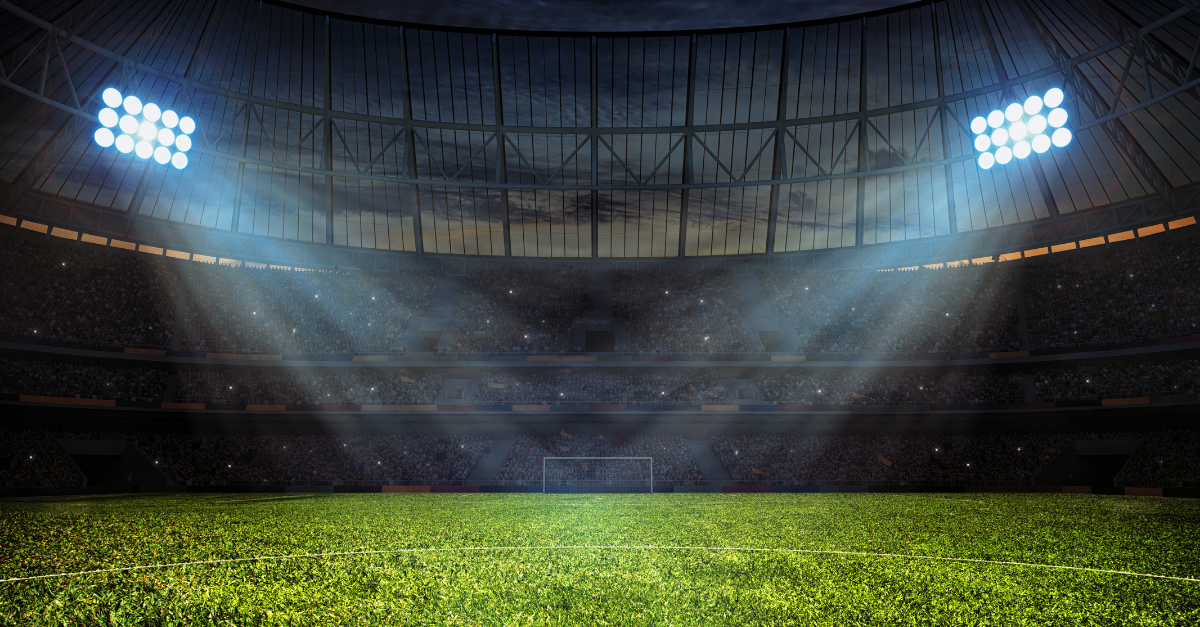 Famously known for their not-so-quiet demeanor, football enthusiasts descended upon stadiums and social media this week to express their fury at some of the most high-profile football clubs in the world. This came after an announcement on Sunday night that 12 football teams, including Manchester City and Liverpool F.C., were planning on breaking away into a European Super League, a change would be catastrophic to football as we know it. Many feared this new league would hike up ticket prices and overwhelm game schedules. Fans across Europe, particularly those in England, expressed outrage that their beloved teams would take such capitalist strides. Find all the memes and reactions from fans on social here.
Twitter exploded with trending tweets to mark #EarthDay2021 on Thursday. Some of the biggest companies in the world took to the platform to post and raise awareness for the Earth Day Movement. The phone network O2 announced it is on a mission to reduce all CO2 Emissions by 2025, with the hashtag, #O2vsC02. McLaren also vowed to have a net-zero carbon footprint by 2030. Find all of the top tweets here.
Budweiser offer free beer for thirsty vaccine recipients
Budweiser jump on the bandwagon of company's showing their support during the COVID-19 vaccination programme. In a new advert, the beer company explains that while everyone is excited to see their friends again, we must remember the importance of staying safe while doing so. Budweiser then went onto promise the first 10,000 people who upload their vaccination cards or post a selfie with a sticker will get a $5 gift card enabling them to claim a free beer from Budweiser. Check out the ad. 
Rent-A-Suit-&-Tie
H&M offers a free suit rental service
H&M has launched a free 24-hour suit hire scheme in an effort to help young men get jobs. The new initiative enables customers going for a work-related interview to rent a suit jacket and tie for free for 24 hours. In addition,  50% of the suit collection available came from sustainable sources . The fashion giant is on a roll with their sustainable efforts with this being the second project to help the environment.  Only recently, H&M announced it aims to use only recycled or sustainably sourced materials by 2030. Although, that announcement has received some negative feedback In recent weeks, with many accusing the brand of 'greenwashing' (see here).
#WinnerOfTheWeek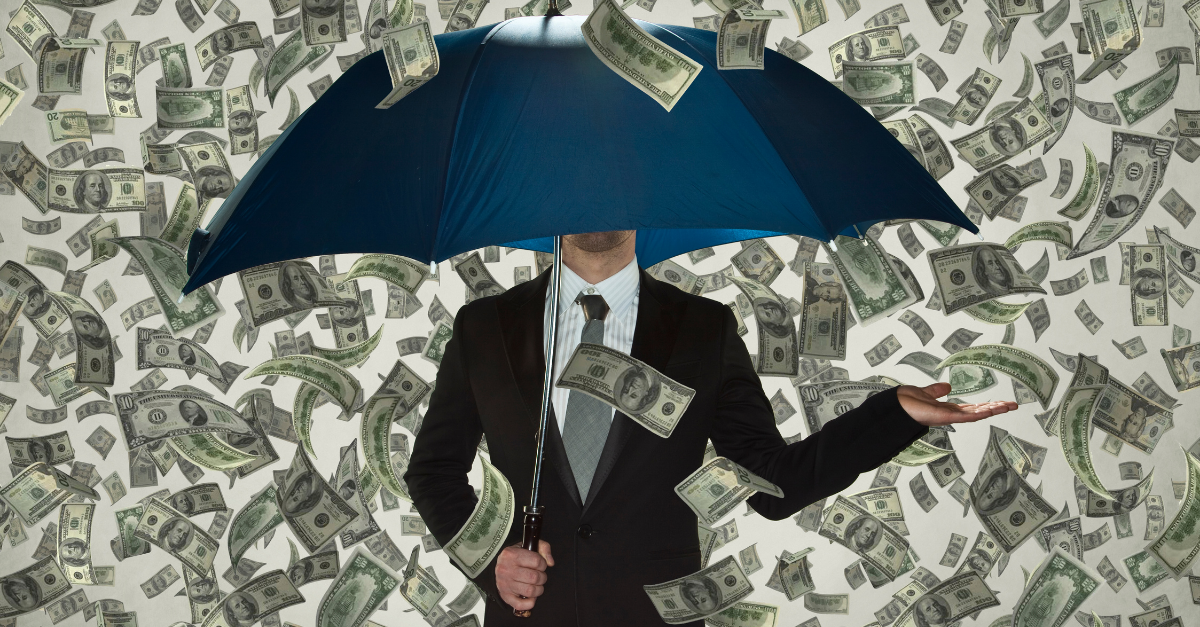 Clubhouse is bringing in the big bucks.
Clubhouse's co-founder and CEO Paul Davidson confirms that Clubhouse now has a valuation of a whopping $4 billion. This comes after the company reported it had surpassed 10 million monthly active users. Davidson also explained that the app's current focus was on improving notification settings as well as the in-app discoverability, however failed to provide any more information on the app's transition to Android. Their biggest contender right now is Twitter's Spaces feature, already available on both Android and iOS.