A creative campaign this week has shown that marketing using a hashtag on social media now has the power to go beyond just the world wide web. A hashtag is used to get a campaign to reach a larger audience and (best case scenario) go viral. It's therefore essential that just as much thought goes into forming your hashtag as virtually any other part of your campaign.
The #Trashtag campaign this week has proven that social media is not the big bad wolf all of the time, and does have the potential to promote a lot of positivity in the world. It's quite a simple campaign, asking users to find a place that is filled with litter, clean it up, and post a before and after picture online. Simultaneously raising online awareness of the amount of plastic we use; this idea has been duplicated 25,000 times on Instagram alone. The hashtag is easy to remember, a play on words, and simple to use, so there is more opportunity for this campaign to be spread globally and have longevity.
Another campaign which will be remembered for its clever use of a hashtag is #KnowYourLemons, which encouraged more awareness of the symptoms of breast cancer. With a simple picture of lemons in conditions which replicate how a breast with cancer looks, this viral tactic showed the online world that finding cancer is not just about finding a bump. A big part of the genius of this campaign is the hashtag. Not explicitly mentioning cancer or breasts, and having a humorous nature, the metaphor is more widely acceptable and useable online.
In celebration of this successful and heart-warming campaign, here are four tips to consider when giving your campaign a hashtag and creating its online identity.
Nobody can forget when Britain's Got Talent winner Susan Boyle's team tried to promote her album launch night with the hashtag #susanalbumparty, a PR DISASTER! Always ensure that when you're thinking of a hashtag, it makes total sense and couldn't have any other connotations. Remember that the whole point of this is for as many people online as possible to use it, but having such a wide online forum means you are more open to criticism and ridicule.
Avoid creating a branded hashtag
Marie Curie's 2017 Christmas campaign used the hashtag #LightUpChristmas, encouraging people to share a Christmas memory of a loved one. The more times this hashtag was used then the brighter a Christmas tree positioned on the South Bank in London shone. At a recent PRCA event, the PR team offered one key tip: don't use branded hashtags. Despite the obvious purpose of the campaign being to promote Marie Curie, using a non-branded hashtag makes users feel like they are not just contributing to advertising techniques and instead following an online trend. Therefore, the hashtag is likely to be more widely used.
Jumping on the bandwagon isn't always a bad thing
If you're aiming to run a campaign at a time that coincides with another global holiday, event or current trend, then creating a hashtag that fits with what everyone online is already talking about is a good way to leverage existing online interest to suit you. One of the most memorable times a brand 'jumped on the bandwagon' of an existing social media buzz was Oreo's #DunkInTheDark which cleverly assured Twitter that you can still enjoy dunking an Oreo in your milk even during the Super Bowl power failure which caused a blackout during the game. Making a relevant hashtag means you are more likely to tap into an existing social media buzz rather than having the excruciatingly hard task of creating your own.
Hashtags obviously started as a strictly online thing that those without social media profiles struggled to understand, but in the past year or so hashtags have broken free from the world wide web and branched out into other real-world advertising platforms. One of my favourite recent examples of this is the Three #PhonesAreGood campaign, aiming to humourlessly reject the bad press about phones being bad for your work life/ social life/ love life. This hashtag can be seen on the television adverts, posters out-of-home and in both paid and organic social from Three. Creating a hashtag that can be used consistently throughout a long period of time will contribute to it becoming more memorable, indicative of your brand, and reach a wider audience.
Hashtags are no longer a clever addition to a campaign to show you are social-savvy, but now can be seen as an integral part to any campaign that wishes to be successful in its reach. Following the above tips will give you a head start in creating your hashtag, but arguably the most important thing is to just keep it simple.
This week's top social stories: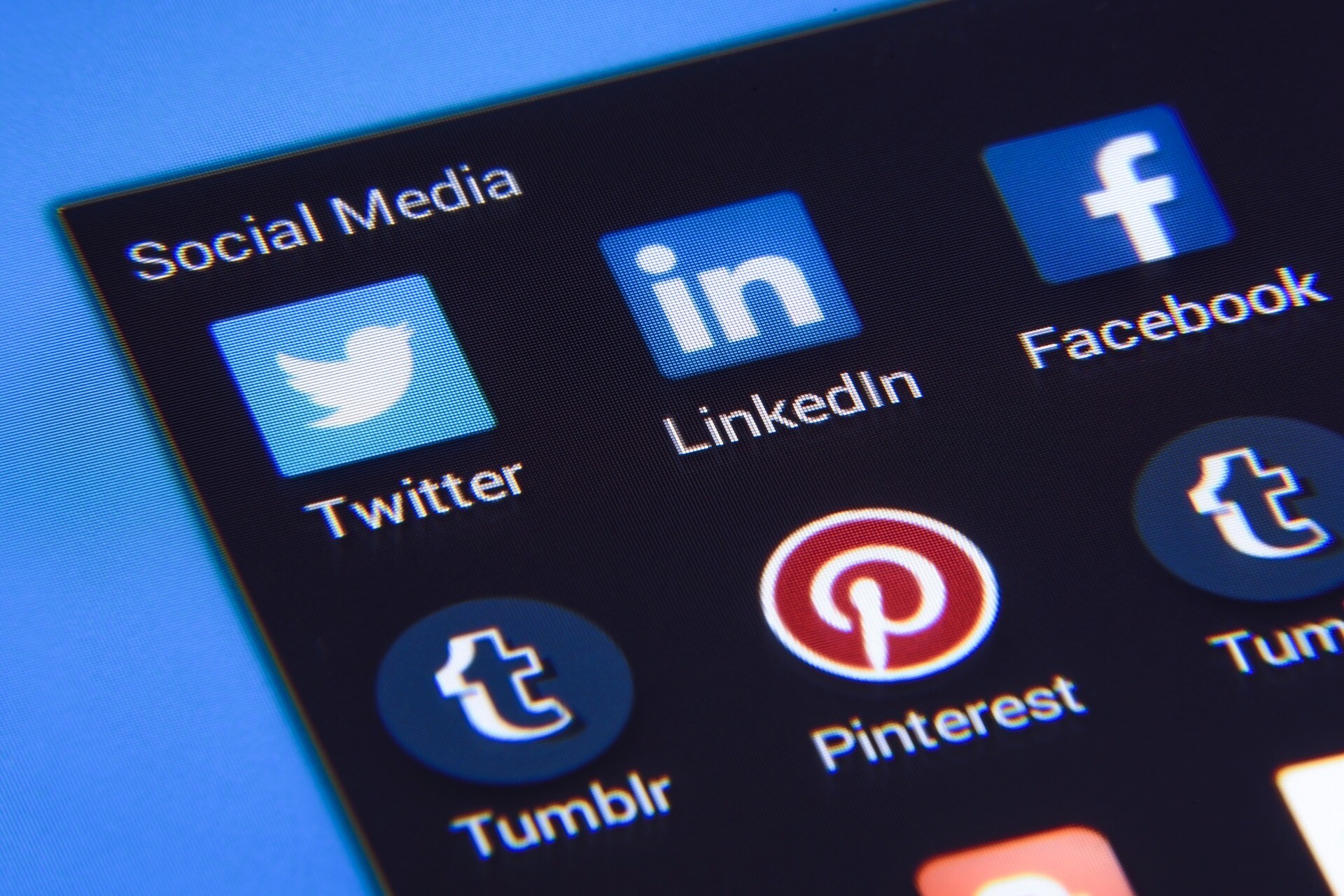 Twitter has launched a new camera feature. Read more:
Barack Obama's advisor calls for watchdog to tame Facebook. Read more:
YouTube is testing a fact-checking tool to debunk conspiracy theories. Read more:
Buzzfeed is creating a world news Instagram account. Read more:
Facebook's data deals are under criminal investigation. Read more:
WINNER:
Twitter's upcoming make-over sparks excitement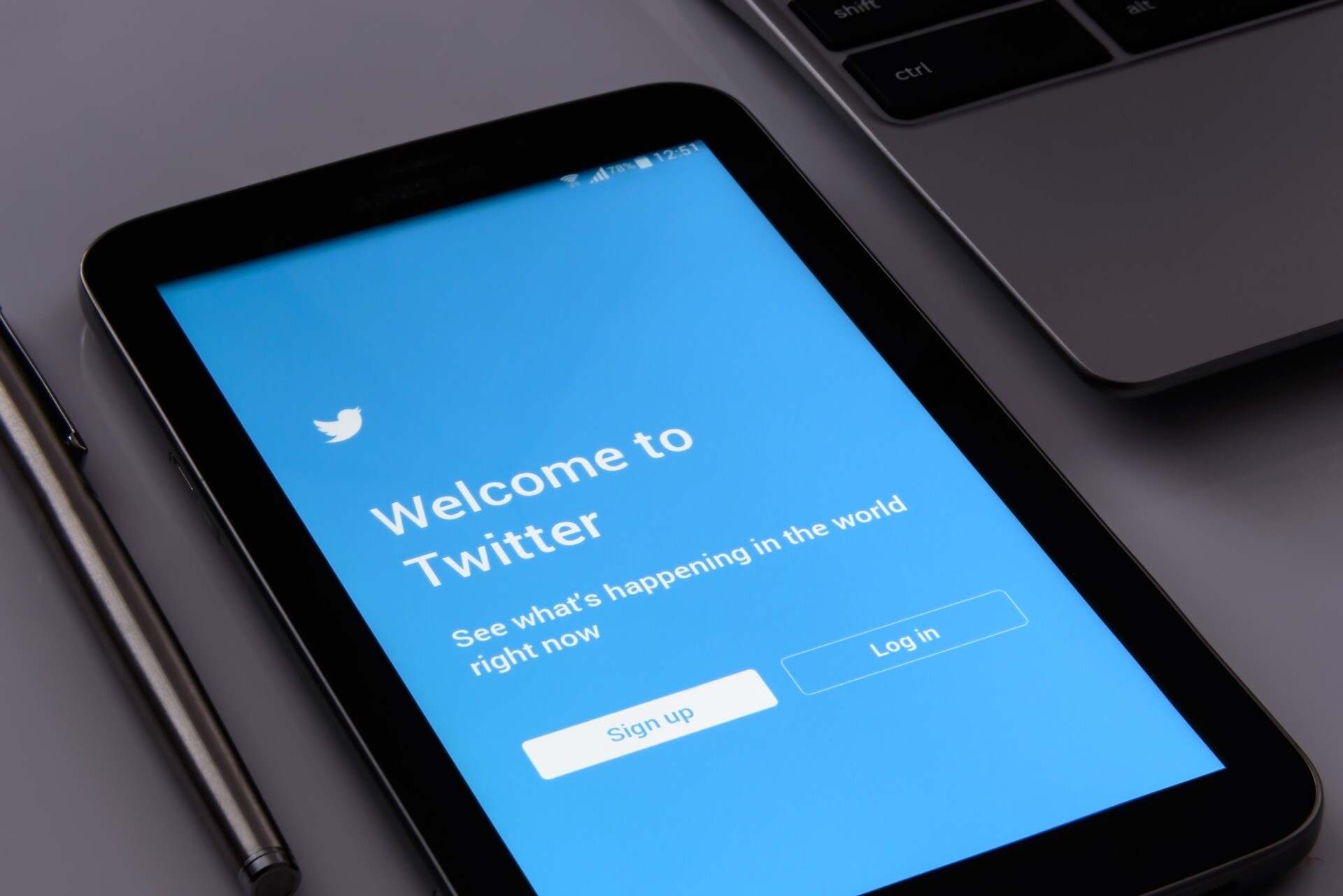 Twitter has previewed a proto-type app to just a few of its users this week, with the name 'Twttr'. The all-new designs and features to enable easier conversations on Twitter and the prospect of a complete make-over has made headlines.
LOSER:
Facebook, Whatsapp and Instagram ALL down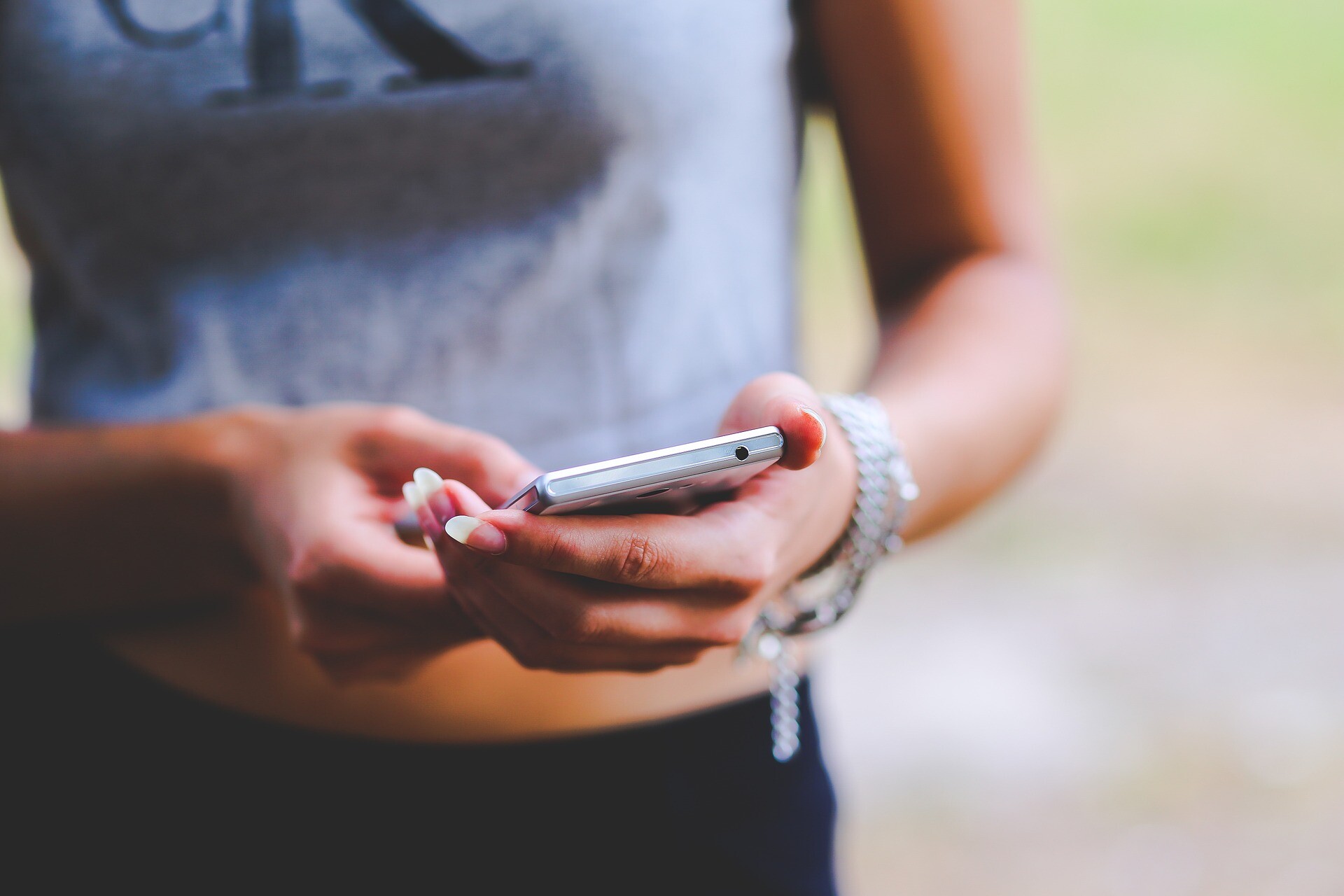 Facebook are blaming a server outage for the 14-hour outage that occurred this week, believed to be the longest in the social-media history. Users took to Twitter to complain, and I think we all realised our lives would be impacted if these platforms did go down forever – the horror!
CREATIVE:
LadBible and Three's new 'Relaxing Stuff' social media platform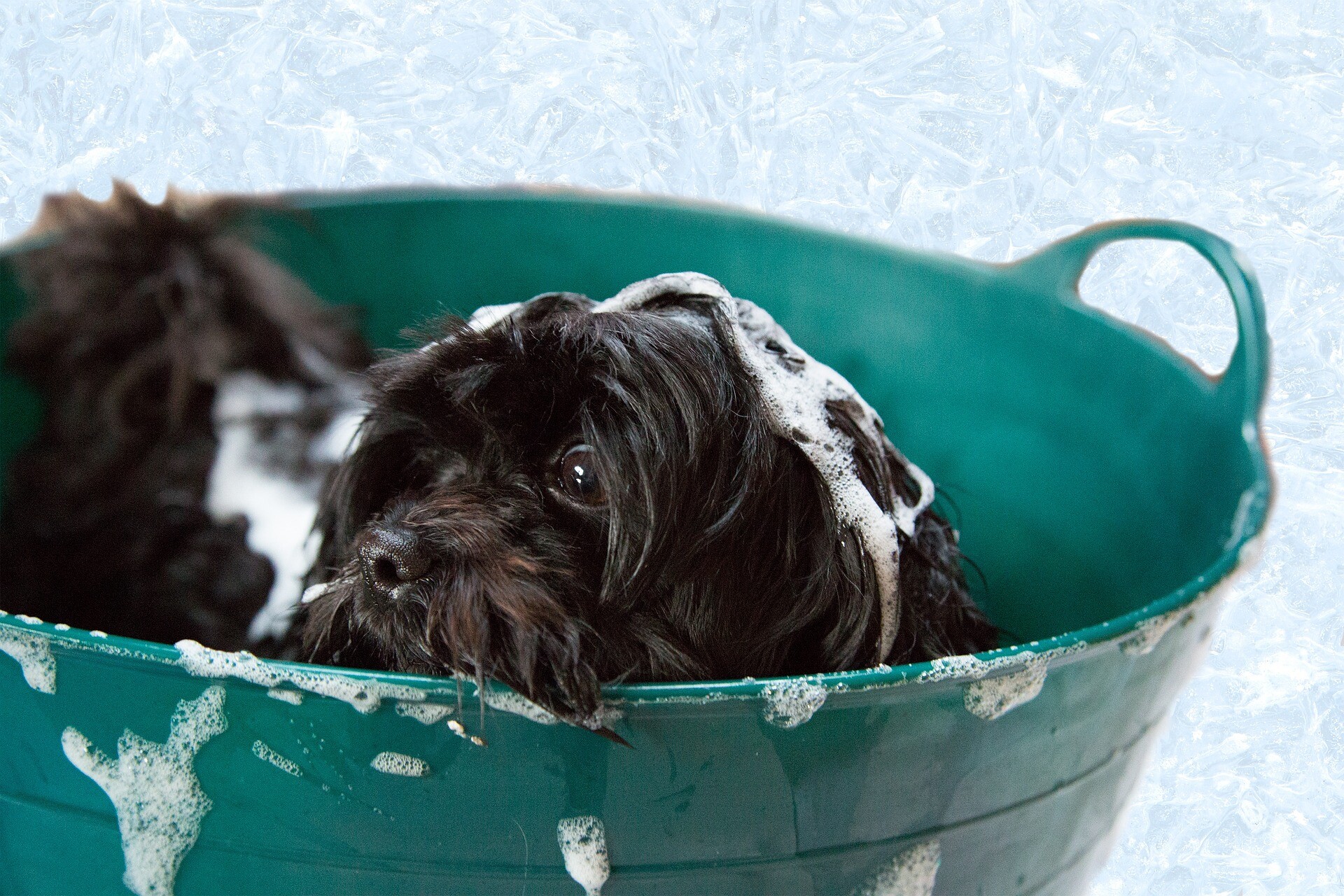 The new platform created by a partnership with LadBible and Three aims to disrupt social feeds with soothing and stress-free videos, audio and activities. With content including videos dogs being shampooed, this platform aims to show that social sites need not be taken too seriously.