Last week, Twitter announced it will be removing the precise geotagging feature due to a lack of usage. With a seemingly constant concern in the modern-day press about privacy, is sharing your location on social media becoming seen as not only untrendy, but also irresponsible?
With Twitter, the platform doesn't lend itself as nicely to geotagging due to the whole point of it being short comments or thoughts. However, for other social sites, location tagging can be useful for free promotion. Here's why:
Instagram the new Trip Advisor
Instagram is known as the platform where users try and convey the most fun, cool and exciting version of their real self. If you're a restaurant, bar or entertainment venue particularly, you want to make sure you are 'Insta-worthy' so that users take pictures of themselves visiting and share them on social (floral walls and neon lights seem to be the definition of the trend). This has had a huge effect on decision making – if I search the geo-tag for a venue that I'm thinking about going to and it does not have loads of aesthetic pictures of people enjoying themselves, then I'm less likely to go. The Gen Z version of Trip Advisor. From a business perspective, always geo-tag your 'cool' looking pictures so that people browsing see them could encourage visitors. Also it may be a good idea to generally tag your city occasionally so that people searching for 'London', for example, may see your venue and want to check it out.
Encourage Facebook 'Check-in'
With Facebook generating a negative reputation for 'fake news', content from real-life people tends to be seen as more trustworthy than content from brands. Therefore, free promotion on Facebook is the 'check in' function. This means that users who visit your business share their location with a geotag which appears like a regular status update in a newsfeed. This increases the exposure your business gets and could make people more likely to want to also visit if they see their friends have been and had a good experience. A way to encourage this is to offer a deal such as a discount if somebody shows they have checked in.
Fit filters never fail to impress
Initially a Snapchat trademark which then became popular on Instagram too, location filters are also a good way to encourage free promotion of your event or venue. Your company can design its own filter and tag it so that it only appears in the location of your event or business. Users can then upload pictures or videos of themselves at the event using the filter and share this to their story, again becoming free promotion to people's friends.
A key thing about geo-tagging is that it needs to add value to content. Does anyone really care if you share your opinions on Love Island and tag 'Victoria' as your location on Twitter? Probably not. But if your location looks like the most vibrant, attractive place to be, then users sharing it can have a great impact on increasing the reach of your business.
This week's top social stories: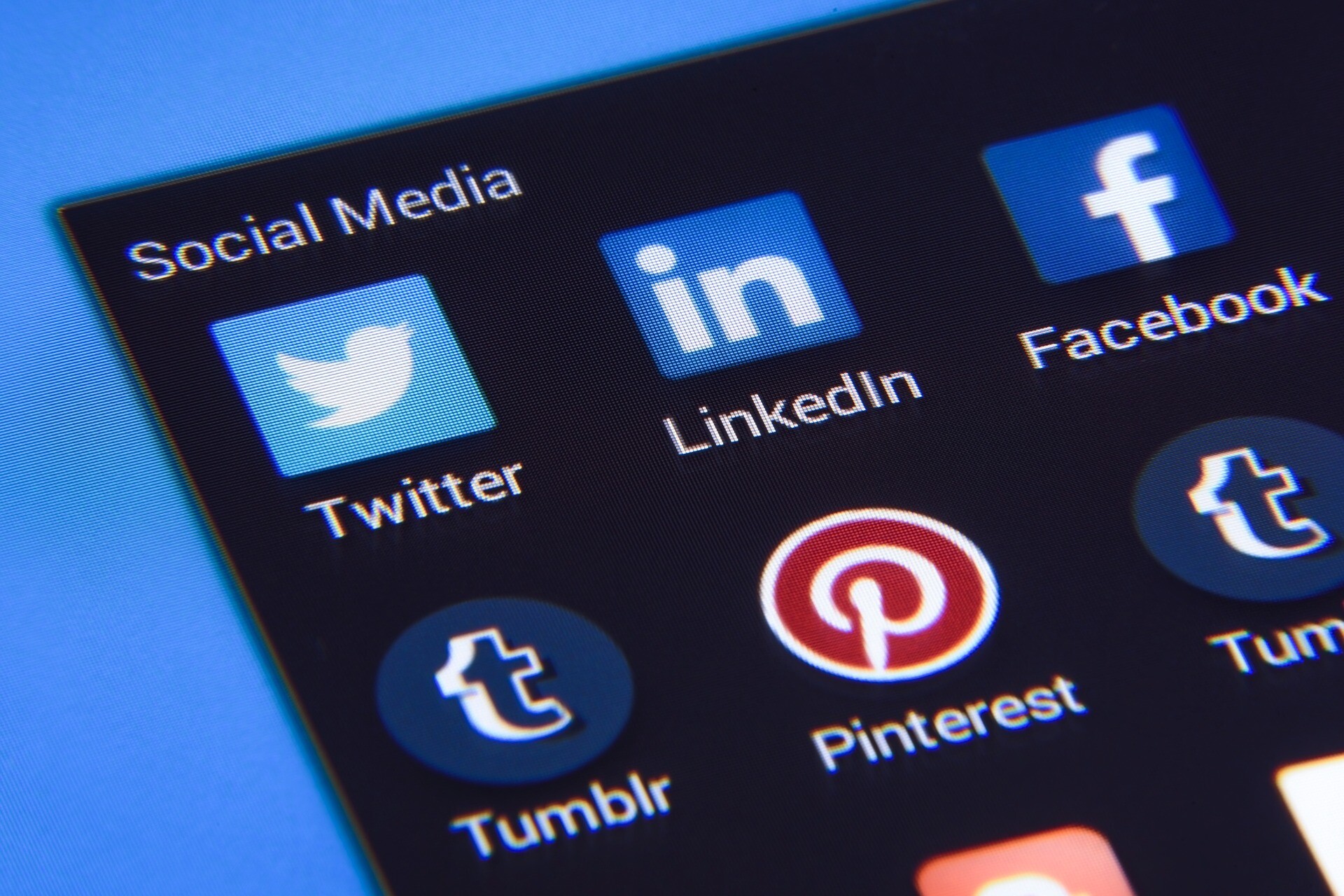 Ads are coming to Instagram's 'Explore' tab. Read more:
Twitter will label tweets from Political leaders that break new rules. Read more:
Kim Kardashian received backlash for her new shapewear line on Twitter. Read more:
Children could be put at increased risk with Facebook plans to encrypt messaging. Read more:
It is now easier to clear your location data on the Google app. Read more:
WINNER:
Netflix sarcastically takes on competition from Amazon Prime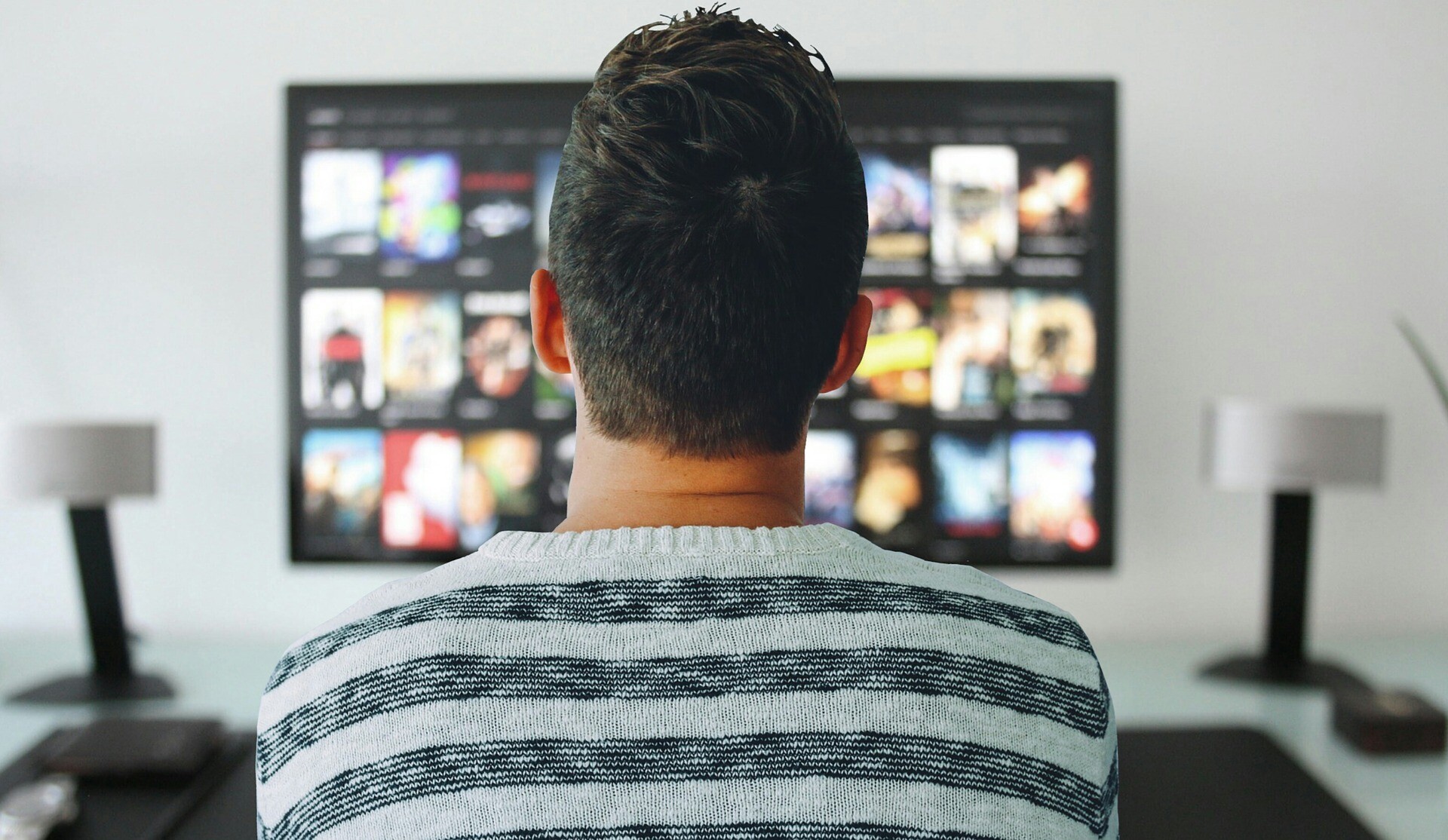 Seeing an error in a tweet asking them to stop making episodes of the new TV series 'Good Omens' (Amazon Prime actually make it), Netflix amused Twitter with a comment that agreed with the negative backlash.
LOSER:
Facebook's receives internal criticism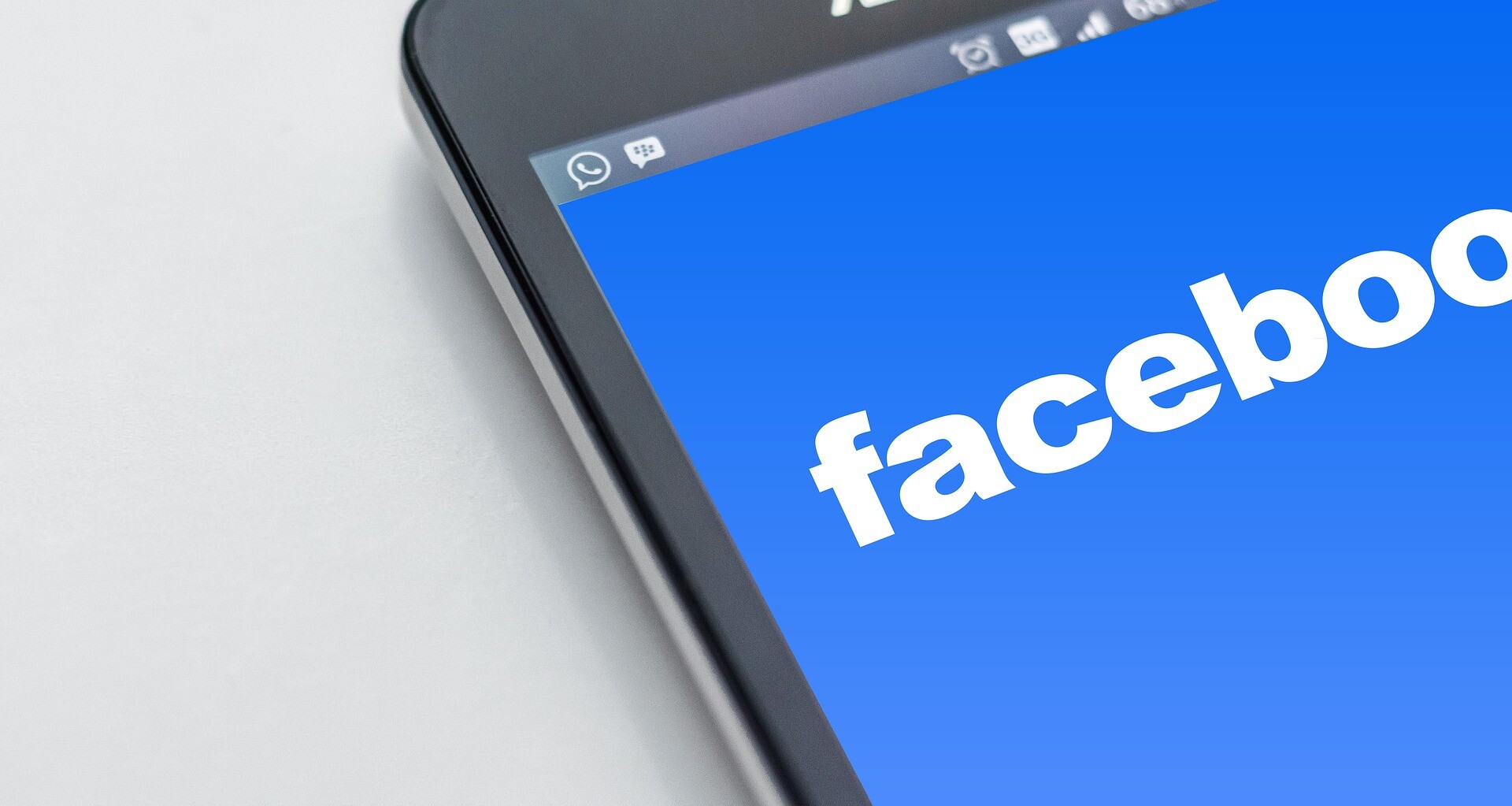 Even Facebook's partners have doubts about the plans for a Facebook cryptocurrency called 'Libra'. This adds to a growing list of challenges for Libra since its announcement last week.
CREATIVE:
Bosh lets users create their dream kitchen on Instagram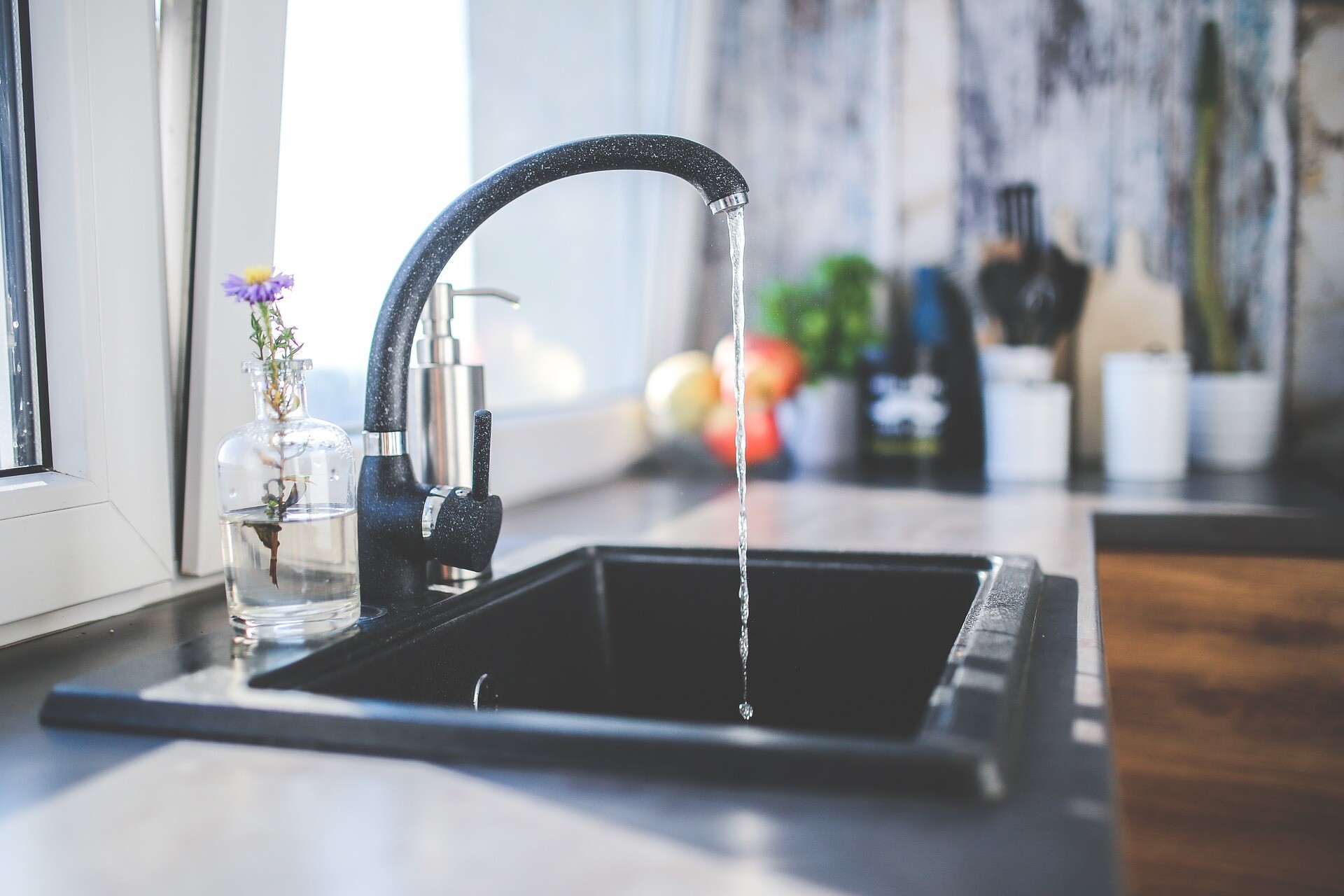 Bosch is cleverly using Instagram stories in Singapore to challenge users to design their dream kitchen and then upload and share their ideas to their followers.