Facebook
Now Facebook Creator offers influencers extra features for broadcasting, enhanced analytics, and a centralised inbox for Facebook and Instagram messages. This should help them to produce more engaging videos.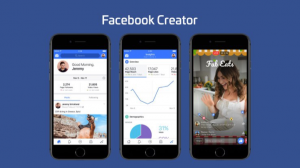 Facebook Messenger is now capable of sending higher resolution photos. Images can now be a pretty impressive 4096 pixels x 4096 pixels, meaning that Messenger is now placed to be a practical way of sending photos, without losing clarity and sharpness. The upgrade was introduced on Tuesday to nine countries including the UK, the US, Canada, and France. Picture perfect.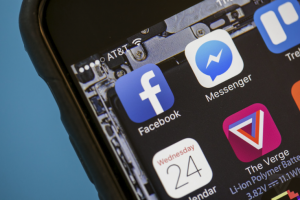 Twitter
Twitter has confirmed that it is introducing a new feature which will help users to create "tweetstorms" – series of tweets which form one long train of thought. A number of connected tweets can now all be published in a staggered format with the tap of a button. But don't grab your umbrella just yet… Twitter hasn't confirmed when the feature will be available to all users.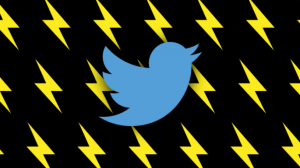 Last month, we heard a rumour that Twitter was developing a feature that would let users save tweets for later. The micro-blogging platform has now confirmed that the feature is in community testing, under the name Bookmarks. The new feature will mean users can keep track of tweets without endorsing them with a like, meaning the dynamics of engagement on the platform could change.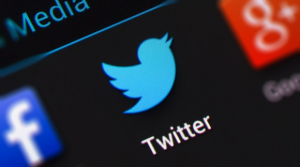 Visual
As of Tuesday, users can now request to join the live stream they are watching. Hosts can accept or deny a guest's entry to their stream, and see a 'queue' of followers who want to join in. This would allow influencers to hold digital face-to-face chats with their followers, as well as producing other forms of highly engaging content. Let's hope guests all behave themselves 'on air'…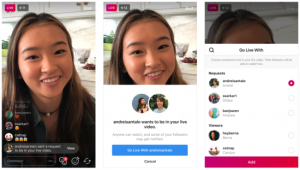 BMW is the first carmaker to try out Snapchat's new AR feature in adverts. The brand is the first to build a 3D version of their product – in this case the X2 – for users to interact with. Users can walk around the car as if in a showroom, inspecting even the smallest details. Over 13 million people were reached, with the majority fitting into BMW's new younger target demographic.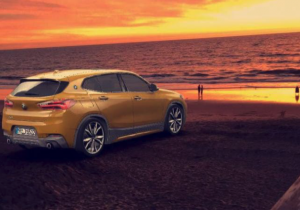 Winner
K-pop group BTS has won a Guinness World Record for the number of Twitter engagements to date. Their win was announced on Tuesday, a few days after the band's performance at the American Music Awards. GWR calculated that BST had received an average of 252,200 retweets per tweet, whereas runner-up Harry Styles had a mere 165,473. It just goes to show what an army of fans can help you achieve.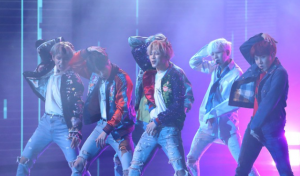 Loser
Social media managers everywhere had at little snigger at this post on the @McDonaldsCorp account this morning. It looks like a content creator's note-to-self was auto-published to Twitter. Users can't decide if the post is a guerrilla campaign or just an honest mistake, but it had been left on the feed with no comment for 8 hours as of 2pm GMT… Looks like someone missed their McCafé caffeine hit.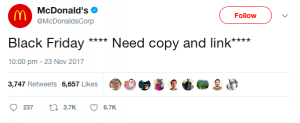 Creative
Some people might question whether your Instagram selfies could hang next to the Mona Lisa. But famed artist of the mundane, Stephen Shore, featured 3 years' worth of his feed as part of an exhibition at MOMA this month. The American artist, famous for his portrayals of everyday life, showcased his Insta as an equal to more traditional photography. Proof that social media sites can be used for more than just adorable cat photos.