Platform Updates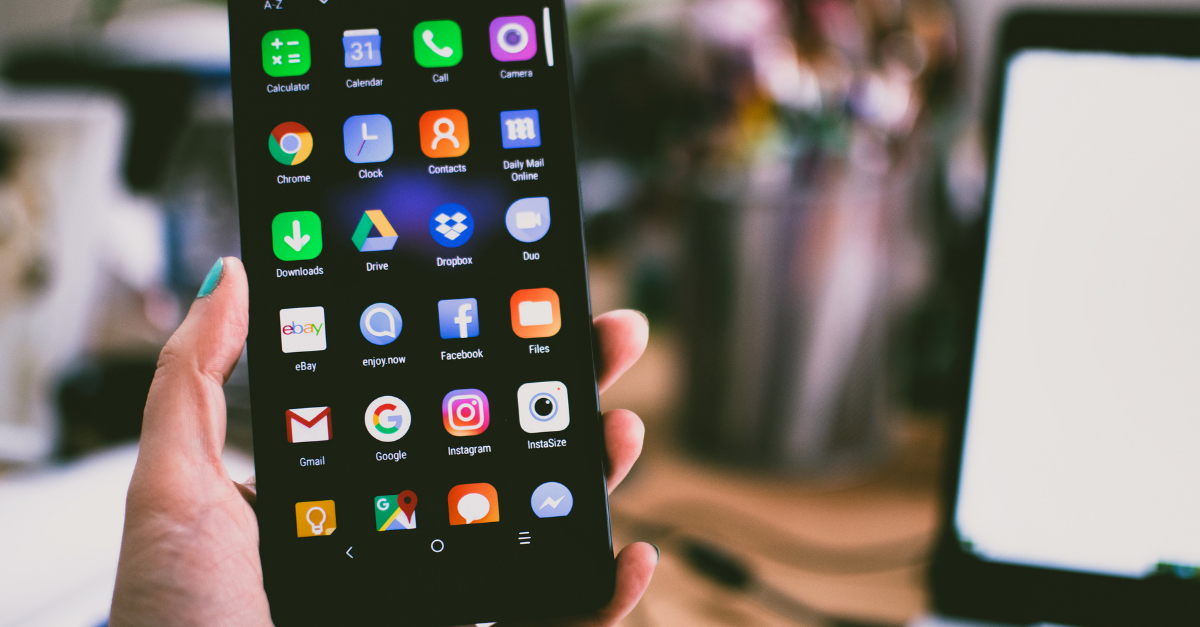 TikTok adds captions to videos
In a push to make the platform more accessible, the most downloaded app of the year has now added auto-captions. TikTok has stated it has clear plans to add more languages to this new feature but will begin it's testing with American English and Japanese.
Clubhouse has introduced a new payment tool so creators on the app can make money. Users of the audio-only app will soon be able to send cash to their favourite creators and speakers. The new feature acts as a virtual tip jar so creators can grow their platforms. The update comes as intrigue continues to grow around how Clubhouse could be utilised as a platform for marketing products.
Google has announced Google Maps will begin suggesting routes that are the most eco-friendly and have the lowest carbon footprint. This is to help users to reduce their impact on the environment, analysing factors such as road incline and traffic congestion.
Trending This Week In Social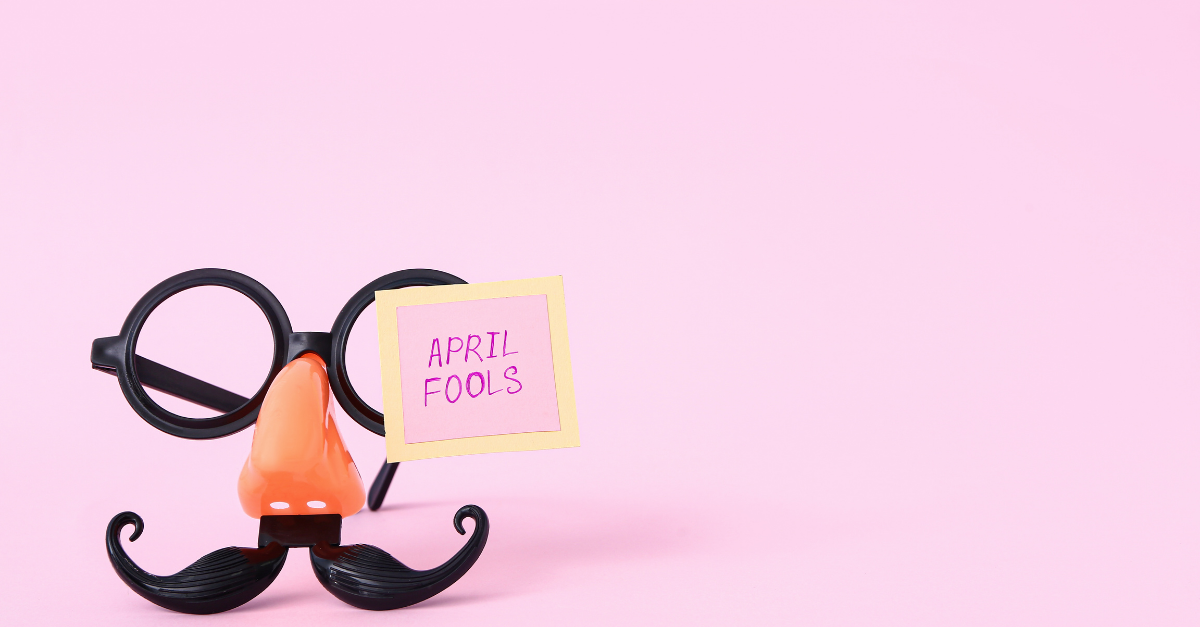 Social media was not lacking in the April Fools jokes this year. From Ant & Dec becoming Dec & Ant to a new Teletubbies inspired cryptocurrency called 'TubbyCoin', check out the top April Fools pranks that occurred across social last week.
During a Stop Asian Hate march in New York this week, a demonstrator documenting the event on his social media asked Rihanna (yes THE Rihanna) for her Instagram handle to tag her in the picture, not realising who she was at the time. The demonstrator reacted with a very shocked, 'that's you?!' causing the video to go viral on social media. We hope he requested a follow back from RiRi!
DC under fire for Superman spin-off casting
This week, the comic-book franchise giant DC came under fire for allegations that the star of the popular Netflix series Bridgerton, Regé-Jean Page, was not cast in the Superman spin-off 'Krypton' series due to his race. Page took to his Twitter to respond to the news, stating his sorrow for the circumstances of his rejection but ensures his fans know he will continue to soar in the industry.
Marketing Week release interesting consumer statistics
Marketing Week has shone a light on some of the most common opinions amongst consumers. Some of the top statistics focus on the marketing activities of various industries. From gender stereotypes to grocery shopping habits – check out their findings to help you prepare your marketing tactics for next week.
#PhotoScandal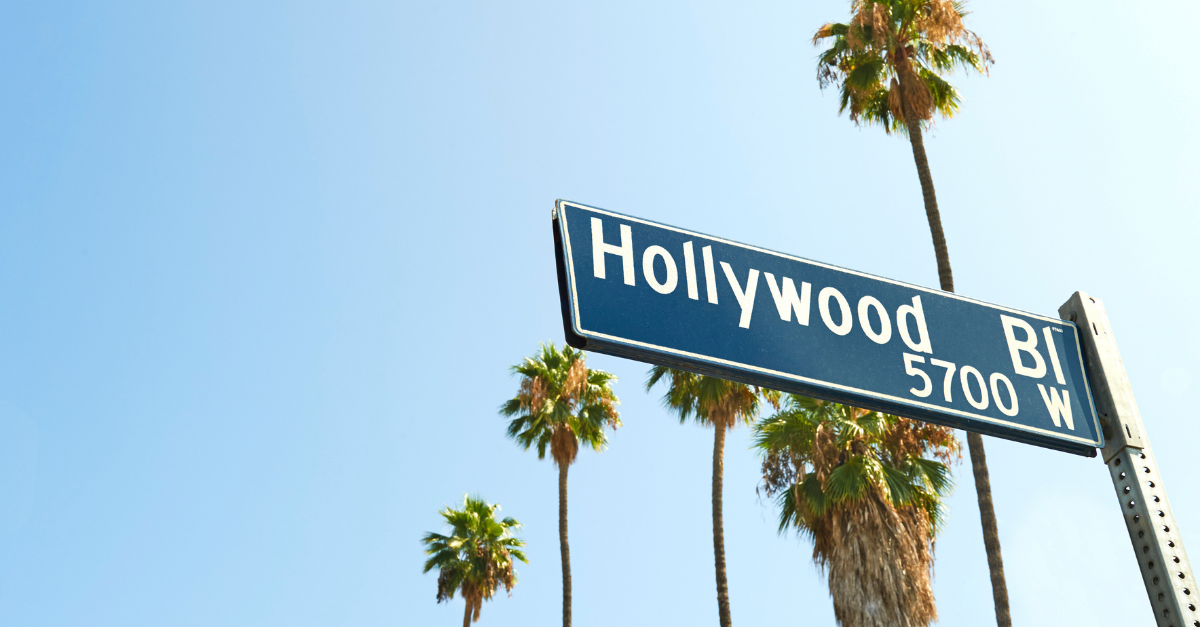 The celebrity lifestyle may look desirable from the glamourous shots on Instagram, but we all know it comes with significant pressures to be 'picture-perfect'. Khloé Kardashian fell victim to such troubles this week after an unfiltered image leaked on social media. Khloé asked for the picture to be taken down which only led to more people sharing it online. The Kardashian sister took to Instagram to defend editing her social media pictures, and the response has been mixed.
#TopTip of the week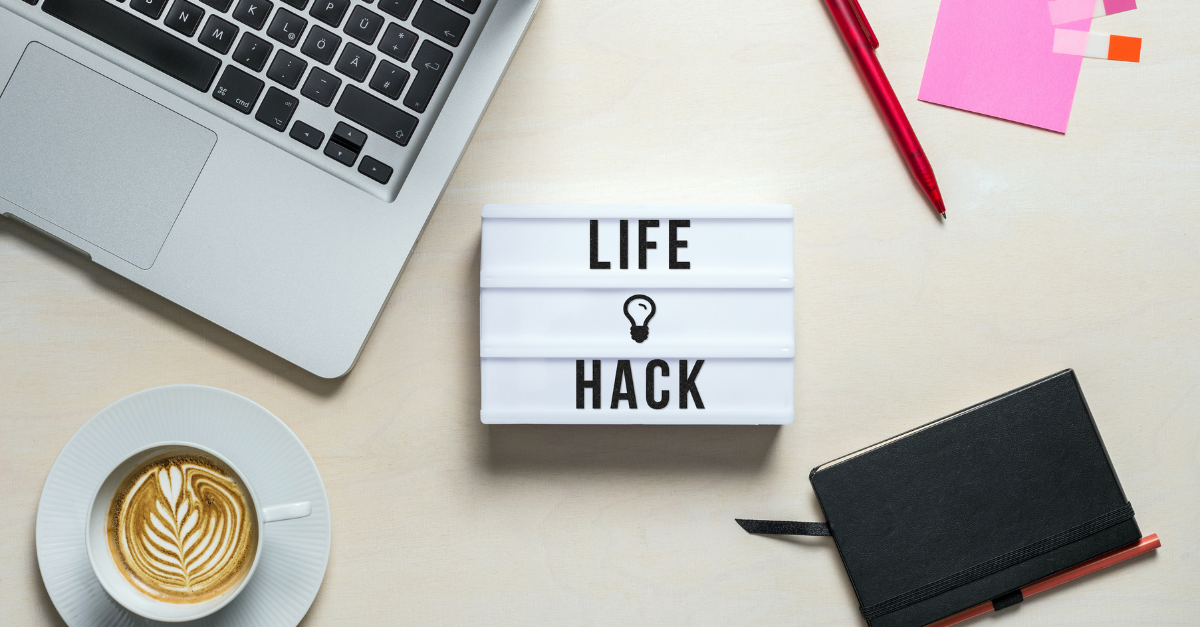 This week, one TikTok creator gave us some great lifehacks! In the viral video, that has garnered over 12 million likes on the app, a woman shows her various hacks to stop nausea from rubbing alcohol to humming. Plus, a qualified doctor responded to the post and confirmed that her hacks do in fact work!