Trending Stories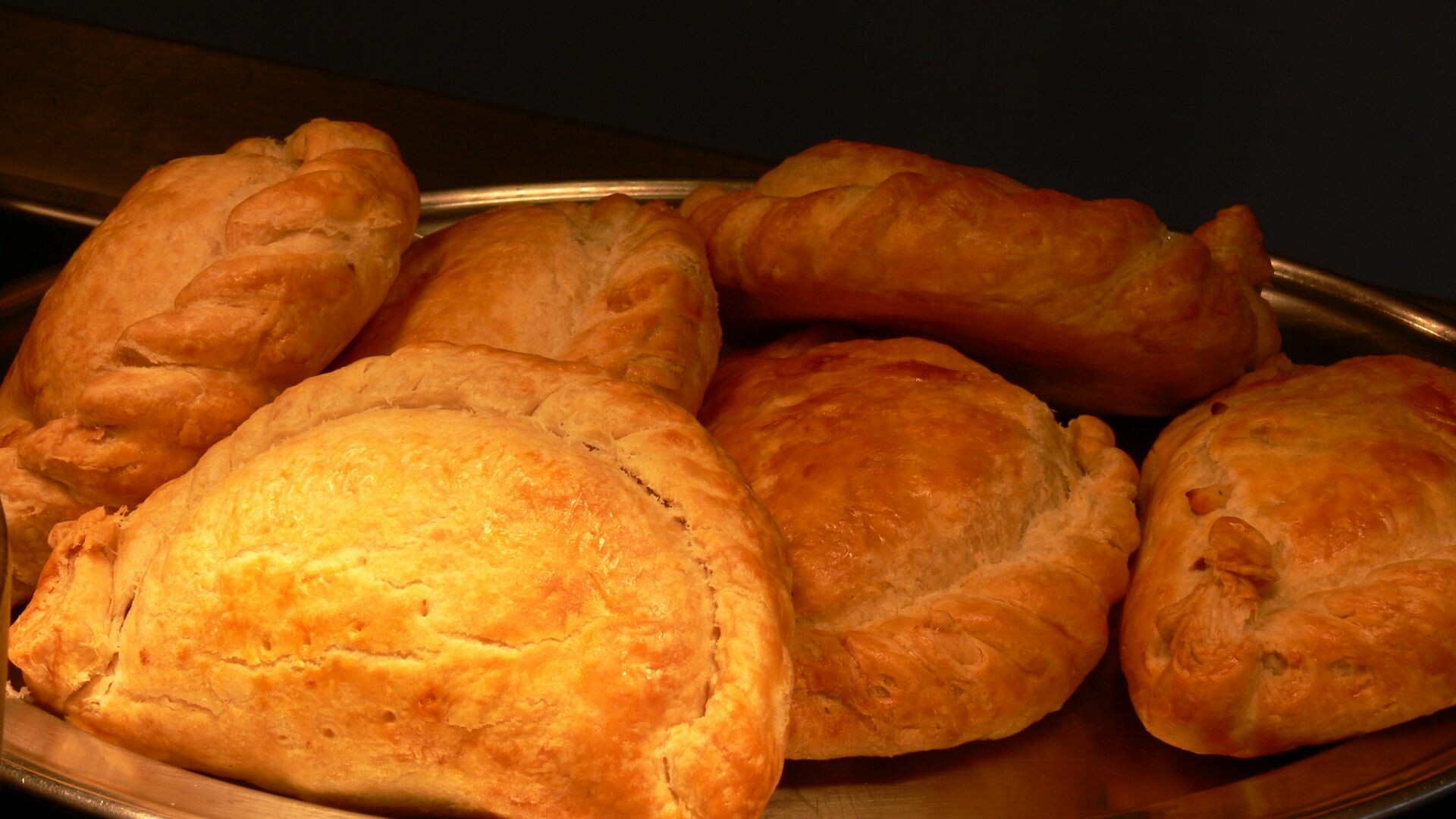 Greggs causes online chaos as it opens the first Cornish Store
Greggs, a British bakery chain, has just opened its new shop doors to the people of Truro in Cornwall. The chain is well-known in the UK for selling pastries, cakes, sausage rolls and sandwiches. However, the Cornish are passionate about their national dish, the traditional pasty made with seasoned beef, potato, swede and onion. The people of Truro fled to social media to complain about the shop's arrival, with one commenter saying, "Cornwall doesn't need a Greggs".
Greggs operates up and down the UK, but this is the first time the brand has entered the 'pasty county'. The chain mimics the traditional pasty with different flavours, which are much enjoyed around other parts of the country. The Cornish are a tougher crowd and aren't afraid to speak up about the unjust pasty mockery entering their capital city. Do you think Greggs deserves a place in Cornwall?
Macy's hosts Thanksgiving Parade in the Metaverse
Macy's, a household name in US retail, looked to engage younger audiences on Thanksgiving by hosting a parade in the Metaverse. It's significant that such a historic company, established in 1858, is now moving to engage a digitally literate audience.
At the virtual parade, users could explore artwork from a range of different creators with a gallery pass. The pass cost $50, and all profits will go towards Big Brothers Big Sisters of America, a charity focusing on mentoring young people and setting them up with fundamental skills for later life.
Attendees could vote on the balloon design for next year's parade from the comfort of their sofas. It will be interesting to see how organisations approach hybrid events in future, blending the best of in-person events with accessible digital experiences.
Twitter alternatives see a surge in popularity but they're not quite there yet
With the major adjustments happening in the Twitter headquarters, competitors have seen this as prime time to make their mark. The most recent challenger to enter the ring is Hive Social. It's seen around 871,000 global downloads and grabbed the #1 spot in the US App Store this week. Its model incorporates features users will already recognise from Instagram, Twitter and MySpace.
Surprisingly, Hive Social does not offer basic security requirements such as two-factor authentication and has already had a plague of lags and crashes. On the upside, the main feed is in chronological order, unlike some platforms which decided to change this. Hive could be on the way up only if they iron out a few creases first.
Toby's Tiny Tales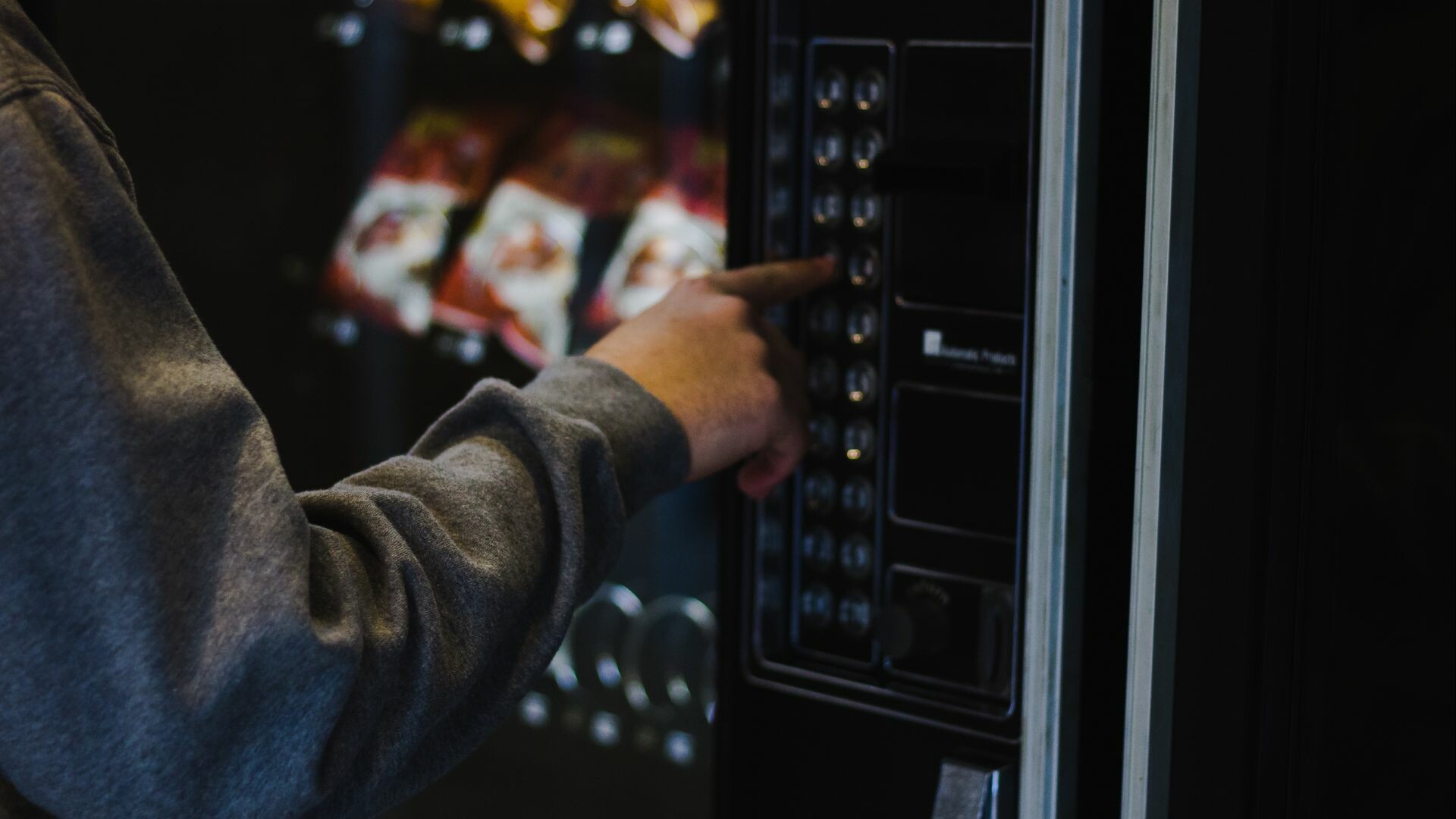 Welcome back to Toby's Tiny Tales. Toby, a RISE Academy graduate now Account Executive at TEAM LEWIS UK in London, has three new top recommendations of what you should stream, watch, and read this weekend:
Read
AI fridges are now selling you Subway sandwiches
Did you ever think you would have a conversation with a fridge? Well, now you can with Subway's 'smart fridges' that are filled with premade sandwiches.
Watch
How and why are cosmetics and medicine companies buying up nature – 12mins
Follow Biopiracy as they discuss how natural substances are used more often in medicines and cosmetics.
Listen
Marketing: Hacking the Unconscious – 14 mins
Follow Rory Sutherland in a new podcast series exploring the psychology behind history's most influential marketing campaigns.
Platform Updates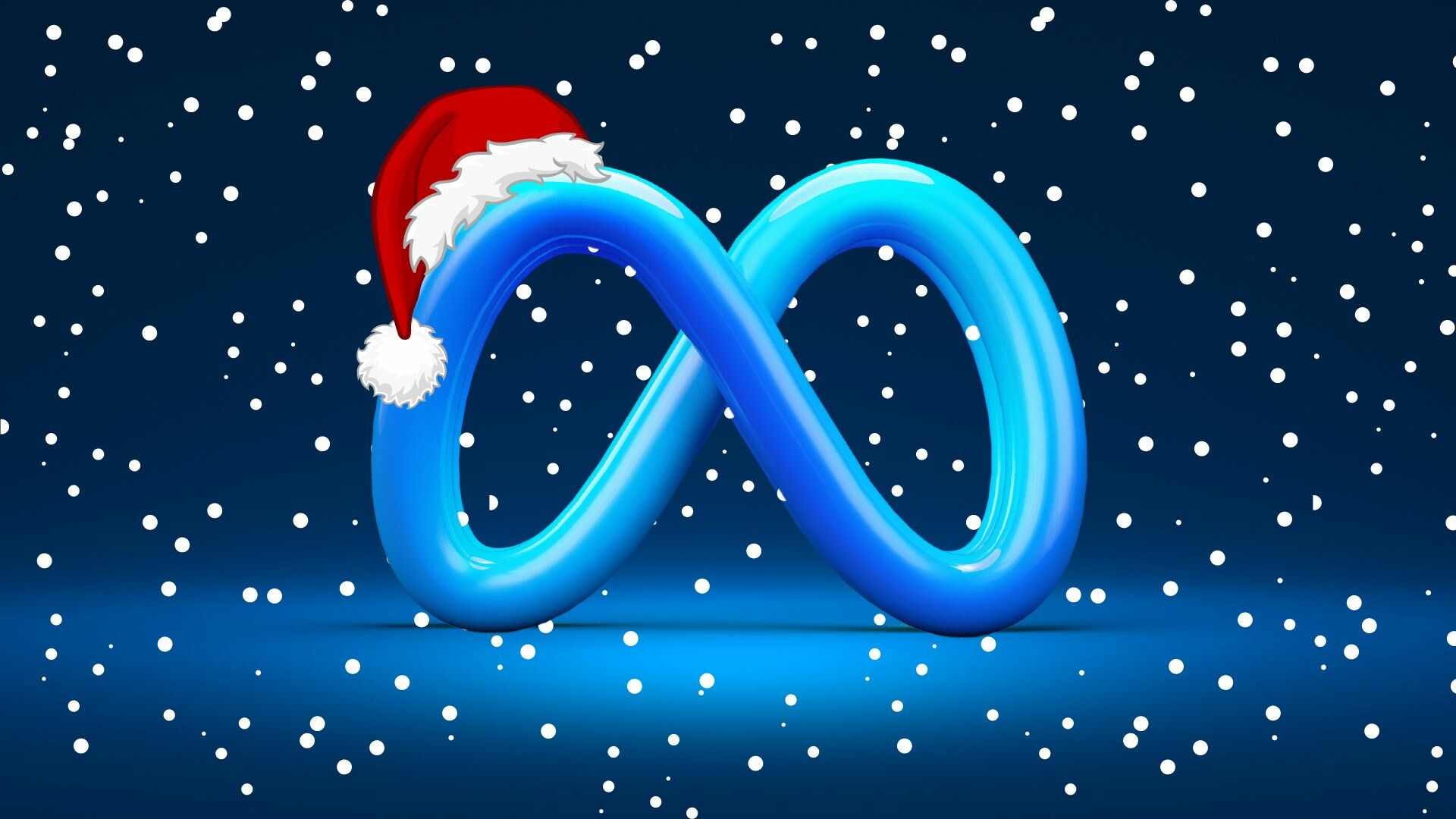 Meta gifts small businesses a spread of marketing planning tools and guides to help them through the holidays
Meta has put on its Santa hat with a gift of support to help small businesses hit their sales targets this Christmas. A holiday season marketing guide is the gift on the list, containing insights, case studies and tips on using Meta's promotional options. Tools like the 'small business advertising checklist' simplify the approach, making the advertising process less daunting during this busy period.
Meta also announced its "Smalliday Showcase", which is an initiative to boost small businesses' platforms using the brands' anecdotes and the platform's tools. According to recent research, 84% of consumers plan to shop small this Christmas, putting small businesses in an excellent place for financial recovery. This statistic means it is key for small businesses to execute the right marketing campaign to maximise their customer reach and sales volume, and Meta is here to help.
Pinterest Is putting more Pins on the Map
With new plans for expansion supporting pins for Afrikaans, Croatian and Bulgarian languages, Pinterest is making itself more globally accessible and giving users a higher level of functionality. Pinterest believes that this will aid it in maintaining a strong and steady momentum of growth.
The app of inspiration is trying to maximise its income potential, because even though most Pinterest users are now outside of the US, around 84% of its income comes from North American users. Pinterest advertisements were only recently launched in Argentina, Chile, and Colombia, indicating that the company is still in the process of increasing access to its ad capabilities.
The announcement also means more language support. As of today, Pinterest is available in 41 languages, and the platform is working on even more language tools to increase this offering – it will be exciting to see which countries and languages are next!
Delve deeper into your TikTok audience with its new insights tool
TikTok keeps on getting smarter with every new update. The platform's Ads Manager now gives you more understanding of your audience in a handy new 'Reporting' tab. It splits your audience data into the classic demographics of age, gender, interest categories and the device that the viewer is watching on. The insight tool's more exciting and innovative part shows you how your audience interacts with videos, creators and hashtags, helping you understand how they use TikTok.
This addition will allow many TikTok creators to understand their audience further, with not only who they are but also how they navigate the app. Businesses can use this to their advantage as they can design more content themed around what their audience engages with already. Are you ready to dive deeper into your TikTok audience?
That's this week's This Week in Social all wrapped up! Can't wait till next Friday to hear the latest news in marketing and social? Sign up to our fortnightly newsletter, Refuel, here. 🚀