Facebook
125 new emojis feature four skin tones in addition to the original Simpsons yellow. It's a step forward for diversity, but there's still a way to go – none of the new emojis are interracial families.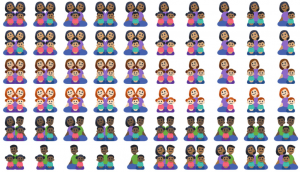 Facebook is trying to combat misleading content shared on its platform. Trending news and search results will now feature official news source logos. As 56% of users can't remember where the news on their feed is from, this should help them to distinguish more reputable news outlets.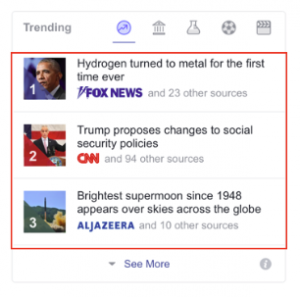 Twitter
Happy Bday to Twitter, which turned 10 on Wednesday! Several news outlets have been reliving the micro-blogging platform's top moments and most popular hashtags, and exploring the influence it has had on social interaction.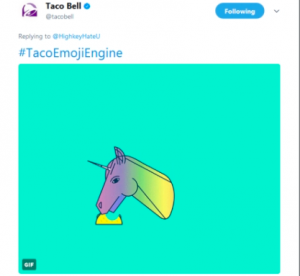 Former CIA agent Valerie Plame Wilson has launched a Go Fund Me page to buy Twitter, with the sole intention of banning its biggest influencer, the POTUS. However the page has only reached $12,000 of the $1bn goal, so expect to hear a lot more from @realdonaldtrump (for now).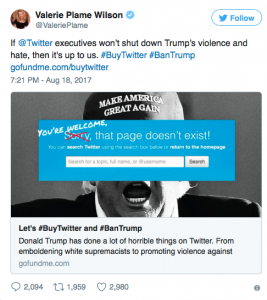 Visual
Despite the total failure of the series 'Literally Can't Even' in 2015, Snapchat plans to start pushing new original scripted video content by the end of the year. This matches rumours that Apple is investing $1bn in original video content in 2018, while Facebook launched its Watch tab earlier this month.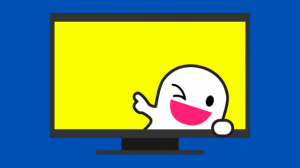 Publishers and brands advertising on Snapchat can now choose which content categories paid promotions will appear alongside. New manual controls will work alongside monitors to prevent SnapAds from appearing next to undesirable content.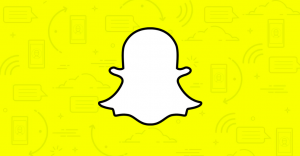 YouTube influencers can now sign up to drive traffic to the online shopping giant Amazon's site. In return influencer-specific pages showcase recommended products, where influencers earn money on qualifying purchases. The programme allows Amazon to take a cut of influencer action which brands have been building for a few years.

Winner
German shoppers in Hamburg were surprised to find the shelves of Edeka supermarket empty one day. The chain removed all products not of German origin from its shelves in a statement against xenophobia in the country. The stunt played out on social media, where it sparked lively discussion on the issue.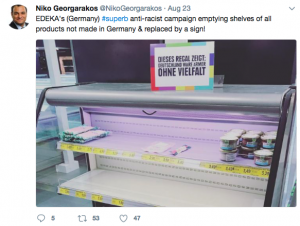 Loser
Paddy Power's has faced intense social media backlash for its 'Always Bet on Black' campaign, promoting its early pay-out on bets for boxer Floyd Mayweather. The betting company tried to roll with the punches, insisting that the phrase was a reference to the film Passenger 57. Mayweather is due to fight UFC champ Conor McGregor on Saturday.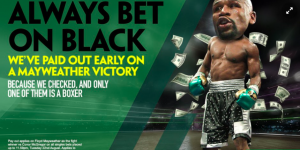 Creative
In a campaign that echoes the Fearless Girl stunt from March, natural food brand KIND has placed sugar sculptures of children in Times Square, NYC this week. Along with 45, 000 pounds of sugar. The stunt intends to highlight the unhealthy amounts of sugar that American children consume… and promote KIND's new Fruit Bites, which have no added sugar.