Platform Updates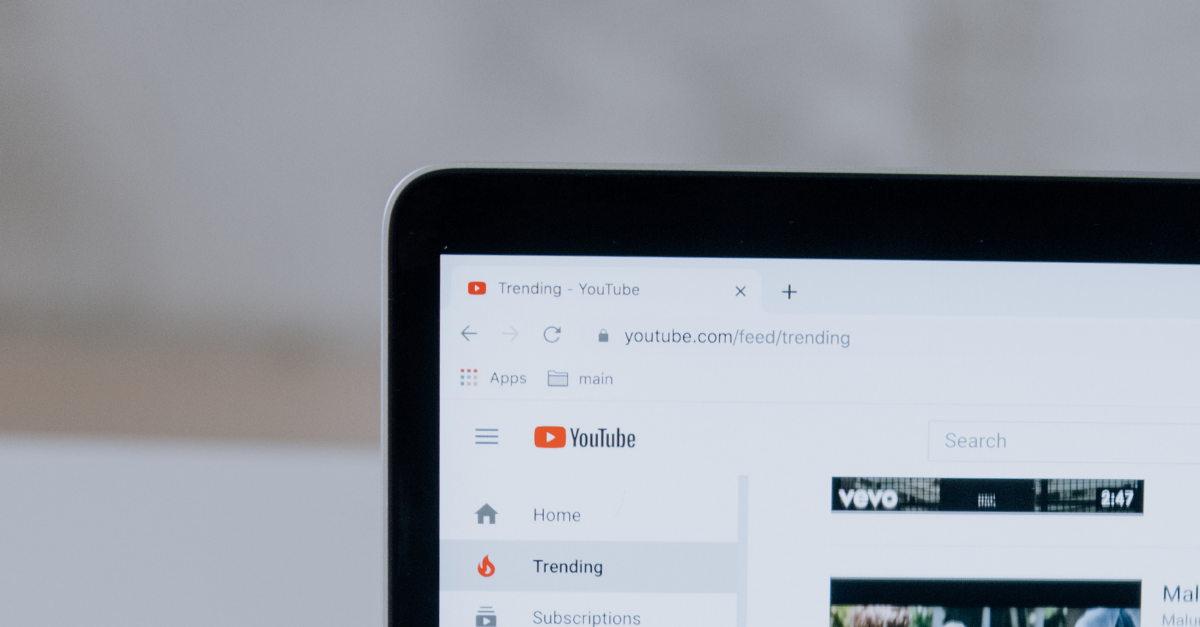 YouTube to remove dislike button
This week, YouTube announced it will be removing the dislike feature from videos. The update will mean users will no longer be able to give a 'thumbs down' to content or see how many dislikes a video has received in the past. YouTube hopes this change will protect its users and creators from any 'distress or embarrassment' on their personal content. Ironically, YouTube's announcement video has garnered over 53 thousand dislikes.
TikTok will surpass 1.5 billion users in 2022
In its latest report, App Annie has revealed that TikTok is set to surpass 1.5 billion users in 2022. The video app is one of the fastest-growing apps ever seen, earning over a billion monthly active users. In doing so, TikTok has soared ahead of Instagram as the most widely used platform, which still sees, a (hardly) modest, billion users a week.
Twitter launches updated Analytics page
Attention all marketers, Twitter has announced a new update to its analytics display. The new update will allow users to view specific performance insights on individual posts. This is a highly anticipated update, as the analytics tools on the platform have been consistently critiqued for being less advanced compared to other platforms like LinkedIn and Facebook.
Trending Stories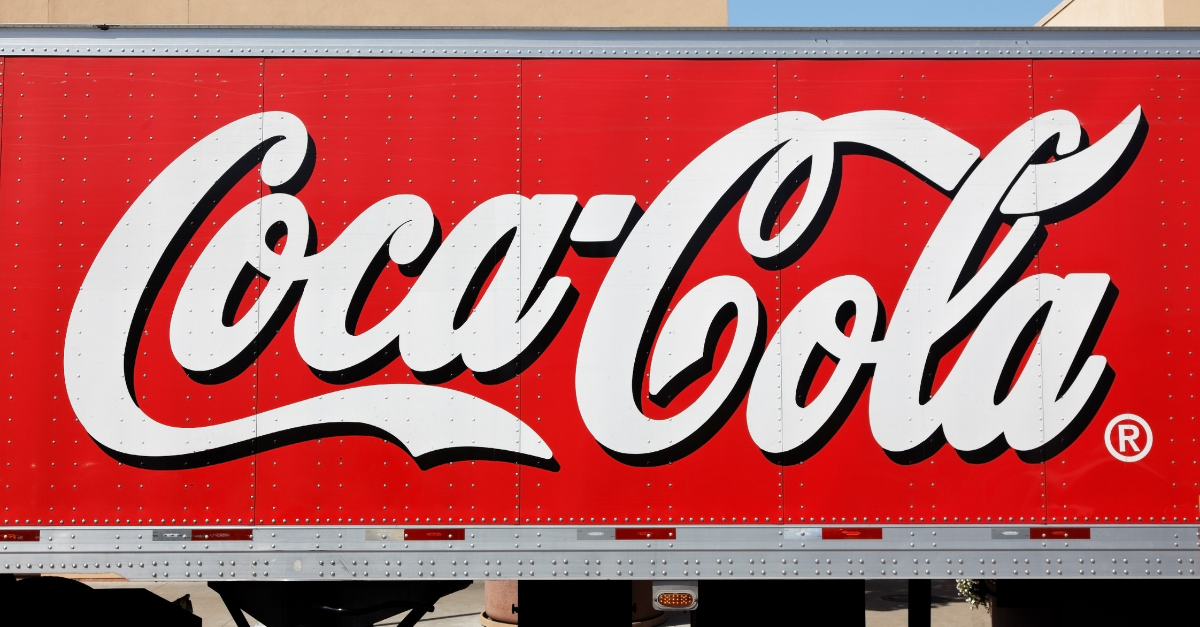 TikTok adds Disney character voice options for text-to-speech
Last Friday was Disney+ Day, a day when the popular Disney streaming service dropped hundreds of new magical movie releases and terrific TV titles to its classic catalogue. But it didn't end there. The Disney+ updates kept coming this week as the platform announced it had added a new series of Disney character voices to TikTok's text-to-speech feature. The new feature allows users to personalise their voices with a selection of Disney icons, including a host of Marvel and Star Wars characters. Whose voice will you try first?
Holidays are coming with Coca-Cola
It's official… the Christmas season has arrived! That's right, the Coca-Cola Truck Christmas advert has been released. The timeless, iconic 'Holidays are Coming' jingle and brilliantly lit-up truck lets all Coca-Cola consumers know that the festive season is here. And to really get you in the Christmas spirit, the fizzy-drink brand has also teased the return of its Christmas Truck Tour in the UK. Traveling to over 40 locations, the Truck will tour the country for the first time since the start of the COVID-19 pandemic. Don't miss out, click the link to find out where the Truck is headed.
It's been a fortnight since Halloween night, but we are back in the spooky spirit this week following the release of a 'first look' at Hocus Pocus 2. Fans of Disney's Sanderson sisters shared their excitement on social media at the first glimpse photo of stars Bette Midler, Sarah Jessica Parker, and Kathy Najimy reviving their iconic roles. The post was shared by Midler on her personal Instagram, quoting her character's famous line in the caption, "Sistaaaahs. 'Tis time!". Amok, amok, amok!
Charitable Act of the Week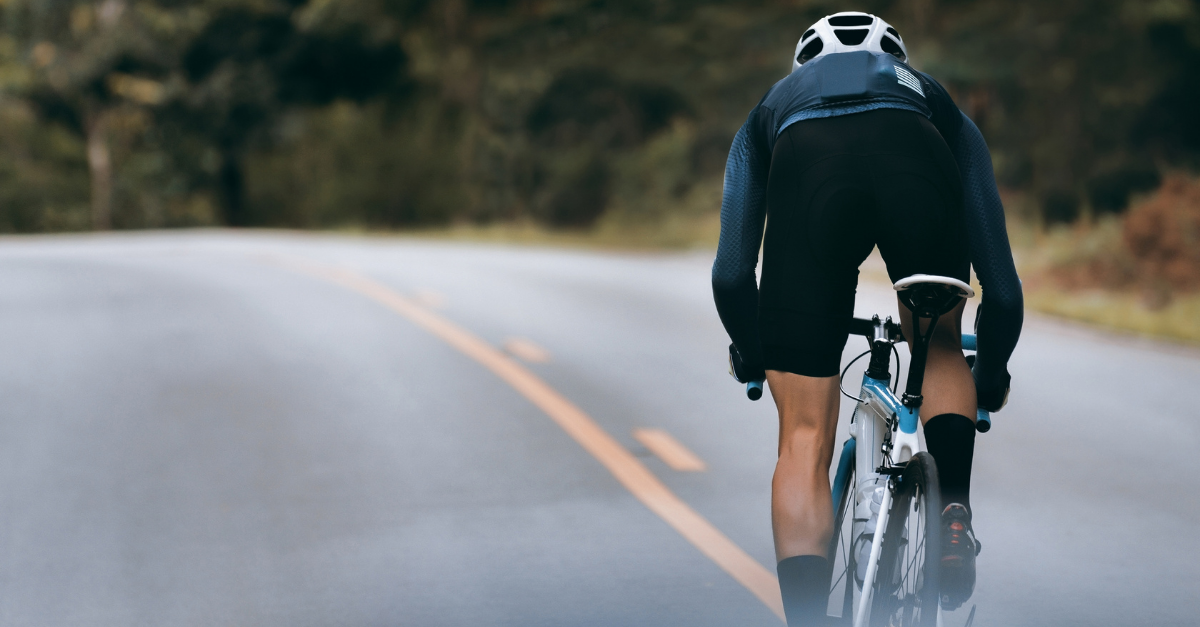 Say hello to the Pedalling Picasso
This week, Anthony Hoyte pedalled over 70 miles in under 8.5 hours to raise money for Movember. While this might not sound like an extraordinary activity, this was no ordinary cycle ride. Using the Strava exercise app, Hoyte cycled around London, recording his cycle path along the way. When completed, his route depicted the image of a smiling, moustached man on the map of London. The 'Pedalling Picasso' hoped to raise awareness of men's health issues including prostate cancer, testicular cancer, and men's suicide. Hoyte hoped to raise £3,925 for the cause, each pound representing the number of men lost to health issues in 2020.
Promo stunt of the week
Ryan Reynolds pulls off an antique and unique promo stunt
To promote his latest Netflix film, Red Notice, Hollywood star Ryan Reynolds made an appearance on the US version of The Antiques Roadshow acting as his character from the film. Reynolds took the movie's gilded and jeweled Cleopatra Egg to the show to be valued. After his retelling of a hilarious backstory behind how he acquired the egg, Reynolds got his answer with the valuator pricing the egg at a roundabout figure of 'around $100,000,000', if Reynold' could clear up how he came to be in possession of the egg. No spoilers, but that could be trickier than you think.