Whether you're snuggling with your partner or riding solo this Valentine's period, there's a very good chance that you'll be spending some money. In the UK, it is predicted that Valentine's Day spending will be worth over £1bn this year – up to 0.7% higher than in 2018. This presents an opportunity for brands to leverage the celebration of love to help their sales – an especially nice perk if Christmas wasn't as fruitful as hoped!
From heart-shaped sausage to social media storms, here's a run-down of the 3 key trends for Valentines advertising we have seen this year.
Think about your product…now make it a heart!
If there's one sure-fire way to force your brand into the Valentine's limelight, it's to have a product in the market that is heart-shaped. With hearts being really the only key clear connotation of the holiday (unlike Christmas where you're spoilt for choice between snowflakes, baubles and reindeers), it seems a default present idea is anything heart-shaped and edible. Some of the products that have been shared the most across social media this week are Papa John's heart shaped pizza and Marks and Spencer's heart-shaped pigs in blankets. After selling out of their 'love sausage', Marks and Spencer also released a 'heart-beet burger' made of beetroot and onions as a vegetarian option. Pizza Express went one step further than Papa John's with its 'I dough' campaign which involved hosting a wedding at one of its restaurants! Of course, the whole ordeal was filmed and put online to drum up attention ahead of Valentine's.
Pull on the heart-strings with your Valentine's advertising
Unlike the constraints of heart-shaped products, Valentine's does present an opportunity to be creative with your advertising. This often involves find a tenuous link between your product and 'love', such as Three's #PhonesAreGood campaign which aims to defy popular beliefs and prove that phones can be beneficial to a relationship. Their advertising, including a viral video and posters on the underground, features ideas such as Tinder being better than 'chatting up' strangers, and sending GIFs being the best way to show you love someone. Another example of Valentine's themed advertising is HP's 'At First Sight' campaign. Their video shows a series of photos depicting the timeline of a relationship – aiming to emphasise how using their products will help capture the special romantic moments.
While humourous or sentimental ads appeared to be the way to go this Valentine's, one brand didn't quite hit the mark. Digital banking company 'Revolut' produced a series of adverts as part of their campaign, with one of them asking "To the 12,750 people who ordered a single takeaway on Valentine's Day – you ok, hun?". This, as you can imagine, did not go down well with many claiming the brand is 'single-shaming' and 'patronising'. Highlighting that humour can be a tricky direction to take without risk of offending people, maybe Revolut should have taken the safe 'hearts' option.
Make a date with your social media accounts
Year after year, social media is becoming more of an integral aspect of any national celebrations whereby users want to share their plans, gifts and opinions on the holiday. This presents an opportunity for marketers to be able to reach a large audience – for example #ValentinesDay was the top trending hashtag on Twitter throughout the whole of the 14th February. One of the more recently popular trends on social media has been the concept of 'Galentines Day', a chance to celebrate your female friends rather than your partner. This was a great way for female fashion brands who promote female empowerment to advertise this Valentine's Day to girls whether they are in a relationship or single. Brands such as Boohoo covered social media in celebrations of 'gals', as well as female influencers posting about the occasion on Instagram. A personal favourite tweet, which quickly went viral, was Greggs' take on 'Romeo and Juliet'. Following the recent explosion on Twitter about Greggs' introduction of a vegan sausage roll, this was a successful example of a brand not taking itself too seriously and leveraging a holiday to talk about their own products.
Love was certainly in the air on social media this week, both for users and brands, and it'll certainly be interesting to see if Cupid's arrow struck marketers and had an impact on profits. In the meantime, there have been some hilarious responses on social media to dating, love and crushes this Valentine's Day.
This week's top social stories: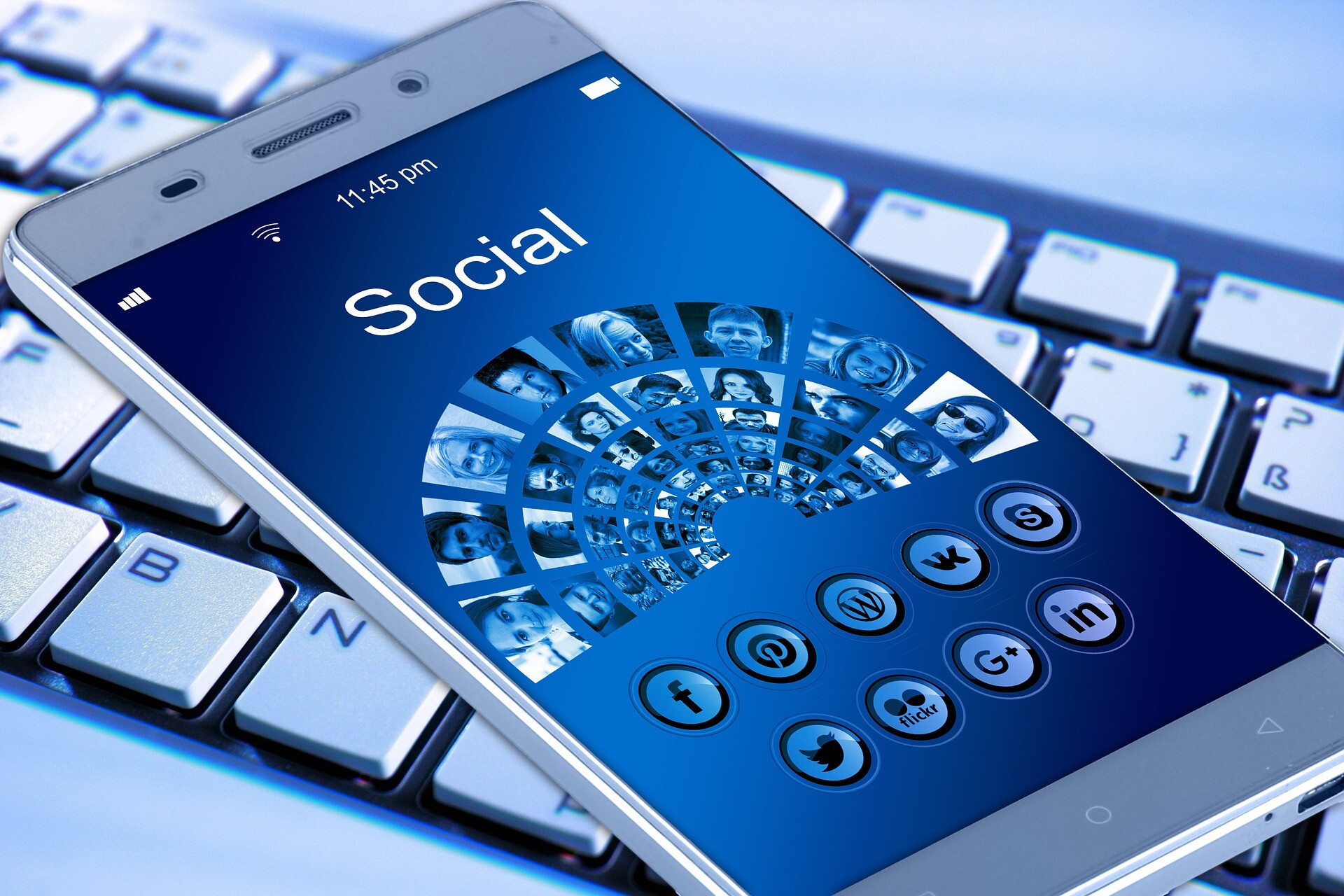 New 'blood' emoji causes a debate on Twitter. Read more:
Facebook is put under pressure to stop popularity of anti-vaccination groups. Read more:
Twitter CEO admits social media can be linked to physical harm. Read more:
Benefit launches its own 'influencer hub'. Read more:
Facebook criticised for only showing 'photos of female friends'. Read more:
WINNER:
Influencers help retailers break records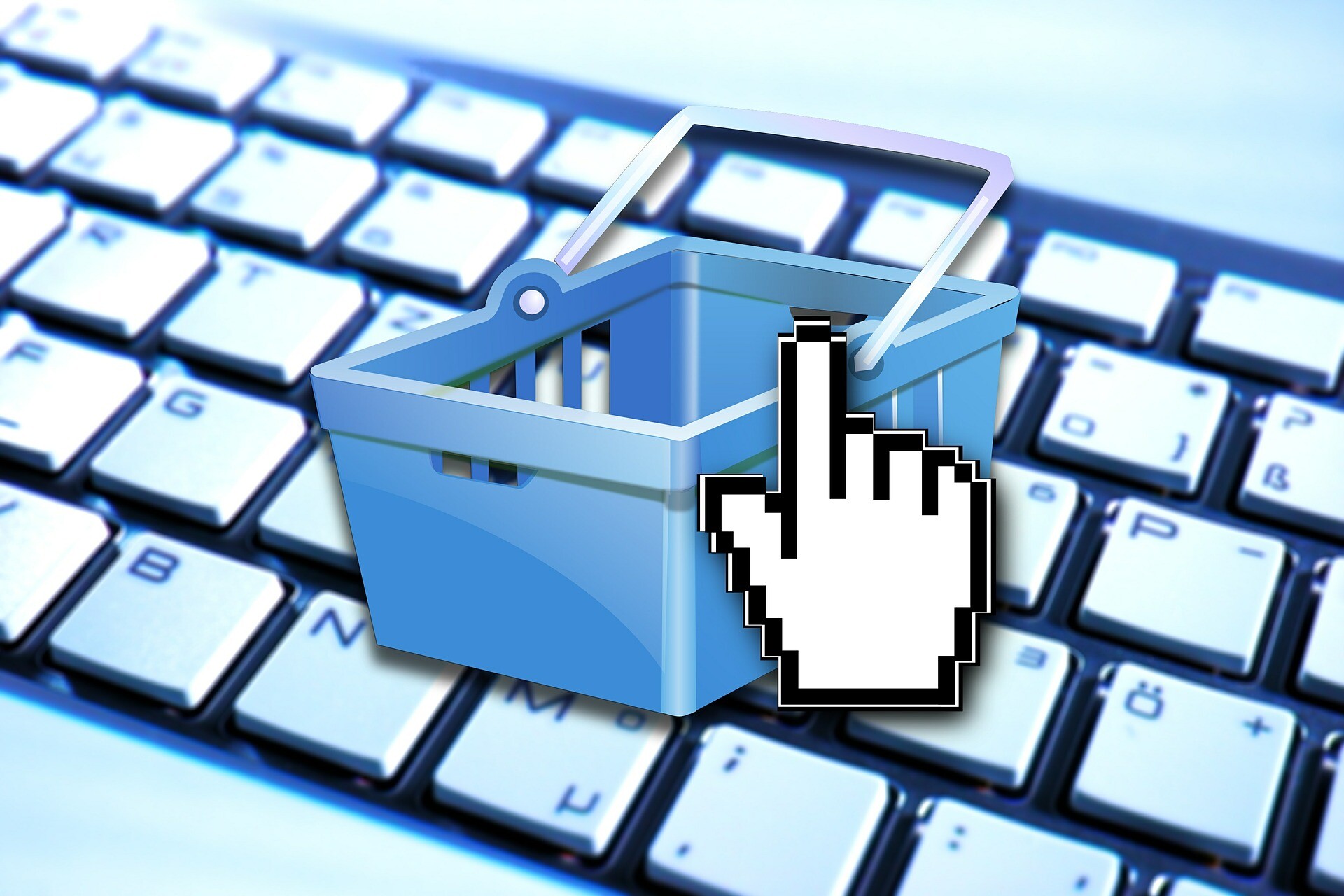 Fashion brand 'In The Style' has celebrated its most successful hour ever this week following the launch of its new range with influencer Lorna Luxe. The brand often works closely with influencers and is proving that this method of advertising is working very well for them.
LOSER:
Instagram bug means celebrities lose millions of followers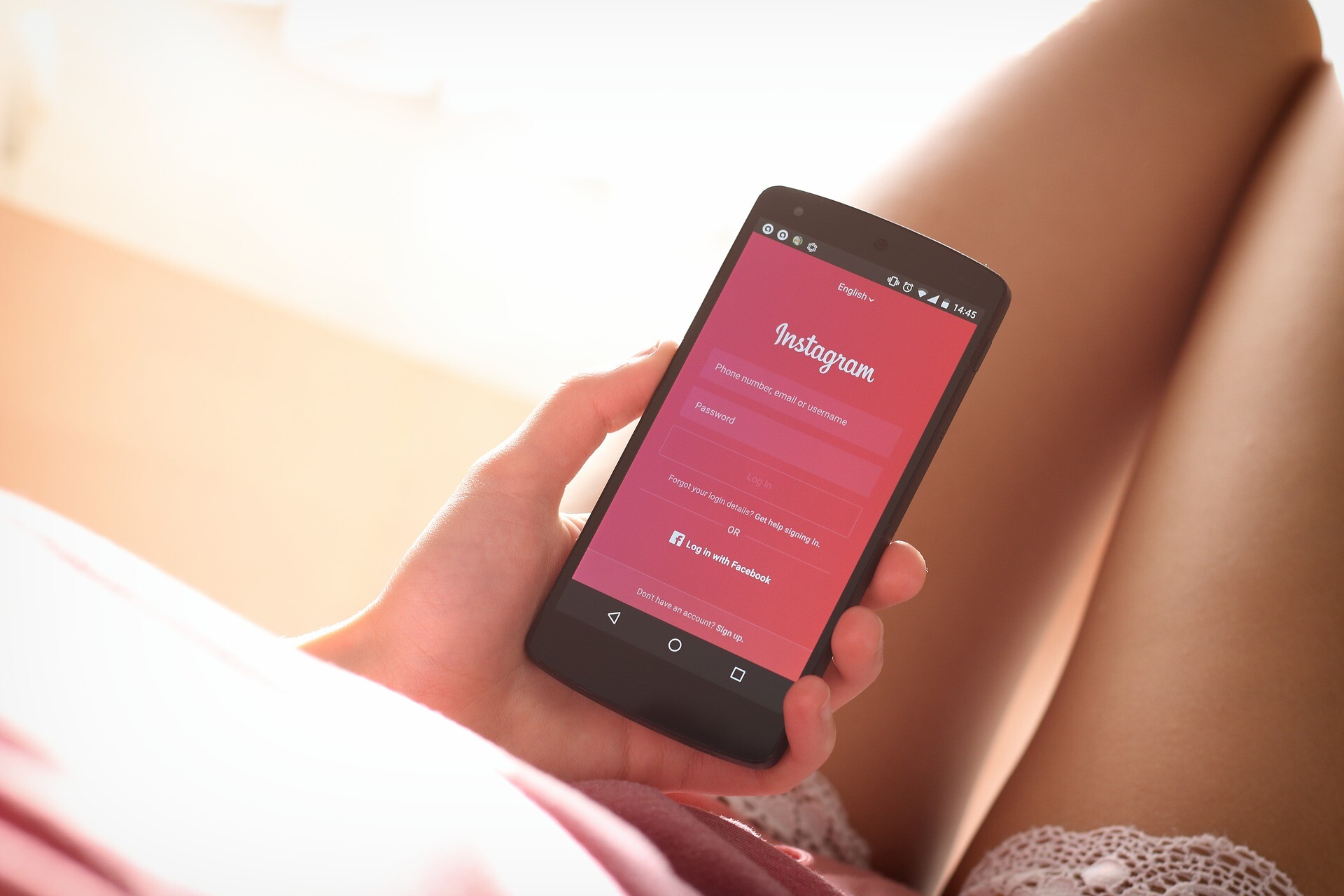 Big names such as Arianna Grande and Kylie Jenner suddenly lost millions of followers this week after a bizarre bug on Instagram. Many assumed it was part of the social media platform's efforts to use AI to get rid of fake followers, but Instagram tweeted it wasn't aware of the bug.
CREATIVE:
Snapchat makes a Lego world come to life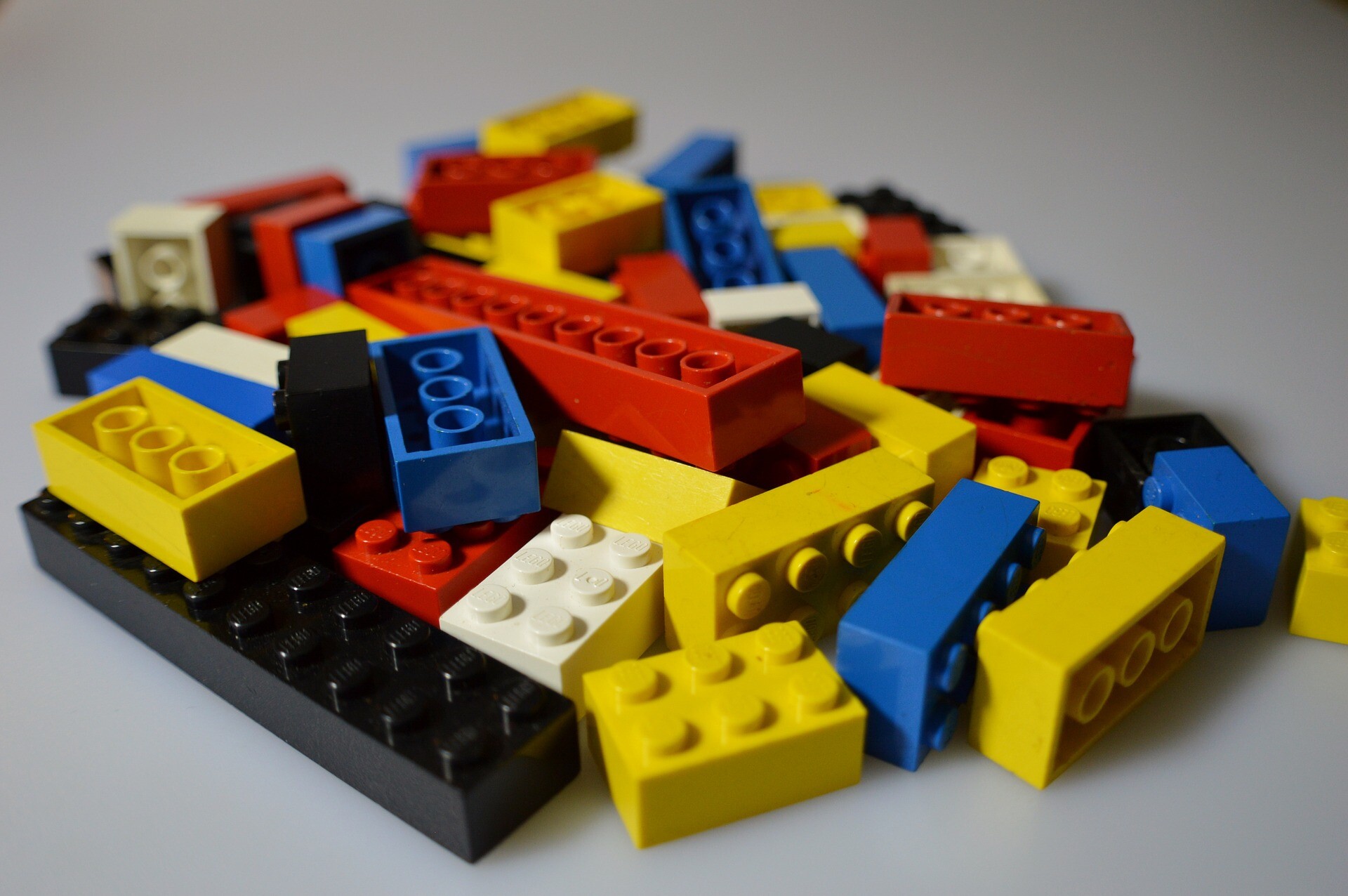 Snapchat has teamed up with Lego to create a augmented reality experience pop-up store. Using just a Snap code, shoppers will be virtually transported to a Lego store.