We all know influencer marketing is a trend that is not going anywhere any time soon. In fact, nearly two-thirds of marketers will increase their spending on influencer marketing this year and this is no surprise considering 89% say ROI from influencer marketing is comparable to or better than other marketing channels. There is clearly a desire for marketers to either start considering influencer marketing, or to increase efforts, but could this panic to jump on the influencer bandwagon result in a poorly thought out strategy? Is influencer marketing the right way to truly achieve your business goals? Or are you spending money because everyone else seems to be?
As with any marketing activity, the first thing that should be considered is your target audience – what do they like? What do they dislike? What challenges are they trying to overcome? Can your product help solve these? Dale Carnegie, author of 'How to Win Friends and Influencer People', wrote 'to be interesting, be interested'. This fundamental logic applies to any marketing activity – if you want your target audience to care about your brands, you need to first care about your target audience. Understanding their needs and wants will help you to strategise how you talk to them, what medium you reach them on, and (in the realm of influencer marketing), who is most likely to influence them.
Below are some points that you may want to consider first when thinking about your influencer marketing strategy.
Demographics
It sounds so simple but understanding the basic demographics of your audience helps so much with deciding who is the best influencer. While we all know that influencers like Molly Mae or Kylie Jenner have extremely huge followings, if you're trying to target middle-aged men, then these people aren't likely to have much impact on their decisions. What may influence someone in the UK, may not have any impact on someone in Japan. The people that influenced you in your teenage years, may not influence you in your twenties. Don't just go for an influencer with the most followers, go for one with the most followers that match your target persona.
Channel
Influencer marketing is largely associated with Instagram, with 87.6% of marketers highlighting that they use Instagram as their primary channel on which they run influencer marketing campaigns. However, if your target audience are not likely to be scrolling through pictures on their Insta feed regularly, then what's the point in having that as your main channel for communication? It could even be that your target audience are best reached on a more niche platform – for example if you want to target a younger teenage demographic, then TikTok might be your best option to create influencer content on.
 Content type
In the same way some brands may just default to using Instagram, a lot of people think the only way to do influencer marketing is to get an influencer to post a picture of them posing with your product. While this may help boost general awareness, would this really help to persuade your target persona to buy your product? You may consider that your target persona is more likely to be listening to a podcast, or watching a video, or even using engaging on a forum, and so this could be the type of content that collaborating with an influencer is most beneficial for.
If influencer marketing is new to you, or if you're looking to expand your efforts on this activity, then its crucial to not just look into the world of influencers, but to look into the world of your target audience.
Photo by Richard Clyborne of Music Strive
This week's top social stories: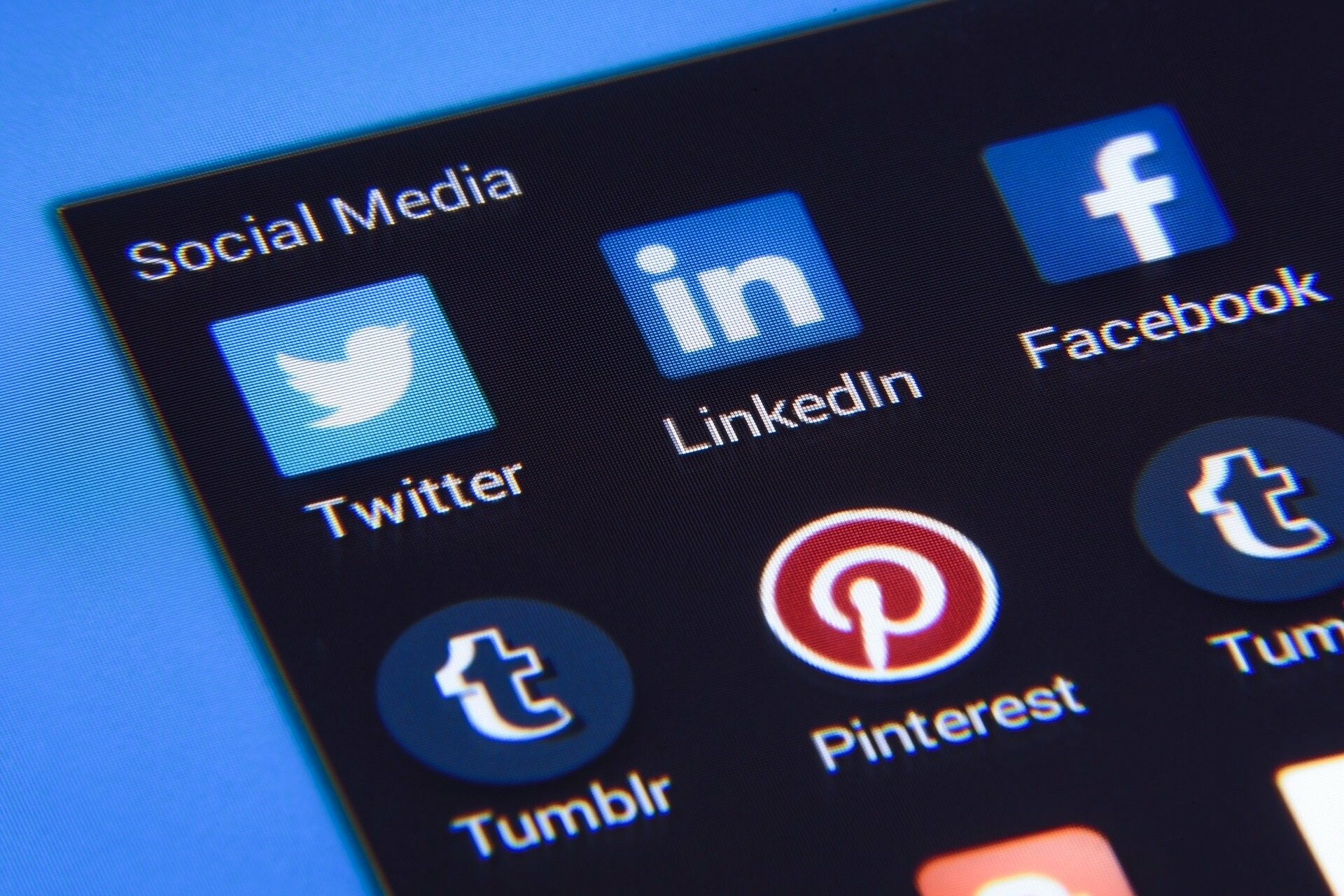 Football players deleting social media accounts due to 'barrage' of negativity. Read more:
Dog has such nice hair he has become an Instagram celebrity. Read more:
Facebook is testing a new way of organising your newsfeed. Read more:
'Influencer memes are not political ads' rules Facebook. Read more:
How some social media influencers promote 'dodgy' diets. Read more:
WINNER:
Revolut trolls Monzo on Twitter thread but all backfires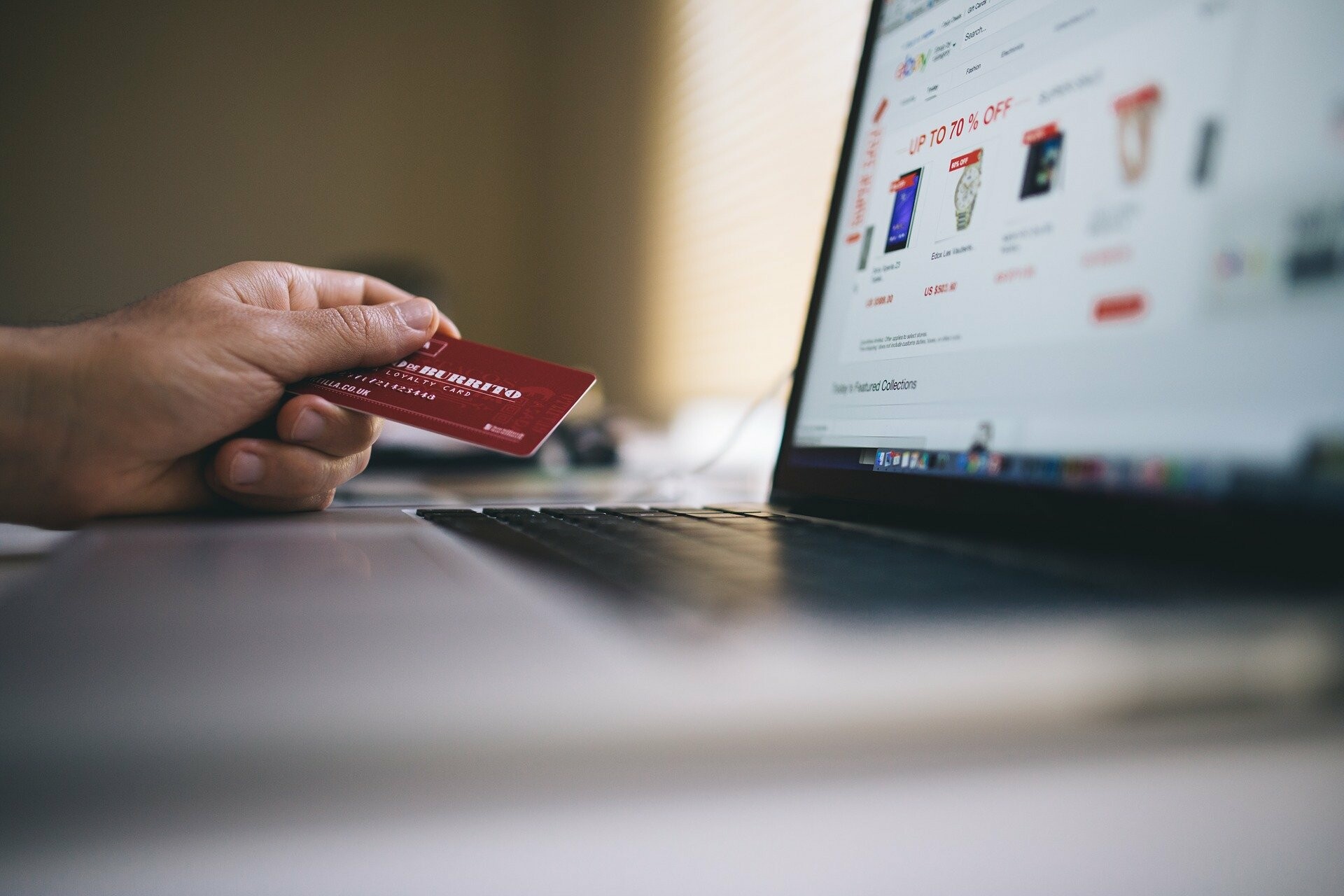 Monzo asked its Twitter followers what feature they would like to see as part of their service, to which Revolut replied 'auto-switch to Revolut button'. Some users thought this was funny, but there was a backlash of people pointing out Revolut has its flaws. Arguably, Monzo was the real winner here as they actually unintentionally made people talk about Revolut's drawbacks.
LOSER:
Social media viral app HQ Trivia shuts down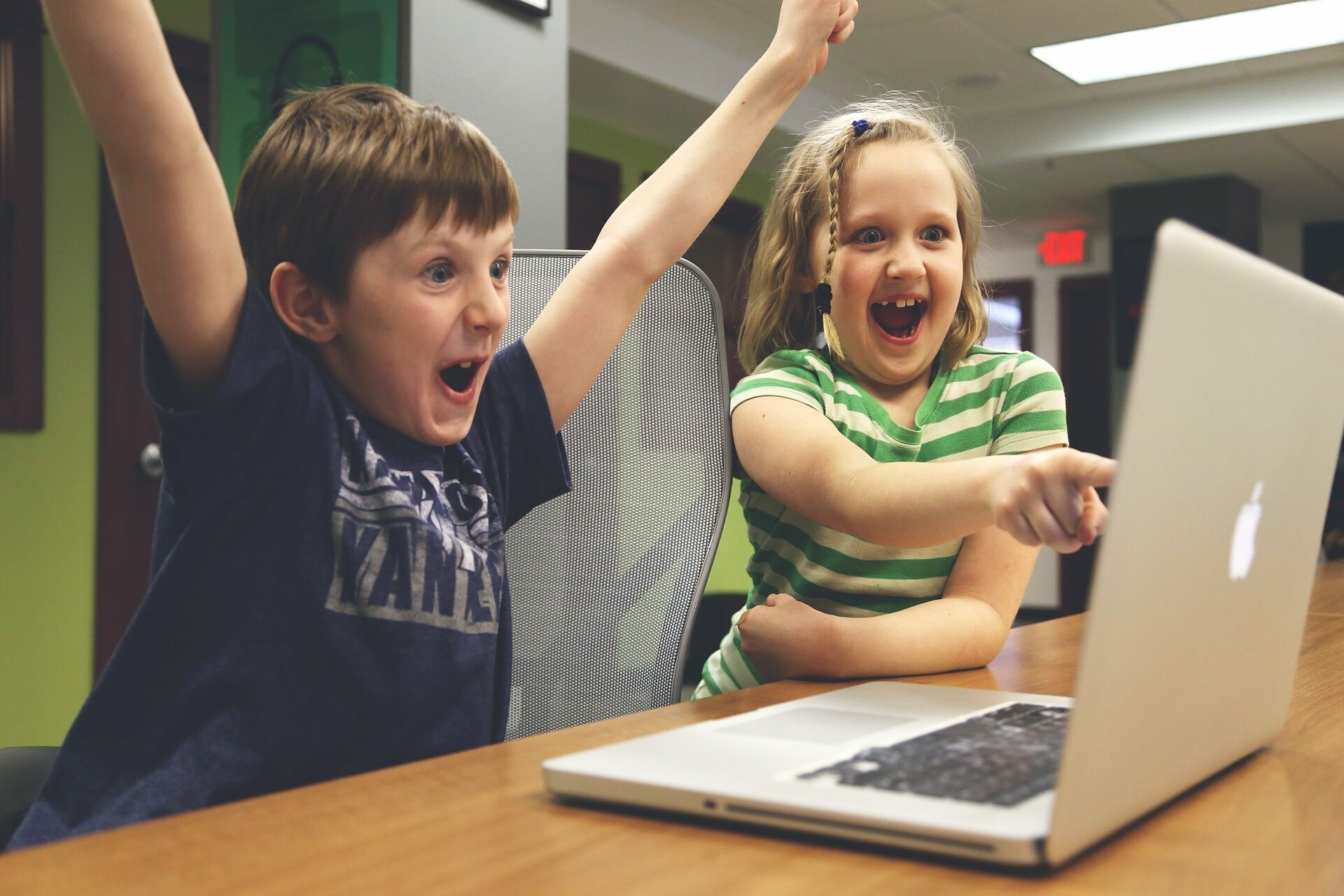 The app HQ become a social media hit in 2018 as users played trivia games to win cash. However, once the social hype faded (as with many other trends), the app has been forced to shut down after going bankrupt.
CREATIVE: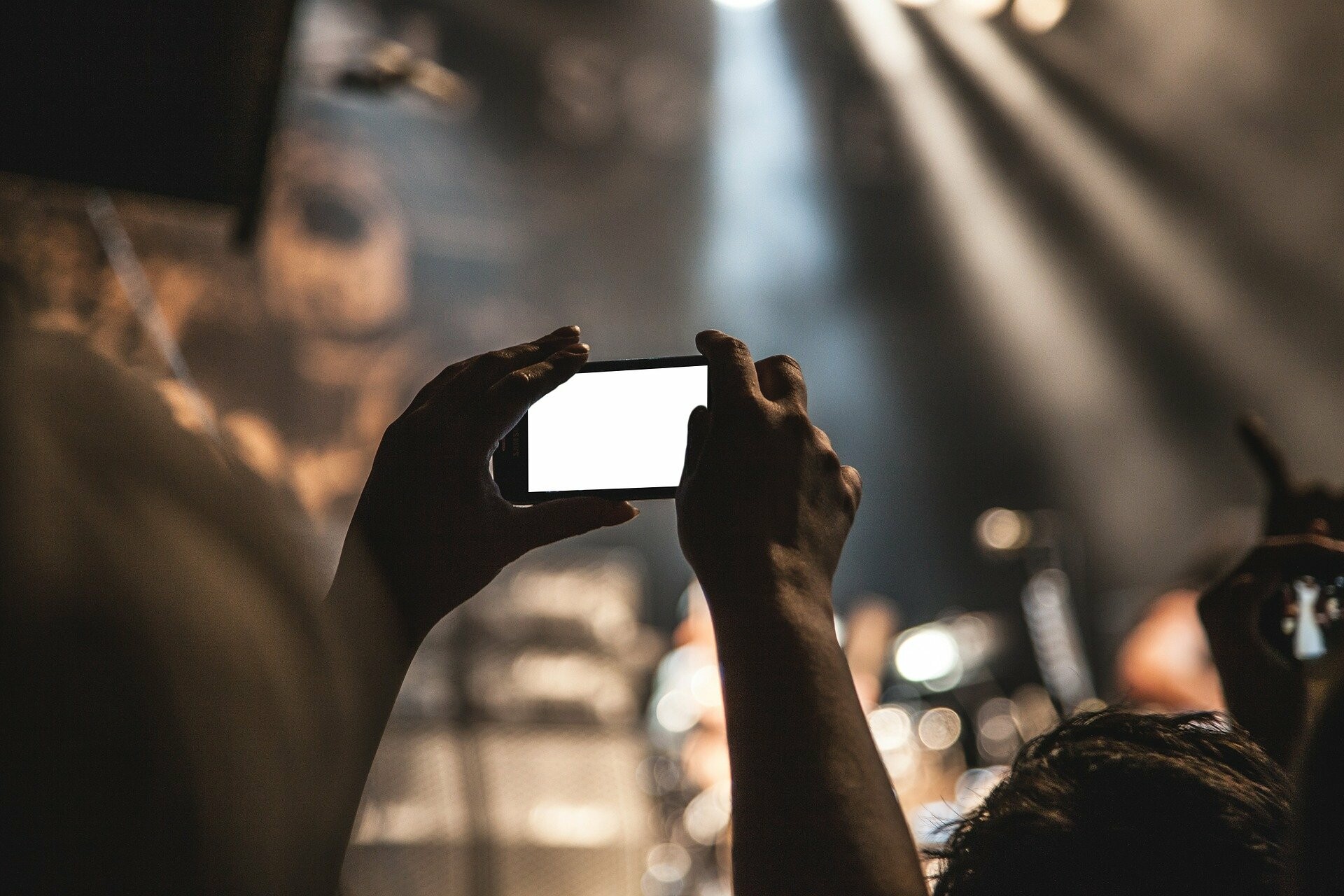 During the Brit Awards ceremony on Tuesday (18th February), TikTok did a live-stream takeover that was amplified directly to London's Piccadilly Circus digital screens. To combat falling TV viewers, the Brit Awards has been evolving its digital offering, as it hopes to reach new audiences and music fans.
Get This Week In Social direct to your inbox