Trending Stories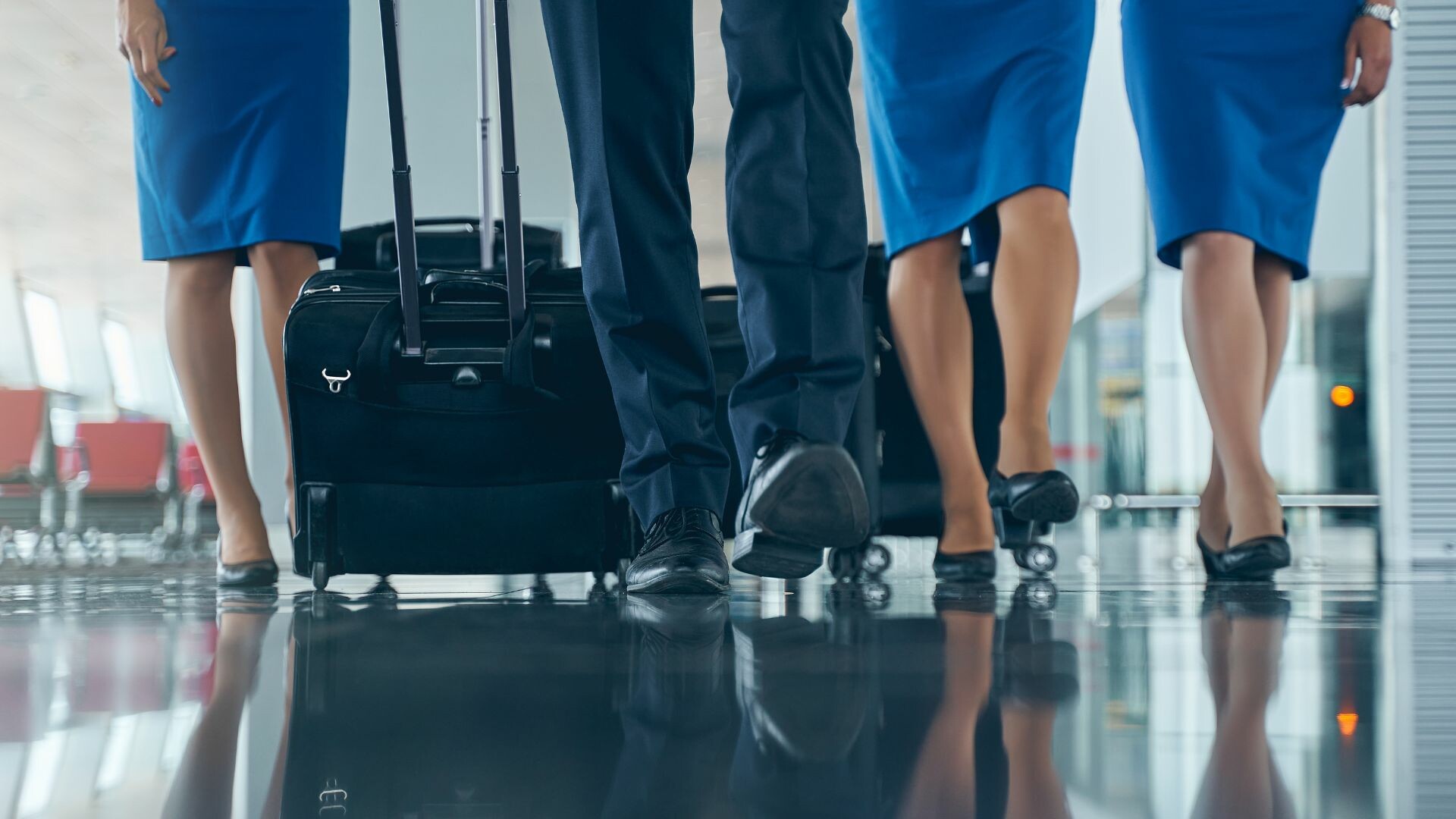 Virgin Atlantic's new uniform embraces gender identity and freedom
Virgin Atlantic is taking strides toward a more inclusive workforce after granting all employees to wear whatever uniform they'd feel most comfortable in. Crew, pilots and ground staff at Virgin Atlantic can now take their pick from the company's uniform range, regardless of gender. 
The policy follows an announcement earlier this year that stated the brand was relaxing rules on visible tattoos. 
Virgin Atlantic's Chief Commercial Officer, Juha Järvinen, said: "it's so important that we enable our people to embrace their individuality and be their true selves at work." 
The new inclusive rules also grant staff the option of wearing pronoun badges on their uniforms. Virgin Atlantic's new policies are making waves online and are a positive look into how workplaces are changing to be more inclusive and comfortable environments.
Feeling nostalgic? Have a Happy Meal!
Mcdonald's is taking us on a trip down memory lane this week. In collaboration with fashion brand Cactus Plant Flea Market, the fast-food chain has launched an 'adult friendly' Happy Meal. And before you ask, yes, the Happy Meals will also include the free toys inside. However, you might have to order these under a new name, as these Happy Meals are now called 'Cactus Plant Flea Market Box'. 
Hungry customers will be offered the choice between a Big Mac or 10-piece chicken McNuggets, with a side of fries and a drink. The food will be served in a 'retro themed' box that has been specially created to bring back memories of Happy Meals from the past. Will you be heading to a Drive-Thru near you next week?
Toby's Tiny Tales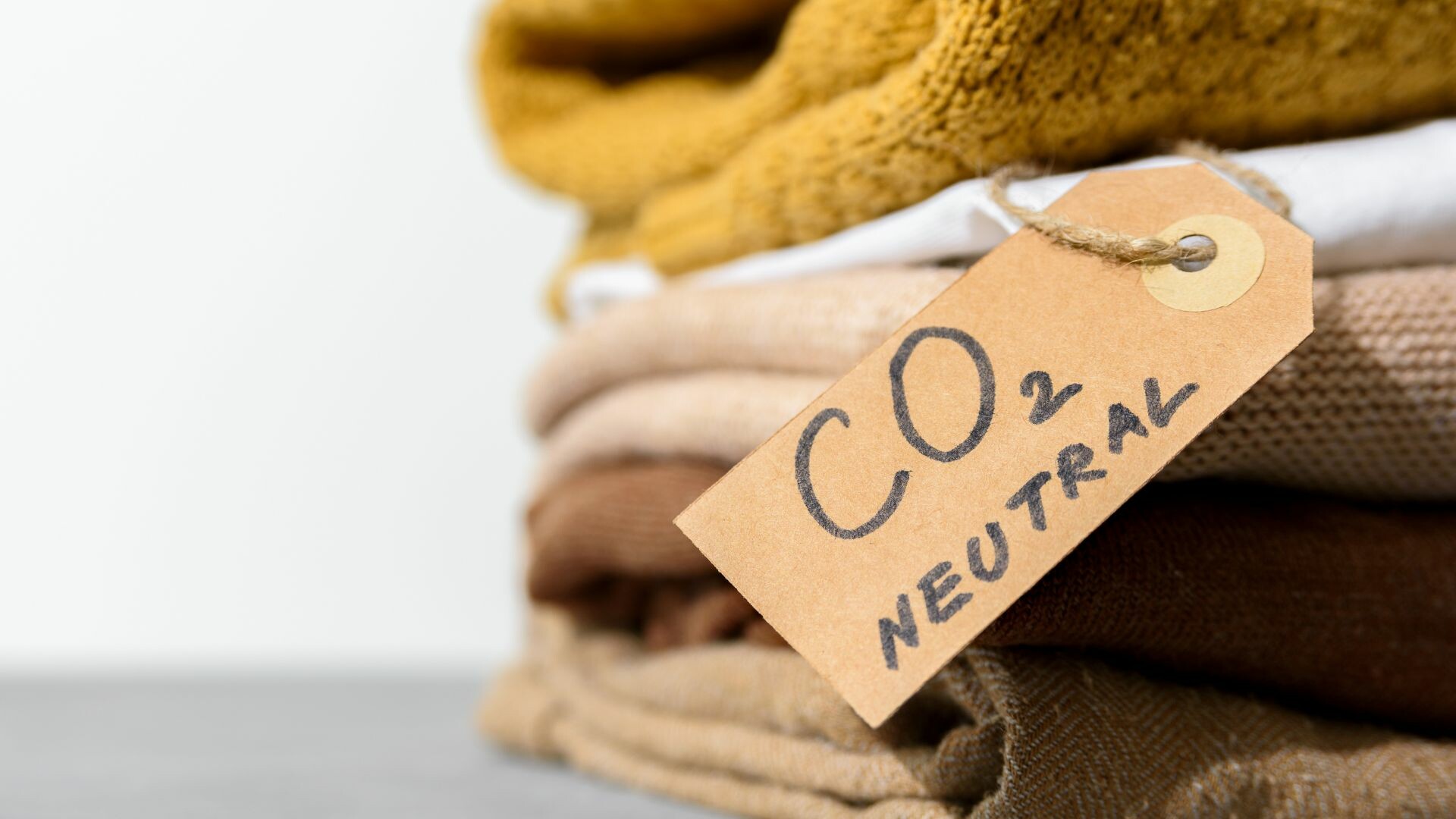 Welcome back to Toby's Tiny Tales. Toby, a RISE Academy graduate now Account Executive at TEAM LEWIS London, has three new top recommendations of what you should stream, watch, and read this weekend:
Listen
Radio 4 – Sliced Bread: Carbon Negative and Carbon Offsetting – 25mins
Brands will do anything to appear 'carbon conscious' or 'carbon neutral'. Whether promising to plant trees, or reduce plastic in products, do we really know how effective these carbon neutral actions are? Hear this episode of 'The Best Thing Since Sliced Bread' podcast on BBC Radio 4 podcast to find out.
Watch
How "Spider-Verse" forced animation to evolve – 6mins
Marvel fan or not, many will agree that Sony Pictures and Imageworks' award winning, Spider-Man: Into the Spider-Verse is one of the best animated movies in years. But why was it so epic? The groundbreaking movie used a new type of animation technique called 'non-photorealistic rendering', breaking the animation mould. Check out how this new style changed the face of animation in this video.
Read
Is Web3 Really the Future of Everything or Just a Huge Sham?
This is a great intro to Web3 and what it's all about – if you're curious! 😃
Having covered Web3 for almost a year, I should have known that "crypto," "DAO," "DeFi," "blockchain" and other terms associated with the future of the Internet sound, for most people, like a mosquito stuck in each ear. But I'm a slow learner.
Platform Updates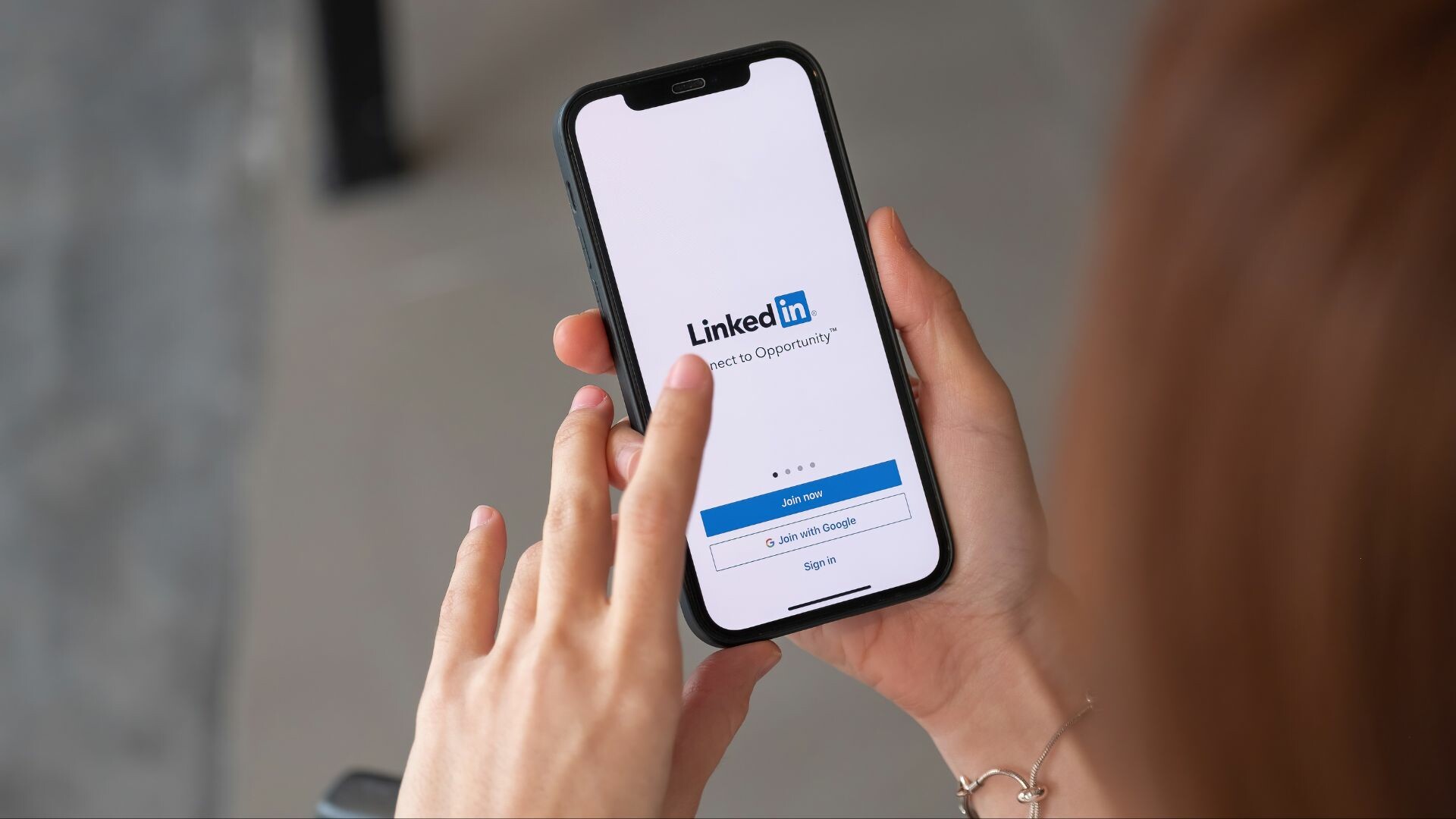 LinkedIn Adds New Features for Company Pages
Marketers, you're going to want to see these shiny new features on LinkedIn Company Pages. The platform is making the life of a marketer a lot easier with the release of new creative editing tools. The new features introduce new tools like link stickers and new Company Page sections, all of which aim to give users more creative control on the platform. One of the most exciting features is the post templates feature on Company Pages. This new update allows users to create and add eye-catching visuals to creative assets to encourage engagement on content. This comes as part of a push to cut out third party creative apps and increase engagement. Get excited – as these new updates will be popping up on your LinkedIn soon.
Instagram starts testing a home feed without a shopping tab
In a bid to shift Instagram's standpoint on social media e-commerce, the platform is updating its two-year-old shopping feature. Once a proud feature on the primary navigation bar, the shopping tab has now moved to a hidden menu bar. Users have reported seeing a notifications tab in its place. Meta has not discussed how successful the tab was to users, but a spokesperson discussed the company's shift towards simplifying the Instagram experience. How do you feel about e-commerce on social media?
Spotify's new 'Get Ready With Music' playlist recommends music based on what you're wearing
Spotify is known for its fun playlists. This year alone has seen fun Pet Playlists and Upside-Down playlists to name a few. Spotify is back at it again with a new way to organise and discover music. A new 'Get Ready with Music' playlist creator allows you to select an occasion to dress for, the outfit's primary colours and select your vibe to encourage you to get ready with Spotify music.  The music platform is known for its accurate algorithms that analyse the listener's taste to provide playlists that will enhance their listening experience. Be right back – going to make my outfit playlist.