This week it was officially announced that Instagram is introducing a shopping experience for its app. Previously a platform just for photo sharing, this move to e-commerce emphasises the power Instagram has in influencing purchasing decisions.
The strategy to merge this social platform with shopping is not surprising. With 58% of people saying that social media directly influences their purchasing decisions, it seems like a logical money-making technique to continue to combine social and shopping! If scrolling through Instagram looking at pretty clothes on pretty influencers isn't already addicting enough, the opportunity to now directly buy the clothes that have caught your eye without even having to leave the platform will be music at many people's ears! Facebook will also be smiling as well, as this will open a new source of revenue for the social media giant. Currently, 98% of Facebook's revenue comes from advertising, but the expansion into payments and shopping will allow there to be more diversity in how they rake in the big bucks.
For the moment, the shopping experience is being trialled with select brands such as Adidas and H&M, but if all goes well will likely expand to include more. The feature enables users to stay on the Instagram platform when viewing their basket, paying for their goods, and tracking their deliveries. It has also been emphasised (amid all the privacy controversy surrounding Facebook) that all payment information will be secure on the app.
While many people are excited about the added convenience of shopping directly on Instagram and the increased opportunity to 'window shop' when browsing through your social media, many are also critical of the new features. Some writers online are branding Instagram with 'fake news' and 'false advertising'. This is because often the models advertising clothes available to buy are influencers or celebrities with glam teams and (potentially) photoshop to help make the clothes look completely flawless. When on an actual e-commerce store you expect to see the clothes advertised in a way to make them seem them the most attractive they can be, but it is argued that including shopping in and amongst normal pictures of your friends and family could skew the expectations of consumers who may not fully realise that they are being advertised to. This can lead to clothes arriving and not looking as flawless on you as they did on the beautiful Instagram post.
Kim Kardashian may also not be a fan of the new features as she is getting fed up with her famous Instagram looks being copied by fast-fashion brands such as Missguided. The celebrity has recently filed a lawsuit against the company for using her fashion ideas and signature 'look' to make more money. With the increased convergence of social, influencers, e-commerce and advertising, it is no wonder that this type of thing is going to happen as customers increase their demand to buy what they see.
In the words of Ariana Grande, shopping online (no matter what the platform) is a case of 'I see it, I like it, I want it, I got it…'
This week's top social stories:
Snapchat admits its failure to comply to age restrictions. Read more:
MPs say social media addiction should be treated as a disease. Read more:
Government proposes ban on junk food ads on Facebook and YouTube. Read more:
Instagram is failing to remove graphic images, despite pledge to do so. Read more:
EE and Mars are first brands to test snapchat commercials. Read more:
Facebook admits large numbers of passwords were unprotected. Read more:
WINNER:
Say 'bye' to FOMO with Twitter's new feature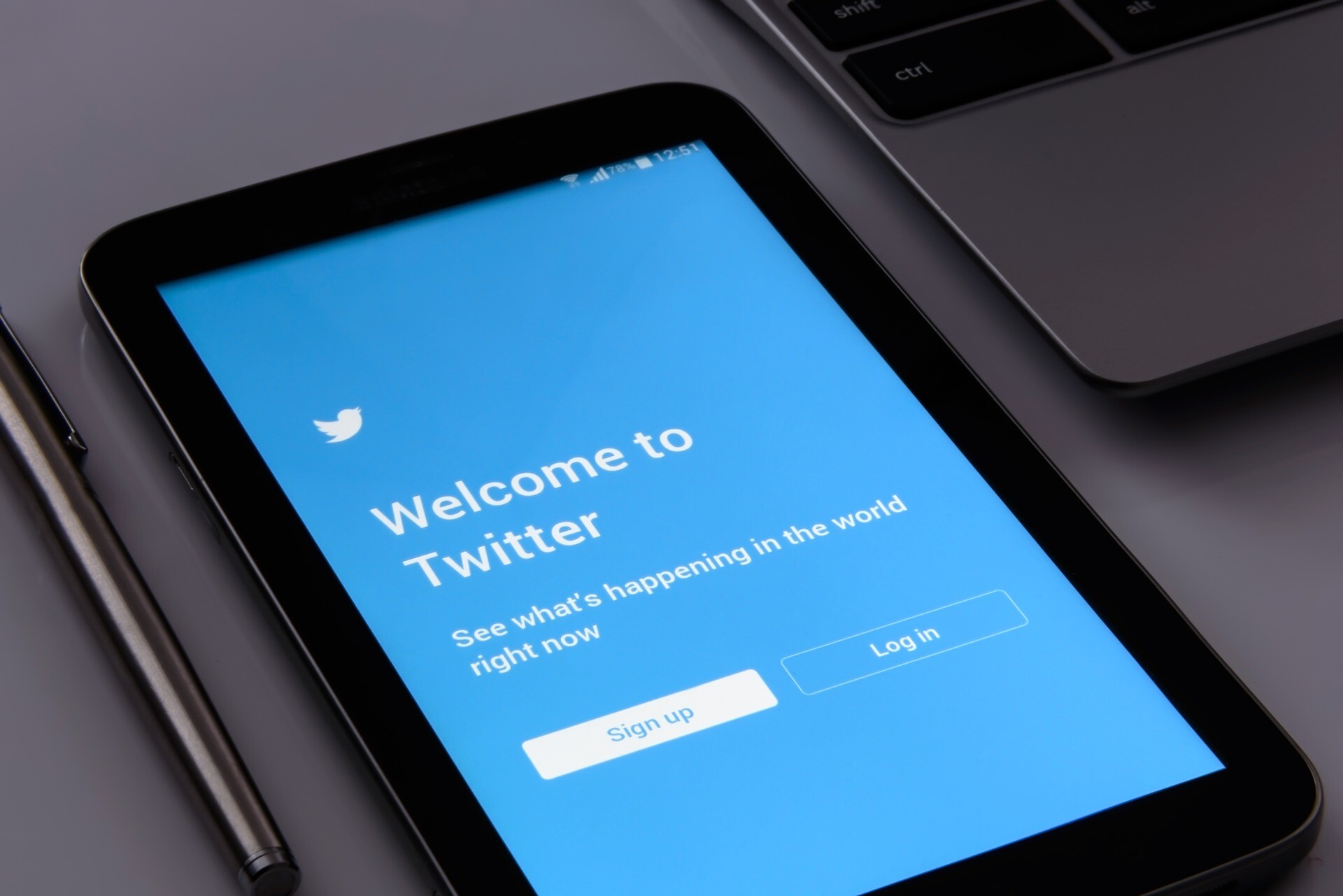 Twitter has announced it is trialling a new feature which allows users to 'subscribe' to a conversation thread on the platform. This will help ensure people can stay on top of topics they are interested in and may encourage more engagement.
LOSER:
MySpace has a huge gap after losing music uploads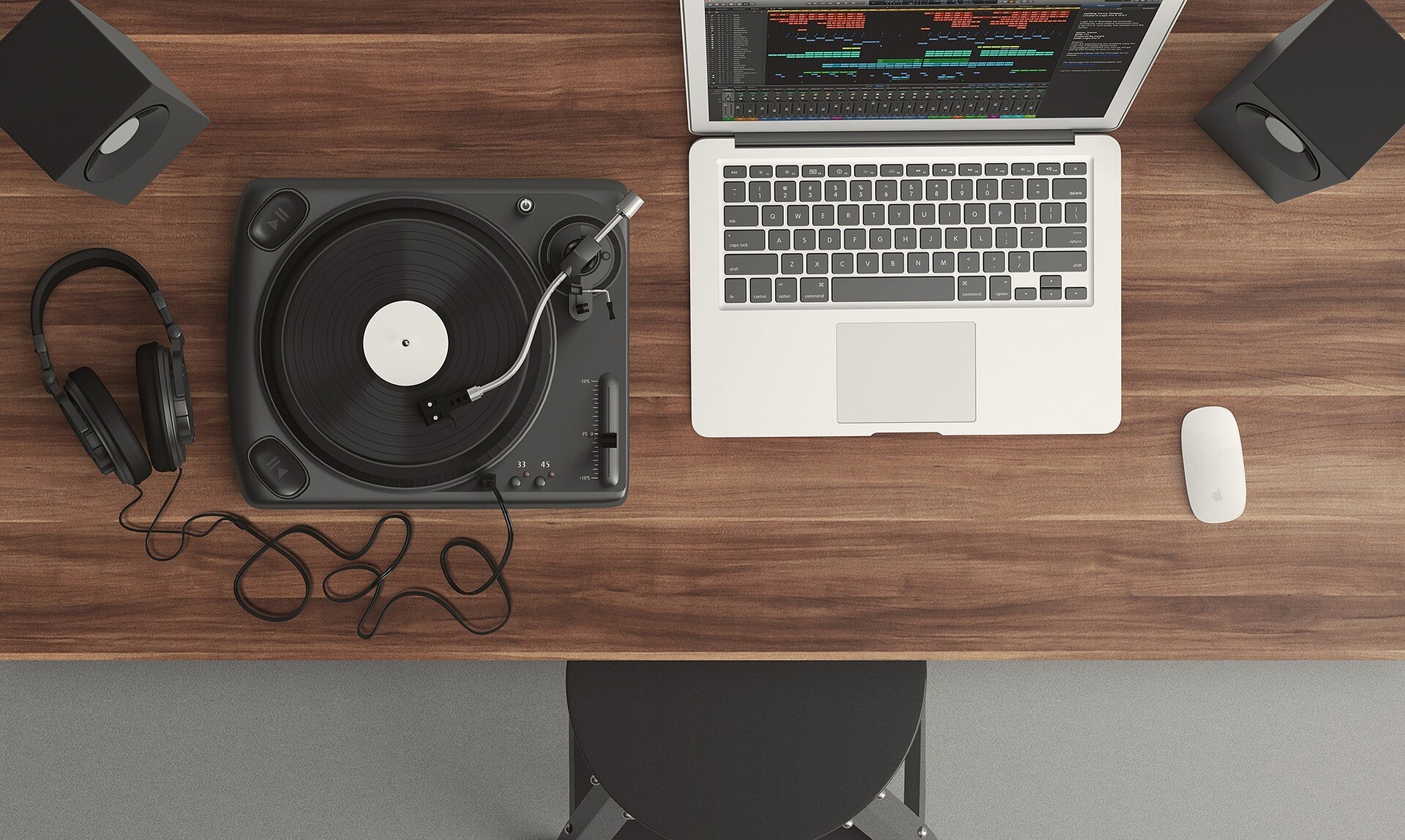 MySpace has admitted that a data transfer has resulted in a loss of 12 years' worth of music. The social media platform which was hugely popular many years ago used to be the home of upcoming artists sharing their music with fans, so many are very disappointed to hear this news.
CREATIVE:
Burger King app's savage approach to rivals' advertising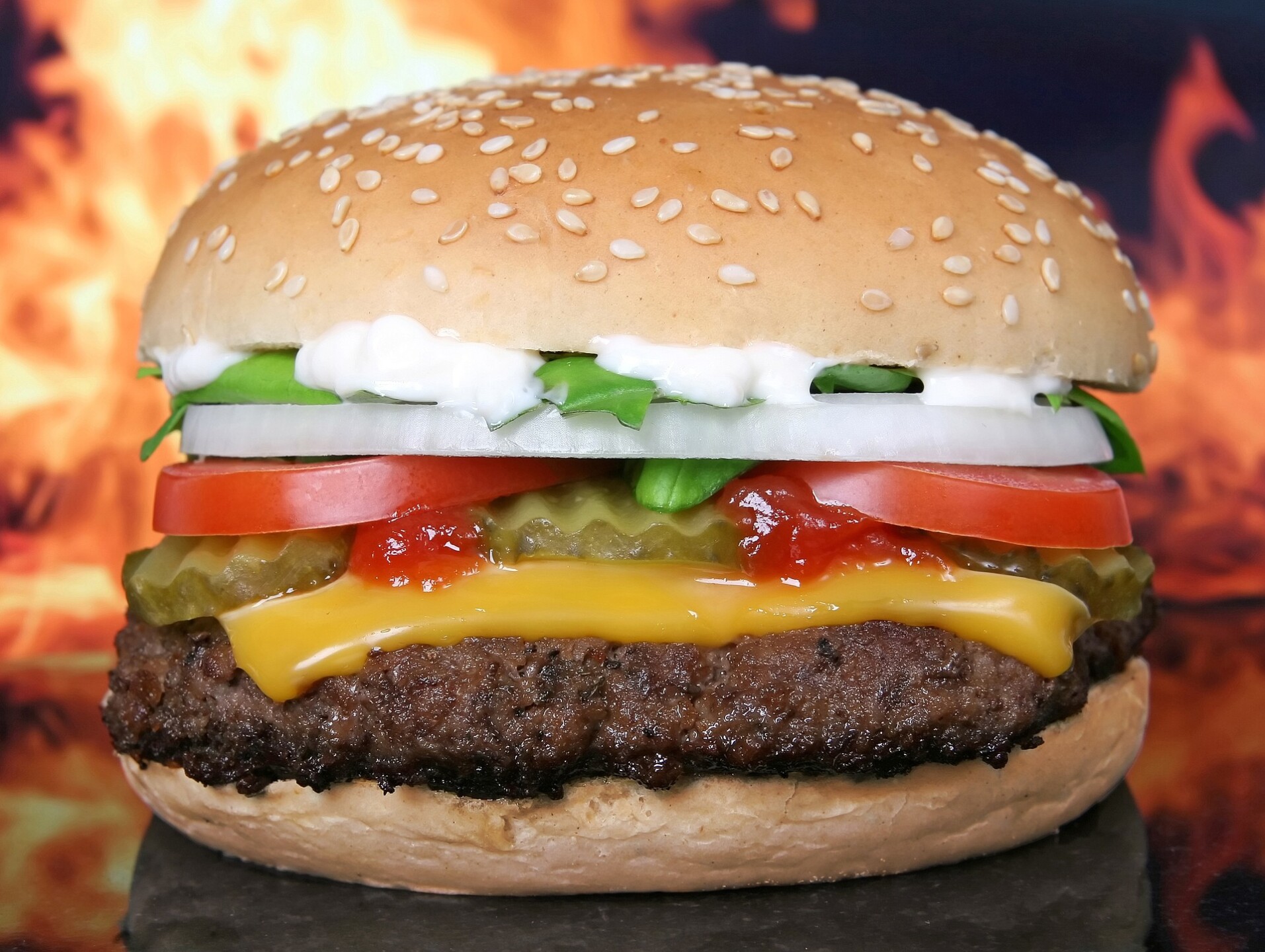 Burger King's latest 'Burn that ad' campaign means that anyone who launches the new Brazilian app and points it at a rival fast food chain's advertising, will see the ad 'burn' in augmented reality and turn into a Burger King ad.