Spotlight Stories: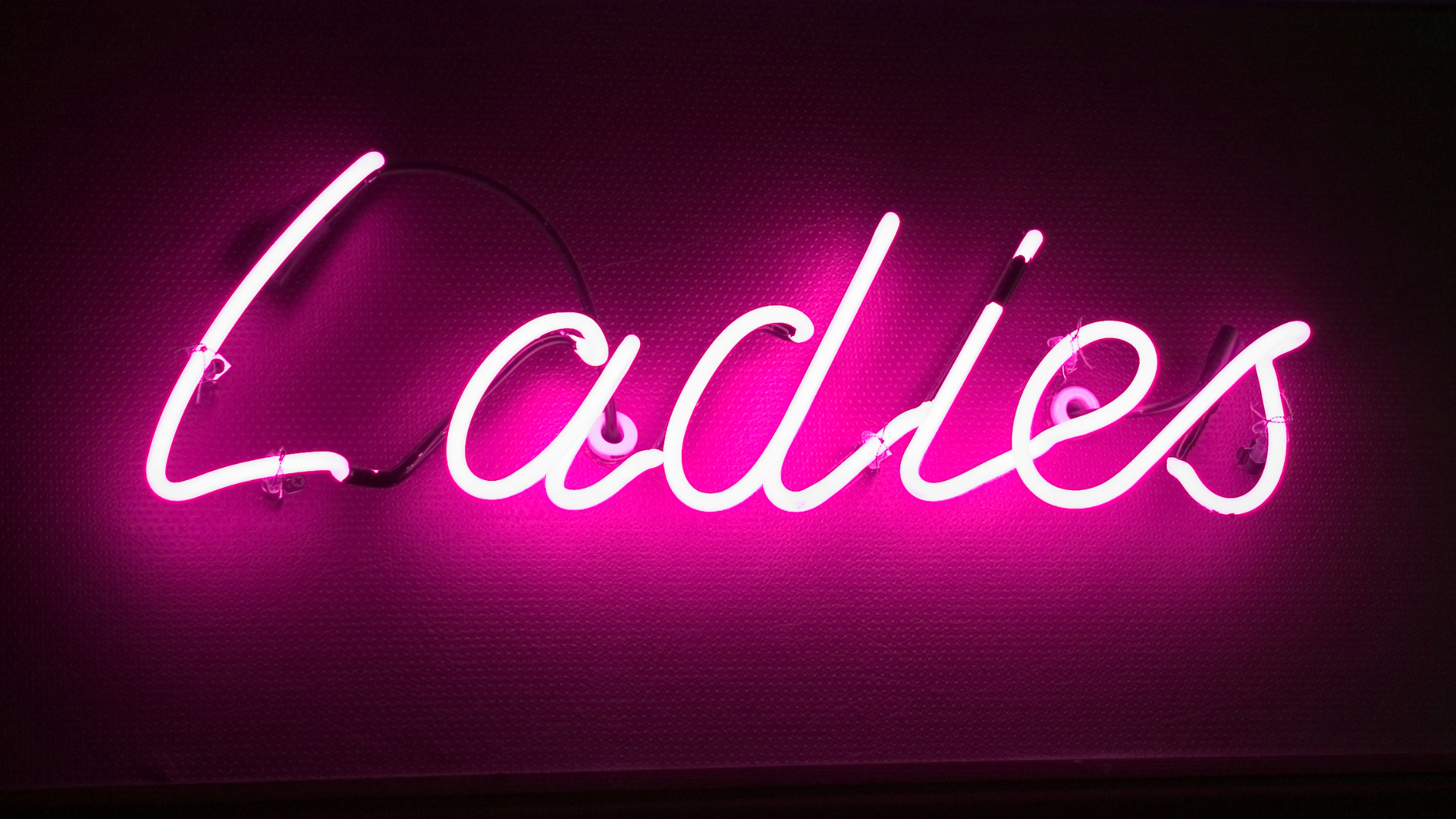 NASA marked this International Women's Day with introductions to some of the women pioneering the future of space, aeronautics, and scientific exploration on their socials. The leading space research organisation honoured and celebrated generations of women, past and present, who have made astronomical contributions to the field. Check out just some of the NASA women and their stories here. You can also follow the work and lives of the women at NASA on Twitter, here.
Chocolate makers, Hershey's, celebrated women with limited-edition "SHE" bars. The "Celebrate SHE" campaign includes a simple, yet impactful, redesign of the chocolate bar wrappers, highlighting the central placement of the word "SHE" in the brand's name. The campaign also invites chocolate enthusiasts to share photos of women they view as heroes throughout March, with the tag, #CelebrateSHE.
Breast cancer awareness charity CoppaFeel! collaborated with OPEN Media to highlight empowering stories from women on #BreakTheBias billboards around the UK. The billboards featured the testimonials of celebrity 'Boobettes'. The intention of this campaign is to encourage women, and men, to get to know their bodies and understand that 'knowing yourself means something different to everyone'.
Music streaming service, Spotify, honoured the stories and experiences of women in a new selection of podcast and music playlists. The new "With Love" campaign, an extension of last year's "Equal" campaign, aimed to invite women to listen and share their stories with other women. The playlists feature the stories from music artists, podcast creators and activists as well as music produced and performed exclusively by women.
How will you help fight for gender equality?
For International Women's Day, we launched our third collaborative research report in partnership with UN organisation, HeForShe.
A recent global survey, conducted by TEAM LEWIS Foundation and HeForShe, revealed the new challenges gender equality faces in such a rapidly changing world. We discovered that the struggle for gender equality is being drowned out by issues such as conflict, COVID and climate change.
Our latest report, 'The World Is Changing. How Will You Help?', explores how people perceive issues of gender equality against climate change and calls for allies of all genders to step forward and act now.
Learn more and explore the findings in our latest report here.
Platform Updates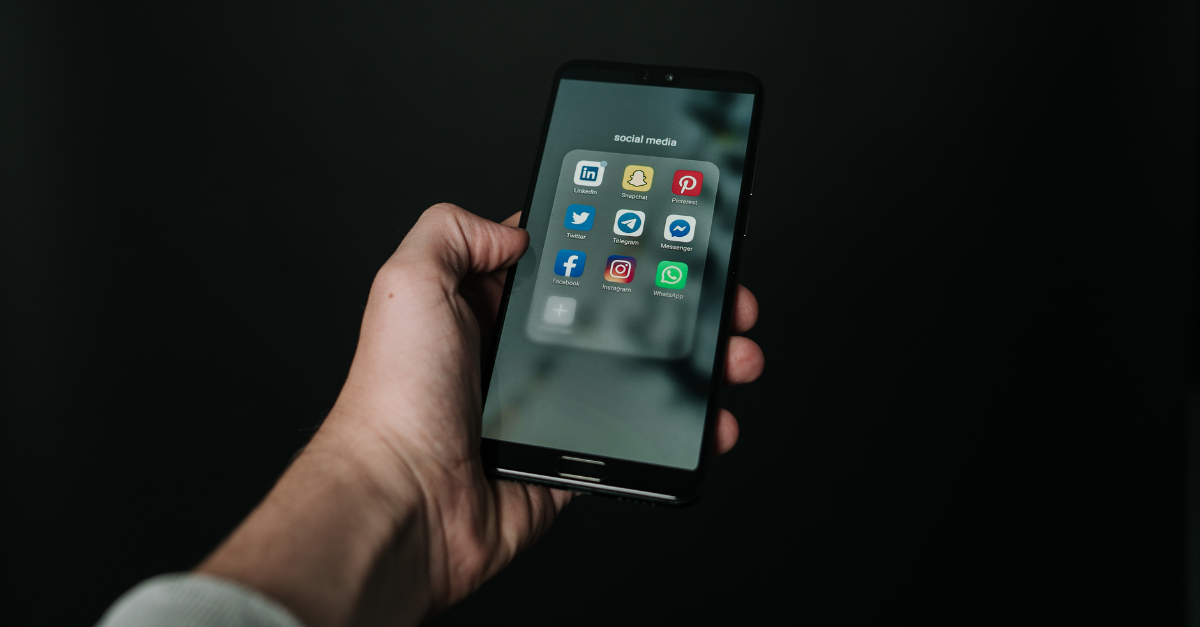 Instagram launches updated creator tags
This week, Instagram launched a new feature to allow creators to tag anyone that has contributed to the image. For example, if a creator has collaborated with a photographer, videographer, or audio producer, they will be able to add their profile tag along with a short description of their contribution. Learn more about the new feature and what it means for the future of advertising in the link above.
Snapchat collaborates with Ticketmaster.
Snapchat announced a new partnership with Ticketmaster this week. This came as the social app launched a new feature that allows Snapchat users to invite friends and families to join events nearby using Snap Map. The new update will also feature event suggestion alerts to users based on their interests.
TikTok introduces new 'SoundOn' program
TikTok's latest venture aims to support independent musicians on the platform. Announced this week, SoundOn will allow musicians to upload and license their music directly to the platform. In addition, the new program will payout 100% of the royalties earned back to the music creator for the first year. After that, TikTok will only take 10% but will then provide a range of tools and advice to promote their content.