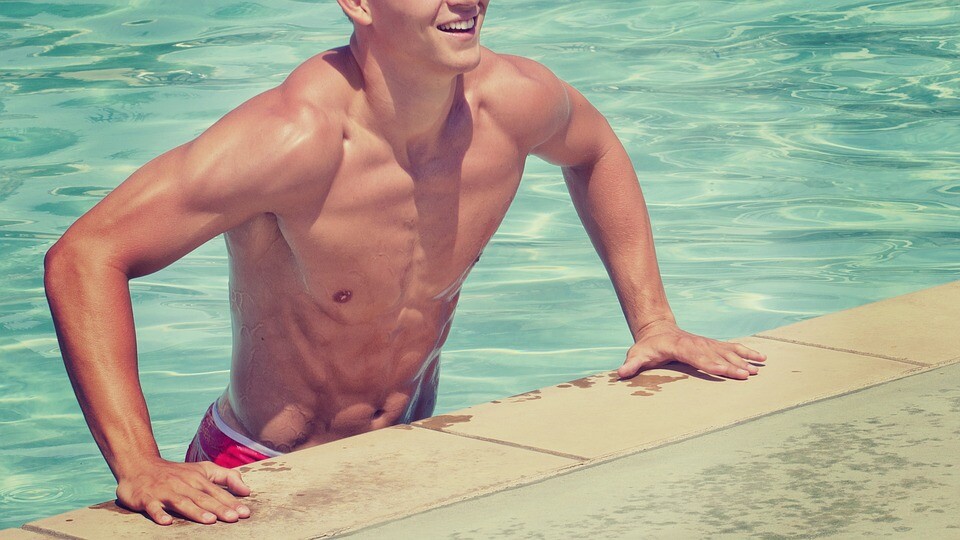 Whether you love it, hate it or find yourself in the listless purgatory of somewhere in-between, ITV2's 'Love Island' is back on our screens and has inevitably become the water cooler chat around offices nationwide.
If you're unfamiliar, the show finds a bevy of young singletons living together in a Spanish villa, trying to find love with one another as they must 'couple up' or risk being evicted. The premise of the show isn't exactly inspiring, the reality/dating show element carries major shades of 'Big Brother', 'Shipwrecked' and 'Take Me Out', but it's still become a national phenomenon, not just in the ratings, but also in its social media and branding.
Despite this being the fourth series of its current incarnation, the show really hit the bigtime in last year's Bafta winning (yes BAFTA winning) series, leading to this year's premiere becoming ITV2's most watched show ever with almost 4 million live viewers.
The show has proven so popular that the format has been sold internationally with ITV Studios claiming that a version of the show will be on air "somewhere around the world every single day between now and Christmas".
But what has led to 'Love Island' becoming so huge? Well, no man is an island and neither are the reasons for the show's success.
Your Type on Paper?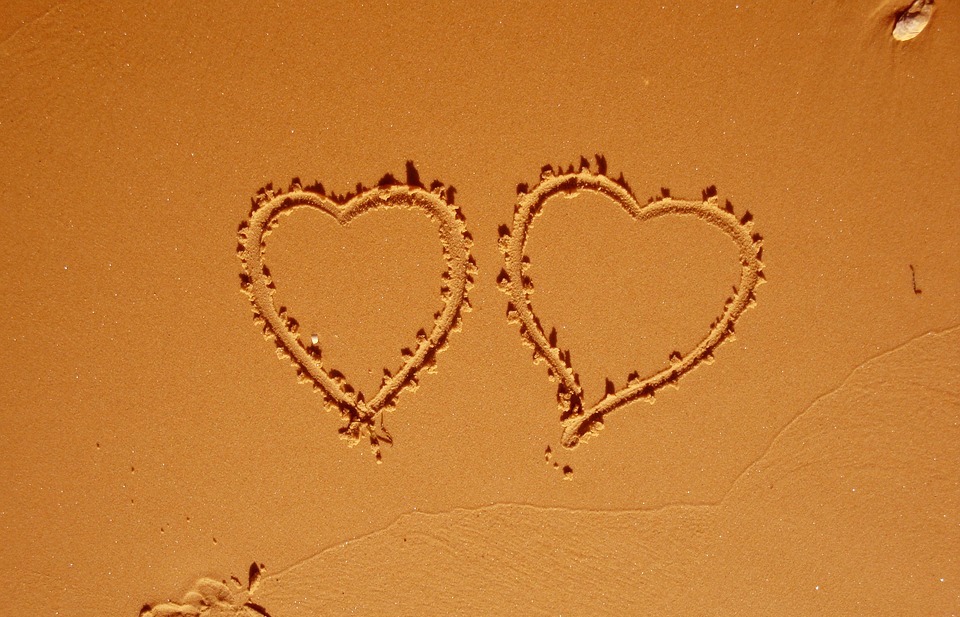 The answers lie in the show's social and online strategy. Montana Brown, a finalist from last year's series, left the show to discover she had amassed 1.2 million social media followers in just 7 weeks.
This "side-effect" shows how connected the series is to its online following. In order to turn their online following into a successful brand, ITV initiated a "4-pronged strategy" which consisted of:
Attracting viewers to watch the show live.
Drawing the 16-34 demographic.
Support advertising and commercial endeavours.
Drive awareness of ITV's other platforms, i.e. on-demand app and other channels.
These concurrent "prongs" worked together to create a symbiotic cycle where social media informed the show. As the brand grew, this required production and digital to develop their strategies together.
Content posted on social media accounts was used in a way that nurtured anticipation for the episodes, without spoiling what actually happened in them via unseen/unused content, including photos cast members took themselves.
Social media is emphasised as an integral part of the viewing experience. The show's app allows viewers to participate in votes that effect outcomes on the show, all whilst running alongside the shows other content, driving engagement with the brand.
Survival of the Fittest

Another coconut in the 'Love Island' tree is its brand partnerships with deals initiated so products seamlessly integrated into the show without disturbing viewer experience. For example, Superdrug provided suntan lotion and hand cream for the islanders which was shown on screen frequently.
Alongside these sponsorships was Love Island merchandise. Primark sold slogan t-shirts in stores, selling out in days, whilst the contestant's personalised water bottles proved to be a surprise hit. Initially, ITV only ordered 10,000 bottles but demand was unprecedented, with 110,000 being sold in just 4 weeks.
But the proof is in the online stats. With 280 million video views, 5 billion Twitter impressions and 75% of all 16-25 year olds registered to the ITV Hub, their "4-pronged" attack was working.
Rainy Days Ahead?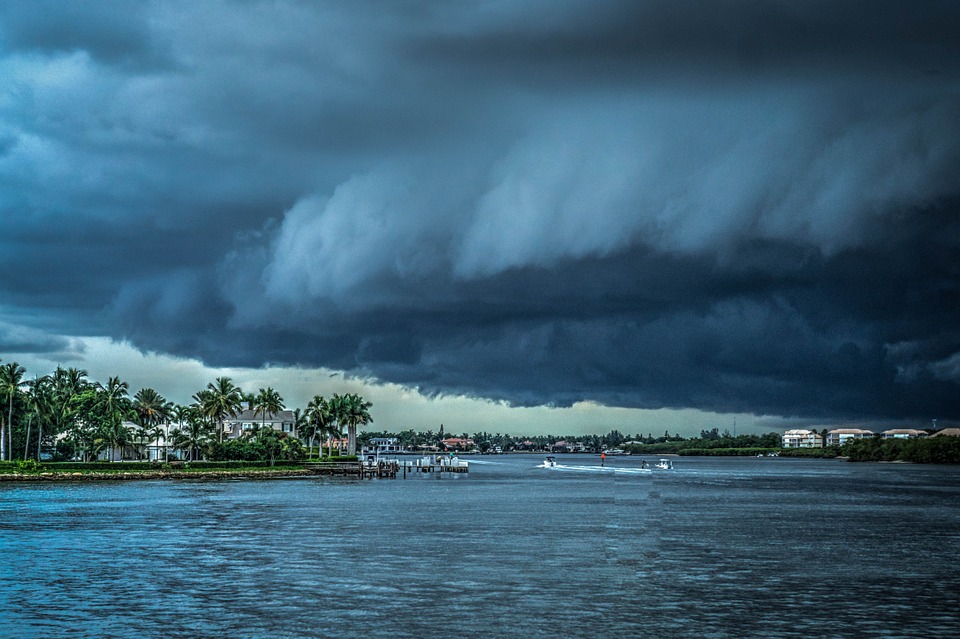 The stats are impressive but can this success be sustained in the long-run?
The contracts for this year's participants now include ITV getting a cut a cut of whatever money they make after they leave. This could mean that, for certain contestants, it is within the studios best interests to nurture them within the show in order to maximise their earning potential after the series concludes.
This acute awareness of the contestant's profitability isn't just seen by the studio, but also by the contestants themselves. A potential consequence of this could be viewer alienation as the shows commerciality becomes increasingly evident.
This isn't the first time a TV show has blown up whilst dividing opinions. Shows like 'Big Brother' and 'X-Factor' have had decade long runs but their cultural relevance peaked years ago. 'Love Island's' essential relationship with social media could be key to preventing this but, more often than not, something's got to give.
For now, ITV has embarked on a completely reactionary campaign that amalgamates all their ambitions into a singular synchronised strategy. You may consider 'Love Island' "trash TV" but its success is a masterclass in social and branding.
This Week's Top Social Stories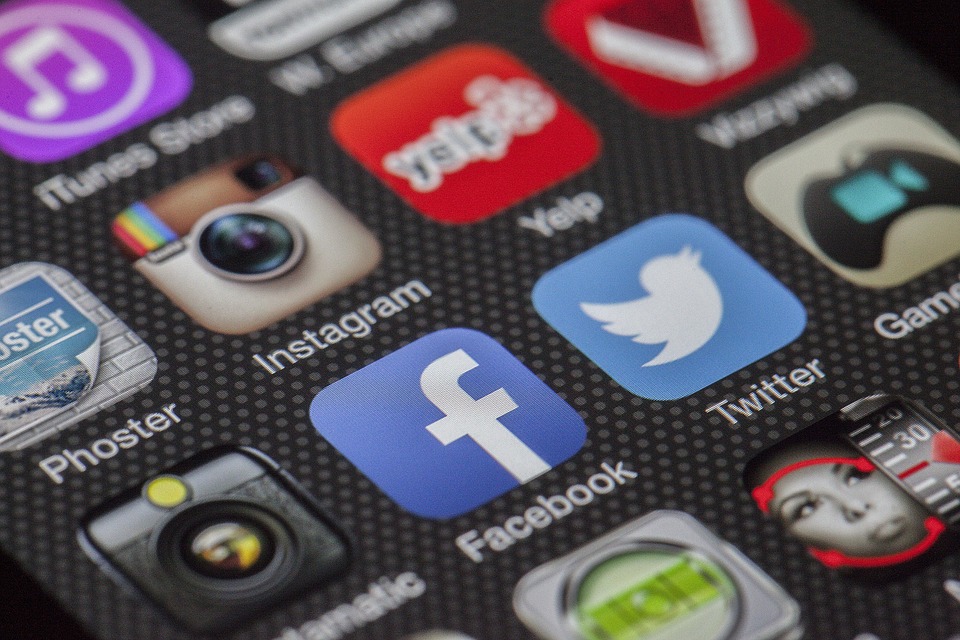 Instagram has launched story shopping capabilities, allowing some brands to plug products through a clickable shopping bag icon on their stories. Read More 
A new study has found that fewer people are getting their news through Facebook as other apps gain popularity. Read More
LinkedIn further expands their advertising opportunities with carousel ads for sponsored content. Read More
Snapchat launches Snap Kit, a privacy-safe developer platform that allows other apps to use Snap's login for signup, including bringing Bitmojis to Tinder. Read More
Instagram announces a date for a "special event" that is thought to announce the platform is launching a long-form video hub. Read More
Winner
On Your Mark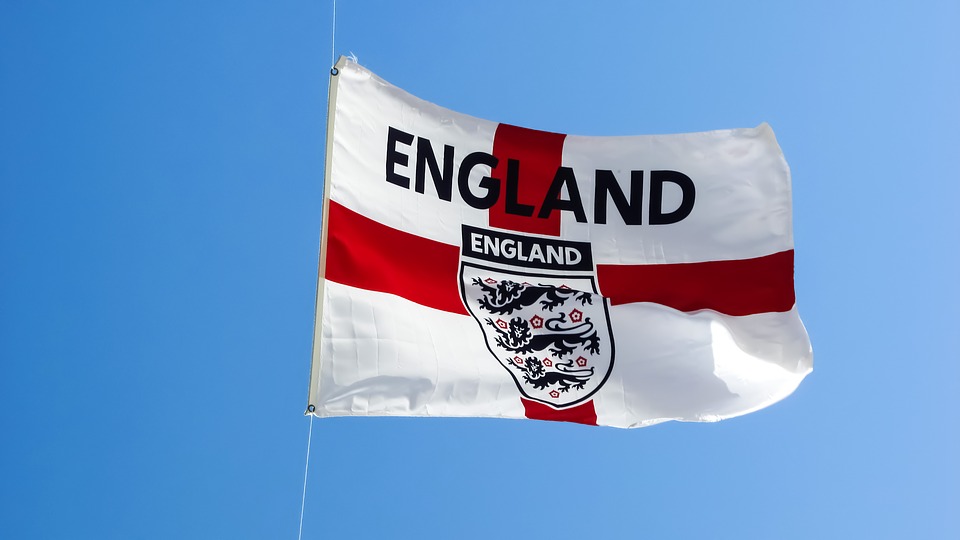 For its online campaign, #MarkYourMan, U.K. male mental health charity, CALM, has created a 'two-part' t-shirt that forms the St. George's Cross when two wearers stand together. Online content is to be shared online during World Cup matches to encourage men to open up and support each other, as well as to support the England team during their campaign for the title.
Loser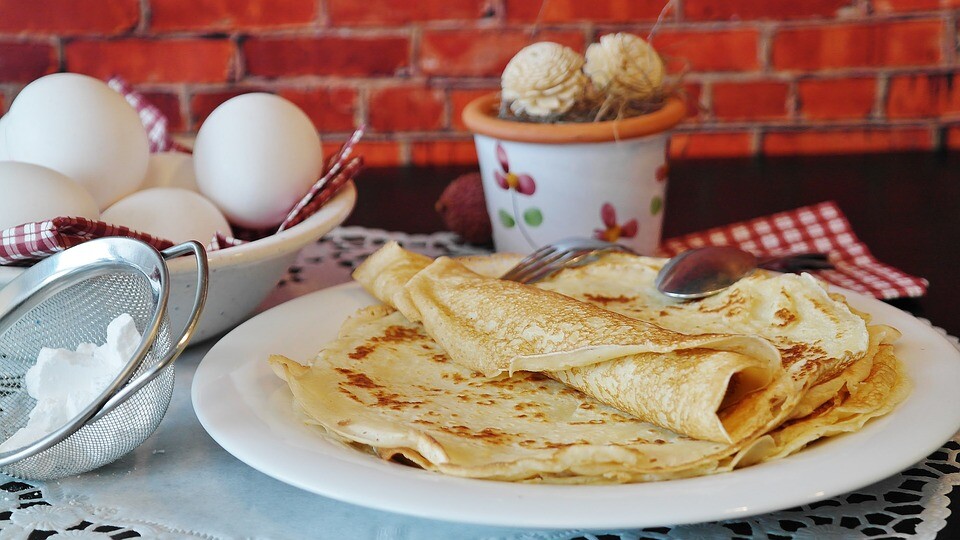 American diner-style restaurant, IHOP, has found itself the butt of the internet's joke after its latest PR stunt. Online, the chain changed its name to 'IHOB' and teased what the change meant before revealing the 'B' stood for burgers, an item they already sold. Brands from Netflix to Burger King teased the brand for its anticlimactic reveal with the latter changing their Twitter handle to 'Pancake King'. Despite the teasing, 'IHOB' could end up winning after all the online attention it's receiving…
Creative
WYD over there?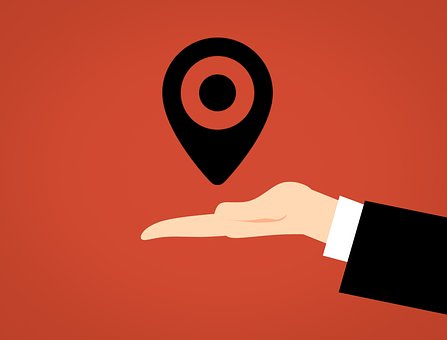 New app, WYD (short for "what you doing"), combines social media with sat nav to help you find the next place to explore. Instead of using text, the app uses emojis to help you find exactly what you're after, including restaurants, bars and gyms. Users can follow one another, send messages and share locations.