Trending Stories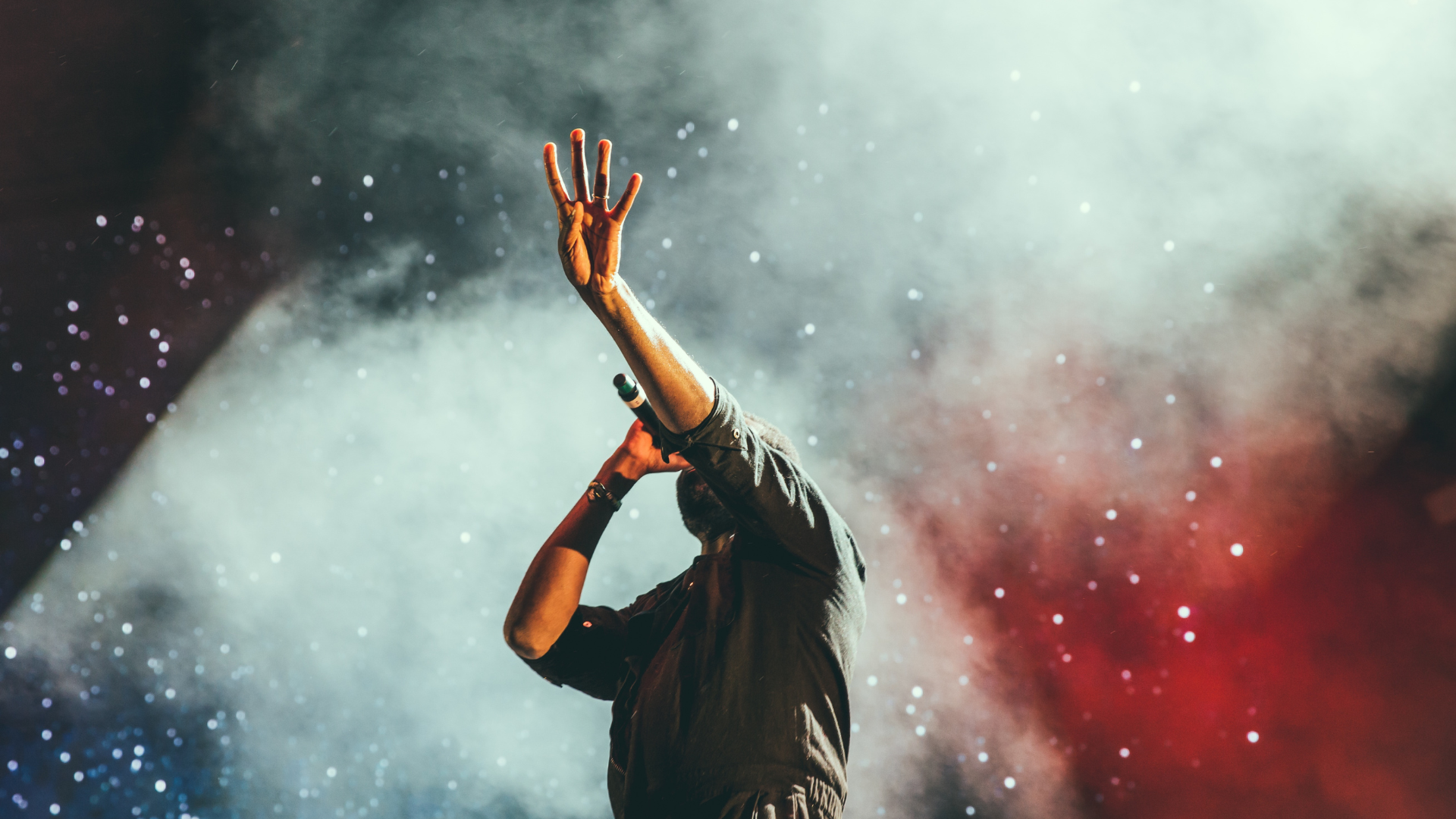 Bad Bunny makes history at the MTV VMAs
The Video Music Awards (VMAs) came back with a bang this week. Many of the world's biggest musical acts were present on the star-studded carpet, ready to enjoy the ceremony. Little did they know, it would be one for the history books. Puerto Rican singer, Bad Bunny, became the first non-English language act to win a coveted 'Moon Man' VMA award for 'Artist of the Year'. Fans of Bad Bunny swarmed social media platforms like Twitter and TikTok to celebrate the singer's historic win.
Goodbye, Serena: Gatorade waves farewell to a champion
With 23 Grand Slam Singles Titles under her belt, Serena Williams, dubbed the greatest female tennis player ever, recently announced her retirement. In time for Williams to enter her final US Open this week, brands and social media fans have begun marking her phenomenal career. This week, the sports-energy drink brand, Gatorade, partnered with superstar singer and longtime friend of Williams, Beyoncé, to produce a new promotional film. The film, titled 'Love Means Everything', is narrated by Beyoncé and aims to honour the legacy of the tennis star and the inspiration she has become for young girls and women. Watch the moving film for yourself here.
Italian Politicians take the election race to TikTok
We've heard about politicians connecting with the public, but this is taking it to a whole new level. With the Italian election well underway, it appears that Italian politicians are utilising TikTok to campaign to younger demographics. And don't think that these candidates are all Gen Z/Millennials. One of the candidates, Silvio Berlusconi, who is 85-years-old, joined the platform just yesterday, and has already earned 5.5M views on his debut video. However, he might have a lot of catching up to do, as the most followed political candidate, Matteo Salvini, boasts over 500k followers on the platform. Could this be the future of political campaigning?
Toby's Tiny Tales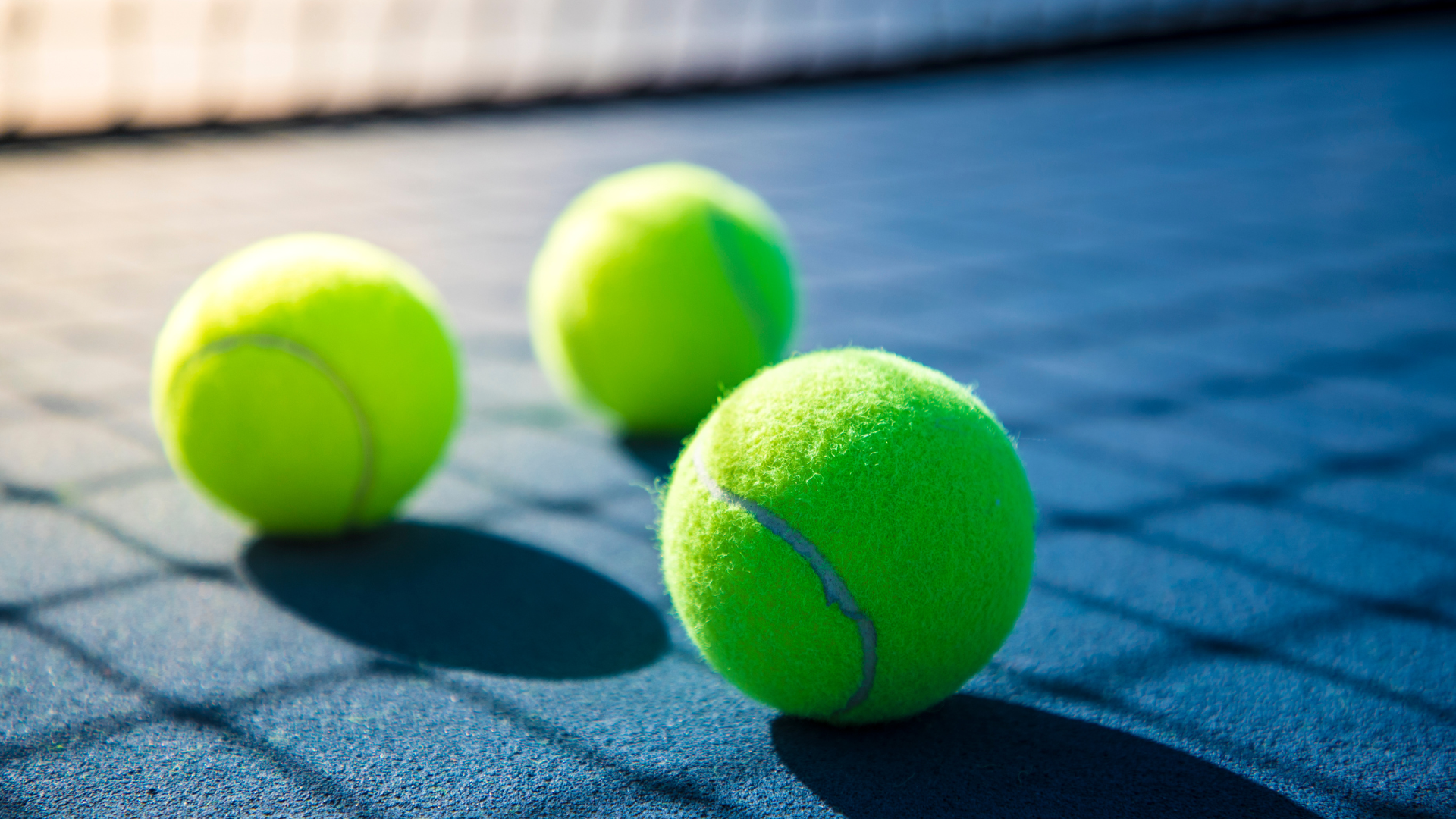 Welcome back to Toby's Tiny Tales. Toby, a RISE Academy graduate now Account Executive at TEAM LEWIS London, has three new top recommendations of what you should stream, watch, and read this weekend:
Read:
Accessible social media: are brands doing enough?
2 million people in the UK are living with visual impairments. So how are brands tailoring online content to accommodate these audiences? PRWeek's latest article explores the importance of accessible social media content and why brands need to step up.
Watch:
The Lord of the Rings: The Rings of Power
Grab your Elven cloaks, because we are headed back to Middle Earth. The new The Lord of the Rings spin-off series, The Lord of the Rings: The Rings of Power, is out on Amazon Prime. Spend your weekend exploring the fantastical world, featuring brand new characters from the hit franchise. Start streaming the first two episodes here.
Listen:
50 of the best podcasts from 2022
It's officially September, which means Autumn is coming. And what better way to ring in the cooler season than with new podcasts to stream with a hot chocolate and a cozy blanket? TimeOut recommends the top 50 podcasts to listen to from the year so far.
Platform Updates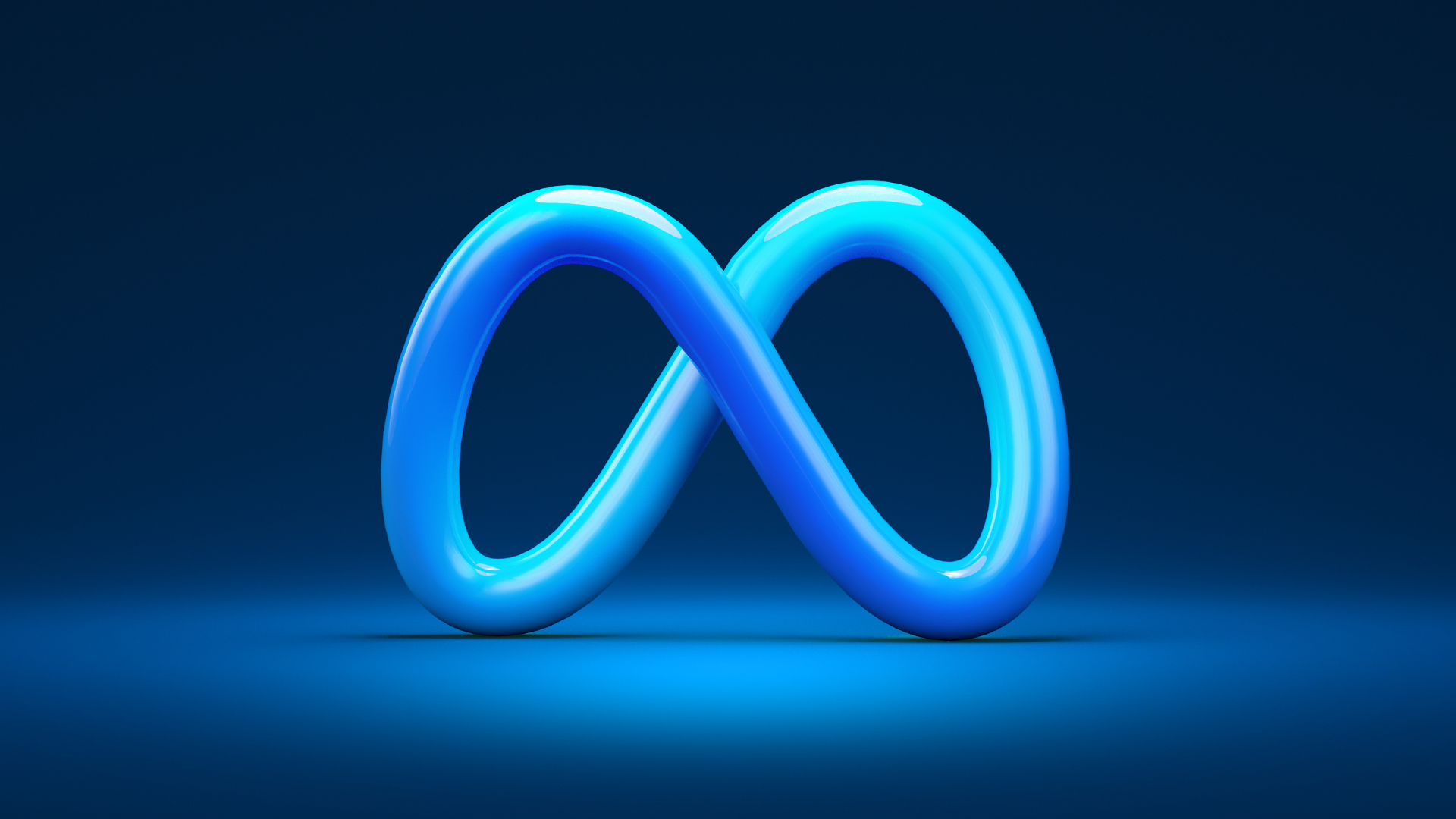 Twitter launches private group tweeting option, 'Circles'
After a positive response to its 'Circles' trials earlier this year, Twitter has launched the update to all users. Circles allows users to tweet to a selected community of followers because "sometimes your Tweets aren't for everyone." Circles allows users to create a private group chat for selected members to keep discussions out of the public eye. Twitter launched this feature after recognising a dip in users sharing content publicly in feed, as more social media users spend their time in DMs and private groups.Who will you be inviting to your Circle?
Is Instagram following in TikTok's footsteps?
When TikTok users fell in love with the platforms predictive and addictive algorithm, other social platforms looked on in envy. However, as these platforms tried to follow in its footsteps, users did not have the same response. Instagram received complaints from users that their feeds were dominated by people they didn't follow and posts they weren't interested in. To combat this, Instagram has announced new features coming to user feeds soon. The platform plans to give users more control on what they see on their pages. One of these planned updates, currently in the testing stages, is a new 'Not Interested' feature that allows users to mark multiple posts as not interested, giving the platforms AI a better idea of what not to show users. This same feature is being tested for words, phrases and emojis that users don't want to see.
Messengers new 'Group Invite' feature
This week, Messenger has announced it will soon launch a new feature to helping to grow its digital communities and improve its communications tools. The new feature, 'Group Invite', will allow chat admins to invite people to Messenger group chats, sharing only a simple link. The update aims to be an easy tool for new colleagues, students and social groups to get to know one another better and easily communicate in one place.