Pages sharing fake news won't be allowed to advertise
The social network is moving to improve the quality of our newsfeeds. This action promises to stop the spread of fake news through paid methods. Pages will be barred from advertising if they have shown a pattern of sharing disputed news, regardless of whether the proposed content is genuine. Get an overview of Facebook's three point plan to combat fake news here.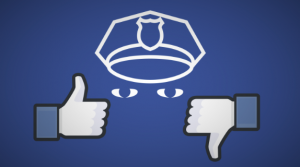 Facebook Reactions Use on the Rise, According to New Data
According to this data collated by Socialbakers, the Like is still king when it comes to Facebook engagement. But of the remaining emotions, Love is 4 times more likely to be used in reaction to brand content. Data also reveal that Danes love to comment and Mongolians are the biggest sharers of brand content.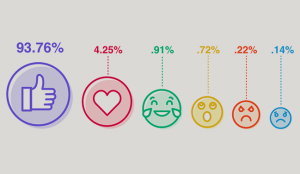 Twitter
Man banned for death threat to mosquito
A japanese user has had his account frozen with no possibility of reactivation after threatening a mosquito. The language was picked up by Twitter's anti-cyberbully algorithm which works by identifying keywords like "kill" or "die". Looks like AI has a way to go…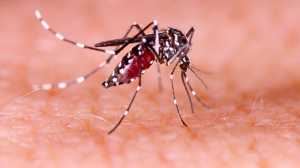 Twitter are promoting their partnership with Girls Who Code, running workshops teaching high school girls to code. The aim is to create a company culture which enables women to join and progress in computer science careers.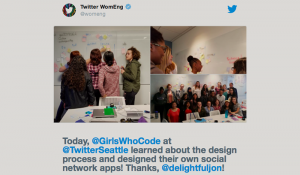 Visual
After 12 years, the video streaming site has removed the tube! (Yup, that's what the red bit was, apparently. Me neither.) But it's not just a font and colour scheme change… The site will be adding
Library and Account tabs, making mobile and desktop versions easier to navigate. The changes should give the platform a more cohesive identity with its varied audience.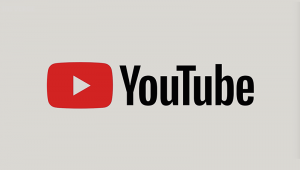 The instant messaging site is trialling verified business accounts with a small number of small and medium sized businesses. The change monetises the app as businesses increasingly move aspects of their customer service onto social media platforms. However customers will also have the power to block certain companies from contacting them. CEO Zuckerberg described it as "early days".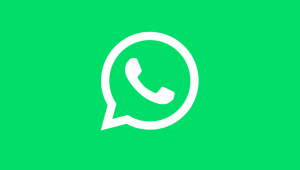 Winner
Apple is accepting donations through iTunes to aid Harvey storm relief
In a joint effort with The Red Cross, Apple is using the music download platform to direct customers to a site where they can donate $5 to $200 to help victims of hurricane Harvey. 100% of funds go to aid the relief effort in Texas. Current estimates say up to 50 inches of rain have fallen in Texas during the storm.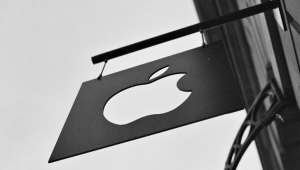 Loser
If some of you saw Justin Bieber's privates on your Insta this week, here's why. A number of celebrities' contact details were obtained due to a flaw in the platform's system. Instagram says the bug has been fixed, but  advised verified members to look out for suspicious activity on their accounts.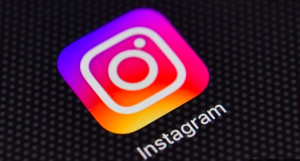 Creative
Peter Dinklage Contemplates Our Hyperconnected World
Dinklage (aka Tyrian Lanister in GoT) walks through London imagining a new era which provides not only convenience but preventative national security. The ad for Cisco promotes their offering of more intuitive and adaptive network solutions connecting the Internet of Things.