Platform Updates & New Features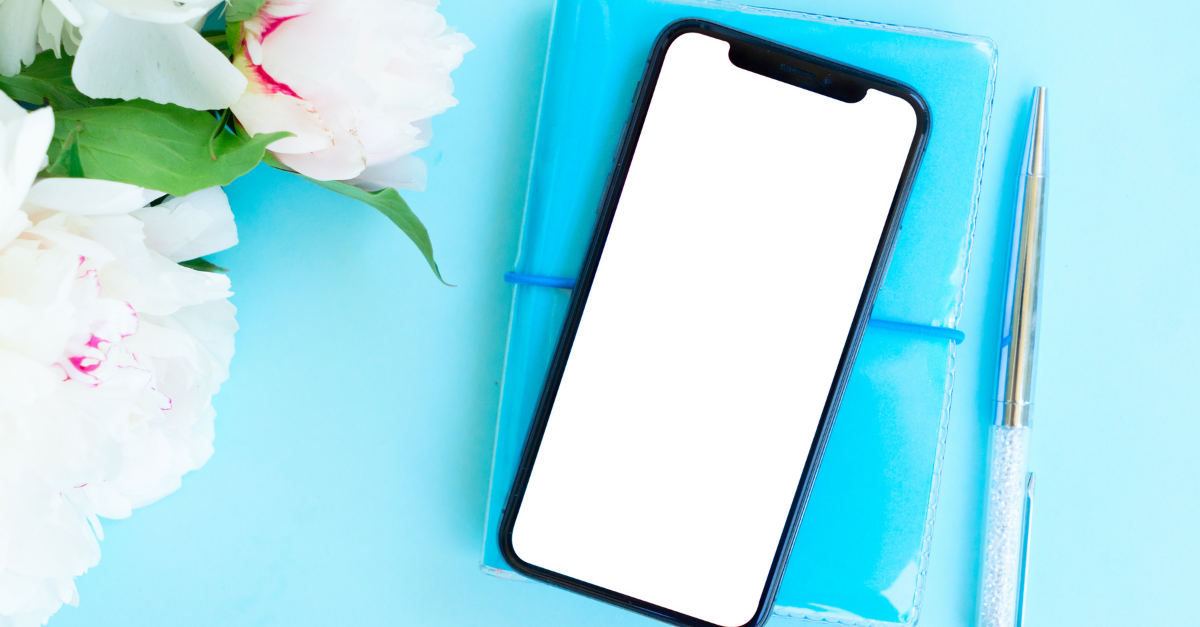 Gender and race in the marketing field
LinkedIn have shared their latest insights into the landscape of gender and racial diversity in the marketing field. We are pleased to hear that women make up 60% of the marketing world and 59% of managerial roles are represented by females. Unfortunately, there is still little racial diversity in the field, click the link to find out more.
Happy 1 trillion to Facebook
Facebook has officially joined the $1 trillion club, as of Monday 28th June, the value of the social networking site surpassed a trillion dollars for the first time in history. Joining the likes of Apple, Amazon, and Microsoft, Facebook is actually the only US tech company founded in the 2000s to reach the $1 trillion mark.
#BuyBlack on Instagram
Since the rise of the Black Lives Matter movement in summer 2020, Instagram has been a hot spot for people promoting their black-owned businesses to encourage people to support small and local organisations. To enable this further, Instagram has now created an option to add a "Black-owned" label to business pages, so it is easier to find these businesses.
Trending this week on social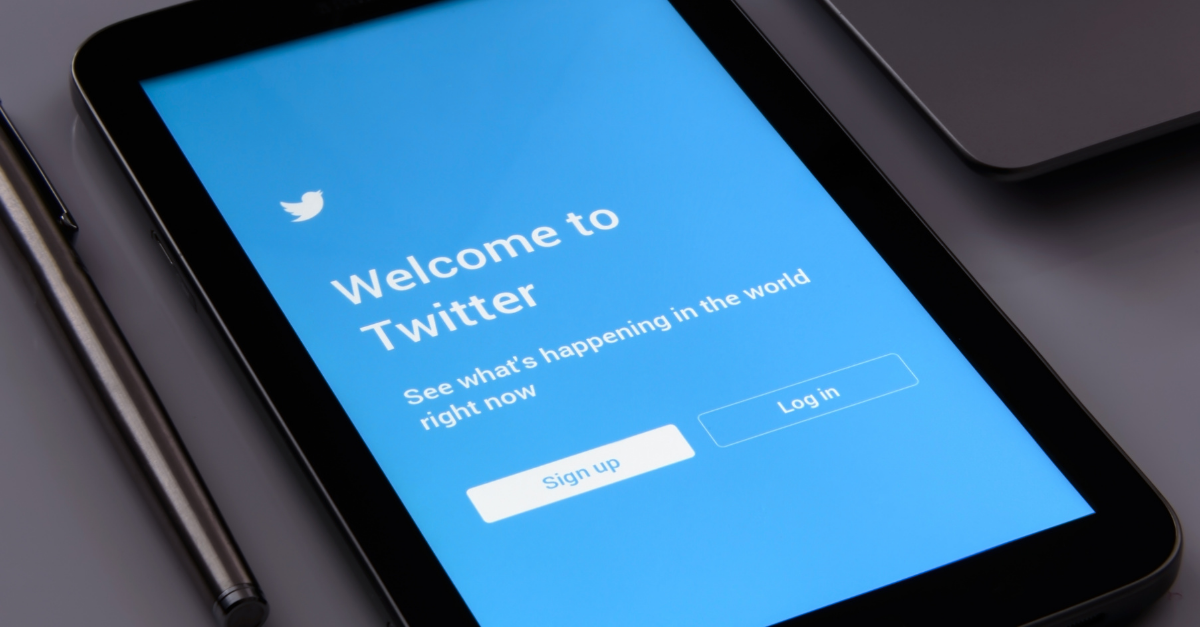 Is football coming home?
If you don't live under a rock, you'll know that the Euros are currently on and England is through to the quarterfinals after winning against Germany on Tuesday. Any event, whether it's football or Love Island, isn't complete without the top-tier tweets, posts, and memes that inevitably come alongside. Check out this feed of some of the best posts from the England v Germany game.
Twitter's take on NFT
Twitter is taking a unique approach to the world of NFTs by giving away 20 of its 7 unique NFT pieces rather than letting people buy them. The seven pieces are all related to Twitter, either through its logo, character limit, and content. This comes after Twitter has seen over 29 million tweets about NFTs, so what better way to celebrate than giving away some of their own?
#FreeBritney
The #FreeBritney movement has been prominent in pop culture since 2009, by fans of Britney Spears who don't agree with the conservatorship agreement she has with her father. Since Britney's latest documentary and the recent court hearing, the #FreeBritney movement has risen to the top of the agenda again, seeing many celebrities and famous faces supporting Britney in her battle to end the conservatorship so she can get married and have children.
Staycation of the week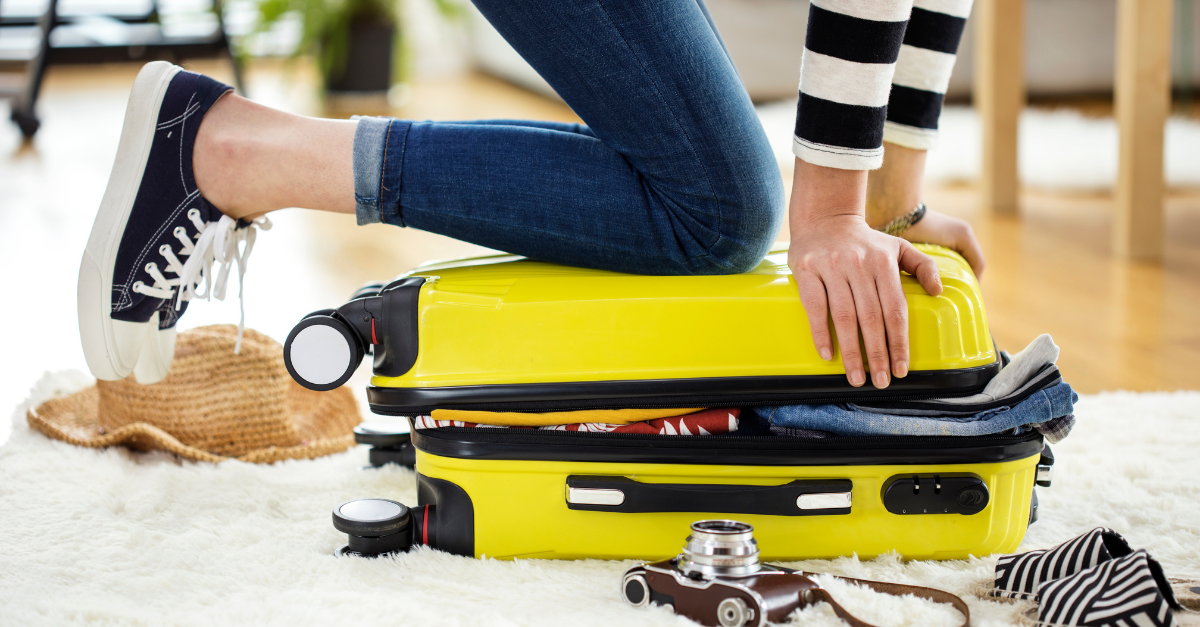 Ever wanted to stay in a hotel that was completely branded by Pretty Little Thing? Well, now you can. Jumping on the rising popularity of staycations, fashion brand 'PLT' has launched a hotel pop-up in Devon for guests to stay and have the ultimate getaway. From on-site entertainment and spas to a private chef and make-up artists, people can get the full experience of a staycation whilst surrounded by items from PLT's homeware range.
World Social Media Day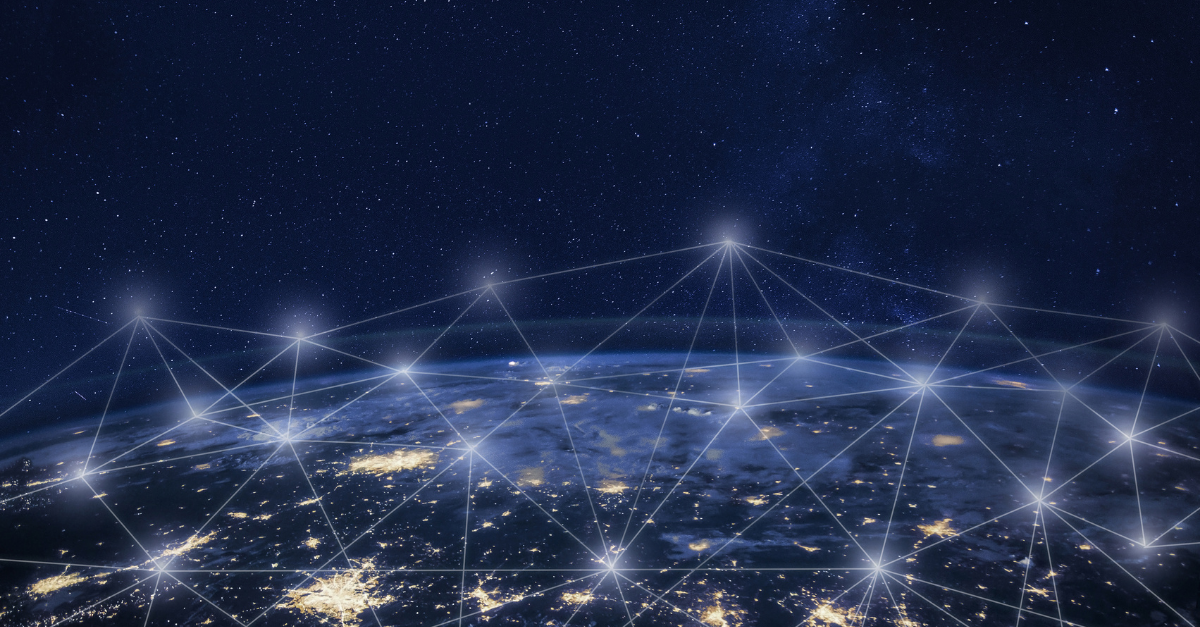 On June 30th, it was World Social Media Day where we celebrated the best social media content, campaigns and connections. Many companies take this moment to compile a list of their favourite social media moments from the year, including Charity Day, who are celebrating the best charity content and the team who helped curate them. Check them out in the link above!