Platform updates and new features: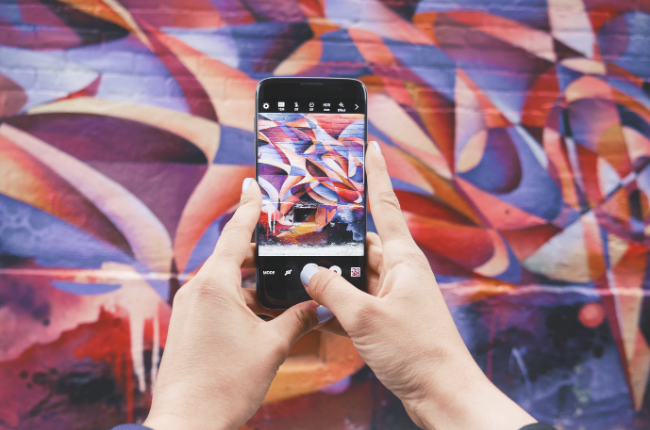 Instagram adds 'recently deleted' folder
Ever deleted a post from your feed and regretted it? Well, Instagram has launched a new folder that allows users to restore posts up to 30 days after deleting. It is worth noting, however, that Stories will only hang around for 24 hours in your deleted folder. To access the new feature, update your Instagram app to the latest version then go to Settings > Account > Recently Deleted.
Facebook tests topic exclusions for advertisers
Facebook is testing a new solution that will allow advertisers to select categories that they don't want their ads appearing next to in News Feeds. Whilst there is currently an exclusion tool it is only available on certain ad products and the categories were quite broad (e.g. 'news', 'politics', 'gaming'). But don't get too excited, Facebook expects the testing and learning take up to a year to complete.
Google add information panel to search results
Source quality and fake news have been hot topics in the online world for some time. Now Google users in the US can find out more about unfamiliar sources with just one tap. When the three-dot menu icon next to search results is clicked, an information panel appears that includes a description of the website from Wikipedia or additional context such as when Google first indexed the site. It's not yet known when this feature will be rolled out in other countries.
Trending on social this week: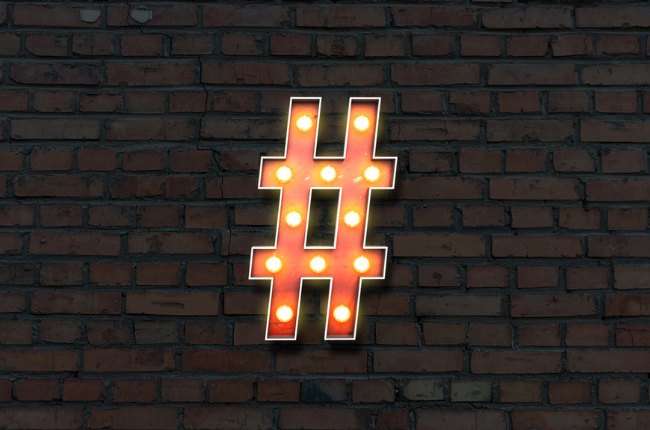 Tributes to Captain Sir Tom Moore
Tributes from around the world have flooded social this week following the death of Captain Sir Tom Moore.
ASOS buys Topshop, Miss Selfridge and HIIT
Following Arcadia's collapse into administration last year, online retailer ASOS has purchased some of the empire's brands for £330m.
Ryanair 'Jab and Go' ad banned
The Advertising Standards Authority (ASA) has banned an ad from Ryanair after receiving 2,370 complaints.
Jeff Bezos steps down as Amazon CEO
Amazon founder Jeff Bezos is stepping away from his role as CEO. Amazon Web Services boss Andy Jassy will be the new Chief Executive later this year.
FCA calls for regulation of 'buy now, pay later' credit
Fintechs such as Klarna and PayPal are facing new regulation following a review by the Financial Conduct Authority. A campaign to regulate BNPL services was launched by Alice Tapper (@go_fund_yourself) on Instagram last year.
Influencer of the week: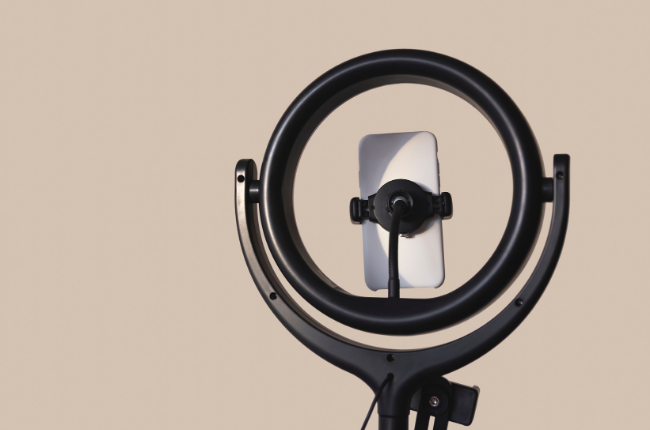 From Love Island to No.10 – Dr Alex appointed mental health ambassador
Whilst his fellow ex-contestants live it up in Dubai, Dr Alex George has been appointed youth mental health ambassador by the Prime Minister. Alex returned to working as a doctor in a London A&E following his appearance on Love Island and has been campaigning for mental health after losing his brother, Llŷr, to suicide last year.
#Throwback of the week: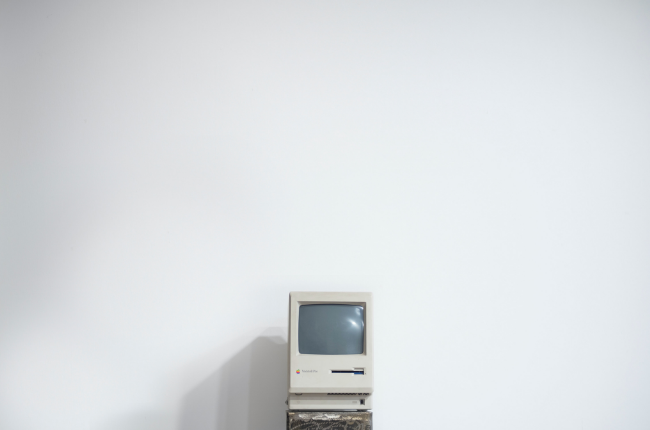 Bebo set to return
Remember when picking who to include in your 'Top 8' was your biggest problem? Or trying to decide who to give your daily 'Love' to? Well, the simplicity of social may be coming back thanks to the relaunch of Bebo. Co-founder Michael Birch has confirmed that the platform will be returning in the upcoming weeks and he hopes it will disrupt the market. He's currently the only person coding the site, spending around 100 hours a week on it.