The debate over a 'always on' or 'always there' social media approach has been bountiful for a few years now. Especially in today's era of fake news, bots accounts and constant-complainers, it is easy for your brand's messages to get lost in the 'social confetti' of the online world. Many argue that it is beneficial to consistently post about your product launches, latest content, etc., in order to reach your audience as many times as possible. However, others argue that any form of 'spam' approach won't cut through the noise of all the other brands doing exactly the same.
You know those people that stand in the middle of Piccadilly Circus shouting a message at the busy commuters passing by? That's the physical embodiment of some 'always on' approaches. Instead, isn't it better to tap into what everyone actually cares about, and WANTS to discuss with you?
Positioning your brand as one that is up-to-date, conscious about what customers care about, and engaged with wider industry trends/news are often key priorities for marketers. Working in an agency that handles social media accounts for several different clients, it is impossible to spend 24/7 scrolling through Twitter looking for conversations or news to get involved with. Here are some tips on Keeping Up With The Kontent.
Bacon, eggs and newspapers
Make reading the news part of your morning routine. Whether you can listen to the radio, read a newspaper on the train, or have a quick scroll through news apps on your phone, it is really useful to have an awareness of the top headlines of the day.
Firstly, if there is news directly related to your industry, then 'sharing' the article on your social media feeds highlights that your brand is knowledgeable about general announcements or research. Secondly, if it's a 'slow news day' for your industry, then highlighting other big headlines and relating your content to it can be useful. Who says the Cricket World Cup can't be related to analytics? And surely there's some way you can comment on the Game of Thrones final coupled with AI?
Tapping into news that everyone is talking about on social media, using hashtags or commenting on conversations, means that your brand can broaden its reach to people outside your follower count. This is a creative way to spread your message and a good example of this is the many brands that comment on the Wimbledon phenomenon.
Know your keywords
Particularly when Brexit is dominating news headlines, there may not be any obvious news or topics for your brand to share. Therefore, another way to muscle into conversations online is to search for keywords relating to your product or brand. Pick four or five keywords, search these on Twitter and have a quick scan of the 'Top Tweets' section. These are the tweets using the keyword that have the most engagement. Check the content of these and retweet any you find interesting.
Also, it is good to reply to a tweet with an opinion or additional content that aligns with your brand messaging. Initiating conversations with influencers could allow you to be able to reach their large audiences and increase awareness of your brand.
Influence the influencers 
As mentioned above, capitalising on the reach of an influencer by engaging with them is an effective way of spreading your message beyond the confines of your follower base. Sharing news articles that you find interesting, posting content relevant to news themes and having an opinion on top trends can easily turn your feed into a top source for knowledge in your industry. This will make you a more attractive account for an influencer to follow than an account which only posts its own content over and over again.
A top priority for B2B influencers is often to expand their knowledge on their sphere of influence and so if your brand can offer them this expertise than this would be a good value-exchange to engage with an influencer.
It's easy for your brand to be so proud of the content it produces that its sole focus turns to sharing it as much as possible on social platforms. Despite our parents always telling us not to follow the crowd, sometimes thinking outside-of-the-box and using content or messaging to have an opinion or knowledge on key trends is the best way to position your brand as the cool kid in school that everyone wants to be friends with.
This week's top social stories: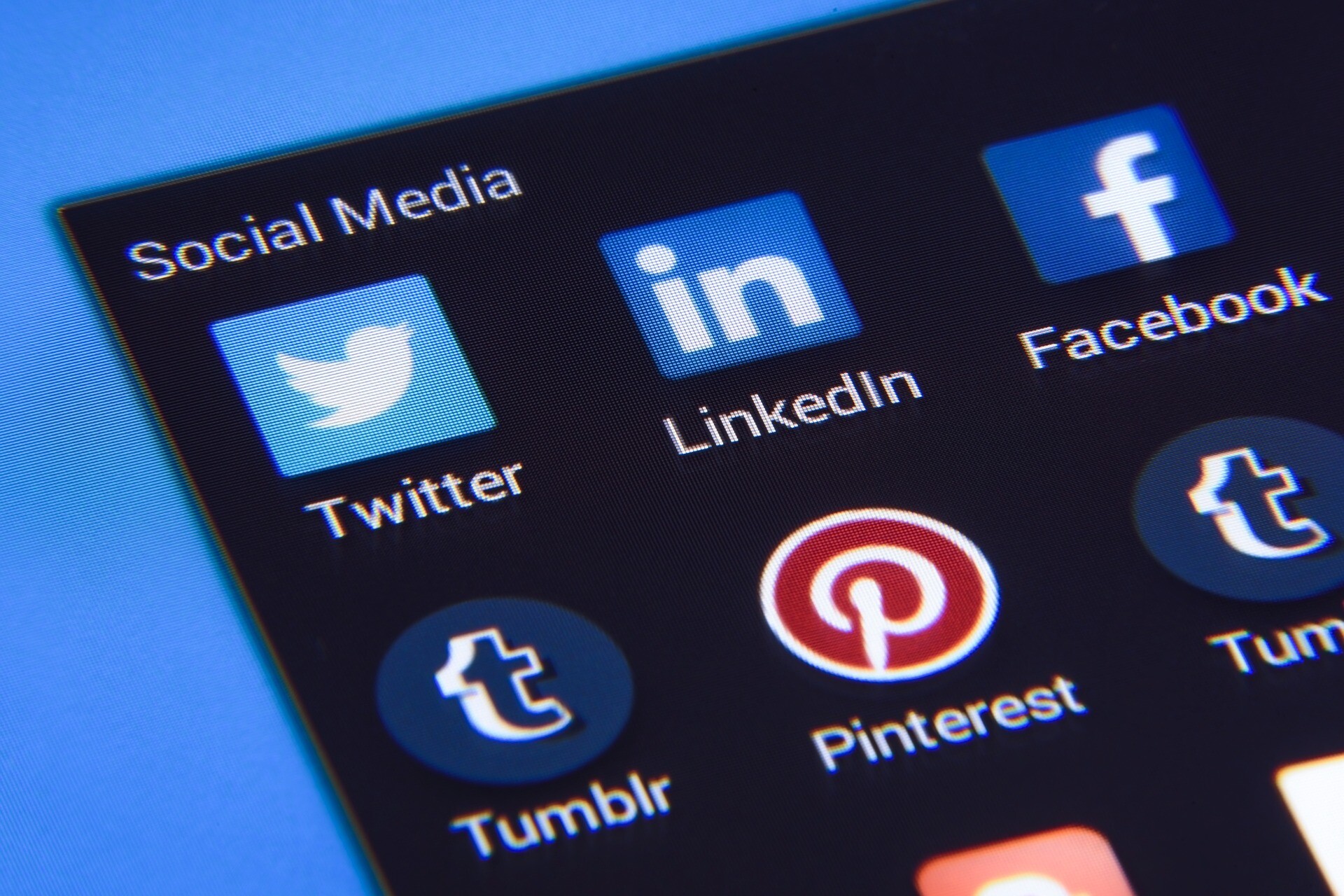 Freckles go viral on Twitter. Read more:
Fans take to Twitter to review the Love Island contestant announcement. Read more:
BBC Sport ad accused of plagiarism. Read more:
Instagram is testing an 'order' sticking for story shopping. Read more
Mark Zuckerberg is facing Facebook leadership vote. Read more:
WINNER: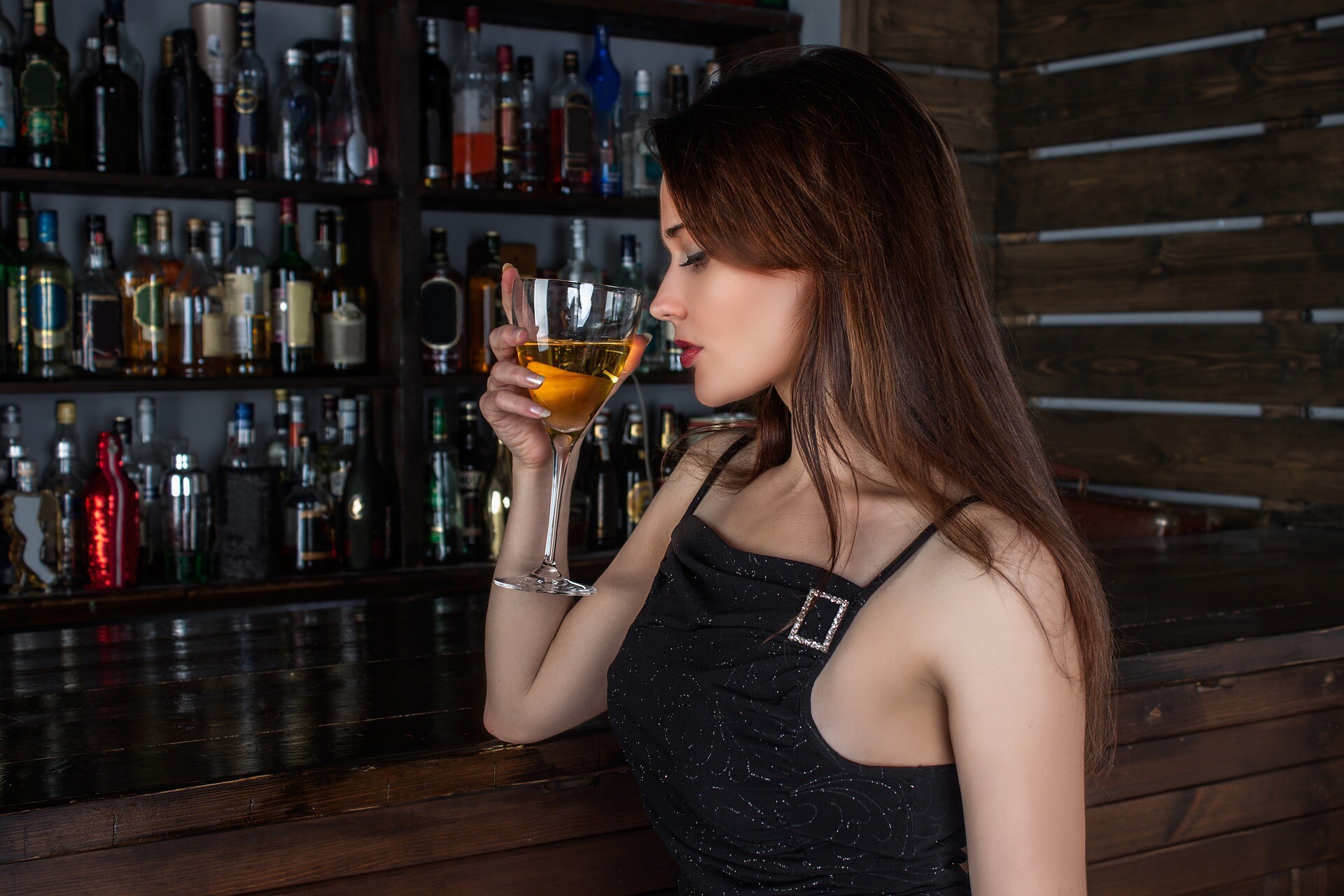 Just when you thought influencers weren't already living their best life, it has been revealed that top restaurants are paying influencers (in particular, models) to eat for free in order to create a good 'ambience' for the establishment.
LOSER:
Tory leadership candidate's selfie blunder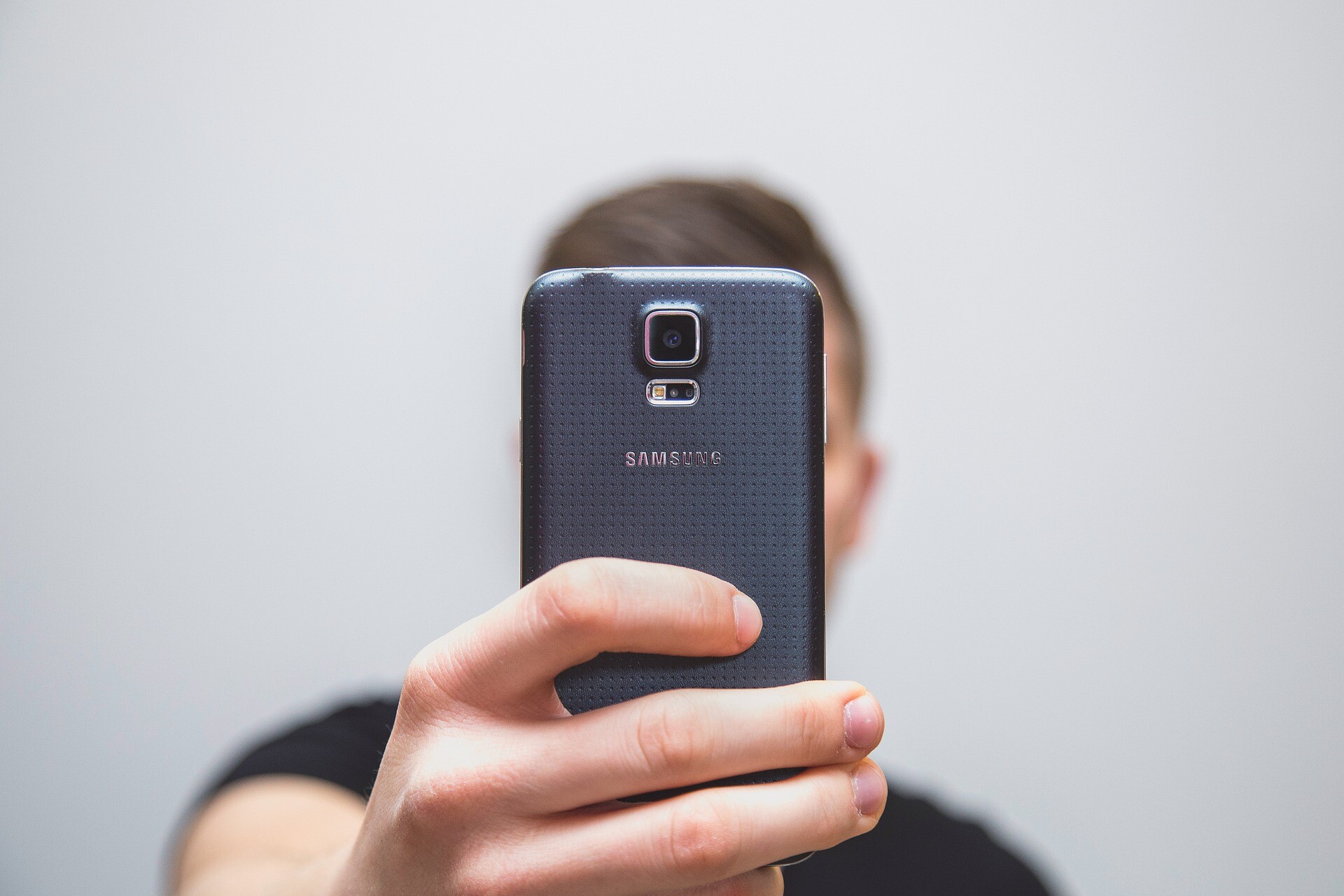 While recording himself inviting people to join him for a conversation in Kew Gardens ahead of the Conservative leadership vote, eagle-eyed Twitter users picked up that Rory Stewart was faking his 'selfie' pose, awkward!
CREATIVE:
New York Times gets 'down with the kids'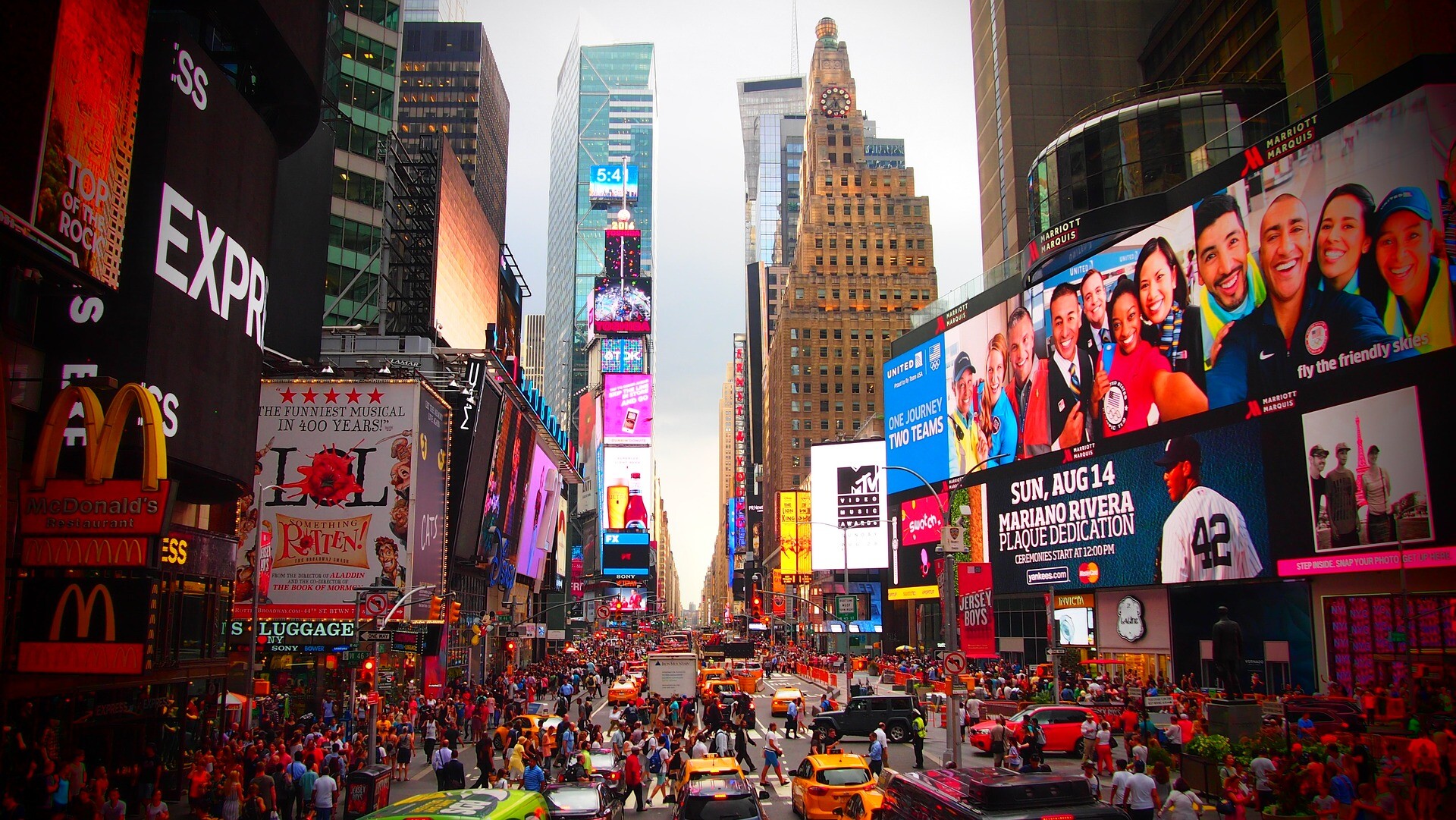 The Business section of the New York Times boldly decided to use the 'distracted boyfriend' meme to describe the potential merger of Fiat Chrysler and Renault, highlighting that memes aren't just for social media anymore.