Platform updates and new features:

YouTube to launch its own TikTok competitor, 'Shorts', in the US next month
YouTube is preparing to launch its TikTok competitor, Shorts, in the United States next month, after having seen success with the feature in India. Over the past year, TikTok has proven it's here to stay, growing in popularity among millennials and Gen Z users with its viral dance trends and short funny clips. The app is predicted to cross the 1 billion monthly active user line this year, so it's no surprise that YouTube also wants a piece of the pie. But will YouTube catch up to TikTok? Let's wait and see…
You can now send voice messages in Twitter DMs…only in certain regions for now
It's now official for Twitter users in India, Brazil and Japan – you can now record and send voice messages (up to 140 seconds long) within DM's. This latest push could be seen as part of Twitter's move to improve accessibility of its platform. Or, it could be a move to compete with the new kid on the block – Clubhouse, which has been gaining some attention for its audio-based functionality lately. Whatever the reason may be, the sad news is that we don't know when this will be rolled out to more regions.
Parler app is back
After a month offline, the controversial Twitter-like app Parler is back. Parler is known for its loose moderation and advocacy for free speech, rising in popularity among supporters of former US president Donald Trump and right-wing conservatives. The app was suspended by Apple, Google and Amazon following the US Capitol attack in January. Now, the platform has announced it's here to stay. However, the app's future remains uncertain as Apple and Google have not restored the app to their stores…
Trending this week on social: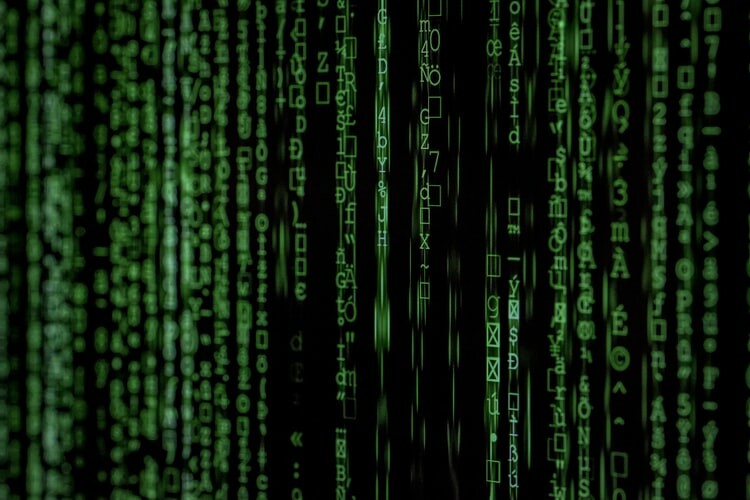 Facebook-Australian news block
Can you imagine, waking up to log on to Facebook to check what's happening in the world, only to realise that all news sites, government health, and emergency pages were blocked? Well, that's exactly what Australian users faced this week. This came with the proposal of a new Australian law that would force Facebook and Google to pay for news content on their platforms. Consequently, Facebook has blocked Australian users from sharing or viewing news.
Founder and CEO of Bumble, Whitney Wolfe Herd, joins the list of world's youngest billionaires
Whitney Wolfe Herd, Founder and CEO of the dating app Bumble, has become the world's youngest self-made female billionaire at 31, after taking the company public. Bumble soared to a market value of $13 billion after listing shares. For anyone looking to turn their side hustle into something more, Whitney Wolfe Herd suggests you "find your passion and lean into it"!
Can AI predict the next coronavirus?
A team of UK scientists have tested the potential use of artificial intelligence to predict more potential hosts of new virus strains. According to the scientists, these findings could be used to look out for new diseases and help prevent the next pandemic before it starts.
The Duke and Duchess of Sussex are expecting their second child
Earlier this week, the Duke and Duchess of Sussex announced they are expecting their second child. Coincidentally (or maybe not), this comes 37 years after the late Princess of Wales, Diana, announced her pregnancy with Harry on February 13, 1984.
Creative ad of the week: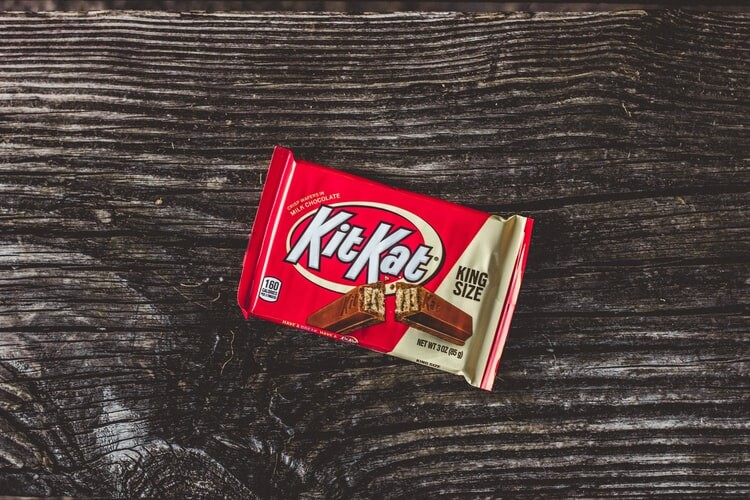 Go on, have a break!
An unofficial creative for KitKat went viral this week. British creative strategist, Sam Hennig, submitted his idea for One Minute Briefs, which asked creatives to market their favourite chocolate bar. Hennig mocked up a workday calendar (relatably) filled with lots of Zoom meetings. In a stroke of creative genius, Hennig blocked out a space between calls with a block of KitKat. The creative went wild on LinkedIn and Twitter with social users relating to the struggles of a hectic day working remotely and needing to take a break. No words were needed – making the creative so brilliant!
Emoji of the Week: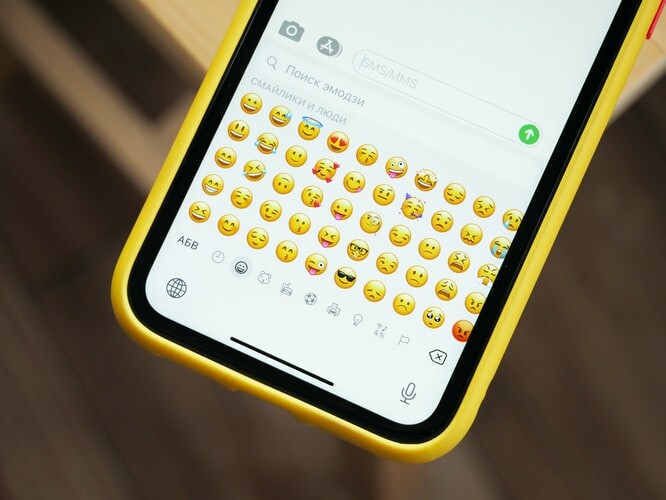 Apple's syringe emoji has a new look
According to Emojipedia (yes, that's a thing!), the use of the syringe emoji surged in December 2020. This might not come as a surprise as people were talking about the COVID-19 vaccine. Emojipedia reported that the syringe emoji was previously associated with blood donation but recently saw a noticeable shift to the emoji being used for vaccinations. And now, it looks like Apple will be revamping the look of the emoji, removing the blood so it looks more like a vaccination emoji.