(Don't) chew it over
Let's start with the three ad bans that have hit the headlines. Katie Price, Lauren Goodger and Georgia Harrison were all dealt a slapped wrist by the ASA following content posted on their Instagram grids. Both Price and Goodger were actively promoting Boombod shot drinks, whilst Harrison pushed Protein Revolution's weight loss gummies. Alongside this, Boombod and Protein Revolution have had ads banned on their own profiles.
So, what's the problem? Well, the ASA decided the posts all shared an 'irresponsible message', and even pointed out editing in Goodger's ad which made her waist look "artificially thin". They also stated that "It was clear from the ads that the influencers did not need to lose weight in order to achieve a healthy weight." As awareness of the impact social media can have on mental health continues to grow, bodies such as the ASA are facing more and more pressure to regulate effectively. Influencers themselves are also beginning to face backlash from followers who see these sponsored posts as irresponsible and even dangerous, but this doesn't prevent high-profile influencers from hitting 'publish'.
Filtering out the fake
But it's not just the ASA who are taking steps to protect the wellbeing of social media users. Instagram have also announced a ban on filters that depict or promote cosmetic surgery.
Since Snapchat launched filters way back in 2015, with Instagram following suit two years later, there have been millions of selfies using cute and funny filters. But whilst adorable cat ears or a giant mouth gave filters an innocent start, they've quickly moved into a darker space which can drastically impact users' mental wellbeing. In fact, research suggests that filters which change a person's face can make them feel worse about the way they look.
Up until August, Instagram had full control over the available filters. Now users can create their own VR effects – including filters. Some of these user-generated filters included cosmetic surgeon markers and even extreme cosmetic surgery. Instagram are now taking steps to remove all filters that fall promote or depict cosmetic surgery, but they don't know how long it will take to take them all down.
Problem solved?
It is likely there will always be content on social platforms, such as Instagram, which promote unrealistic beauty standards. We've seen Facebook and YouTube both come under fire for not removing harmful content time and time again, but does the responsibility lie solely with them? What about the influencers choosing to promote this content? Or the users developing these filters? This debate will continue on as trends, and technology evolves, but it looks like it's up to the companies building the tech to think ahead and put user wellbeing first.
TOP STORIES THIS WEEK: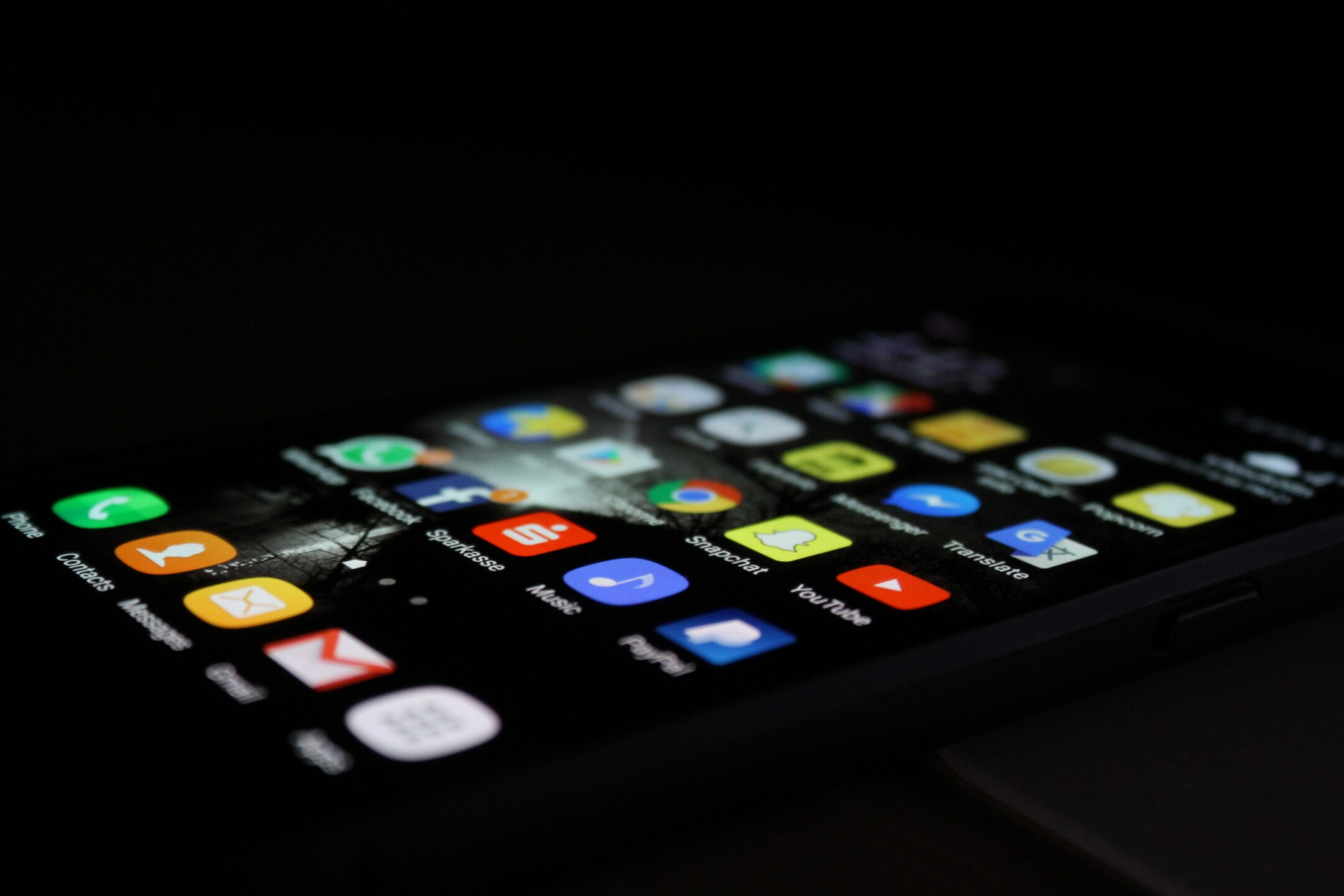 WINNER: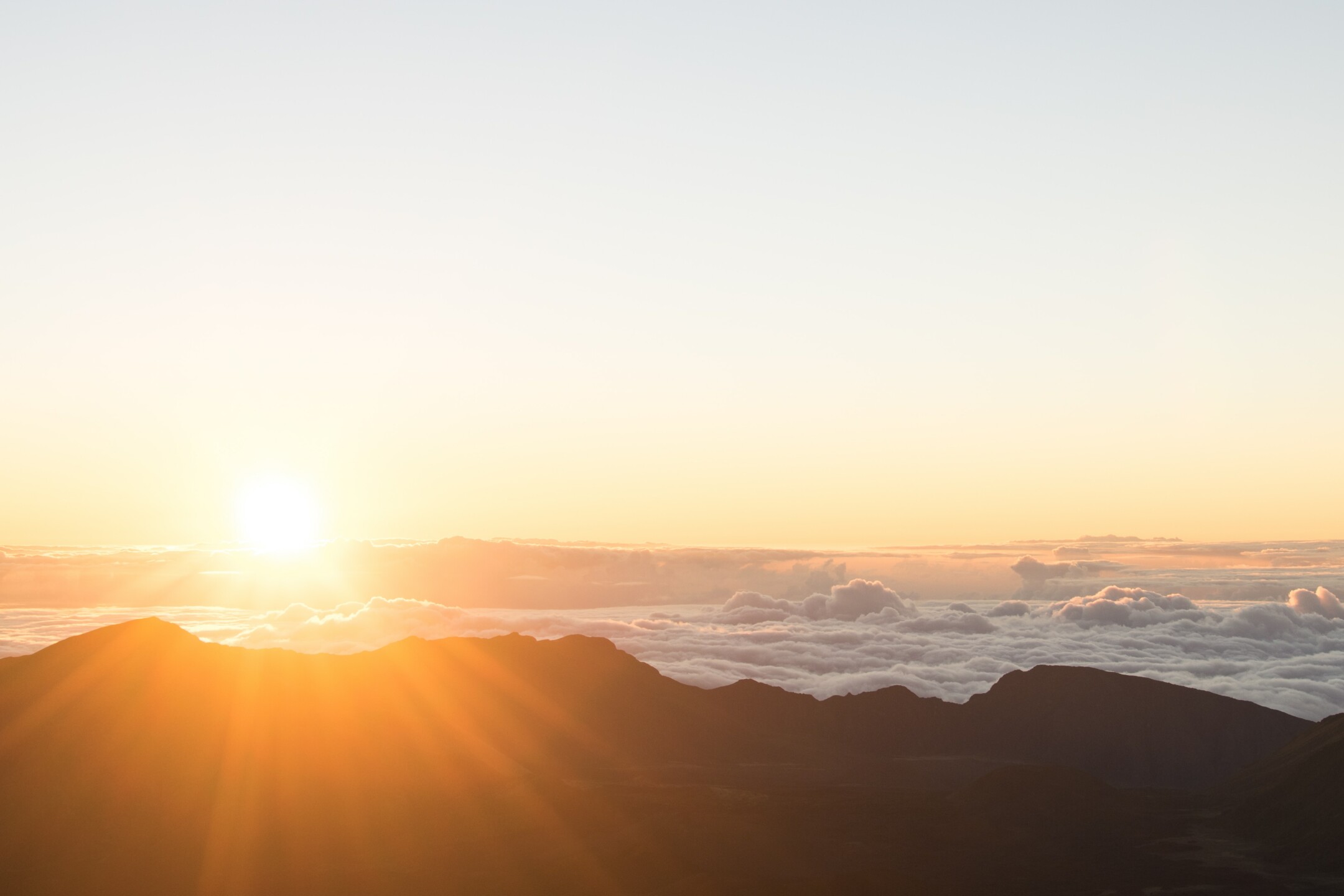 Entrepreneur and millennial icon Kylie Jenner has hit another billion milestone in the form of a meme making the rounds. A clip from her vlog, in which she sings 'rise and shine' to daughter Stormi, has reach 1 billion views on TikTok.
LOSER: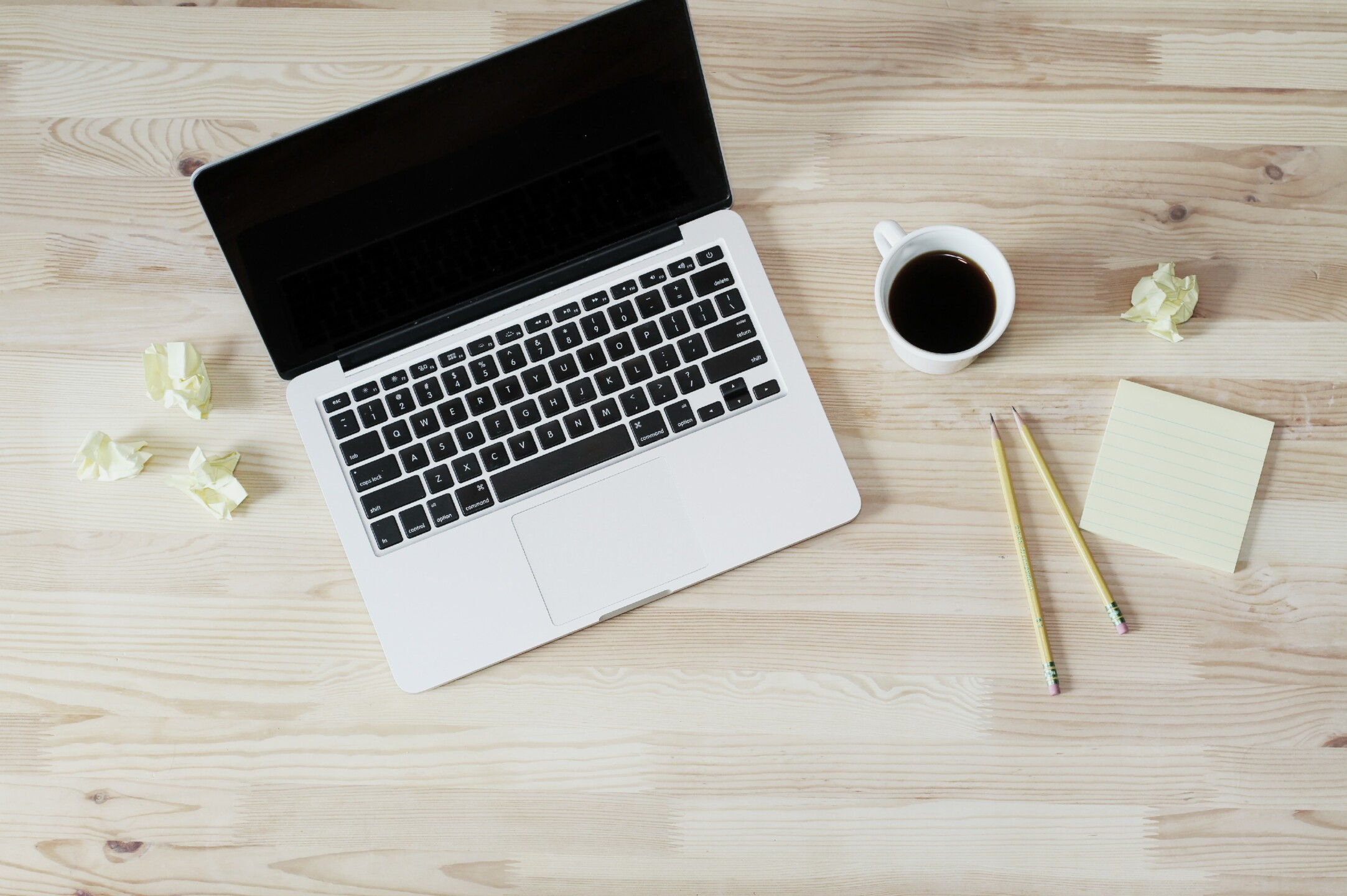 Yeah free fruit water and micro-roasted coffee (what even is that?) is cool, but co-working space innovator WeWork has facing a bit of bother at the moment. With a $9.5bn rescue plan and potential cuts of 4,000 staff, the future of WeWork is up for debate.
CREATIVE: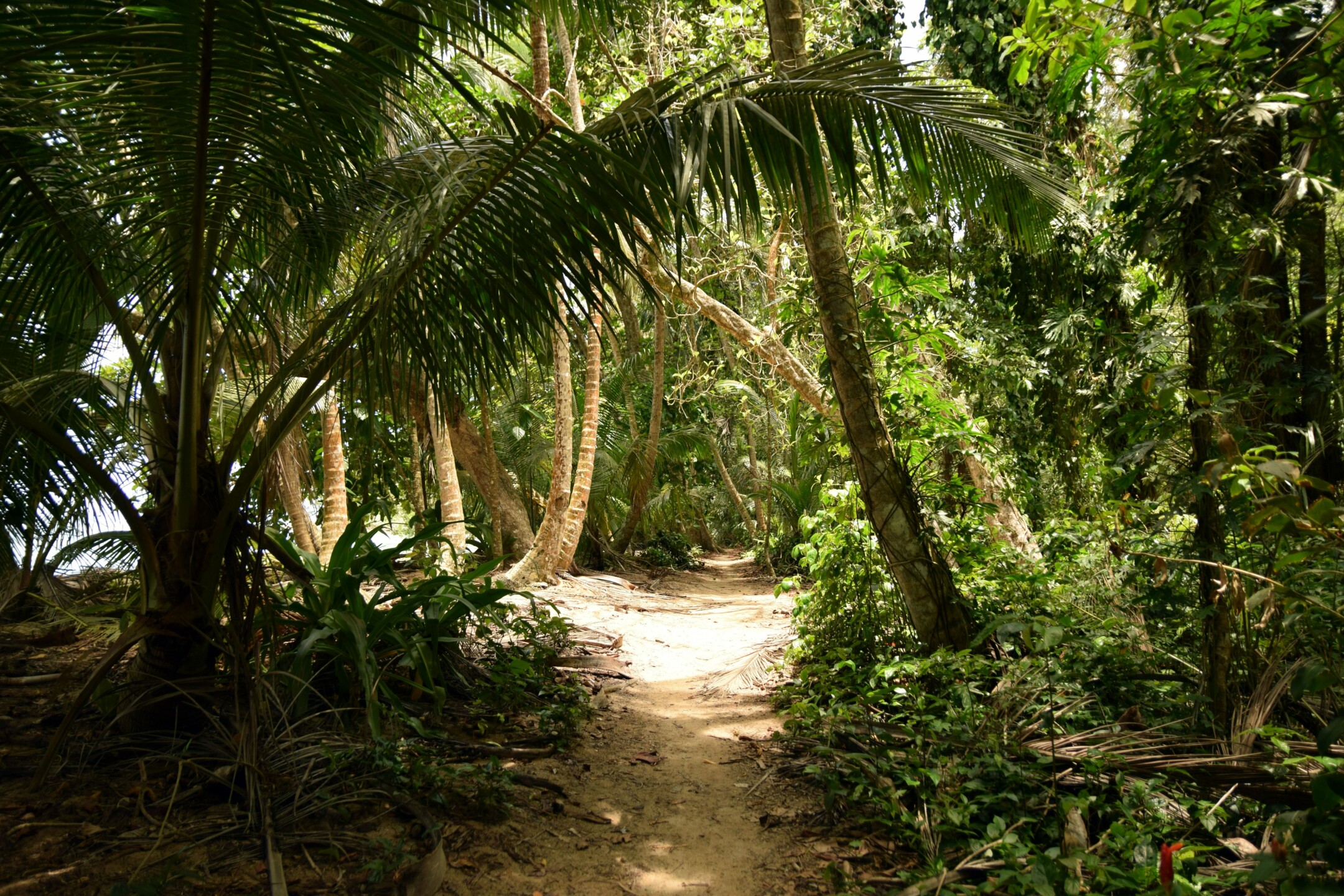 Politics in the UK are just a little (read: incredibly) confusing right now. Some might even describe the political landscape as a jungle, and they'd be in good company with The Times who have transformed Westminster station into 'Westminster jungle'.
Get This Week In Social direct to your inbox