Trending Stories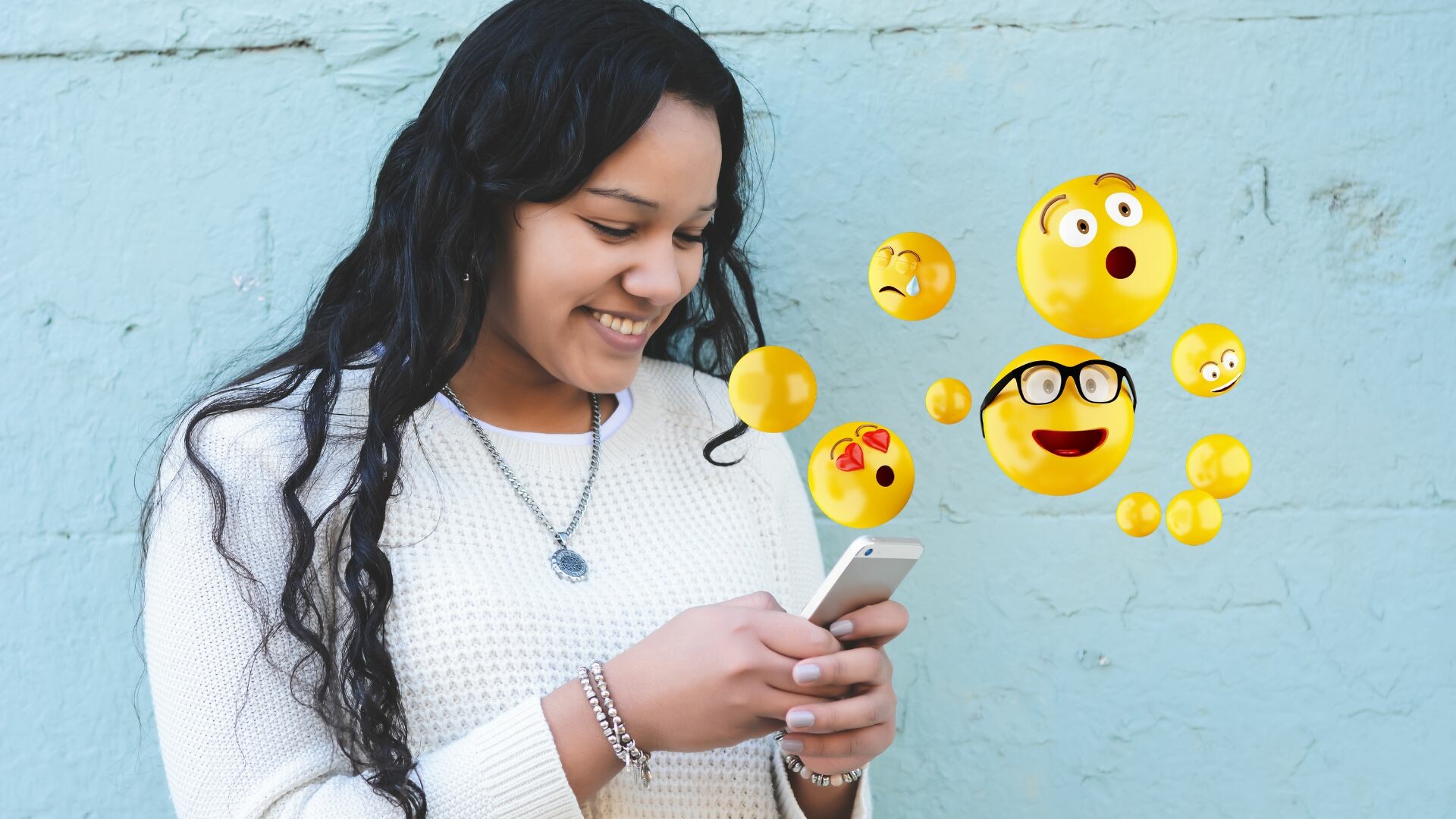 Duolingo teams up with HBO
An interesting collaboration this week in social saw Duolingo and Game of Thrones team up for round two. The highly anticipated spin-off, House of the Dragon is due to air on HBO next month, and social media is going wild. Although the fictitious language is not new to Duolingo, the current course is being expanded with over 150 new words and 700 new sentences!   
Users of the language learning app are taking to Twitter to share their surprise and excitement at the latest news. If you are interested in learning High Valyrian, click here to find out more. Personally, I'll stick to learning French!   
Love Island USA gets Shoppable
Shopping directly from your television is not anything new; for those of a particular vintage who can remember booking holidays through Teletext, this is merely a new spin on interacting with our favourite box. Love Island USA, with its network NBCUniversal, have devised a new interactive strategy, placing brands and products at your fingertips with Shoppable TV. Shoppable offers viewers the chance to buy products they see on Love Island USA through an immersive platform, bringing viewers further into the island life.
A Catwalk in the Metaverse
After a 3-year hiatus, American fashion brand, Tommy Hilfiger, returns to New York Fashion Week. The runway event in September is due to be hosted in Brooklyn and is set to run alongside a catwalk in the metaverse. The online event will be live streamed by Roblox to its community of over 50 million daily users. Roblox and Tommy Hilfiger have teamed up to create virtual fashion items in both 2D and 3D that will be available to purchase globally.
International Emoji Day
On Sunday, the world of social media celebrated International Emoji Day. To mark this occasion, Twitter and Instagram shared their top emoji insights.  
Instagram's insights focused on the category of sport-related emojis and their usage across different regions. With soccer/football being the most frequently used, other most popular emojis included the basketball and the person meditating.  
Twitter, on the other hand, shared the most used Emojis in Tweets throughout the year. The most popular emojis were 'crying', 'laughing while crying', 'concerned' faces and 'hearts'. You can find a global breakdown of Twitter emoji usage here.   
Spotlight Stories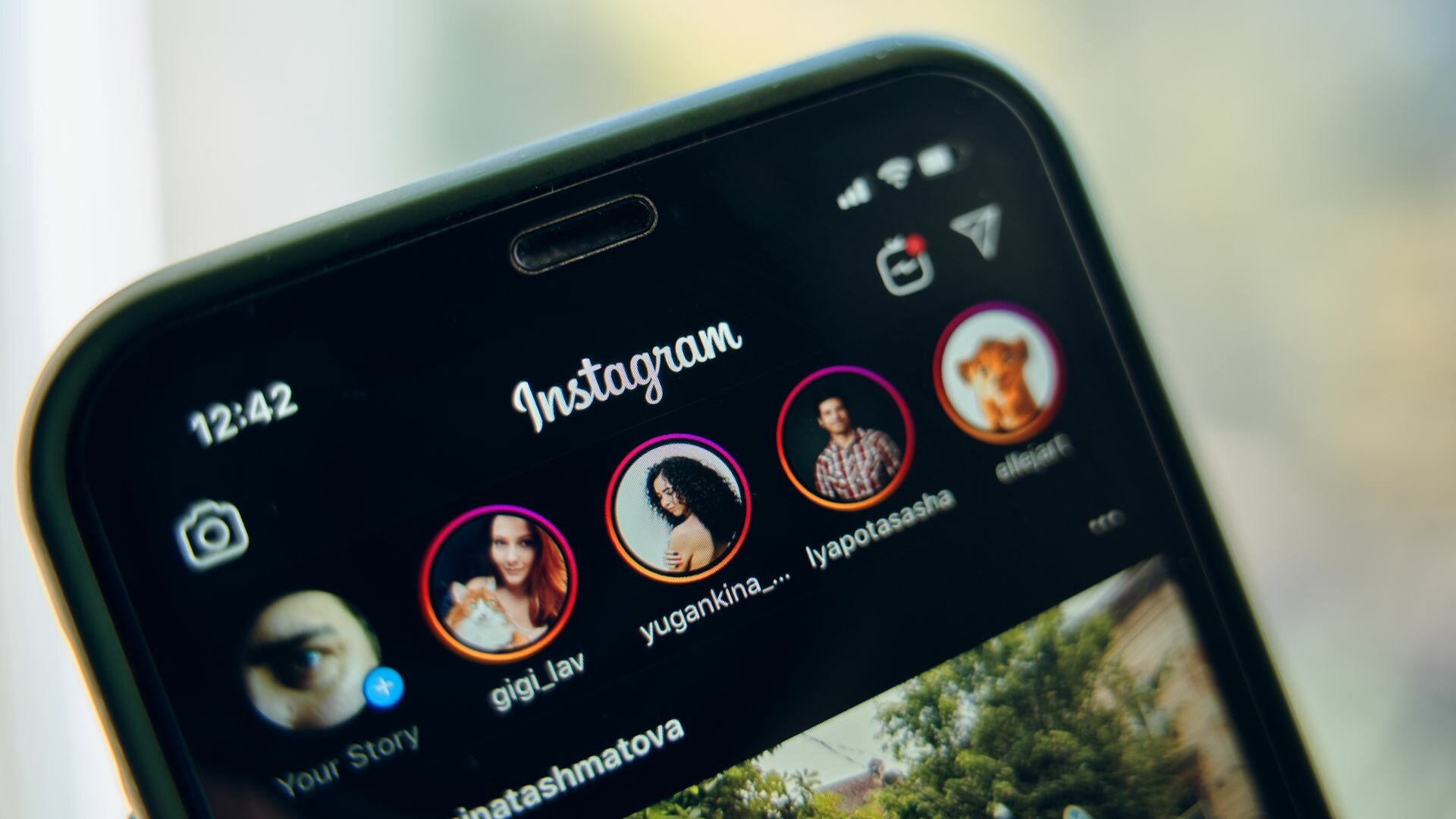 Instagram now most popular news source among British teens  
This week, we discovered that despite social media being the least trustworthy information source for adolescents, they value these platforms more for providing a variety of viewpoints on the day's hot topics. Additionally, TikTok was discovered by Ofcom to be the second most popular medium for young teens looking for news. The most reliable source was thought to be TV networks, but probably not for those delusional few who rally against MSM.  
  
Google celebrates Hong Kong comedian  
Lydia Tin Ha Sum, one of Hong Kong's most well-liked comedians, turned 77 this week. To honour the Shanghai-born actress, Google devoted a Doodle to her on her birthday, 27 July. 
Platform Updates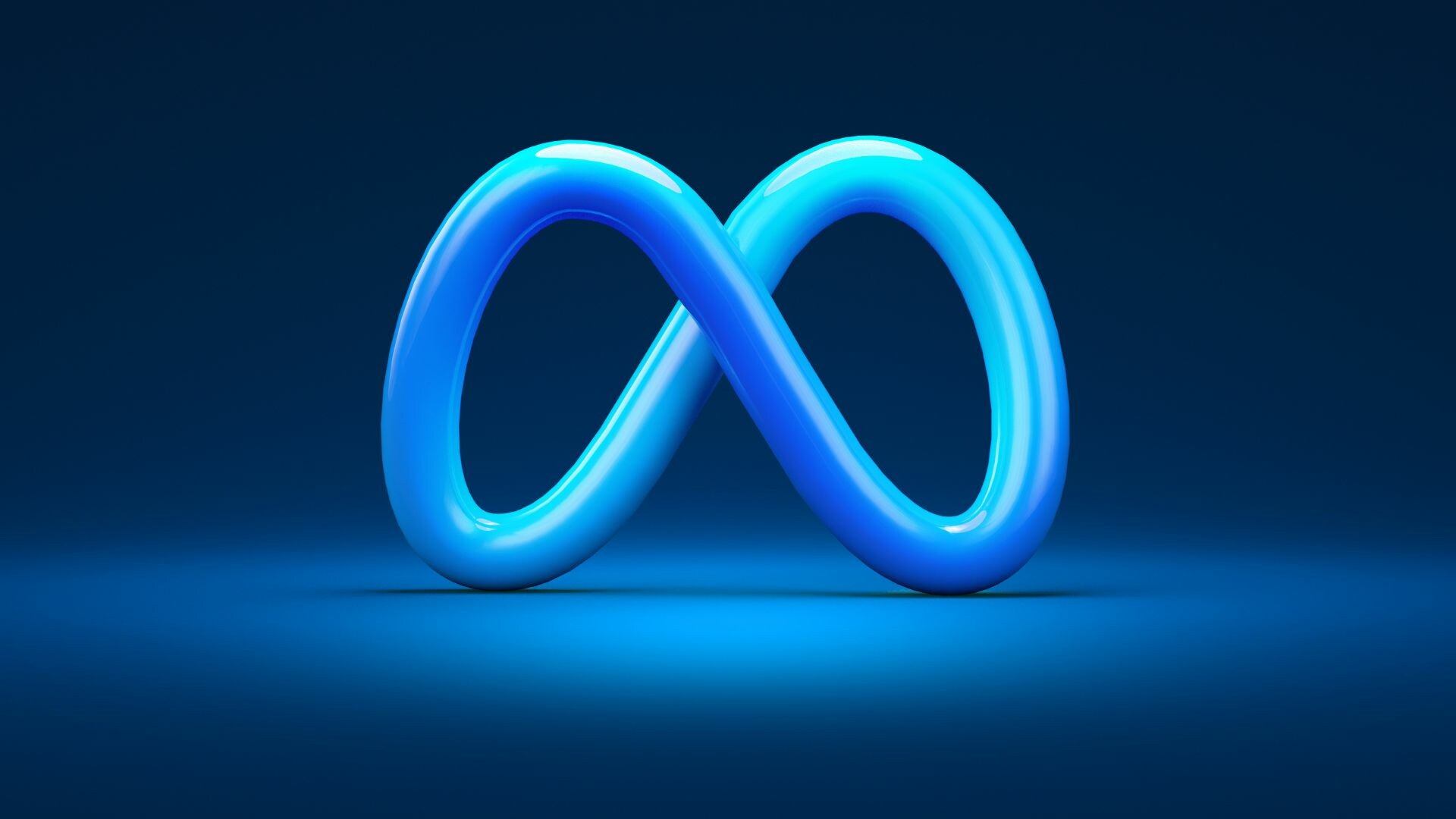 Meta is 'making a scene' 
An exciting new tool from Meta called 'Make A Scene' is set to turn ideas into digital art. The artificial intelligence tool will generate storybook illustrations allowing users to bring their visions to life. The new feature will allow users to input text – such as 'a dolphin on a sunbed' or 'a car with wings', and the tool will provide multiple image options based on its understanding of the data. Users can also input simple drawings or sketches and request a high-definition version.  
 
Snapchat is coming to your desktop 
On Monday, Snap announced in its Newsroom the launch of 'Snapchat Web'. The platform explained that with over 100 million 'Snapchatters' using audio and video calls each month, it is important that they provide a version which would allow users to access the app alongside working, learning and browsing.  Unfortunately, the web version is currently only available to Snapchat+ subscribers in the UK, US and Canada. But don't worry; there are plans to make this accessible to all Snapchat users in the near future.   
Instagram launches new maps
This week, Instagram announced that it's taking things to a new level to help smaller businesses. The popular platform just provided its users with a simple way to make purchases with businesses through the chat feature. Another update lets users discover local businesses and see recent posts they have been mentioned in. There are multiple ways to use the app map to find what you're looking for, and you can also save places to easily access them in the future.