This week we take a look at the latest global campaign launch from KFC. The campaign, which involves the fast food giants' response to the Coronavirus pandemic has been gaining a lot of traction over the past week since its launch on Monday. Being notorious for their creative thinking and innovative campaign ideas, what have KFC pulled out the bag this time?
"That thing we always say? Ignore it. For now."
KFC has decided to temporarily drop their 64-year-old 'It's finger lickin' good' slogan admit their first global campaign launched post-pandemic. Created by agency Mother, the campaign shows images of a KFC bucket of chicken with the 'finger lickin' part of its slogan pixelated out. Alongside the image is a disclaimer that says, 'Lick fingers at own risk', among other short phrases.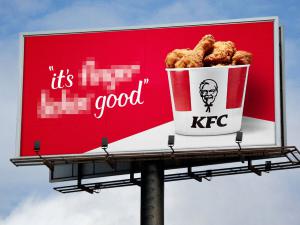 KFC's UK head of retail and advertising, Kate Wall explains 'we've been using that slogan for over 64 years and it's arguably one of the most famous in the world – for a reason, we know our guests always lick the crumbs off their fingers because the chicken is so delicious. This year has thrown everyone, and we took a bit of a global stance that actually right now our slogan is probably the most inappropriate slogan out there, so we need to stop saying it.' She adds, 'We joke it has taken a global pandemic for us to really work together. I was expecting it to be tough and to disagree on certain things, but credit to the creative idea from Mother, it's just a no-brainer and it's relevant in every market.'
Share of voice
Bold marketing is not something that KFC has newly adopted, from KFC weddings to KFC Spotify playlists, KFC's teams around the world has always caught the attention of their customers with their recognisable and memorable messaging. Rather than dropping their known slogan, they made it the focus of the campaign. Specifically, during a time where many consumer brands' have gone quiet during this pandemic, KFC has gone in the opposite direction and their audience is here for it.
Last thoughts
KFC doesn't miss an opportunity to show their creativity on a global scale, no matter the crisis. During a torrential time where social media has been lacking uplifting entertainment, the fast food chain has used this moment to steal share of voice. Even KFC, the king of chicken, uses their platform to remind their customers that health comes first no matter how good the chicken is.
This week's top social stories: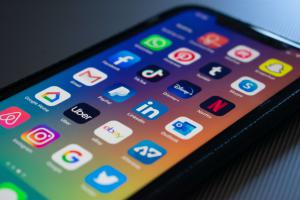 Facebook is adding shopping to your mobile app. Read More.
Twitter adds more detail on DMs from users you don't follow. Read More.
TikTok Faces Restrictions in UK, Launches New 'Not Going Anywhere' Merch. Read More.
Facebook Provides New Tips to Help Improve Stories and Video Ads. Read More.
Google Adds Option to Cast Meet Video Calls to Your Home TV. Read More.
WINNER: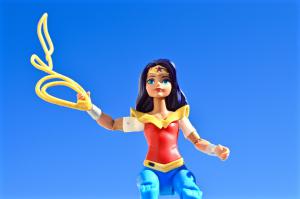 Challenge Accepted
Instagram's latest Women Supporting Women Challenge is continuing to spread positivity on social media this week. The goal of the challenge is to spread female empowerment whilst celebrating strength and love.
LOSER: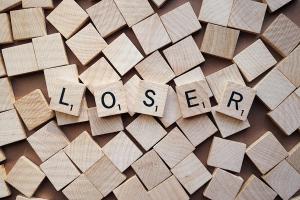 Misinformation causes anxiety in the UK
The UK government is stating that urgent action is required for tech giants to rein in on the spreading wrong information about the pandemic.
CREATIVE: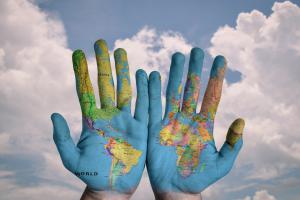 Getting creative during COVID
The United Nations and the BBC have come together to help translate critical public health messages on COVID-19. Not just into different languages, but different cultures and communities.
Get This Week In Social direct to your inbox