'Digital transformation' has been a marketing buzzword for some time now, and for many brands, it's become an urgent requirement rather than a "we'll do that at some point in the future". Businesses who have already invested in digital are one step ahead, and those who have been able to pivot quickly have also reaped the rewards.
In communities across the country we've seen small, local businesses that were once a pop up stall on a Saturday morning turn around delivery services and online orders within a matter of days. These small teams where the owner is also the social media manager, the sales assistant, and the marketing director, have totally transformed their businesses – all in the name of serving their community and keeping their businesses afloat.
Meanwhile, major retailers who are less agile have suffered. This week, Primark reported that its sales had dropped from £650million a month to zero. In their race to the bottom for cheap clothing, the retailer made it impossible for themselves to have a digital presence and eCommerce. Of course, clothes shopping has dropped overall, but some retailers have been 'winning' thanks to their strong digital presence and eCommerce focus. Boohoo has actually seen a rise in sales in April, with shares climbing 5.5%.
Lessons from the little guys
Whilst processes and structures may make big businesses' ability to shift to digital more difficult, there are some key lessons marketers can learn from the local businesses that are thriving and transforming.
1. Think about your customers' needs above everything else
If sales are slumping and the pipeline is thinning out, it might feel like it's time to SELL, SELL, SELL! But wait. Any local business worth its salt knows that listening to customer needs and offering solutions that suit those needs is vital.
Ask yourself, what problems might a customer come up against right now? What could we do to make their lives easier? How could shopping/working with us be made simpler?
2. Be transparent
My local independent veg shop (which I'm now lowkey obsessed with) do an IGTV every morning showing what fresh produce they have – giving customers a clear insight into what's on offer, and what they can expect to find. Talk to your customers, be clear about what's going on, and be honest.
3. Remain human
Human connection is what we all crave right now, so don't be afraid to show the human side of your business. Show off the faces behind the company on your social channels, don't be scared to get emotional in your communications, make yourself a little bit vulnerable. This will significantly improve the feeling of connection your customers have with your brand.
Top Stories: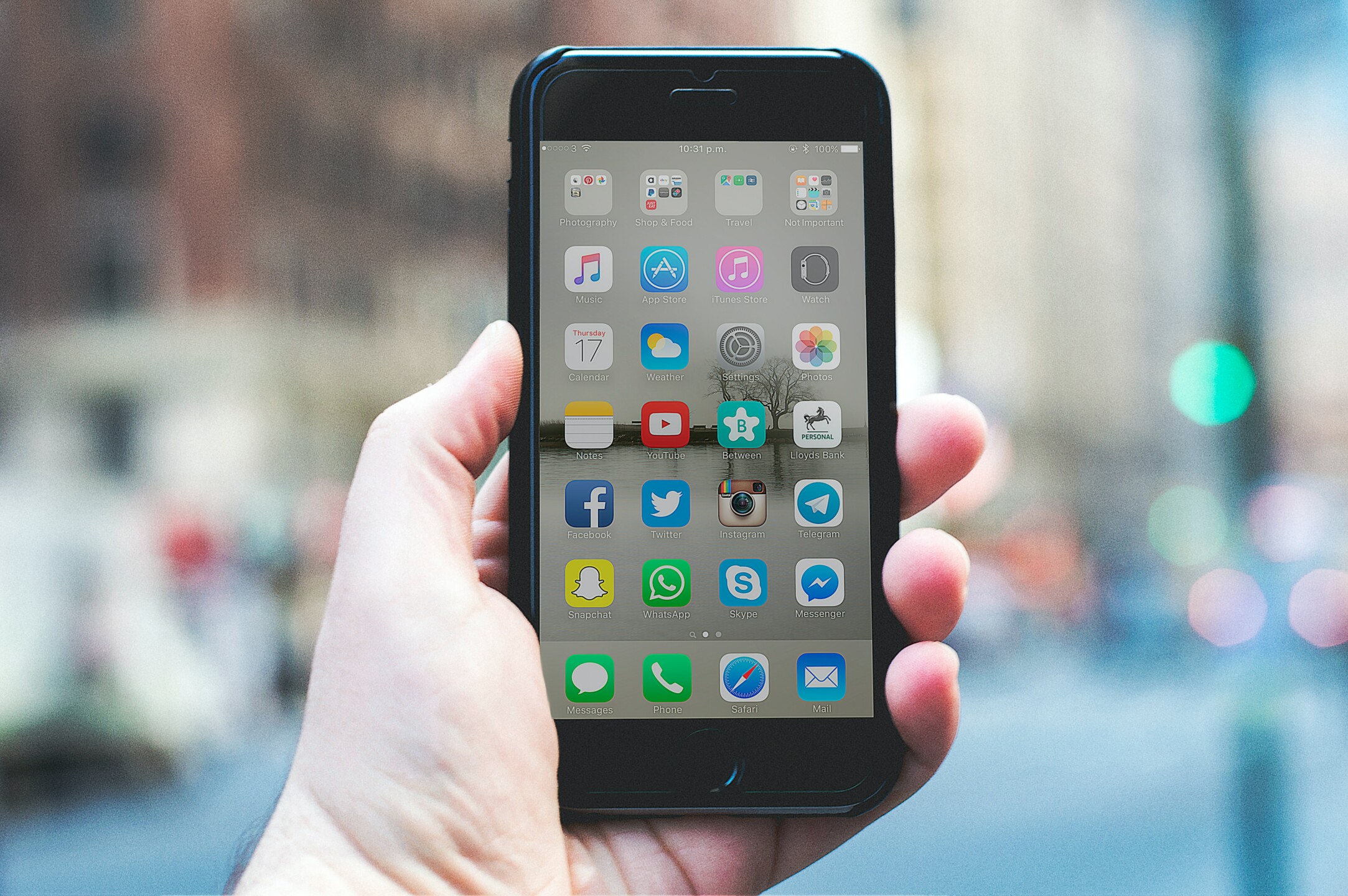 Facebook add 'care' reaction to likes. Read more:
LinkedIn start testing new polling feature. Read more:
Twitter test new ways to display comments with Retweets. Read more:
TikTok enables web login for the first time. Read more:
Zoom releases new update to address security concerns. Read more:
Winner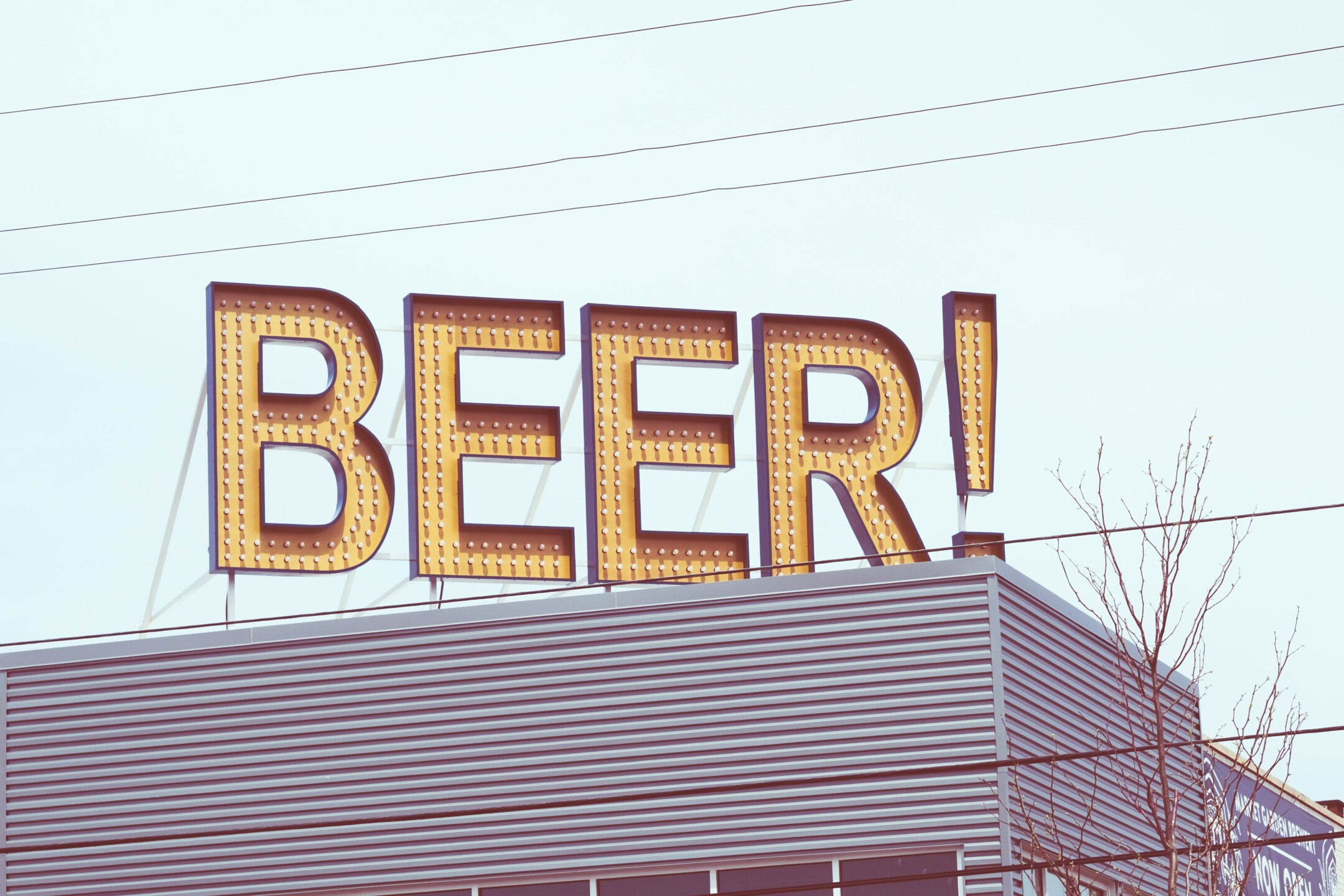 Whilst we'd love to go the Winchester, have a pint and wait for this to all blow over, we can't. Luckily, Brewdog is ready and waiting for us to return to its bars and is offering a free beer to everyone who fills out this form before Friday 8th May.
Loser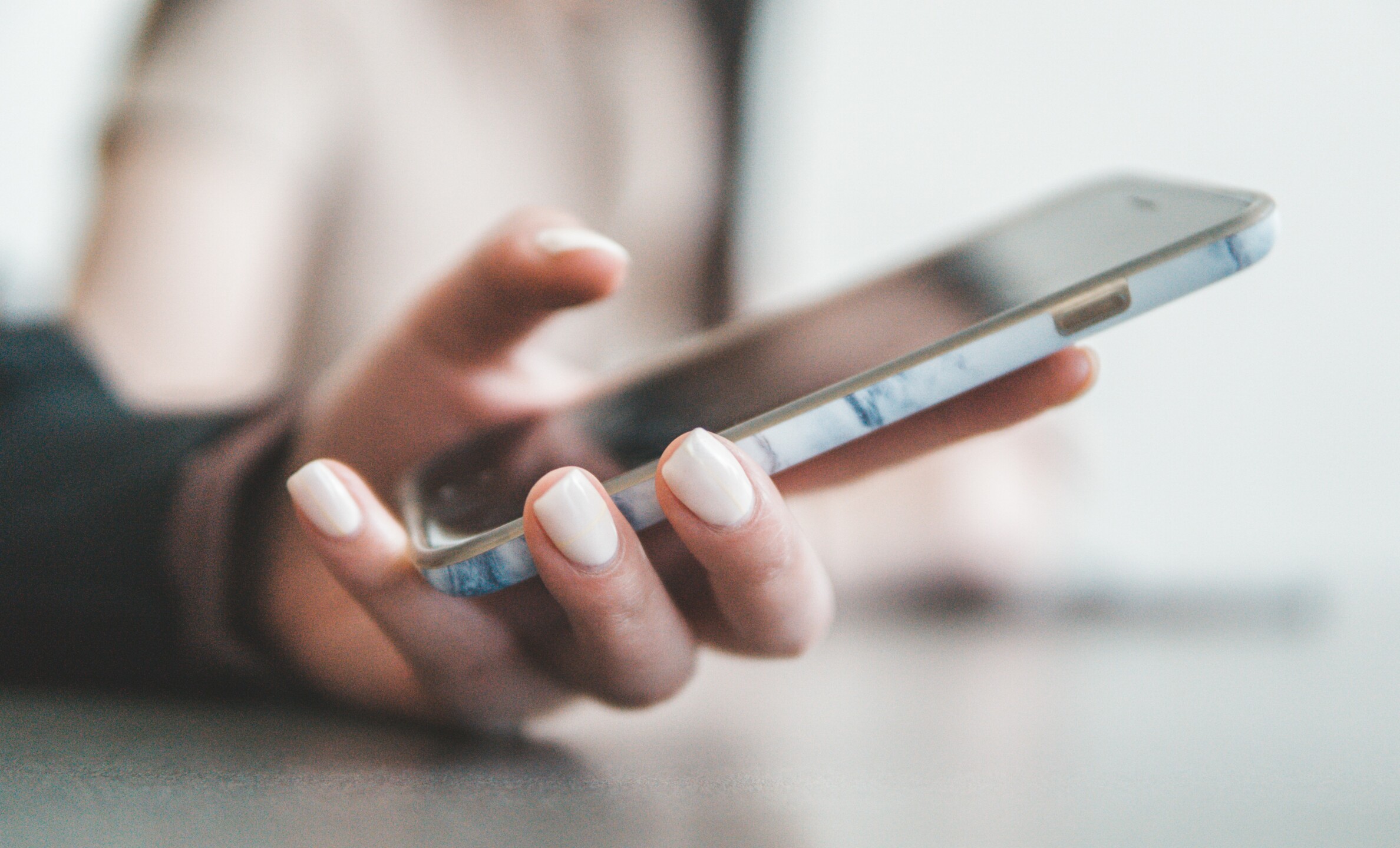 A competition for NHS workers? How good of Oh Polly! Well, not quite…the fashion retailer caused an uproar on Twitter this week after a competition winner revealed that their prize had been taken back as she was due to work a 12 hour shift on the day of Oh Polly's event.
Creative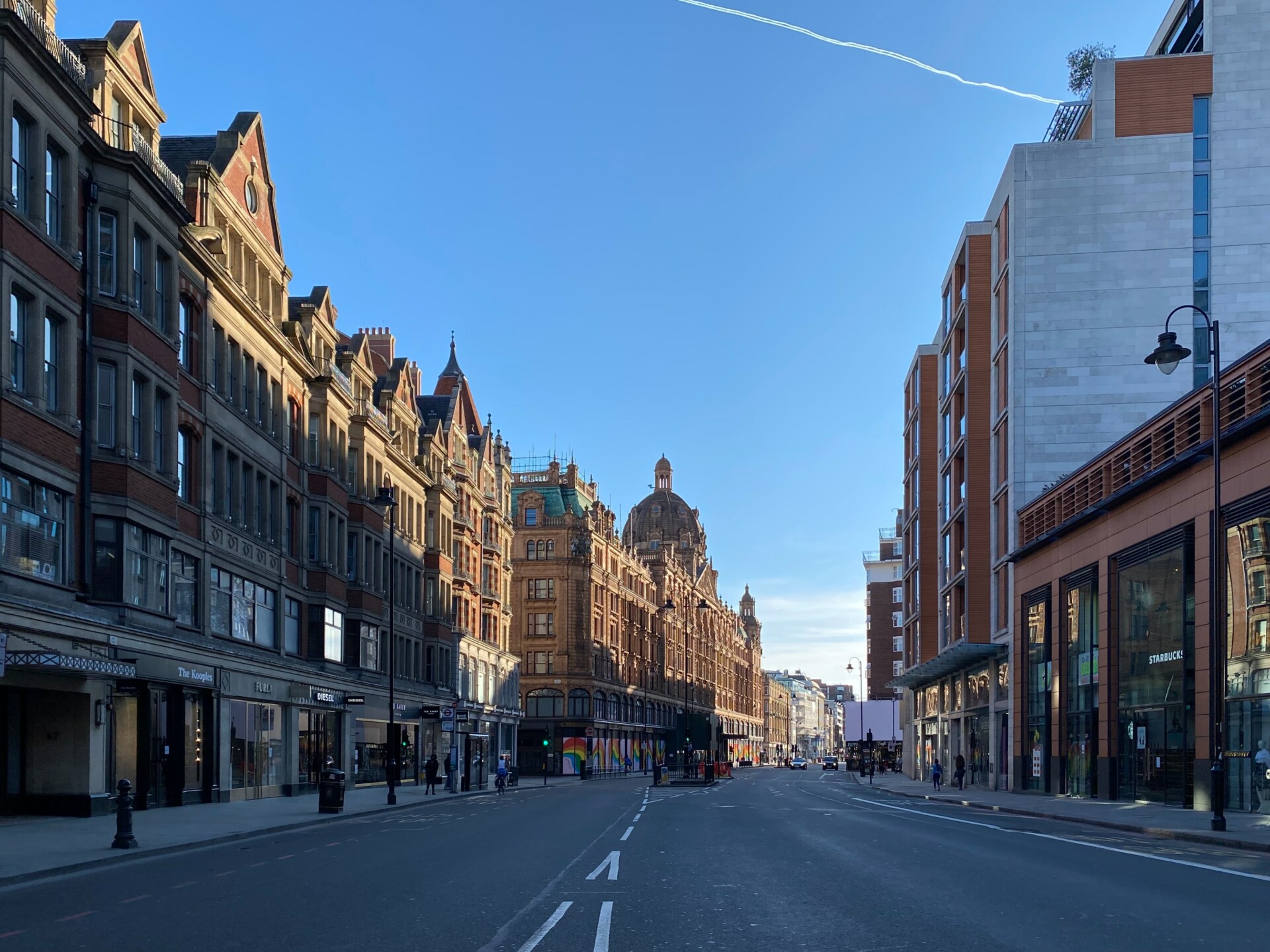 A global pandemic might not seem like the best time to run your first out of home advertising campaign, but Emily Crisps found itself in exactly that situation. The snack brand decided to carry on and add in an excellent dose of humour.
Get This Week In Social direct to your inbox