It's coming…the moment we've been waiting for… yes, Love Island 2019 is just over a week away from coming back onto our screens and ultimately taking over our lives for the next 6 weeks. While we will all likely thoroughly enjoy all of the inevitable debates, memes and gossip that explodes onto social platforms, this week the media has focussed particularly on the impact that this has on the stars of the show themselves.
Reality TV in the age of social media is very different from a time where participants of the shows would more than likely fade into the abyss after their 15 minutes of fame. Whether they like it or not, Love Island stars cannot escape the unrelenting world of 'going viral'.
Following the tragic deaths of two participants of Love Island, the impact that social media has on mental health has been a highly debated topic in the media in the weeks leading up to the show's first episode. Suddenly, these 'normal' people will have everything they do, say and post scrutinised by the world's toughest critics – social media users. Many previous participants of the show, such as Jack Fincham and Malin Andersson, have spoken out about their difficulty in dealing with comments about them on Twitter and Instagram. ITV bosses have now outlined that they will offer extensive therapy, as well as training in social media to help cope with this, emphasising the power that online platforms now have on our society.
Nevertheless, a major positive side effect of appearing on one of the UK's most popular TV shows (and more than likely why people apply in the first place, sorry to disappoint but are they really there for 'love'?) is the money that can be made from social media influencing. With last year's participants sharing that they managed to earn their pre-island yearly salary in just one month after they left the villa, this highlights how much brands are willing to pay for reality stars to help with their promotion.
Many former participants love living their life on social, such as Dom Lever and Jessica Rose who even announced their pregnancy on Instagram and received nearly 500,000 likes. Also, who wouldn't enjoy being sent boxes of free clothes, to wear once and post on Instagram, then just sell after?
However, the fact Love Island has become an influencer-factory has also raised the question of if influencer marketing can be taken TOO far and become a joke. We all sit judging who couples up with who on the show, but these questionable decisions don't stop there. Examples of Love Island influencers 'coupling up' with interesting brands include Alex Beattie's Poundland 'meet and greet' and Georgia Steel telling fans she is 'addicted' to a car air freshener.
One thing is for sure, this summer will be rife with debate about the impact of social media on reality show participants (ironically) on social media. But by September we will also have a whole new set of influencers poised and eager to promote popular brands. Emphasising that the line between 'reality' and the 'online world' is more blurred than ever, this summer is set to be fire-y both on screen and off.
This week's top social stories: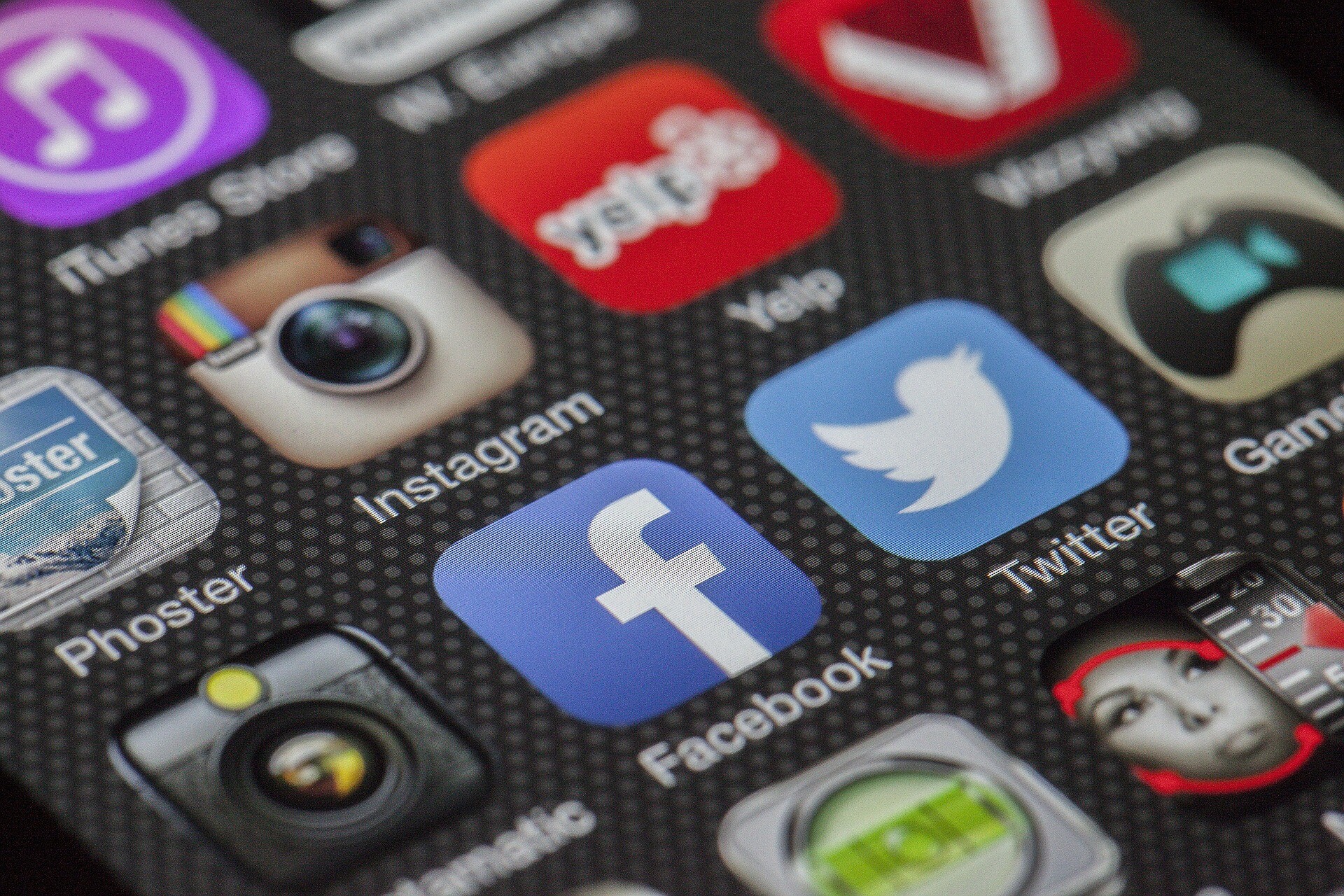 YouTube star James Charles experiences the negative side of social. Read more:
Facebook is looking into massive Instagram influencer data breach. Read more:
New study reveals mis-information receives more engagement than real news. Read more:
All the reactions to the last ever Game of Thrones episode. Read more:
Instagram rumoured to be testing hiding follower counts. Read more:
WINNER:
Facebook is working hard to put an end to fake accounts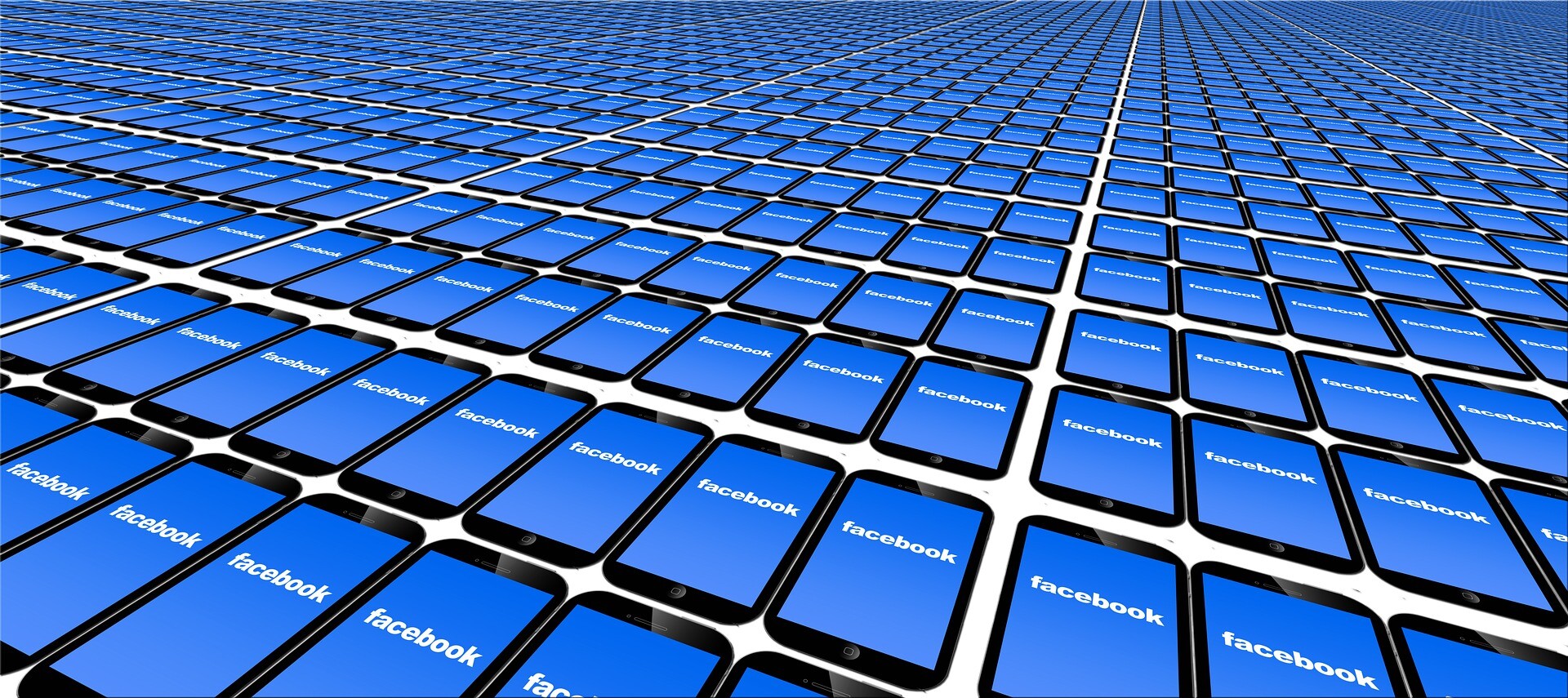 It has been revealed that the social media giant has managed to remove 2.2 billion fake accounts from the platform in three months – a huge step in the right direction towards more transparency online.
LOSER:
Ariana Grande being sued for Instagram blunder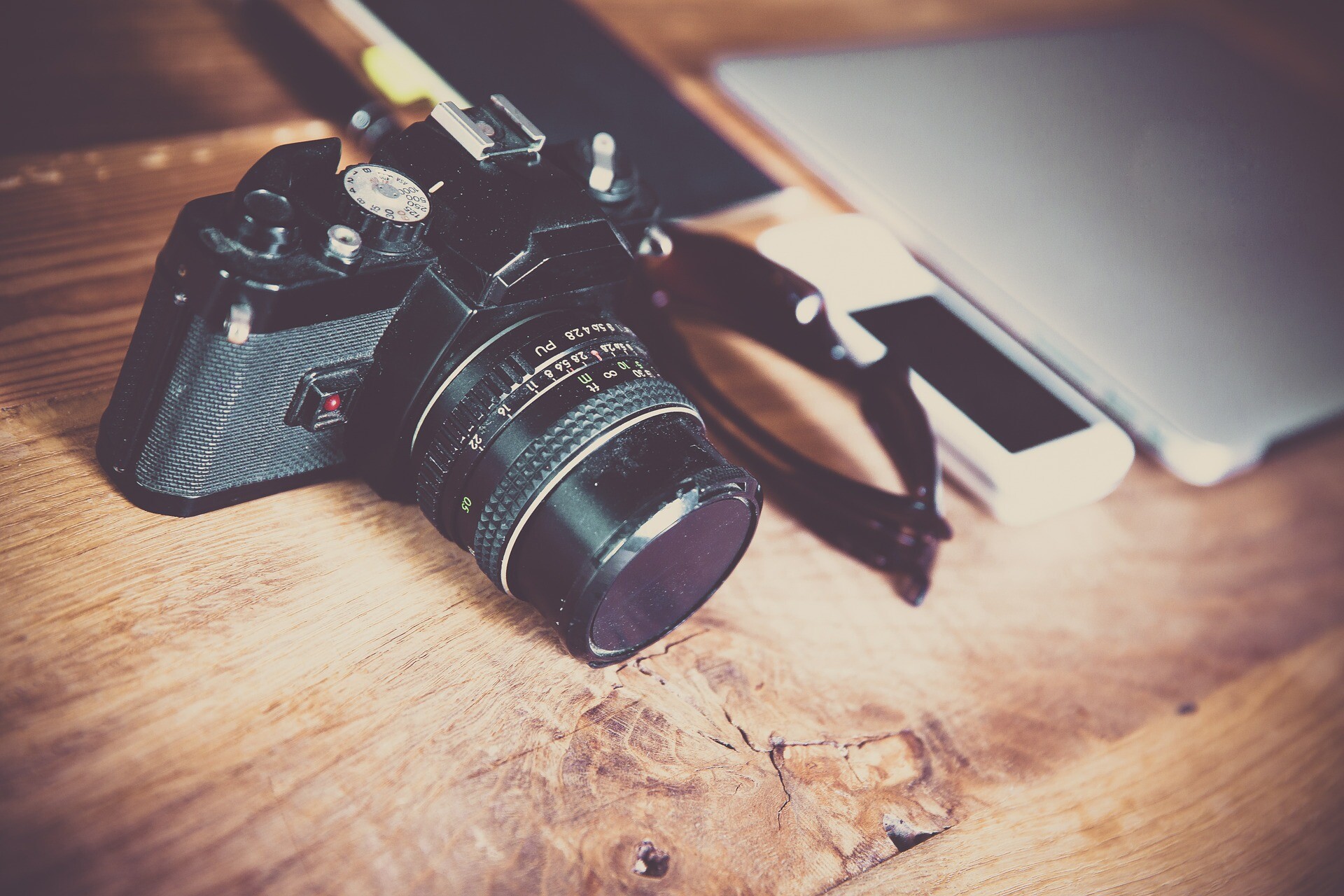 Pop sensation Ariana Grande is allegedly being sued almost £20,000 for posting pictures of herself on Instagram that were taken by a photographer and used without permission.
CREATIVE:
Emoji brain-teasers attract younger audiences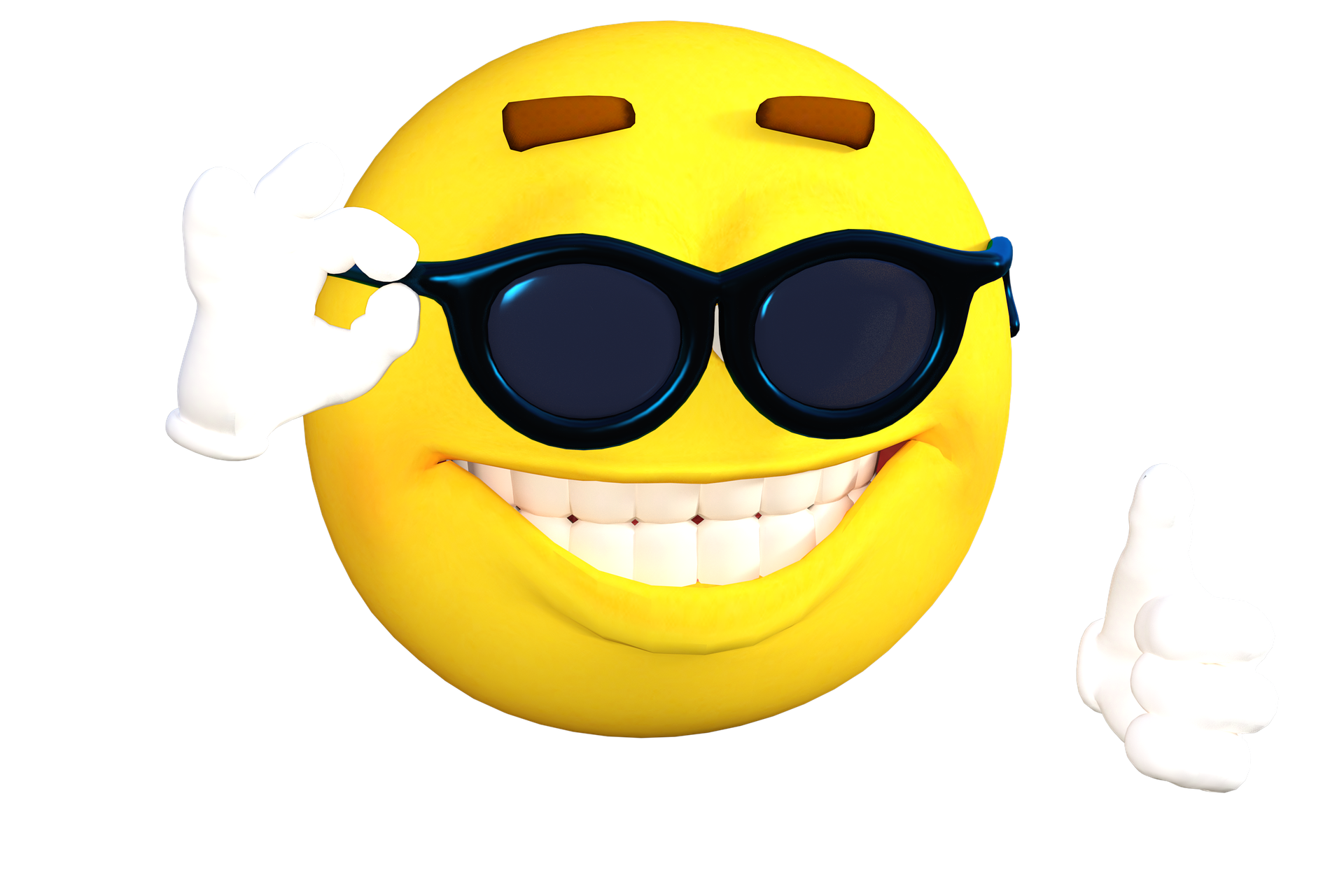 In a creative move to aim to attract younger audience, the marketing department behind England's World Cup Cricket squad have announced those playing in the team using an emoji puzzle on Twitter.