Trending Stories: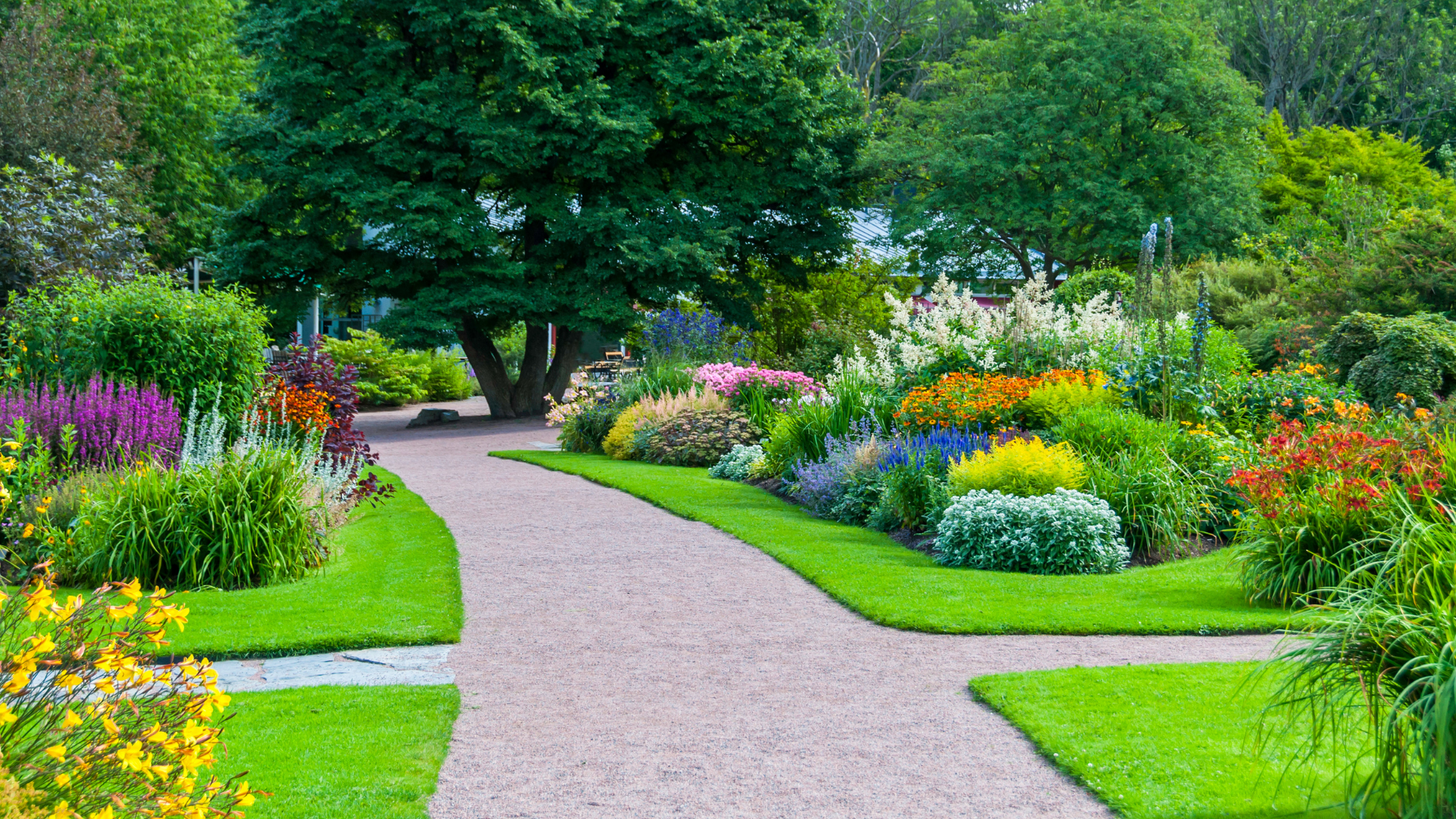 RHS rebrands for Chelsea Flower Show
In time for its annual Chelsea Flower Show event, the Royal Horticultural Society (RHS), announced its stunning rebrand this week. The new design features a mix of historical botanical illustrations atop a seasonal colour palette that reflects the seasons and the organisation's past, present and future. The RHS also launched a secondary campaign, 'We Speak Plant', which aims to help avid gardening enthusiasts with tips and tricks on how to keep your plants happy and healthy. If you are ready to dust off the gardening gloves for the first time since lockdown, you can check out the campaign video here.
In addition, it has been an exciting week for TEAM LEWIS Foundation friends, Wilderness Foundation UK, at the RHS Chelsea Flower Show. The incredible organisation, which champions mental health therapy through nature, won Gold in the 'All About Plants' category at the event. Learn more about the Wilderness Foundation UK garden here, or show some love on their Tweet celebrating the win here.
Brands prepare for Pride Month
June is right around the corner, and many individuals and brands are preparing to celebrate Pride Month. Beauty brand, Pantene, is already getting involved in the conversation. After discovering that 53% of LGBTQ+ people feel they need to hide at work, they responded with a new campaign film focusing on the power of hair. The film, "Hair Has No Gender", encourages everyone to use their hair to express their identity proudly in the workplace. In other news, TikTok has been announced as the official partner of the 2022 LA Pride Parade this year. The platform, which has been praised for its amplification of the LGBTQIA+ community, hopes to do just this. During the real-life celebrations in Los Angeles it plans to promote the work of its LGBTQIA+ identifying and ally creators.
Stranger Things stunt turns landmarks into the Upside Down
We've been waiting for over three years for the return of Netflix's hit fantasy-thriller show, Stranger Things. Today, that wait is finally over, as Season 4 has officially hit our streaming service screens. Netflix has spared no expense when promoting the highly anticipated launch of Season 4, with rifts appearing across 15 major landmarks throughout the day. The visual spectacles and light shows will take fans through the Upside Down and into an alternate reality. Want to check out your nearest rift? You can find a list of locations here.
Amazon opens first 'Style' store
Amazon has opened its first physical store this week in Glendale, California. The Amazon Style store is a hybrid shopping experience that bridges the digital and physical world to create the ultimate clothing shopping experience. The store sells a mix of essential basics and some big brand names, including Levi's and Steve Madden. Using the Amazon app, shoppers will be able to browse the rails and select the items they want to try on via QR codes. When ready, the clothes will all be waiting for shoppers in a booked changing room. And, should you want a different size or colour, touch screens in the dressing rooms will alert an assistant immediately. Curious? Check out this TikTok mini-tour.
Spotlight stories: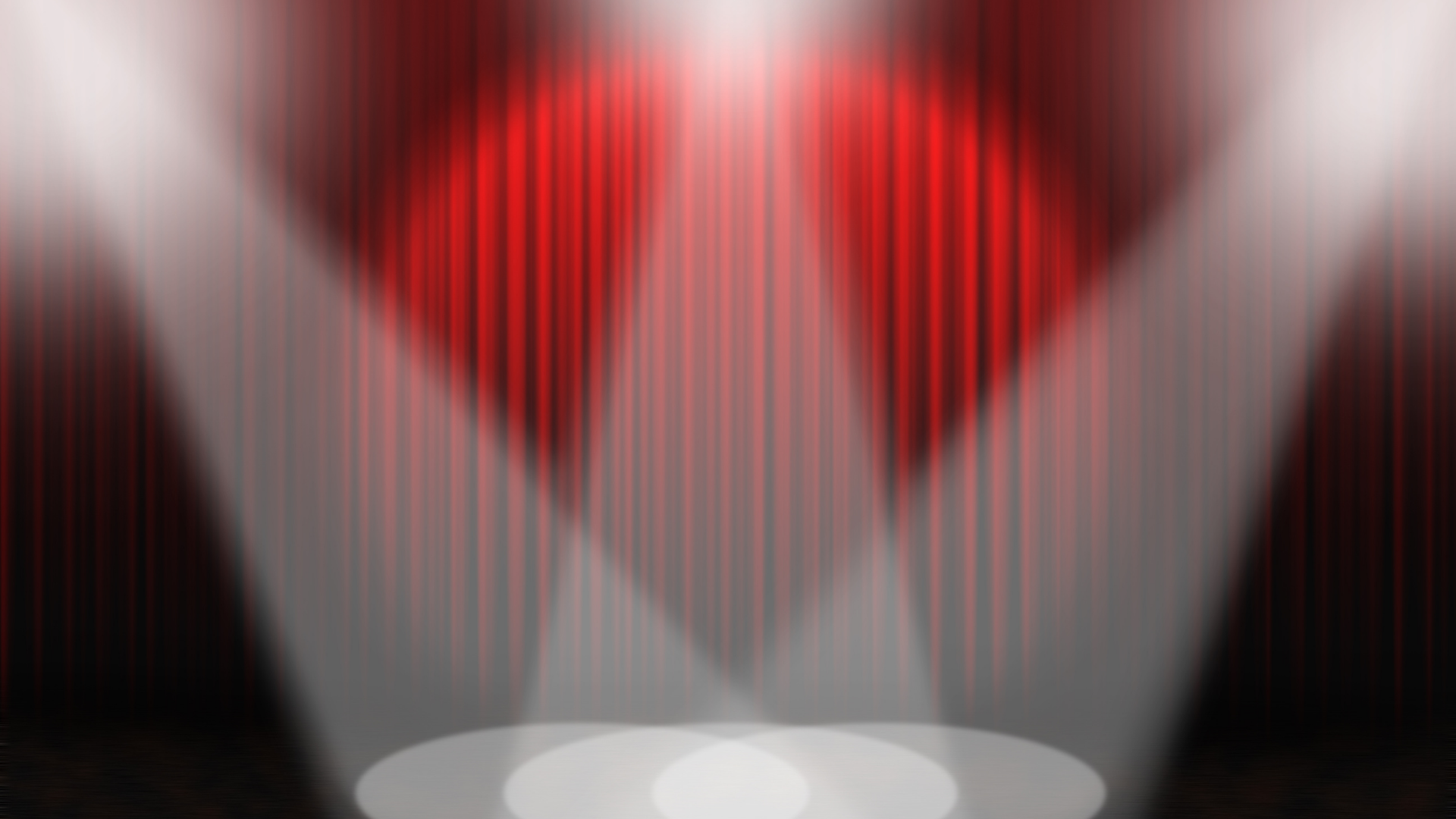 #PrehistoricPlanet was trending on Twitter this week after 64 dinosaur footprints appeared on Traeth Llyfn beach in Pembrokeshire, Wales. Don't panic, this isn't a Jurassic Park situation. Instead, it is a campaign to promote a new five-part natural history series, Prehistoric Planet, hosted by everyone's favourite nature expert, Sir David Attenborough. The PR stunt, which took ten sand artists over 4-hours to create, did an excellent job at transporting unsuspecting beachgoers back to a time when dinosaurs roamed 66 million years ago.
Love Island got the ick for fast-fashion
Fast-fashion… you've been dumped. As part of a new sustainability push, the popular reality show, Love Island, has announced a new partnership with eBay. The new collaboration, which is being praised on social media, aims to promote second-hand and vintage fashion, and reduce the impact of the fast-fashion industry on the environment. As one of the most fashion-focused shows on TV, Love Island is putting 'all its eggs in eBay's basket' to try and inspire its viewers to purchase pre-loved clothes over buying from sites previously promoted, such as PrettyLittleThing and Missguided.
Platform Updates: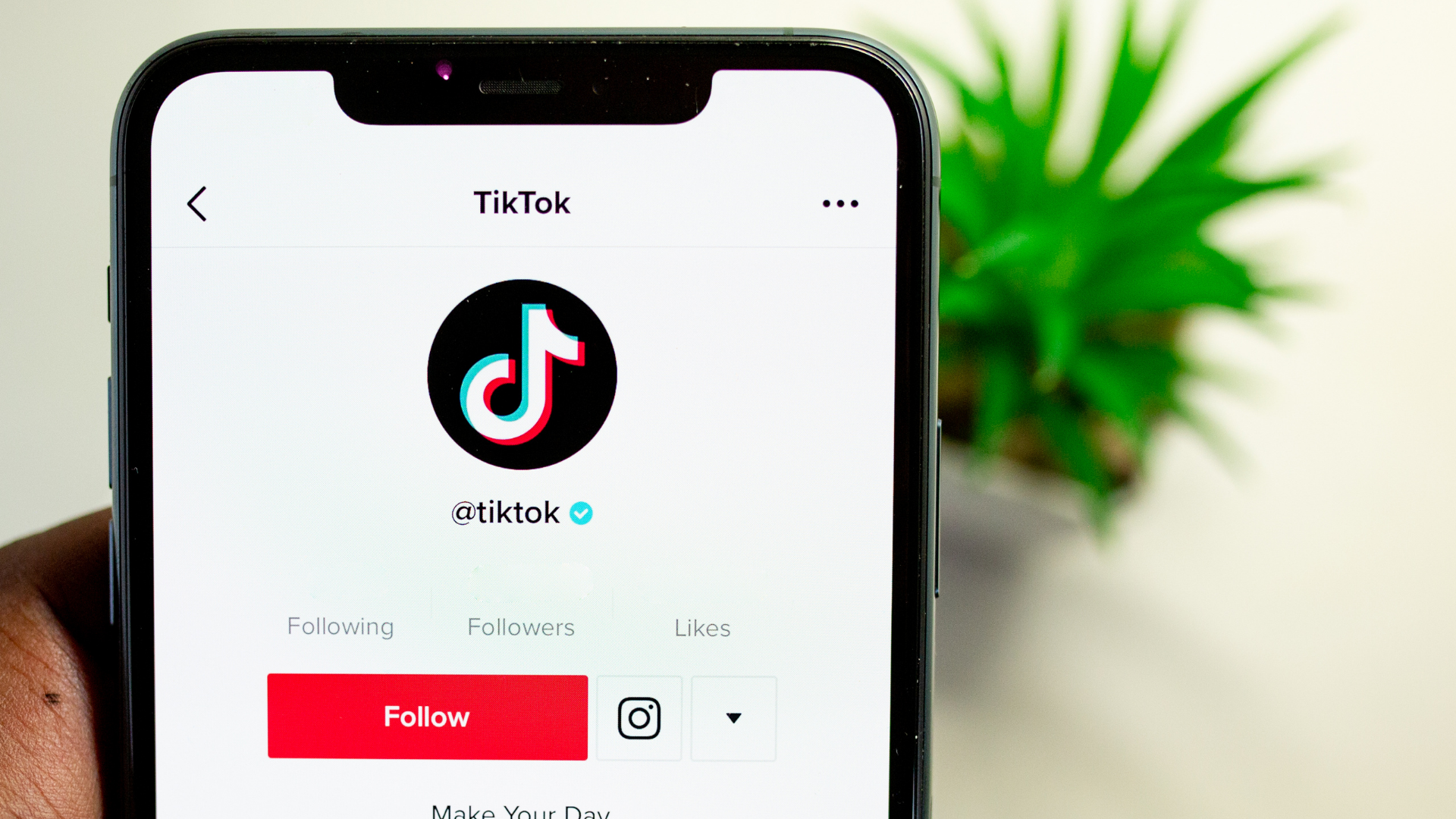 Vietnamese TikTokers will be the first to enjoy the platform's latest in-app gaming update. With 70% of Vietnam's TikTok users being under 35, it is the ideal location to trial the new feature. Reports rumour that the mini games will vary, from farming games to dance challenges, a perfect fit for those TikTok dance lovers. TikTok has announced it wants to take a step further and introduce HTML5 games to its app from third parties such as Zynga. While some games are already available in the US, it will be interesting to see which games take-off in Vietnam.
Reddit Talk is a feature that allows Redditors to take part and host live audio convo's in their communities. And this week, Reddit has confirmed they want to go bigger and bolder, with a launch of new Host Program aimed to scout out talent. How will this happen? There will be rewards ranging from hoodies, profile trophies and exclusive access to the product team for hosts who can run the longest talks. If you've got a subject that would get people talking, you can apply to the Host Program here.
Google Docs just got a small upgrade that will make a big difference. The latest upgrade is designed to make formatting your Docs much simpler and quicker. You now can select multiple texts at once to apply the same effect to it – even if the sentences are not directly above or below one another. These better UX features have made it simple using Google Docs and definitely one to remember the next time you use it.