It was discussed a lot at the start of lockdown about how B2C influencers could effectively be out of the job if they couldn't post Instagrams of their lavish holidays and expensive meals out. However, B2B influencers have also been hit hard by the pandemic due to a key part of their role being attending or speaking at corporate events. This not only could be a source of income, but builds their reputation so that they are continued to be viewed as top 'experts'.
Influencer marketing in the B2B had been rising in popularity due to the evidence of it boosting a brand's social media engagement and lead generation. Despite this, with many marketing budgets cut on a global scale, this may have meant that influencer marketing had slipped off your team's to-do list.
As we start to creep into the 'new normal' and the economy begins to open up a bit more, in a few month's time those that had completely paused all influencer activity may struggle to reinvigorate it again. Therefore, here's 3 (free) tips to keeping up your relationships with B2B influencers so that you can continue to collaborate.
Throughout this difficult time, there has been a lot of emphasis on checking in on our friends and family to make sure they're okay. This little gesture can go a long way with influencers, so simply sending an email every few weeks to ask how they are and commenting on their activity on social media will be a gesture greatly appreciated by influencers and helps maintain a genuine relationship with the influencers and your brand. Don't make your 'check-in' seem like you're only doing it for the benefit of your business though, that's likely to just aggravate any influencer.
It's a key premise of working with B2B influencers, but ensuring that you are engaging with their content on social media is vital in maintaining a good relationship. Especially when news or activity from your own brand may have slowed down because of the pandemic, this is the perfect opportunity to find interesting content from 'experts' in your field which you can comment on or give an opinion on. Ultimately, this also contributes to the authenticity of your brand.
As mentioned, attending events is usually a regular occurrence for many B2B influencers which has all been put on pause during this time. This in-person networking is something very important for many brands and influencers as it builds relationships and can be a source of content. However, there is a way you can replicate this same atmosphere without jetting off to big conference centres. Inviting influencers to join your brand's spokespeople for a virtual session to explore key topics in their field of expertise will give everyone an opportunity for stimulating conversation and relationship building. You may also be able to turn the discussion into a blog or short video clips to promote later on.
All of these tips are simple ways that you can maintain an authentic relationship with influencers at a time where in-person meetings can't happen and budgets may be tight. In the long run, this can help boost your social media engagement and align your brand with a well-respected third party.
This week's top social stories: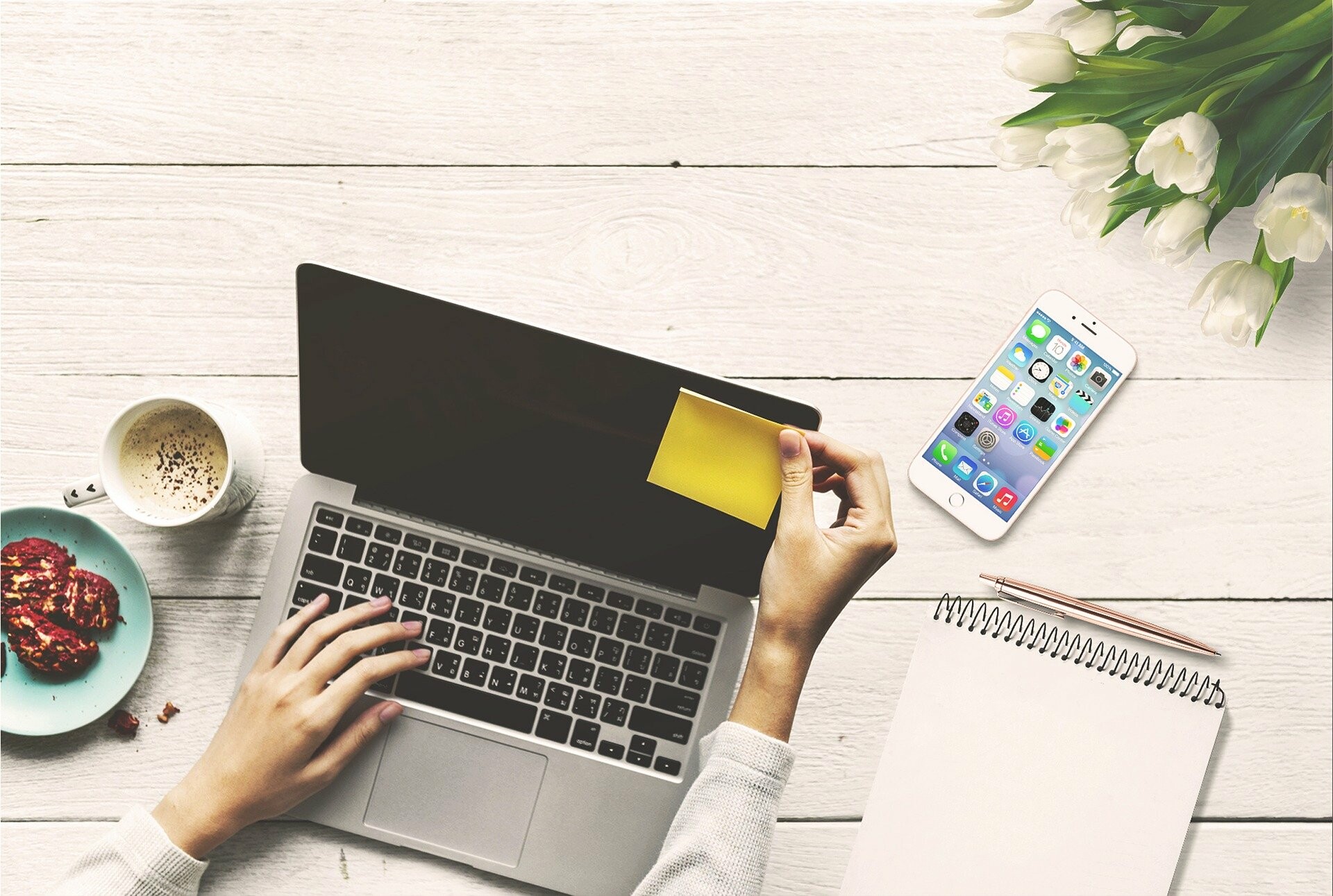 Twitter says advertising market shows sign of rebound in revenue. Read more:
Facebook updates Messenger video calls to compete with Zoom. Read more:
Snap warns of advertising struggles in Q3 following COVID-19. Read more:
Instagram and Facebook investigate bias against minority groups. Read more:
CEO of Twitter says it is exploring 'subscriptions' for some features. Read more:
WINNER:
Instagram's new update to support fundraisers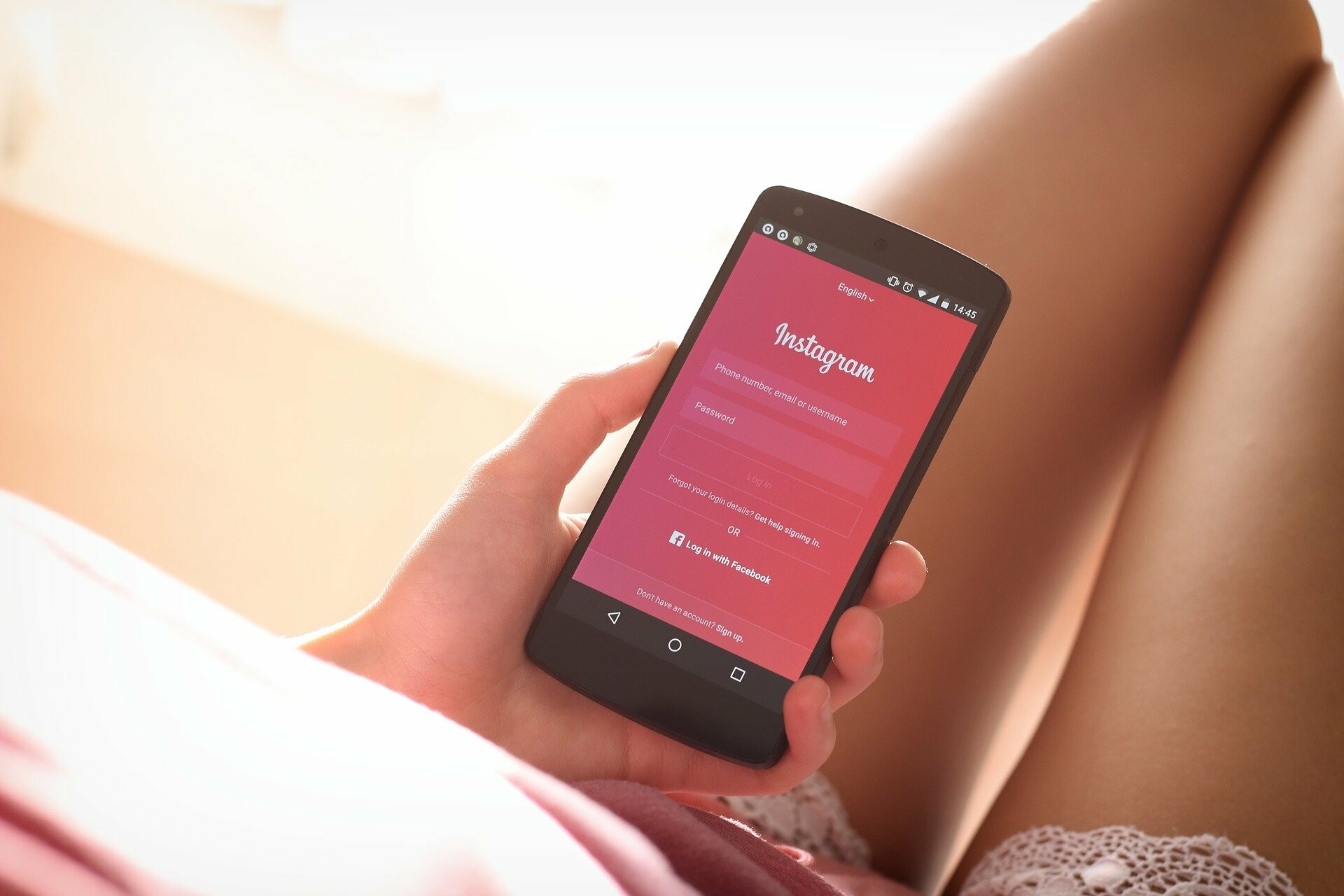 For those looking to raise money for charity but struggling during lockdown, Instagram is helping this become an easier process virtually by adding simple fundraising stickers for all to use.
LOSER:
Twitter reports that some of it's top accounts have been hacked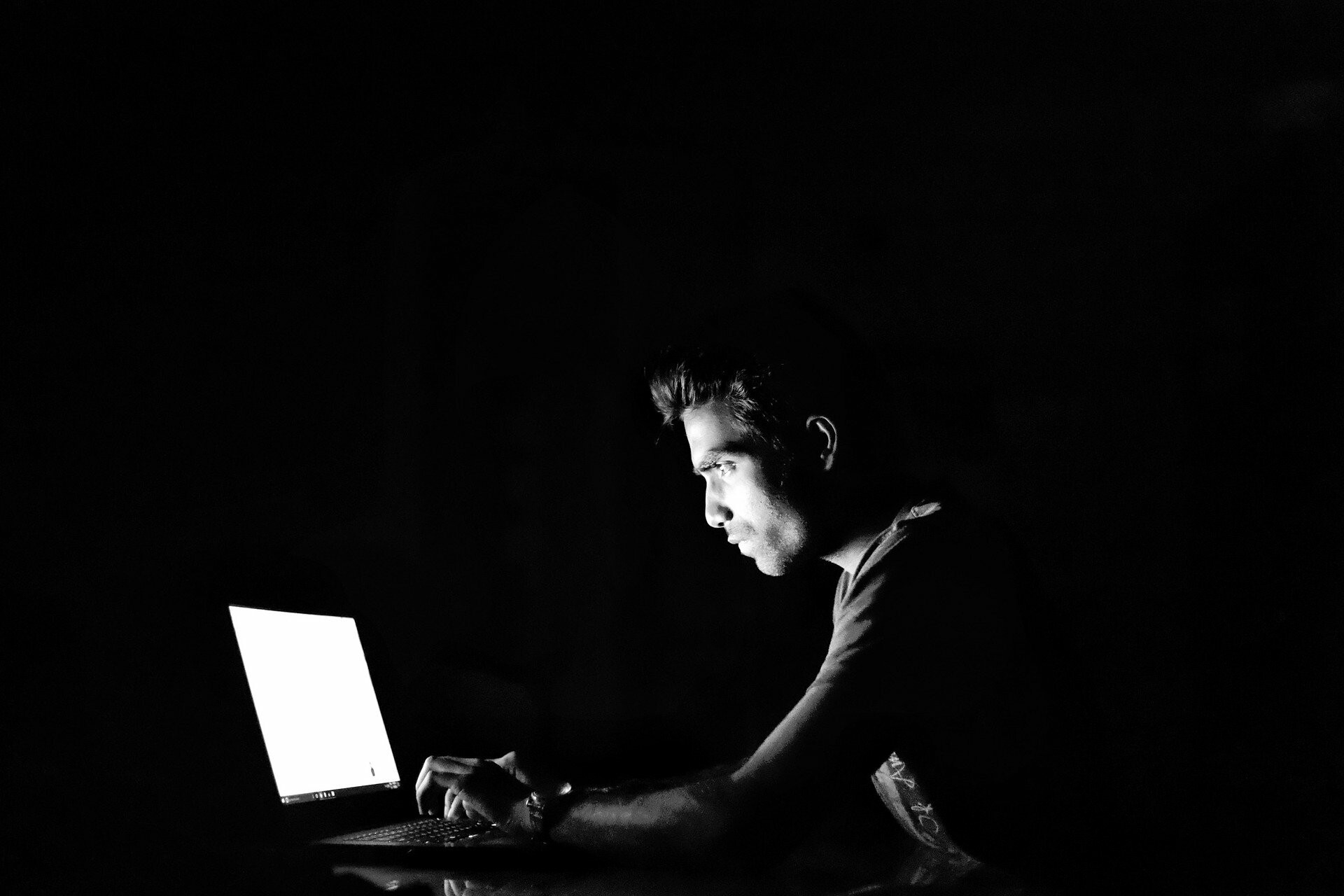 130 accounts, including Microsoft founder Bill Gates and rapper Kanye West, were victim to hackers on Twitter this week, with around 36 of these having their DM inboxes infiltrated.
CREATIVE:
Apple's latest campaign celebrating creatives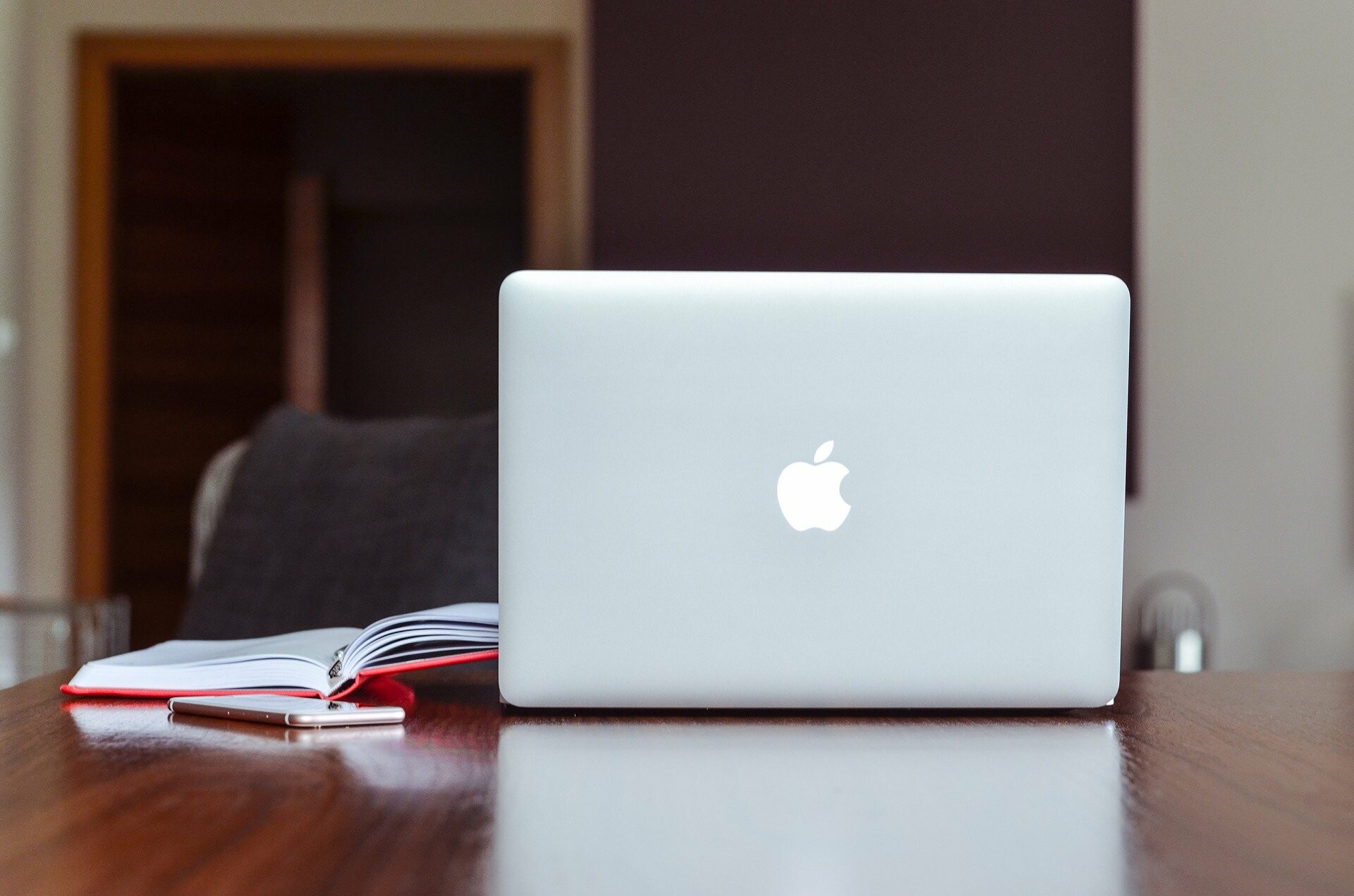 Continuing it's 'Behind the Mac' campaign, Apple has launched ads across social media (including TikTok) to celebrate the creative industry in the UK and how their Mac has helped them achieve success.
Get This Week In Social direct to your inbox