Twitter shares rallied this week on the back of positive feedback from advertisers, who indicated they were encouraged by user growth on the platform, improvements to ad delivery methods and progress in Live content. That will be very welcome news for Twitter's execs, who have struggled to prove its ability to generate revenue in the past.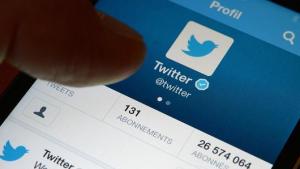 Chatbots are on the rise, and Twitter has been jumping on the bandwagon over recent months. But rather than build a bot creation platform of its own, à la Facebook, Twitter is working with third-parties. That includes Sprout Social who this week launched 'Bot Builder', which helps clients build customer support chatbots for Twitter.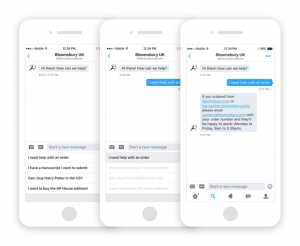 Facebook
Facebook's Creative Hub is basically a sandbox that allows advertisers to build and test ads before paying for them. Now Facebook is adding two new functionalities to the hub, one that allows advertisers to test ad creatives and get 'in-market feedback', and a second which allows creative teams to build and deliver assets to media partners directly from the hub.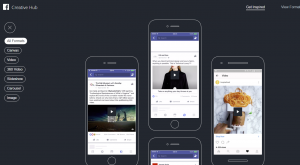 Extremist content on Facebook has been the topic of much debate over recent months, as the company grapples with logistic and moral questions. Now the social network is asking for feedback from its users, publishing a list of seven 'hard questions' about censorship and terrorism. Facebook will publish blog posts examining the responses and its own logic.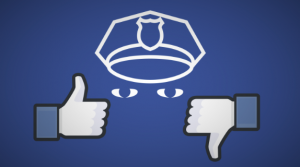 Visual
It emerged this week that Snapchat had quietly acquired social mapping app Zenly for between $250-350 million last month. Now they're capitalising on it with the launch of Snap Map. The new feature lets users share their location, by placing their BitMoji avatar on a map visible to friends. 'We've built a whole new way to explore the world,'  Snap said.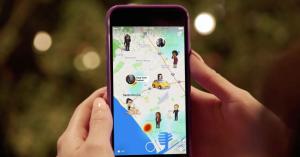 YouTube this week outlined four steps it would be taking to combat the spread of extremist content on the platform. That included: expanding use of automated systems to identify terror-related videos, expanding its pool of Trusted Flaggers, taking a tougher stance on videos that do not directly violate policies, and expanding counter-radicalisation efforts.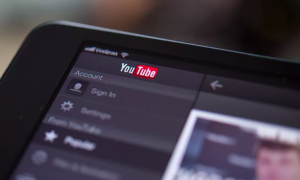 Snapchat this week inked a two-year, $100 million (£79 million) deal with Time Warner to produce 10 original shows per year for the social network. The deal provides programming for Snapchat as well as advertising dollars from HBO, Turner and Warner Bros. It comes as Snap Inc pitches itself as a home for programming from major media networks.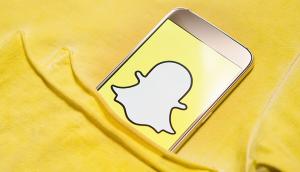 Spotify has begun testing a new 'Sponsored Song' ad unit that allows music labels to place their songs on playlists. These can be targeted to users with matching music tastes, so the song fits alongside their other music. The sponsored songs would be instantly playable and saveable, and less obvious than the ad banners we're used to seeing on Spotify.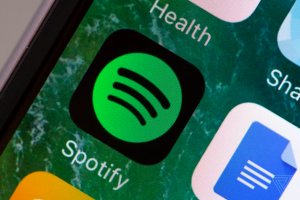 Winner
To mark Pride Month, the world's oldest LGBTQ youth organisation, the Hetrick-Martin Institute, has launched a social media campaign asking young queer people what Pride means to them. The #PrideIs campaign has been widely shared since launching earlier this month, including by celebrities such as Whoopi Goldberg and Carson Kressley.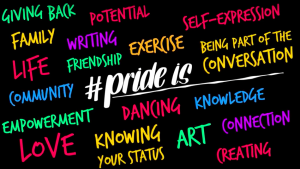 Loser
In this week's dose of tasteless Twittering, 'grief tourists' from around the UK have been travelling to the site of the Grenfell Tower fire to take selfies and post them on social media. Heartbroken residents in the building have implored them to stop, even putting up a sign reading 'Stop taking pictures please, not a tourist attraction'.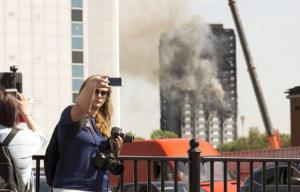 Creative
This Gillette ad took home Gold from the Cannes Lions Festival this week and for good reason. The touching advertisement tells the story of New Jersey man Kristian Rex, who has been tasked with caring for his elderly father. That includes shaving his aged face, with Gillette's new assisted shaving razor. Watch this short film and feel all the feels.