Platform Updates & New Features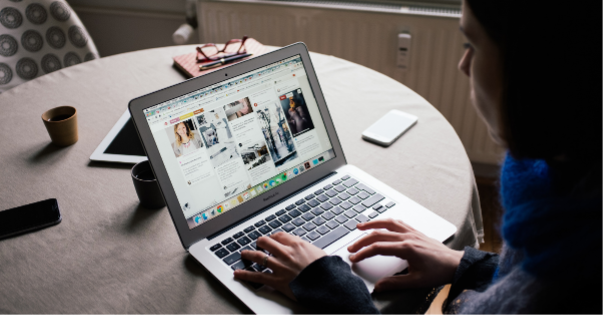 Twitter controls the trolls
An upcoming Twitter update may help people avoid being trolled in the future. The platform has begun experimenting with controls to allow users to unmention themselves from tweets. The intention behind this new feature is to help limit unwanted or negative experiences on the app from trolls and scammers. No more #awkward messages from people you don't know or like.
American Express partners with Pinterest in support of small business
Pinterest and American Express have partnered in a push to promote small businesses on the Pinterest Shop. The two companies are preparing to launch a new Comeback Feature on the Pinterest site and app. The virtual pop-up shop will feature a variety of products from small businesses related to travel, fashion, beauty, and more that are now opening again in an effort to help customers prepare their 'future me' in a post-pandemic world.
Facebook announces next e-commerce push phase
Mark Zuckerberg took to his own Facebook earlier this week to announce upcoming plans for new e-commerce features to support businesses and make shopping on the app easier. In his Facebook live-stream announcement, Zuckerberg promised new Shops and a new 'chat to businesses' feature on WhatsApp, personalised Shop Ads, as well as new visual search options on Instagram. Better prepare the bank account for these…
Trending Stories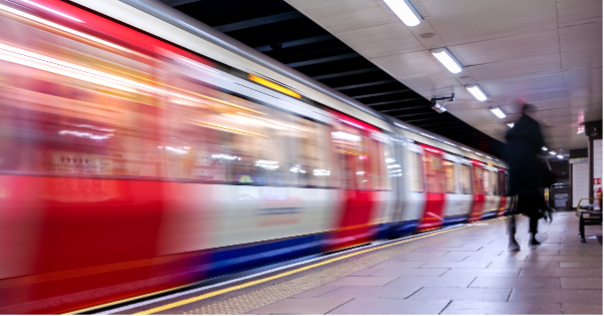 London Underground will be connected by 2024
On Tuesday, Mayor of London Sadiq Khan announced that by the end of 2024, commuters and travelers on the London Underground will have 4G and 5G mobile coverage across all stations and tunnels. Working with BAI Communications, the internet connection will come to some of the busiest stations, including Oxford Circus, Tottenham Court Road, and Bank by the end of 2022, with the remaining stations connected in the months after.
COVID-19 air-purifier ad banned by ASA
This week, The Advertising Standards Authority (ASA) banned a new ad for a device that claimed to eradicate coronavirus cells in the air. After receiving complaints about the small-print stating the device was 99.9% effective at destroying a virus, the ASA banned the ad on grounds that the £570 air purifier's claims were 'misleading' and could not be supported without real testing.
Streaming services could face tighter UK regulation
On Wednesday, the UK government announced that it will soon review rules and guidelines surrounding the content of programmes on streaming services like Netflix and Disney+. Unlike the BBC and ITV, streaming services are not currently under regulations of Ofcom's codes that monitor issues like harm, offense, and accuracy. The government has announced this evaluation following concerns that the procedures surrounding programming on such services are an 'inconsistent, ad-hoc and potentially harmful gap in regulation'.
Throwback Of The Week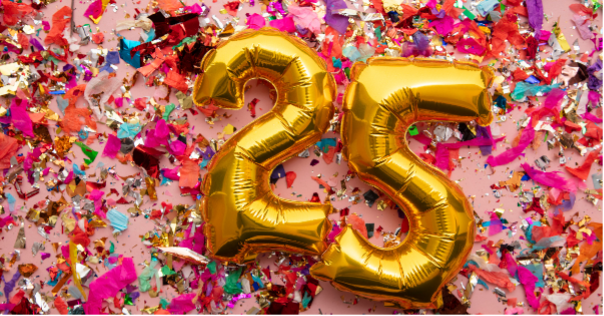 Tamagotchi is now wearable for the 25th Anniversary
To mark 25 years since the Tamagotchi was released, the hugely popular Japanese pet-toy will return as a wearable watch. The new watch, available in either pink or teal and will allow you to stroke, tickle, and call your Tamagotchi, whilst also operating like a smartwatch, displaying the time, monitoring your activity, and counting your steps. I don't know about you, but my inner 00's youngster is very tempted by this new accessory.
Mystery Of The Week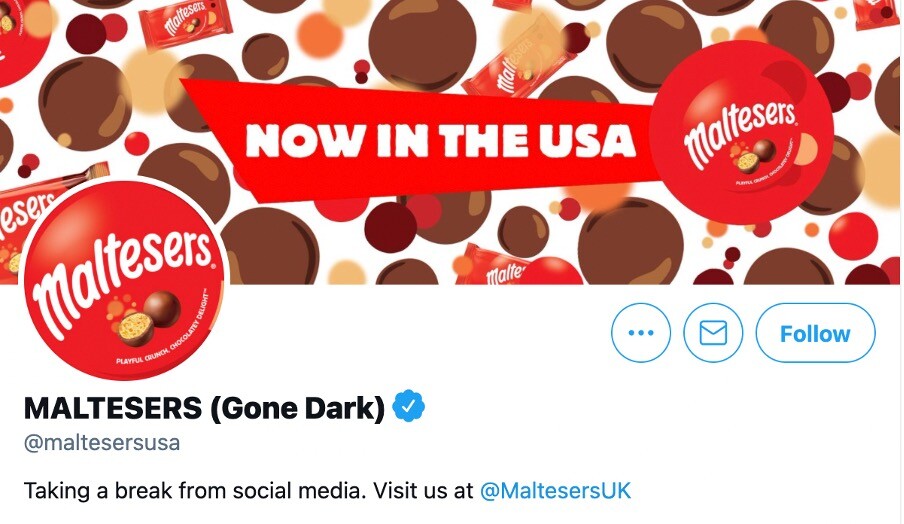 Maltesers has gone dark
Something very strange happened on social this week… Maltesers US Twitter profile changed their bio to announce they had 'gone dark' and were 'taking a break from social media'.
Could it have been a solar eclipse? No.
Did a light bulb break? No.
Did you accidentally set your Twitter to Dark Mode? Not that either.
Maltesers is taking a break from social media… and we have no idea why? Stay tuned to TWIS for more updates as they come into our HQ.