No doubt you heard of International Women's Day that occurs annually in March. However, this week, men and women around the globe have been celebrating International Men's Day using the trending Twitter hashtag #InternationalMensDay; a hashtag which gained 72K mentions just this week, with almost 20% of those mentions being negative. In contrast, on International Women's Day this year the hashtag, #Internationalwomensday gained 4M mentions.
We are living in an era where we have a golden window of opportunity to completely reshape the future of society. Advocating for women's rights is not enough, men have an equal say in this world too. Equality is what should be celebrated, but international days like these are the ones that allow us to encourage awareness and enforce actions to transition into champions of gender equality.
We deflect from how poisonous society can be to the male psyche and retreat to excusing it as misinformation. Infiltrated with toxic masculinity from a young age, men feel uncomfortable to show any weakness, sensitivity or 'care too much' because that's just not 'manly'. As Jameela Jamil puts it, "such a potent rotten marinade that boys grow up soaked in". It is as if men are recruited young and brainwashed in order to be indoctrinated and manipulated into an oppressive patriarchal institution.
Piers Morgan celebrates International Men's Day on television show, Good Morning Britain. However, he receives blacklash on Twitter, from @Matt_Murphy: "Here's @piersmorgan missing the point of #InternationalMensDay. It's about talking more to each other, broaching mental health, recognising what masculinity really means, and yeah, even checking your balls. We know Piers is just perpetuating the "lad" image for more attention". Morgan of course responded with: "Oh pipe down you virtue-signalling berk. I can celebrate it any way I bloody choose. And I choose to celebrate good old-fashioned masculinity & manliness, of the kind we used to celebrate before woke clowns like you declared those values offensive", and received 1.9K retweets just on that comment.
I can't say I disagree or agree with both of them, but this is where the fine line of how much nit-picking of each word we utter can have an impact so great that it can cause turmoil. This is the main downside of our society fighting for equality, that with every word said or every action performed, we fear not to offend and then be scrutinised for it. Nonetheless, people are becoming stronger and feel more powerful to express, which without expression, no movement would exist!
One of London's underground 'expressionists', @allontheboard, MANage to powerfully incorporate MAN puns, writing: Don't be ashamed to MENtion it, if you feel that you can't MANage. Please talk about your feelings, rather than soldiering on and trying to silently cover the damage. Open up, don't MAN up, save each other and save yourself. MEN are only huMANs too and need to be honest about their MENtal health.
If you feel like sharing your story, MAN_AGE is a men's mental health movement, a space for men to talk and challenge unnecessary societal pressures, to create a community of voices and combat isolation.
This week's top social stories: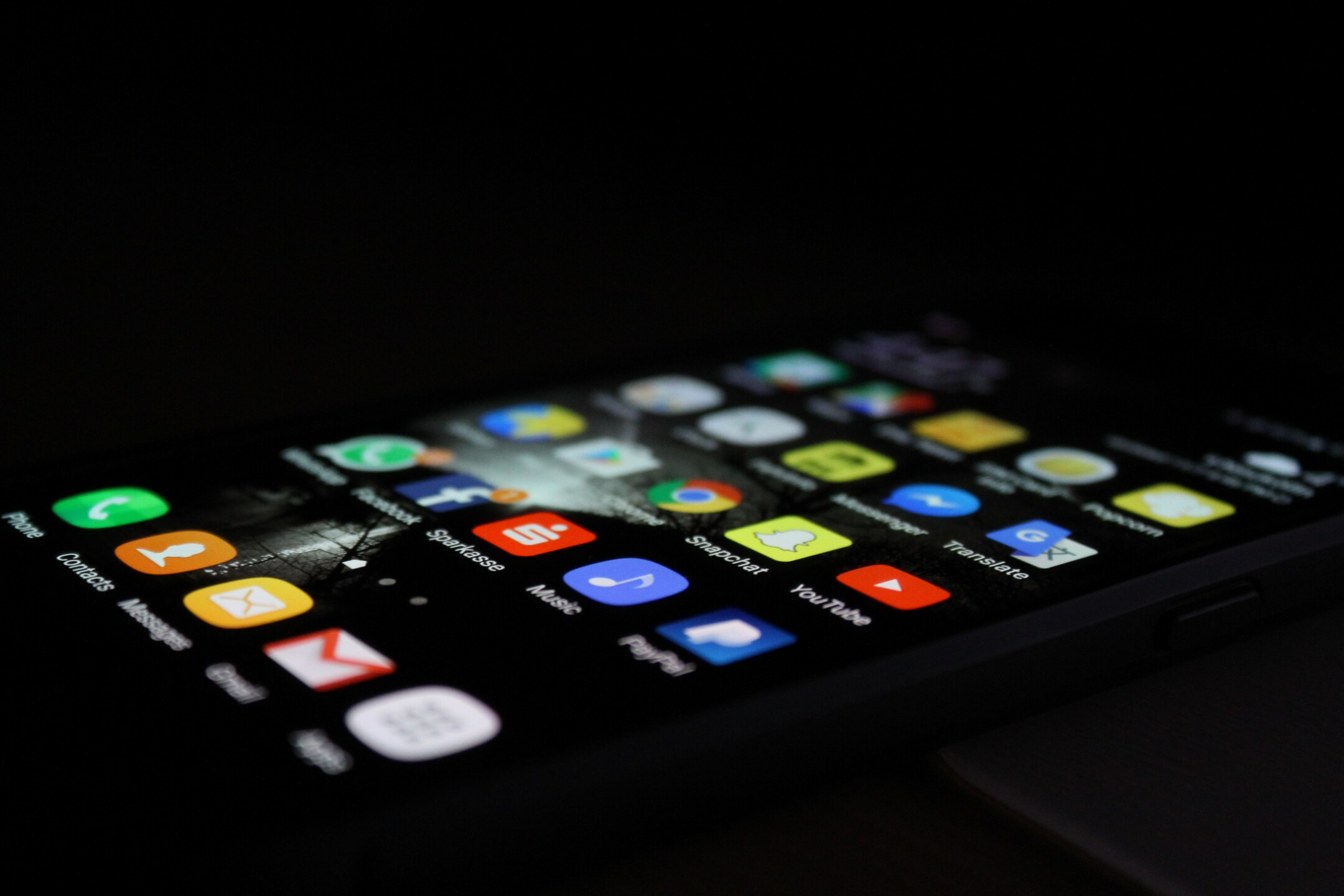 Why the future of influencer marketing will be organic influencers. Read more:
Instagram announces global expansion of hidden like counts test. Read more:
Snapchat commits $750,000 to AR influencers. Read more:
Netflix is back online after outage. Read more:
Lily Allen sobs over Labour manifesto as she declares it 'the best I've ever seen'. Read more:
WINNER: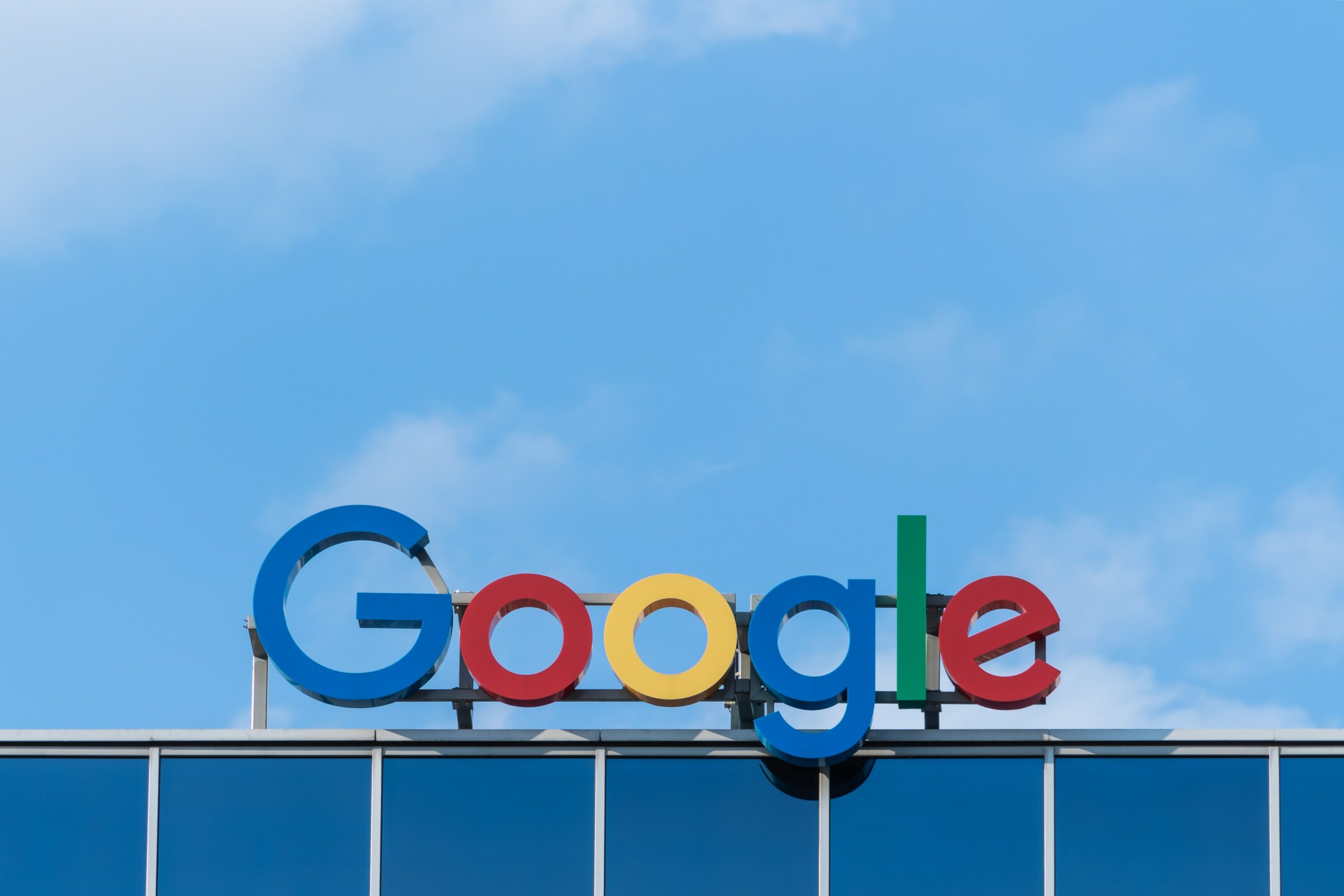 OK Google, Block all political ads
Tagging along with Twitter and Snapchat, Google announces that it will ban any ads that include doctored video or that have any political false claims that could lead to manipulated voting results. "We believe these changes will help promote confidence in digital political advertising and trust in electoral processes worldwide," the Google Ads executive Scott Spencer Spencer said.
LOSER: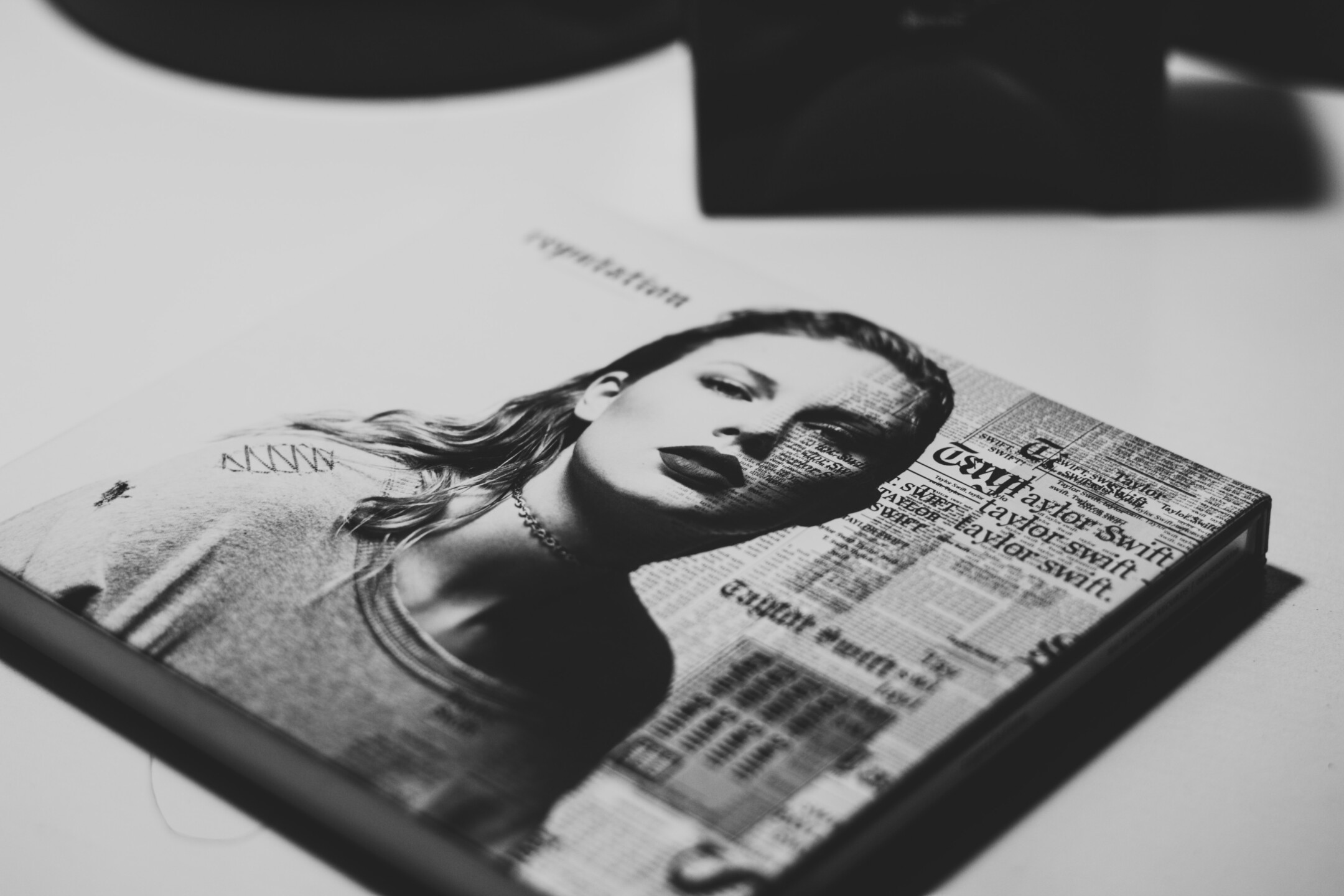 I know you were trouble: Taylor Swift has bad blood with manager

"The message being sent to me is very clear. Basically, be a good little girl and shut up. Or you'll be punished." One of social media's beloved celebrity who has 85.1 million followers and over 170 million records sold worldwide, is standing up for herself and the rights for artists against big corporations, claiming that Scooter Braun and Scott Borchetta have blocked her from using and performing her own songs. "…talk some sense into the men who are exercising tyrannical control over someone who just wants to play the music she wrote".
CREATIVE: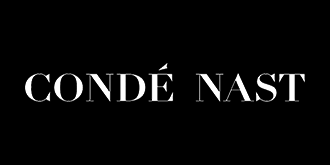 Strike a pose – Strike an action
Condé Nast has become the first media company to sign the UN fashion for Global Climate Action initiative. The Vogue publisher will use the influence of its longstanding editorial brands to reach an audience as big as one billion across 31 markets. The company aims to carve a more sustainable roadmap to 2025, starting with its packaging.
Get This Week In Social direct to your inbox