Trending Stories: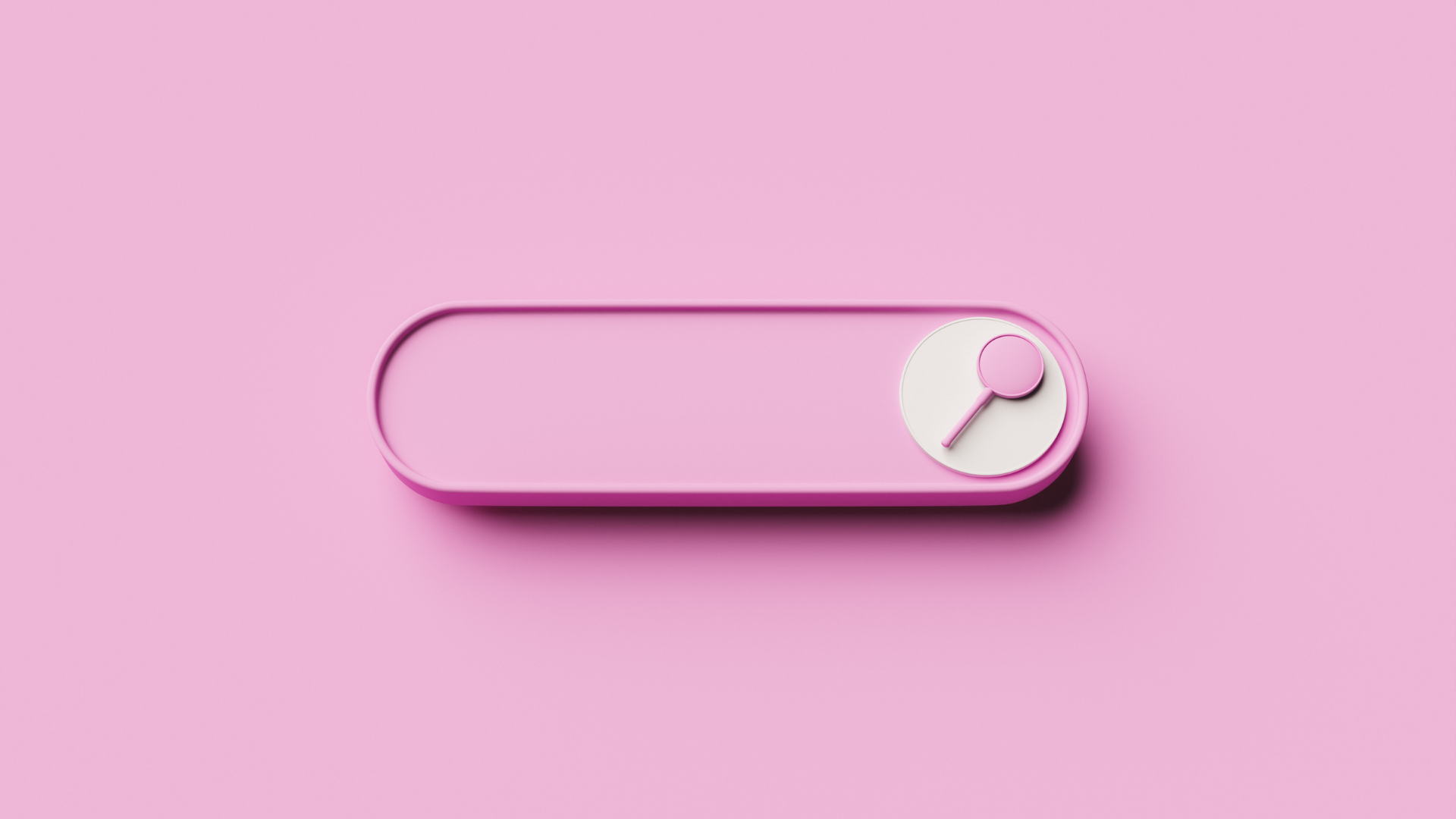 Starbucks to create a digital community
During this year's Q2 earnings presentation, Howard Schultz, CEO of Starbucks, announced plans to create a digital NFT loyalty program. The company further explained in a blog post that the series of branded NFTs will initiate a digital community membership and allow customers access to exclusive rewards and experiences.
There are plenty of ways to get people talking about your brand on social media… but this is a new one. The beer brand, Furphy Crisp Lager, recently installed a beer truck upside down in a small alley in Sydney, Australia. The stunt gained the attention of passersby, who stopped, snapped a pic, and posted about it. Earlier this week the brand also revealed a promotion allowing people to claim a free 6 pack of beer.
To celebrate May the 4th, also known as 'Star Wars Day', the popular game Fortnite has brought back lightsabers and Star Wars-themed outfits for 2 weeks. While dressed like Jedis and Bounty Hunters, players are able to get their hands on the E-11 Blaster Rifle and undergo special Stormtrooper training to earn an Empire Banner. So get playing and #MayTheFourthBeWithYou.
The first Monday of May is #MetMonday! That's right, this week saw the return of fashion and glamour's most high-profile and highly anticipated event of the year. And, as expected, social users were lying in wait to critique and praise the fashion choices by some of our favourite celebs. Fashion magazine, Elle, has shared a round-up of this year's best reactions to the Met Gala on social. No one was safe from the mockery and memes this year, with many criticising how the stars had missed the theme, Gilded Glamour, with dull and uninspired outfits, such as suits. Some of the best reactions included singer Shawn Mendes likened to Marvel superhero, Doctor Strange because of his look. But not to worry, Met Gala queen and former Gossip Girl star, Blake Lively, saved the event in a Statue of Liberty-inspired gown that gave us a fabulous mid-carpet outfit change that left social media stunned.
Spotlight Stories:

Collaboration of the Week:
This week, American fast-food chain, Taco Bell, announced the launch of the 'Ambition Accelerator', a campaign that asks citizens to submit ideas on how to tackle global challenges that impact those from diverse backgrounds. The program is a partnership with musical star, Lil Naz X, and Ashoka, a non-profit organization based on global innovations. The program aims to create more opportunities for the most marginalised citizens in the US between the ages of 16-26. Those entries chosen could be in with a change to receive funding, mentorship grants for education, and the opportunity to present their ideas to board members.
Ad of the Week:
Cheers To All Fans, Men Included
Heineken, the popular Dutch brewer announced this week that the brands latest ads would focus on tackling football gender bias. Heineken teamed up with famous players Thierry Henry and Alex Scott to produce the content. The first ad, aims to highlight female football fans around the world, following them and observing how they are committed to the sport in a variety of ways. The second, and shorter ad in the campaign, features 'The Greatest Goal' from the England Women's football team from back in 2007, which you can check it out here.
Campaign of the Week:
Must have meatballs or Swedish Seedballs?
This week, IKEA Denmark teamed up with the World Wildlife Fund (WWF) in a new campaign to raise awareness about the lack of wild habitats for insects. The company decided to release a plant-based, non-edible (that's important to remember if you are an IKEA meatball fan…) alternative to the brand's famously delicious meatballs. Introducing Seedballs, they contain soil, clay, and wildflower seeds that, once planted, grow native plants that can feed endangered insects. Unfortunately, there are currently only 7,500 kits available in Denmark but we would love to see this great idea go global.
Platform Updates: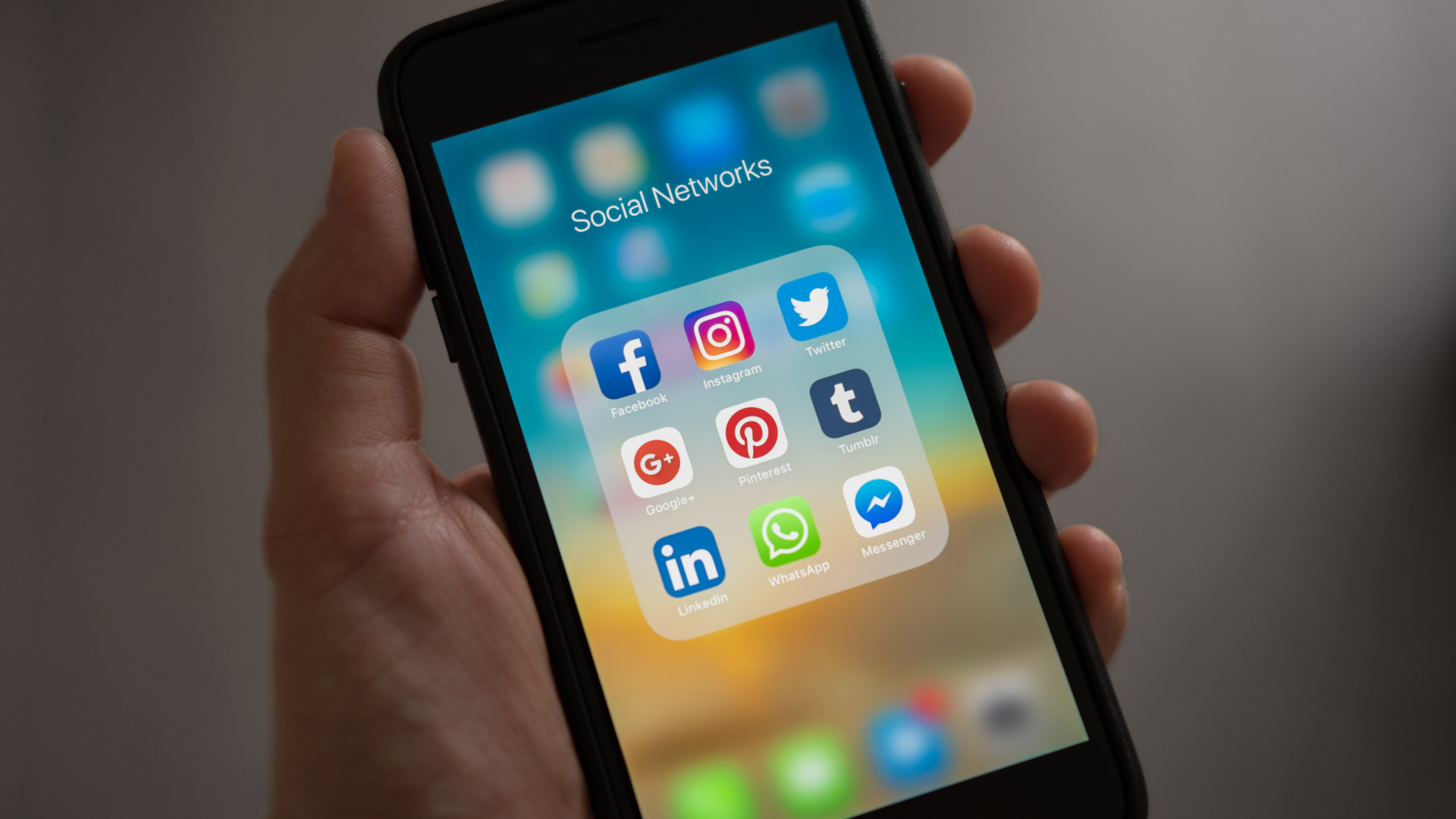 We all have an inner circle… the people we are more likely to share our successes and failures over others. Well, Twitter's latest update could help you only update your nearest and dearest with your tweets and posts. The platform announced earlier in the week that it is testing out 'Circles' to a small number of users, a similar tool to Instagram's 'Close Friends', that will only show your content to a select few followers.
Snapchat's flying selfie drone
Gone are the days of dropping your phone on your face while trying to get the perfect selfie. 'Pixy', a new camera drone, was launched this week by Snapchat. The selfie drone is a 'free-flying sidekick' that operates on its own to take and share videos with your device. The tiny and lightweight drone is available to purchase in France and the US at the moment, but not the UK due to strict laws surrounding drones. Will it take off?
Instagram's testing a new display
Earlier this week, Instagram announced it is in the initial stages of testing out a full screen display for posts, Reels and Stories. The feed is expected to look similar to TikTok in the hopes it will be easier for users to catch up on all types of Instagram content in one place. This comes shortly after news from Meta that since TikTok's popularity soared, Reels on Instagram now take up 20% of users' time.