Trending Stories: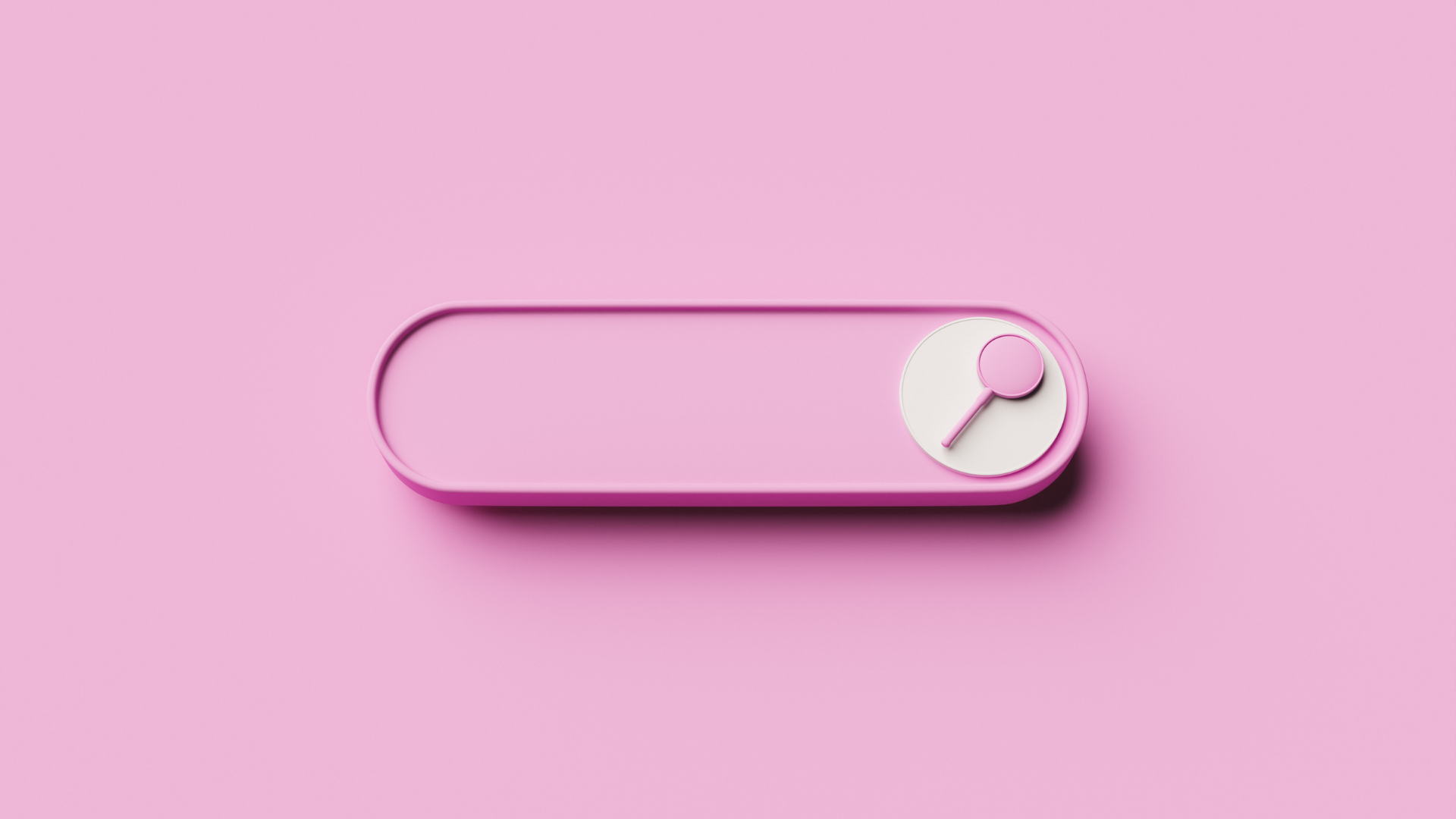 WWF NFAs
This week, the World Wildlife Fund (WWF) came under fire from environmentalists across social media. In a bid to 'raise awareness and funds for the conservation of ten endangered species', WWF thought that creating NFTs or 'NFAs' (Non-Fungible Animals) would be the best approach. However, the project was quickly shelved when the WWF received backlash from many environmentalists due to the estimate that 'NFT's create more carbon emissions than Singapore.' You can see the video promotion here.
Bedtime stories with the Duchess
For Children's Mental Health Week in the UK, the Duchess of Cambridge will read a story to the nation's children on popular CBeebies show, 'Bedtime stories'. The special episode will air on the 13th of February at 6:50pm. The story the Duchess has chosen to read is 'The Owl Who Was Afraid of the Dark', written by Jill Tomlinson. She chose this story as it is in line with this year's focus for Children's Mental Health Week which is 'growing together'.
Chicken curry outrage
We hope everyone enjoyed celebrating the Lunar New Year last week. The New York Times certainly did, in their own way, with a bowl of 'Singaporean Chicken Curry'. Before they had time to digest it, the curry was slammed all over social media. With comments such as "this is an insult to curry" and "as a Singaporean, this in no way resembles anything close to the chicken curry we eat in Singapore", it is fair to say the Instagram post left a sour taste.
McDonald's in the Metaverse
McDonald's are the latest big brand name to file a request to trademark inside the Metaverse. The request is for a virtual restaurant (McCafe) featuring "actual and virtual goods" and home delivery. The last couple of months have seen brands such as Wallmart, Nike and Skechers filing similar requests. Josh Gerben, a trademark lawyer said "I think you're going to see every brand that you can think of make these filings within the next 12 months". McMetaverse, we are here for it!
Platform Updates:
Messenger gets ready for Valentine's Day
The platform has recently added some new and exciting features ahead of Valentine's Day. Messenger has taken note of the demand as more people begin using voice messages as a form of communication. The update has increased the time limit for voice messages from 1 minute to 30 minutes (allowing people plenty of time to confess their undying love for each other). The app's other updates enabling people to split the bill might come in handy this Valentine's Day!
Meta adds safety barrier to VR spaces
Earlier this week, Meta introduced 'Personal Boundaries' between Avatars within the virtual worlds of Horizon. This improvement is built upon existing anti-harassment measures that were already in place. The feature now means that when avatars attempt to move within 4 feet of each other they will automatically be halted by an invisible bubble, ensuring that users have their own safe personal space.
Sony testing voice commands for PS5
This week, Sony announced it would begin beta testing for its second PS5 software update. The update will include more screen reader languages, party chat updates and a new voice command feature. According to Sony, the PS5 is designed to listen out for the voice command "Hey PlayStation" and from there, users can open games and app and can control media playback.
In The Spotlight: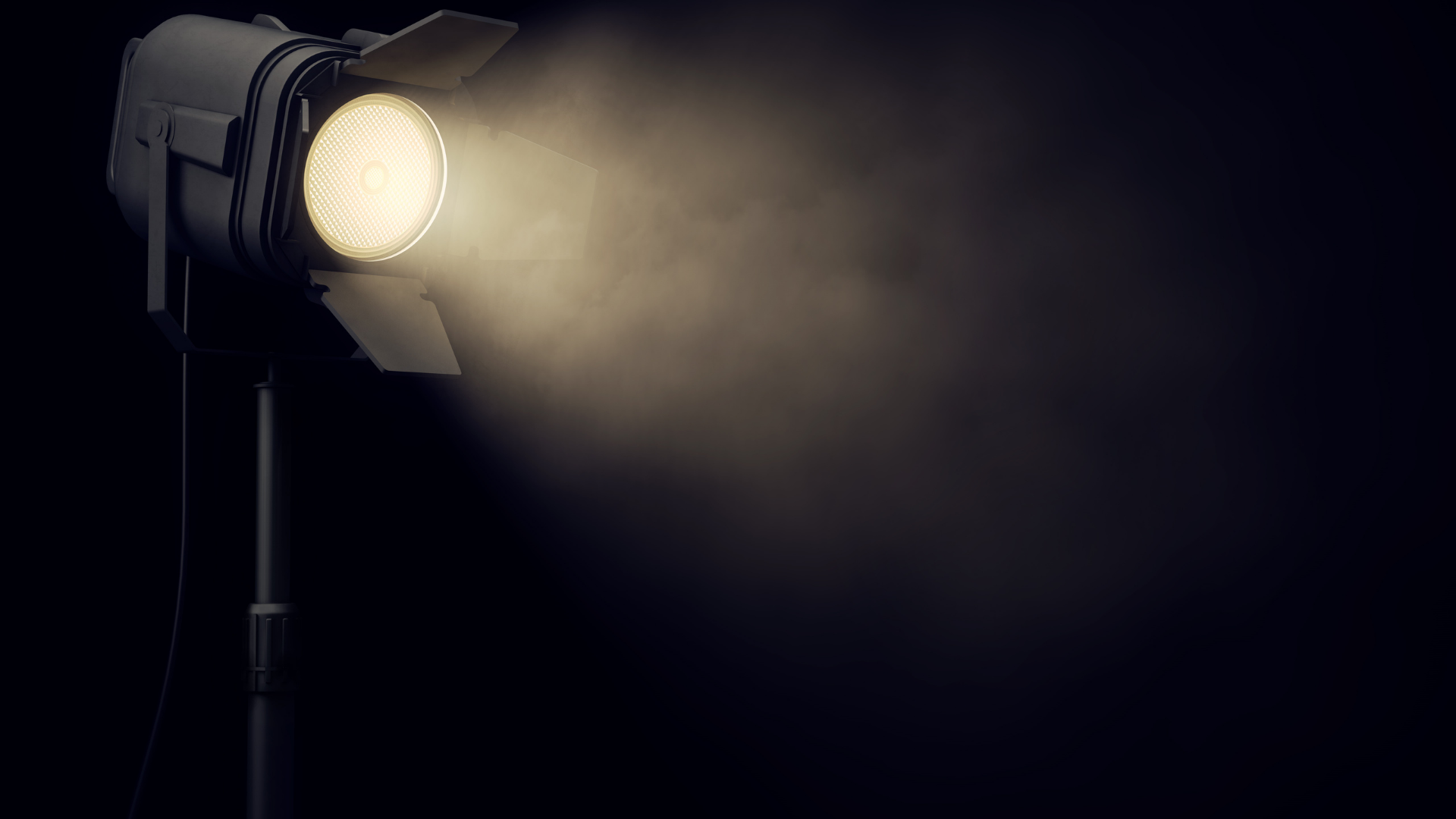 Collaboration Of The Week:
Greggs & Primark
This week, UK bakery Greggs announced a new collaboration with clothing brand, Primark. Britain's favourite sausage roll supplier announced it will open the world's largest Greggs café in Primark's store in Birmingham UK, this Saturday. Primark will be marking the occasion the release of an 11-piece, pastry inspired clothing range. The unique 'Tasty by Greggs' café will seat 130 tired and hungry shoppers offering the typical sausage rolls, bakes, sweet snacks, and other hot food to go.
Fall Of The Week:
Anne-Marie takes a tumble at Brit awards
Just seconds into her performance at the Brit Awards, singer Anne-Marie took a tumble down her set's stairs. Aside from the many memes and parallels drawn to Madonna's infamous 'cape-gate', social media users were quick to praise her quick recovery. Anne-Marie later took to Twitter to assure fans she is okay, jokingly stating that she 'didn't need her left ankle anyway'. In true Twitter form, one jokester created a page for her injured ankle tweeting, 'Wow. Bit shaken up but I'm ok.' In good spirit even brands like River Island and Specsavers engaged with the amusing content.