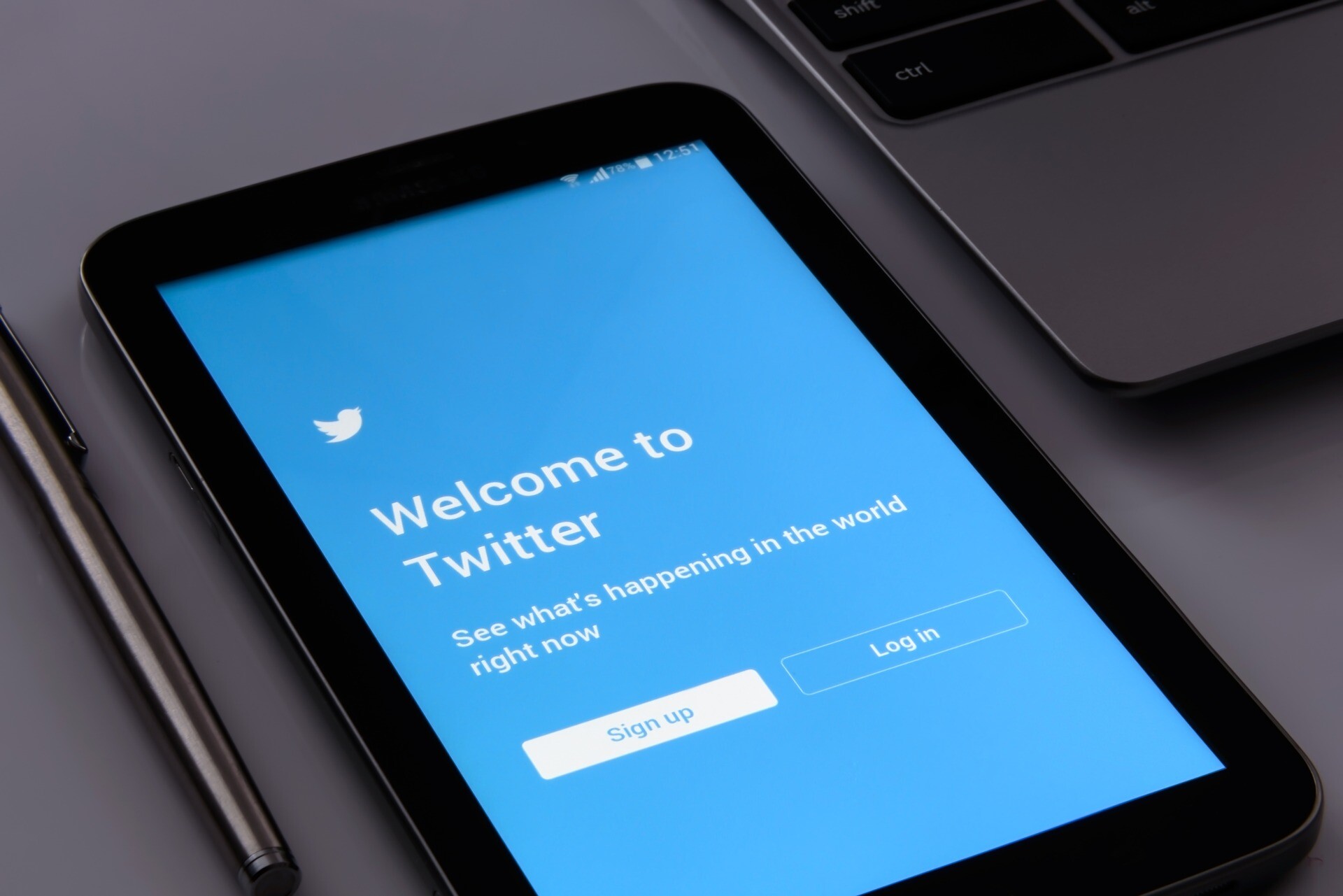 The meme is a visual, usually humorous, image with a short amount of text that has the ability to go viral. Famously mispronounced as 'memays' by TOWIE star Gemma Collins, who herself is often a target for meme makers, this form of internet art regularly sees phases of the most popular versions going viral each month. For example, the latest surprise social media trend is memes about moths' attraction to lamps – demonstrating just how random these internet sensations can be! Despite this, new EU regulations have aroused a fear that laws could be 'murdering' the meme…
If a meme becomes a huge hit, companies often like to use the meme for themselves and transform the imagery and/or messaging to convey the narrative it wishes to emphasise to its own audience. Memes can be a powerful marketing strategy due to their popularity, relatability and facility to simply share online. For many brands, especially those aiming to target a younger social media audience, the meme can play an important role in generating engagement, increasing awareness, and displaying that your brand is relevant and up-to-date.
One of the first and most popular memes that was used by many companies as part of their digital marketing was the 'Grumpy Cat' meme. Quite literally, just an image of a grumpy looking cat, an example of a company that jumped on the band-wagon was the Nestle Purina PetCare owned cat-food brand 'Friskies'. This viral feline was clearly a good match for cat food marketing, however, the diversity of meme topics means that brands are often able to find one that they can give a twist to suit them.
Another example is the brand 'Barkbox' (a subscription service for treats for your dog) which uploaded a meme to Instagram of a hedgehog getting its stomach rubbed with the caption 'sorry babe, got to rub my hog'. This cute clip gained 86,000+ views and 1,100+ comments, therefore engaging thousands of potential customers with the brand. This further highlights the power of creating social media content that has the ability to go viral whilst subconsciously increasing brand awareness.
Moreover, the meme marketing sphere could begin to become a lot more complicated in upcoming months as a result of EU regulations called Article 13 (no, not 'Brexit'). The number is commonly unlucky for some but will be particularly unlucky for companies who regularly use memes without the original images being licensed for commercial use. In basic terms, the regulation could mean that social media channels will not be allowed to host content that does not comply to copyright restrictions. Therefore, using imagery that is not owned by you could mean that your meme may not be able to be shown on social media – consequently, a theoretical end to memes.
The matter will not be entering negotiation stages until early 2019, and then EU members have two years to create laws to fit these regulations, so no need to panic just yet. As well as this, policing the issue would be very difficult on a web which is tangled with differing content owners and anonymous meme makers. Nevertheless, these potential restrictions should not be ignored because debates on copyrighting will be prevalent for as long as people are still making individual art.
Social media users (a.k.a. potential customers) are attracted to memes like moths to a lamp, so make use of the fun strategy while you can…
THIS WEEK'S TOP SOCIAL STORIES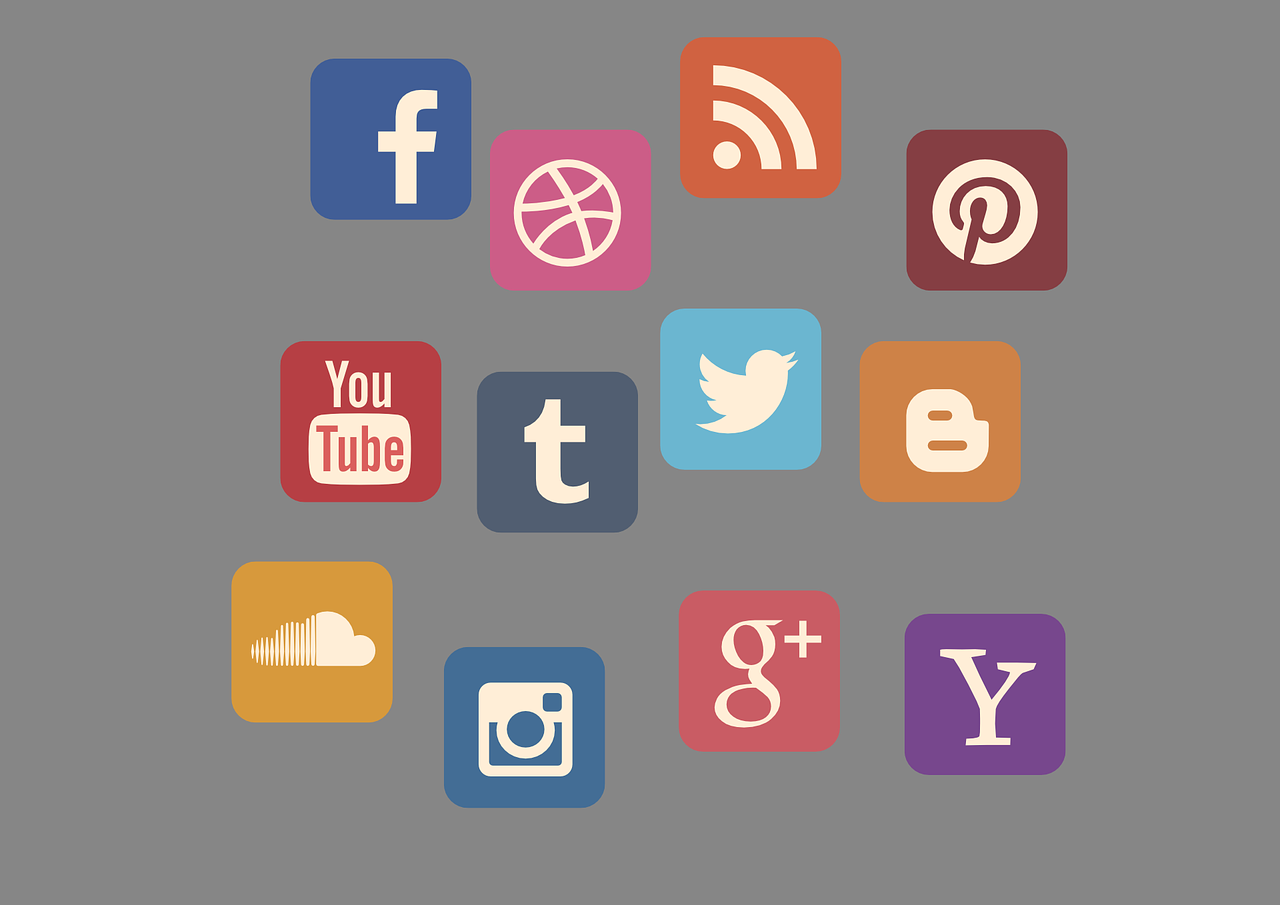 Twitter warns advertisers of the power of video advertising on its platform. Read more
There is a whole world of Facebook data in the 'shadow' sphere. Read more
Facebook introduces new features for watching videos. Read more
Instagram has a new boss this week with experience from Facebook. Read more
These are the most popular channels on YouTube ever. Read more
Winner
Unilever Fights Advertising Status Quo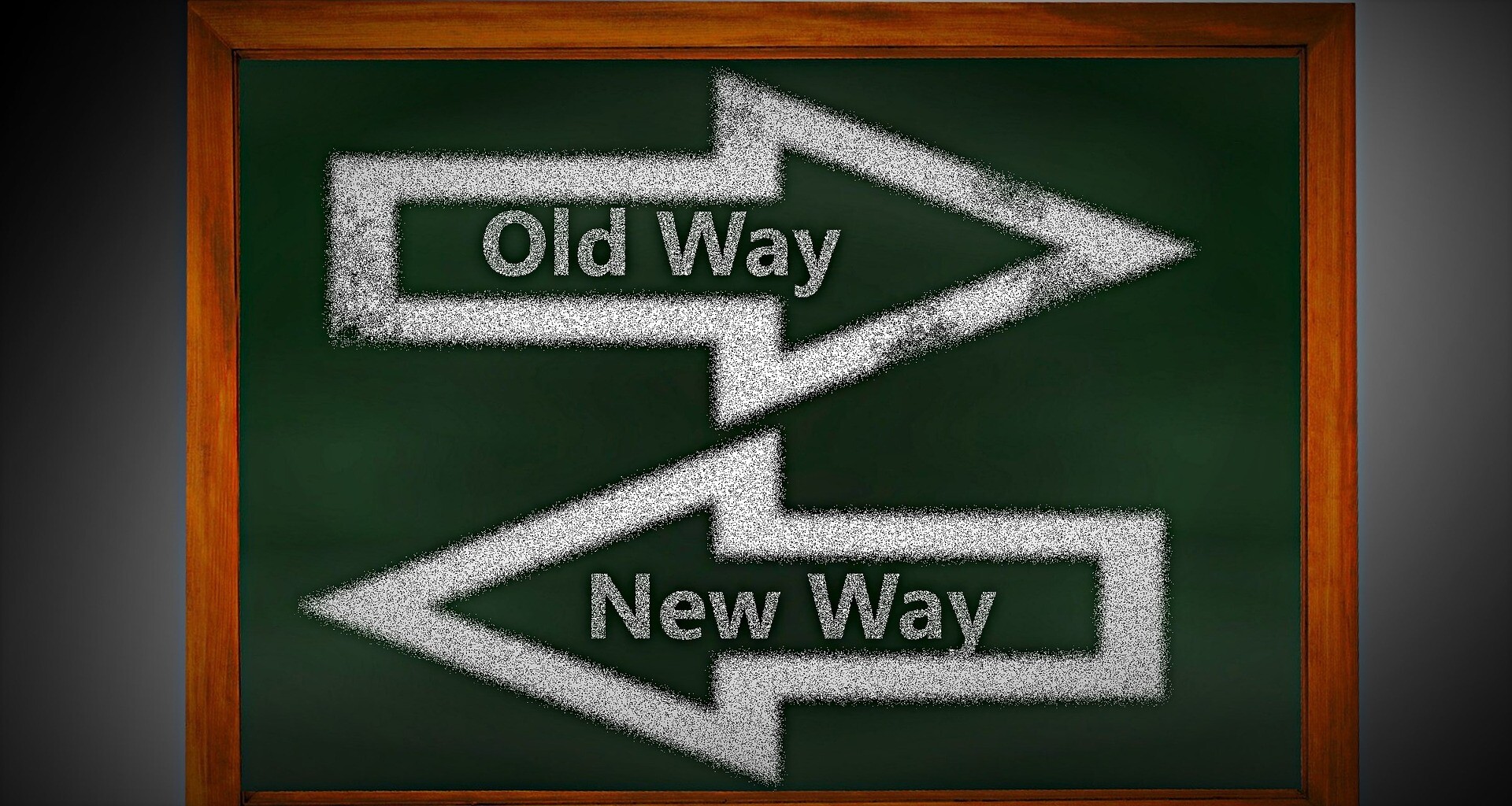 The world's largest FMCG brand is taking a huge leap forward in the hope to set an example for other brands to stop using stereotypical marketing techniques. The 'Unstereotype' campaign will branch across all areas of life in an effort to evoke a needed change to not only advertising…but the world.
Loser
Apple's Unfruitful iPhone Battery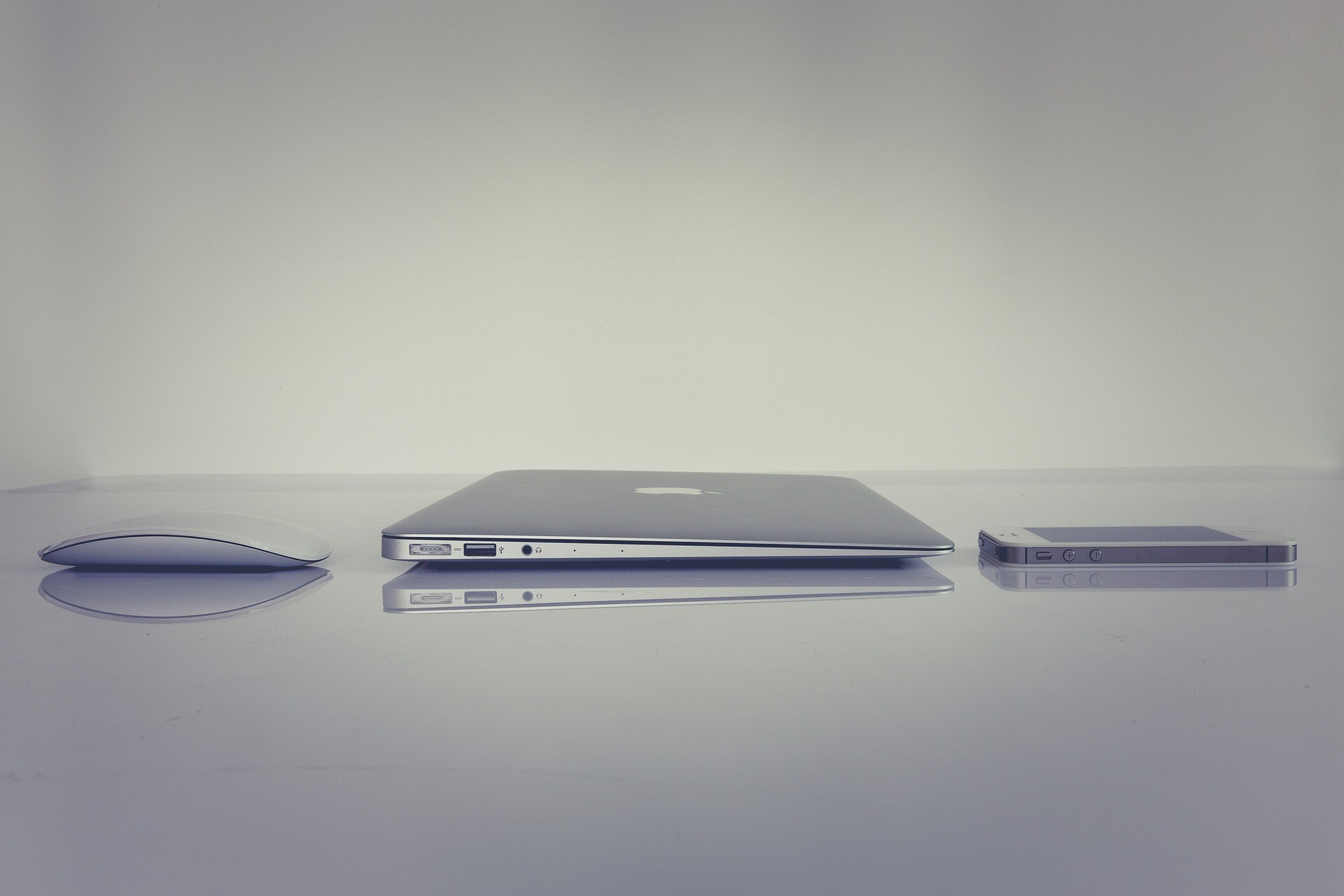 Following the massive release of the new iPhone XS, users have taken to the internet to complain that the new device fails to charge consistently when plugged in. Apple are yet to comment, but popular YouTube videos have surfaced demonstrating the flaw in systems, which is surely not ideal for Apple's reputation.
Creative
Serena Williams Swaps Racket for Microphone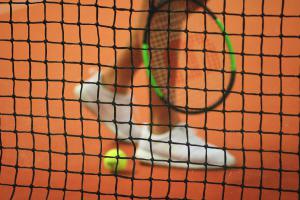 Serena Williams has teamed up with Breast Cancer Awareness, with a campaign showing the tennis player nude, lip-syncing to the song, 'I Touch Myself'. The video, directed by Grammy nominated Daniel Askill, was shared across Williams' social media and uses a popular, powerful ambassador to encourage engagement with an important issue with a wider audience.