This week, it feels like social has been in the bad books. Previous Insta-queen Selena Gomez said social media has been "terrible" for her generation, and new research proved that social media affects the way that adults feel about their body image. What can we do this Mental Health Awareness Week to get social out of the bad books?
We often discuss the role of influencers when it comes to social media promotions, with controversies such as the Kardashians promoting appetite-suppressant sweets prompting conversations around the dangers of great influences. However, something we discuss a little less are those posts that are not promotions – the posts that are simply celebrities showing off red carpets looks, album covers, or magazine spreads.
These posts don't warrant a #ad, but it often feels like they should come with some warnings: the number of hours a make-up artist was involved, the amount of hair extensions used, the level of Photoshop. Somewhat unsurprisingly, new stats from the Mental Health Foundation found that 22 per cent of adults and 40 per cent of teens say images on social media cause them to worry about their body image.
So how do we tackle the 'filtered face' phenomenon? One person speaking out this week is Selena Gomez.
Last year, Gomez was the most followed person on Instagram, with 150 million fans viewing her posts. Despite being a frequent poster on both the 'gram and Twitter, at Cannes Film Festival, she spoke out about the dangers of online pressures for her young fans, suggesting that people should set time limits on online activity. However, Gomez also explained that she is "grateful" to have a platform to share the things she is passionate about.
So how does she balance her social media posts? By posting images of what she is passionate about, rather than what looks good, while always considering the effect on her followers. This Mental Health Awareness Week, more celebrities, influencers and brands need to follow in her footsteps and consider the impact of their posts.
This week's top social stories: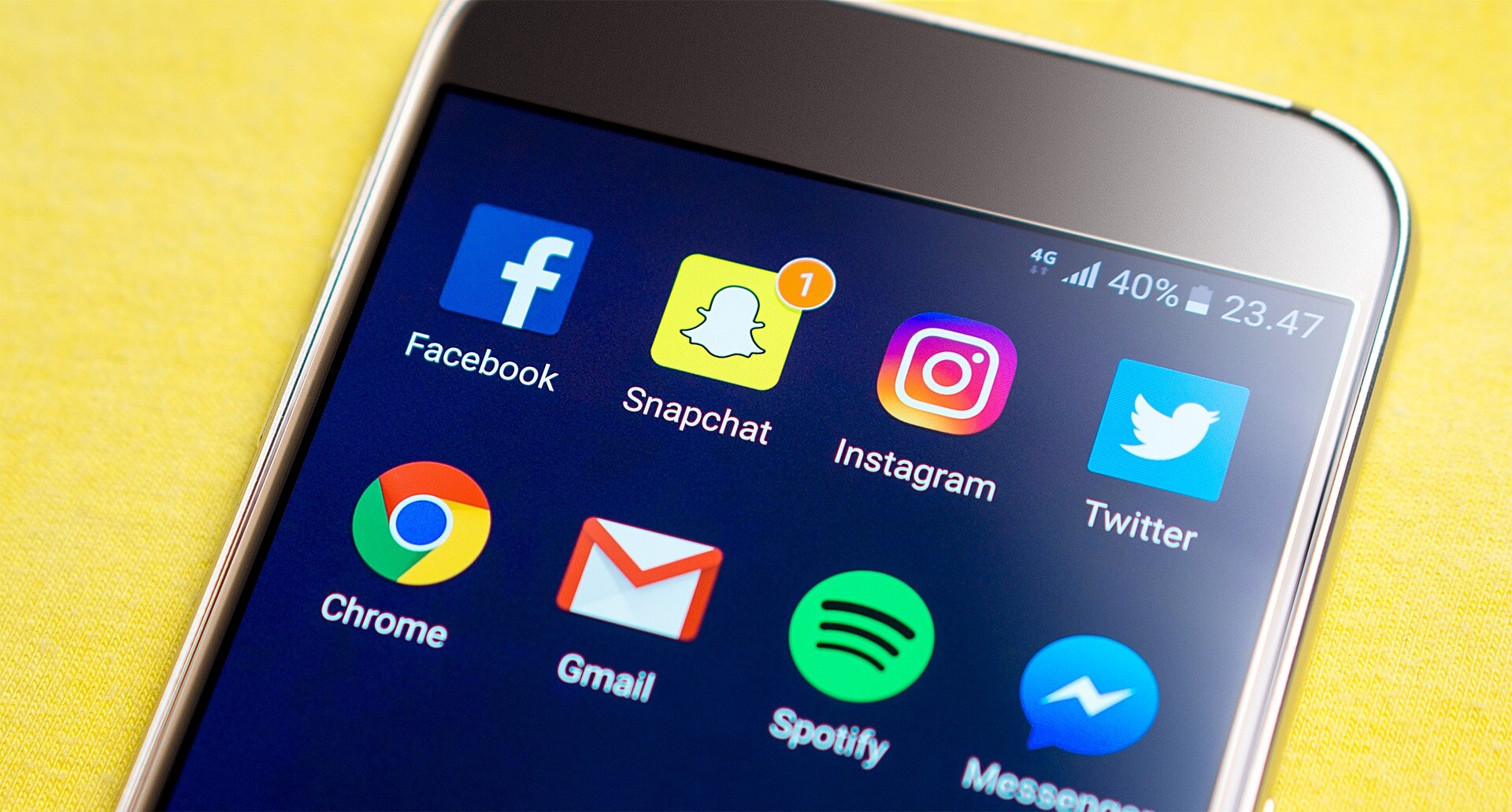 Facebook re-enables 'View as Public' feature following 2018 security issue. Read more:
Snapchat gender swap filter: here's how the app's new viral feature works. Read more:
Ariana Grande if being sued for posting paparazzi photos of herself to Instagram. Read more:
Instagram back online after a worldwide outage. Read more:
WINNER: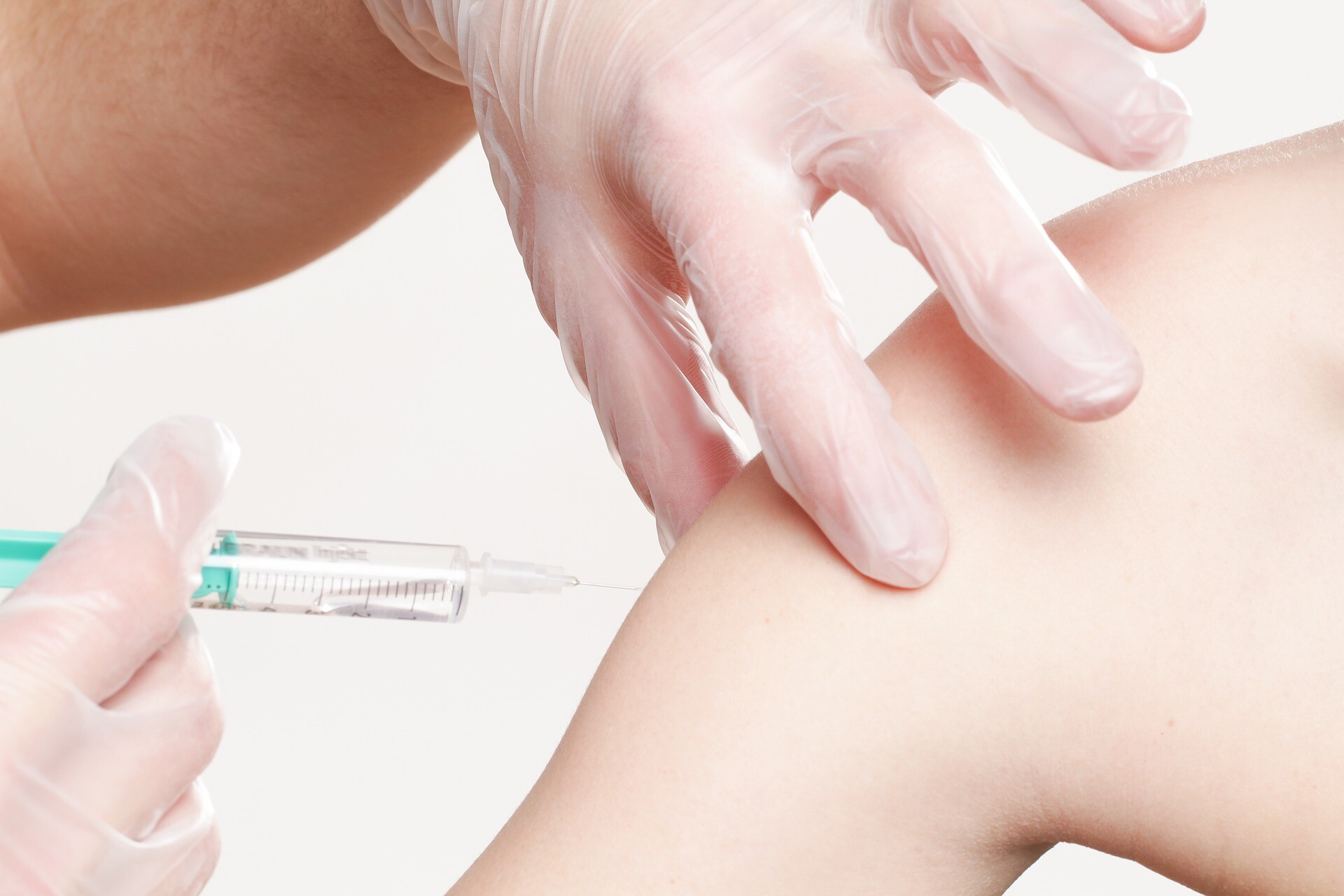 If you search for tweets about vaccines, the first thing you now see on Twitter is a post from the United States Department of Health and Human Services, pointing you to reliable health information – rather than anti-vax tweets.
LOSER:
WhatsApp urges users to update app after discovering spyware vulnerability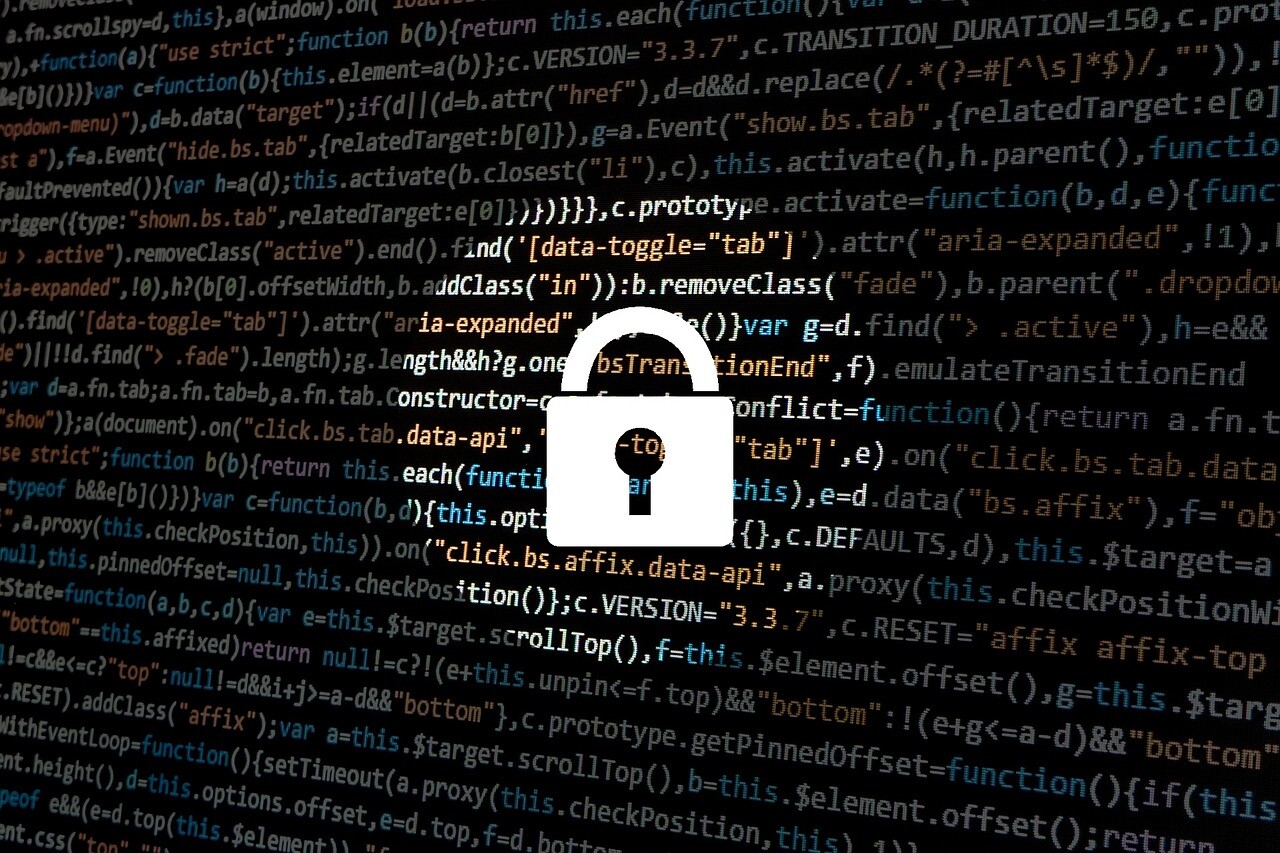 WhatsApp asked customers to ensure they have the latest version of the app, after discovering a vulnerability that was accessed through the phone call function. The FT reported than the spyware was created by the Israeli cyber security company NSO Group.
CREATIVE:
Ready for your next creative role at Buckingham Palace?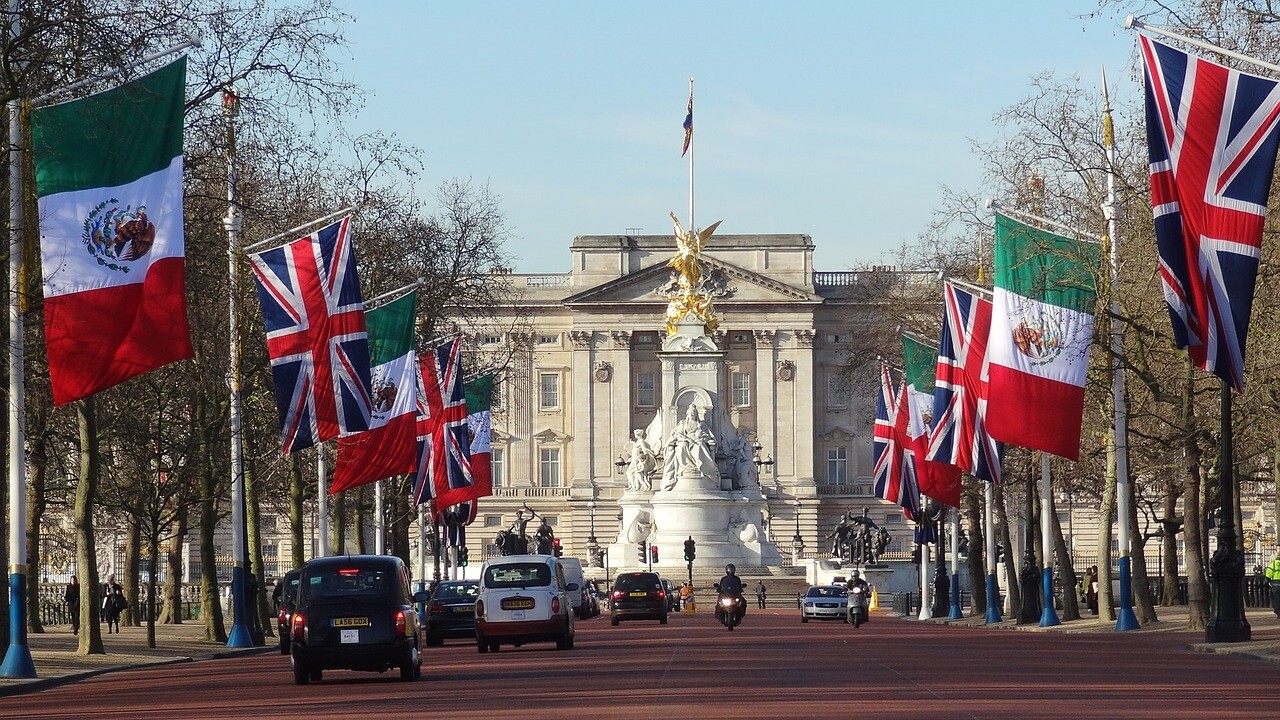 Following the success of the Cambridge and Sussex Instagram's, the Queen is looking for a social media manager to work for her at Buckingham Palace for £30k a year.
IN MEMORIAM: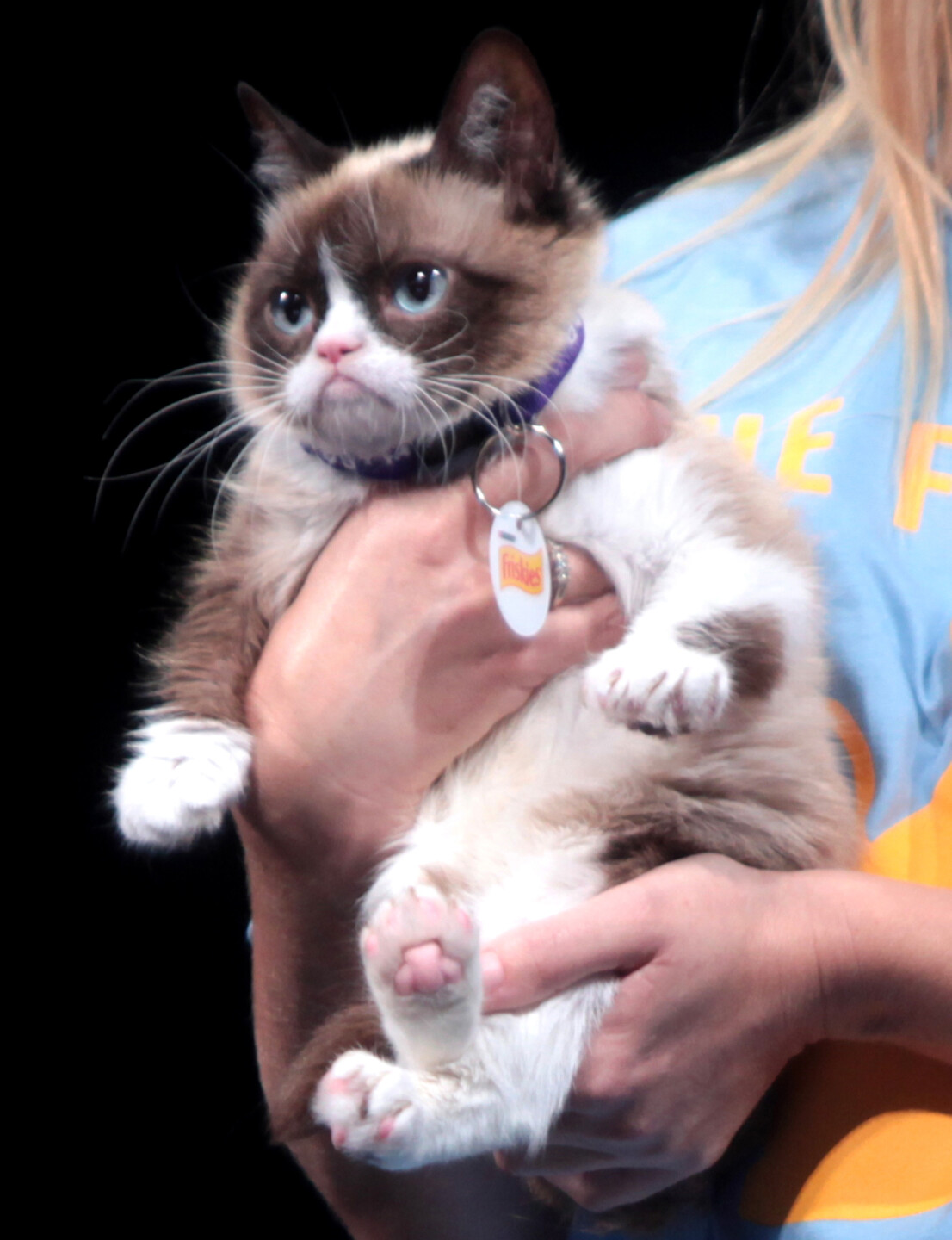 Instagram sensation Grumpy Cat (known to friends and family as Tardar Sauce) has died, aged seven. An internet celebrity, and world-famous meme, Grumpy Cat had more than 2.4 million followers on Instagram and 1.5 million on Twitter.