Platform Updates: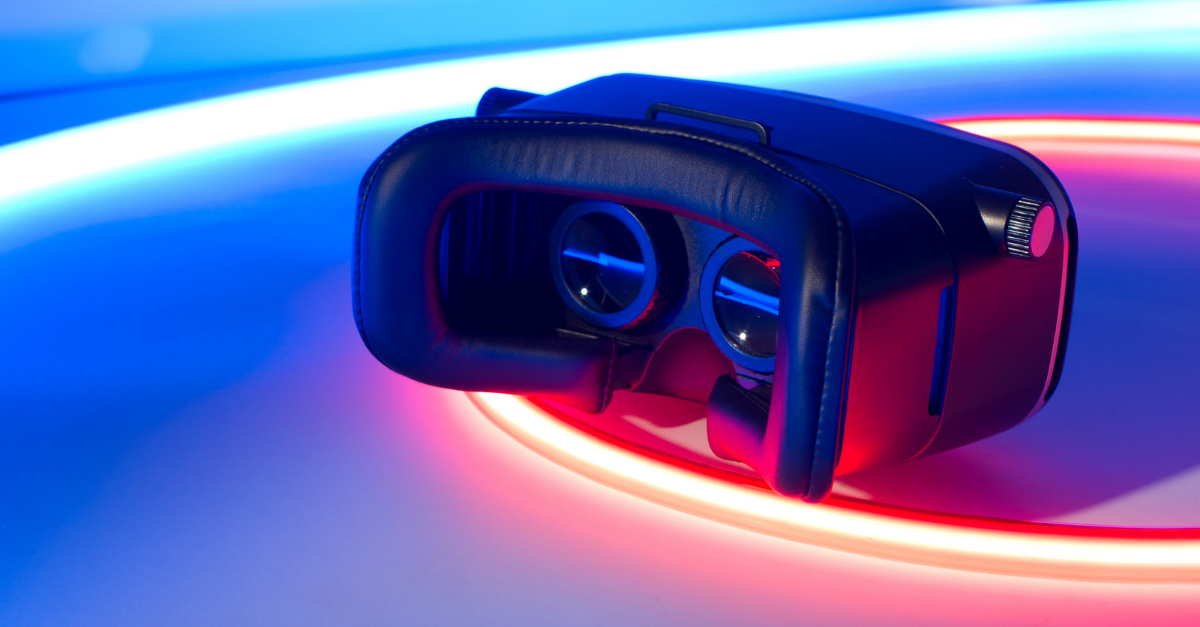 Facebook rebrands to Meta
Have you seen any Feta cheese memes floating around on social this week? If you have, it might be to do with Facebook's recent corporate rebrand to Meta. This evolution of the company signifies its intended brand shift from a social media platform, to instead embrace what they believe is the future of the internet, the metaverse. The metaverse will incorporate the ongoing developments in the spheres of augmented and virtual reality. Facebook's family of apps like Instagram and WhatsApp, however, will retain their current branding.
Instagram launches "Add Yours" sticker
This week, Instagram launched a new 'Add Yours' sticker for Stories to create threads users can engage with. This new feature will allow users to respond to other users' Stories in a manner similar to TikTok's "duet" feature. When a user clicks on a story, they can see everyone who has taken part in the thread, whether by comment, like, or sharing a photo. The hope for this update is that users can discover a wider network of people to follow.
Bienvenue au Clubhouse!
Clubhouse has introduced the addition of 13 new languages to its app on Android to make it more inclusive for users globally. The 13 languages include French, German, Hindi, Indonesian, Italian, Japanese, Kannada, Korean, Malayalam, Brazilian Portuguese, Spanish, Tamil and Telugu. This new update is soon to roll out for iOS too, so don't fret iPhone users. It's great to see the app creating an inclusive platform.
Trending Stories: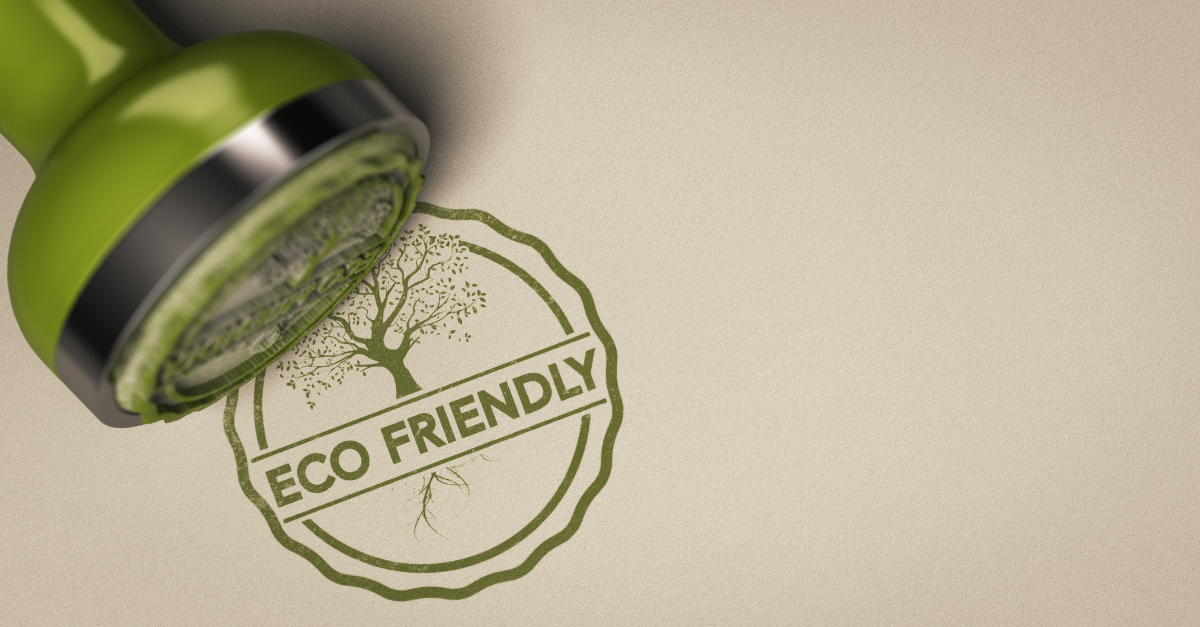 COP26 is trending
COP26 has dominated media outlets and the news agenda this week. The annual 26th summit takes place in Glasgow where global parties merge together to accelerate action towards the goals of the Paris Agreement and the UN Framework Convention on Climate Change. In the latest update, more than 40 countries have now pledged to quit using coal as an energy resource. Maybe there is an energy-efficient light at the end of the tunnel.
Squid Game crypto plunges to $0
The globally popular show, Squid Game, is now Netflix's most-watched in 90 countries, including the UK. Consequently, there is now cryptocurrency named after it. On Sunday, the currency hit its peak, when Squid crypto token was valued at $2,856 (£2,090). However, by Monday, Squid cryptocurrency nosedived to $0 after it was reported that it could be an alleged scam.
Half-term shopping frenzy
Last week, footfall figures were up by 19.4% as shoppers took advantage of the half-term. This comes at a time that retailers gear up for the holiday season and have reassured shoppers there will be plenty of products available despite supply chain concerns. With Black Friday around the corner, consumers will be gearing up to shop till they drop as Christmas approaches. Tis' the season to be spending!
Ad of the Week:
John Lewis advert is here folks
John Lewis's Christmas advert has arrived. And we know what that means… even if you're a Scrooge, the Christmas season is upon us once again. This year's festive advert stars a young alien experiencing her first Christmas – complete with mince pies and a novelty jumper.
Campaign of the Week:
M&S goes big on TikTok
This week, M&S took to TikTok to bolster up its Christmas 2021 campaign with Tom Holland starring as Percy Pig. Did you know M&S have over 130k TikTok followers? The supermarket retailer kicked off the campaign with teasers of the commercial, accompanied with the hashtag #whoispercypig. This comes as M&S try to attract younger audiences this Christmas.