Platform Updates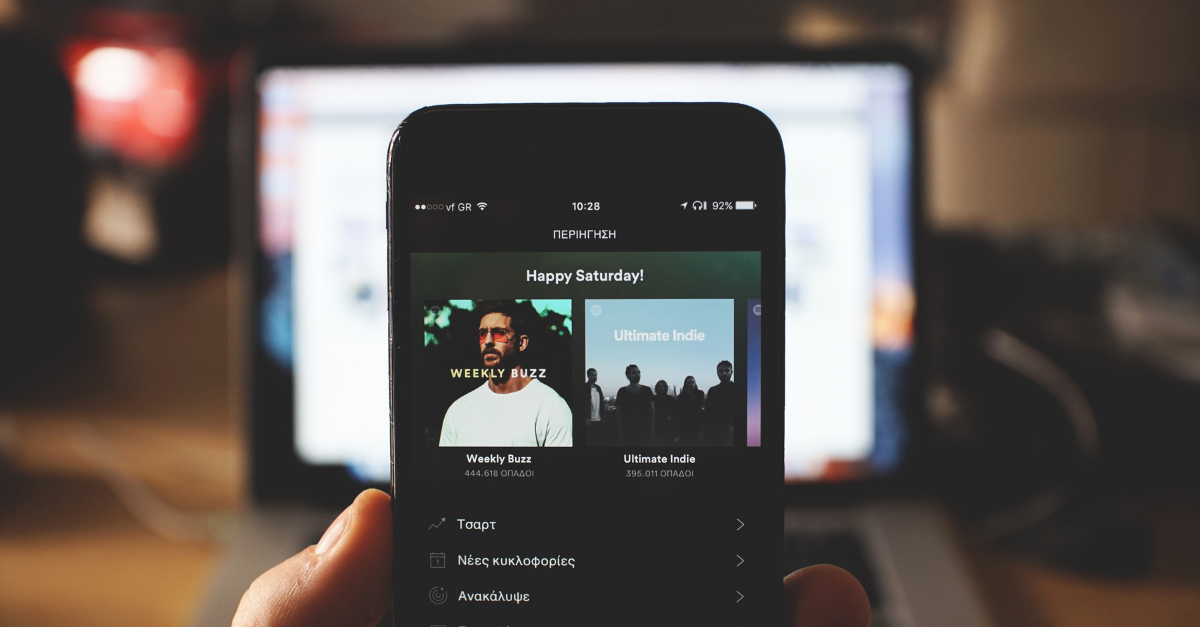 Facebook for World Blood Donor Day
To mark World Blood Donor Day (June 14th) Facebook teamed up with NHS with a new blood donation feature. The new feature, now available in 37 countries, will allow those aged between 18 to 65 to sign up to receive notifications about giving blood and opportunities to donate locally. According to the NHS, most donors are over 45 years of age, explaining this collaboration with Facebook to make it easy for younger people to get on board!
Microsoft's upcoming "new Windows" was leaked this week after screenshots surfaced online from the Chinese site, Baidu. Could this battle Google's Chrome OS? New features include a slick taskbar that centres the app icons and a clean user interface surface. Notably, the iconic Live Tiles are completely gone but Microsoft plans to reveal more details on June 24th on what's next for Windows.
Instagram helps creators make money
As part of the first-ever Creator Week, Instagram has launched a new affiliate marketing program in a bid to help creators and influencers make money. Now, creators can link their shops to their personal profiles, not just their business ones. Soon Instagram will start testing out its new "affiliate tool" to enable creators to recommend products at checkout, share them with followers and earn commissions based on this.
Three months after Spotify announced its aim to develop a live audio app, the music streaming service launched Spotify Greenroom. In a similar format to Clubhouse, the new mobile app will allow Spotify users around the world to join or host their own live audio chatroom, with the added option of turning them into podcasts after. We are excited to see how this competitor will impact Clubhouse's monopoly on the audio-only app scene.
Trending Stories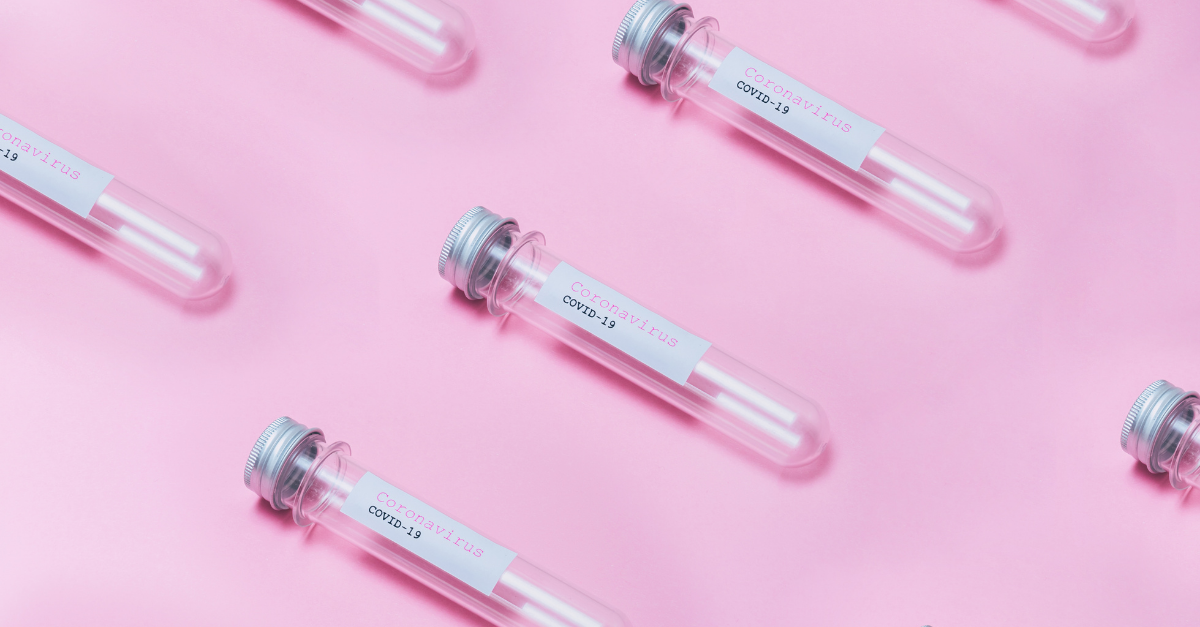 On Sunday, GB News was launched and watched by more people than both the BBC and Sky News combined. However, the 'Proud to British' channel is stirring up a hornet's nest online as Swedish cider brand, Kopparberg withdrew its ads, claiming to have no knowledge they were advertising on the channel. Prompted by social media campaign group Stop Funding Hate, some of the world's biggest brands including Ikea, Pinterest and Nivea have now joined in on the #AdBoycott.
Amazon's own COVID-19 test kit is now available to the public via one-day shipping on Prime. Now, people can swab their own nose at home without having to run to the doctor's office. People can view the results of the tests on Amazon's diagnostics website, originally designed for the company's employees. With the Amazon Pharmacy launch last month, they're taking big steps in the medical industry.
WhatsApp campaign to soothe privacy concerns
WhatsApp has launched a global marketing campaign highlighting security features within the app. This is in response to its privacy policy that sparked outrage and concern amongst users (and even governments) earlier this year. WhatsApp uses end-to-end encryption which Home Secretary Priti Patel has described as "not acceptable". Will this campaign help boost WhatsApp's image as a privacy-friendly message app?
Ad of the Week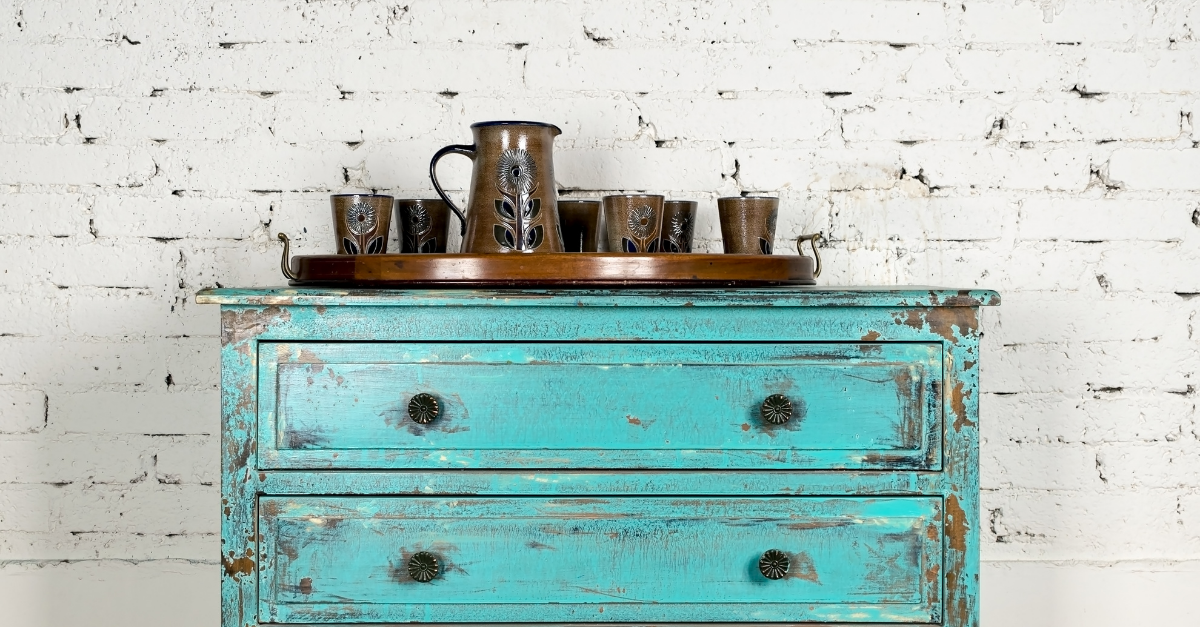 Reclamation of furniture trash
IKEA Norway has launched a new ad, "The Trash Collection 2021" as part of the Swedish's brand latest sustainability push to repurpose furniture left on the streets as rubbish. The ad features trash piles across Norway and showcases dumpsters and landfills. Did you know Norway is estimated to have around 3 million items of furniture thrown out every year? IKEA will now reclaim furniture found as trash and sell it in a new second-hand store.
Campaign of the Week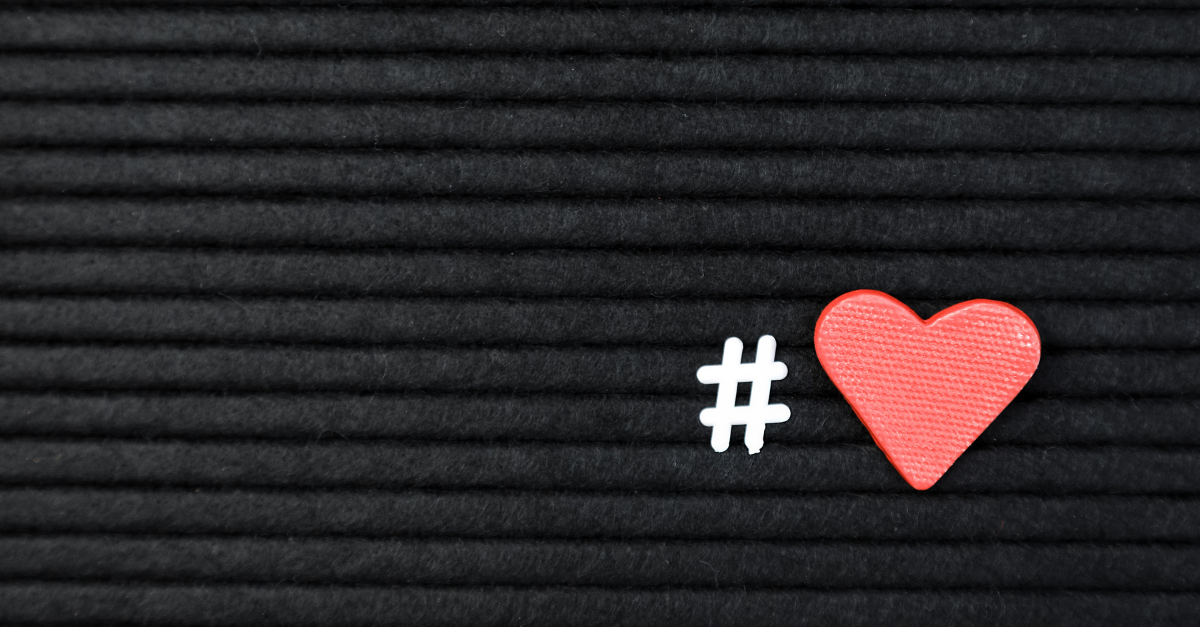 TikTok spreads awareness of cyberbullying
TikTok announced the start of a global campaign to spread awareness around cyber and in-person bullying. This campaign encourages users to make creative videos related to bullying with the hashtag #CreateKindess to educate others about the impacts of bullying. TikTok will also share an animated video series on their @TikTokTips account where you can browse stories of 6 creators who have faced bullying.