Platform Updates and New Features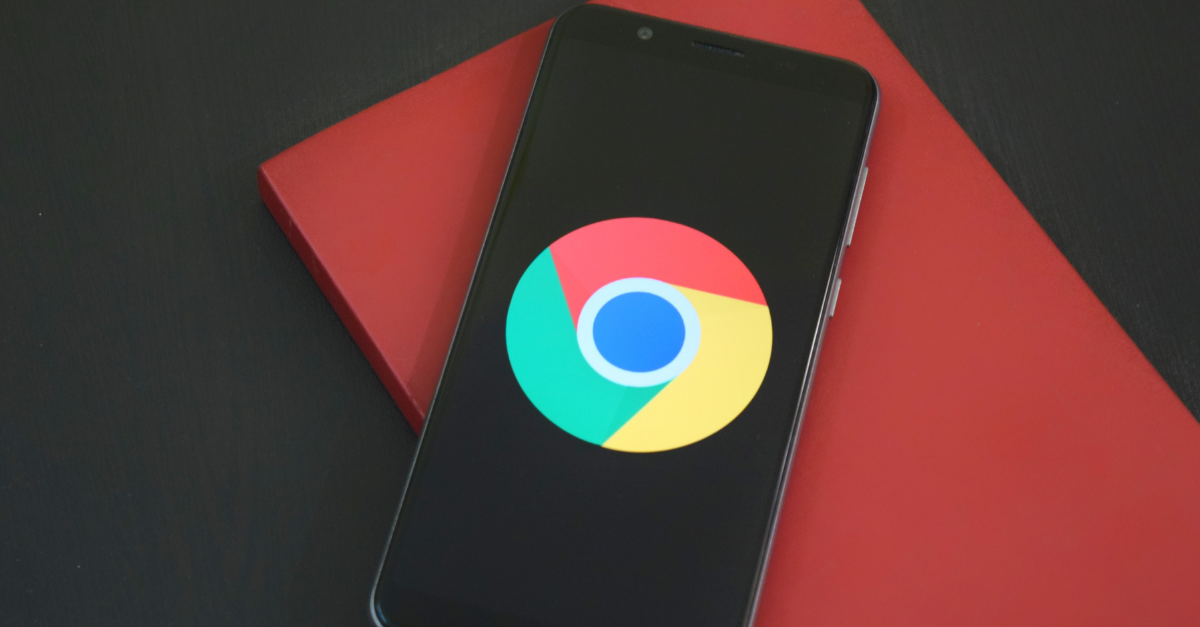 Are you a dark mode or light mode king of person? After months of testing, Google is finally making its dark mode available on its search desktop. This feature will be globally available over the next few weeks.
These days, the 'like' button just isn't enough to express our feelings towards certain tweets. To resolve this common sentiment, Twitter is beginning to roll out a new option to react to tweets with emojis. This option was initially only available in the DMs, but it is finally being introduced to the timeline.
Ever since Instagram got rid of the chronological feed, it seems like we have all been scrolling through everyone's posts but those of our friends and family. Well, our prayers have been answered because Instagram is reportedly testing out a solution called "Instagram Favourites". The new feature will allow you to categorise your favourite accounts so they will land higher in your feed.
Trending This Week In Social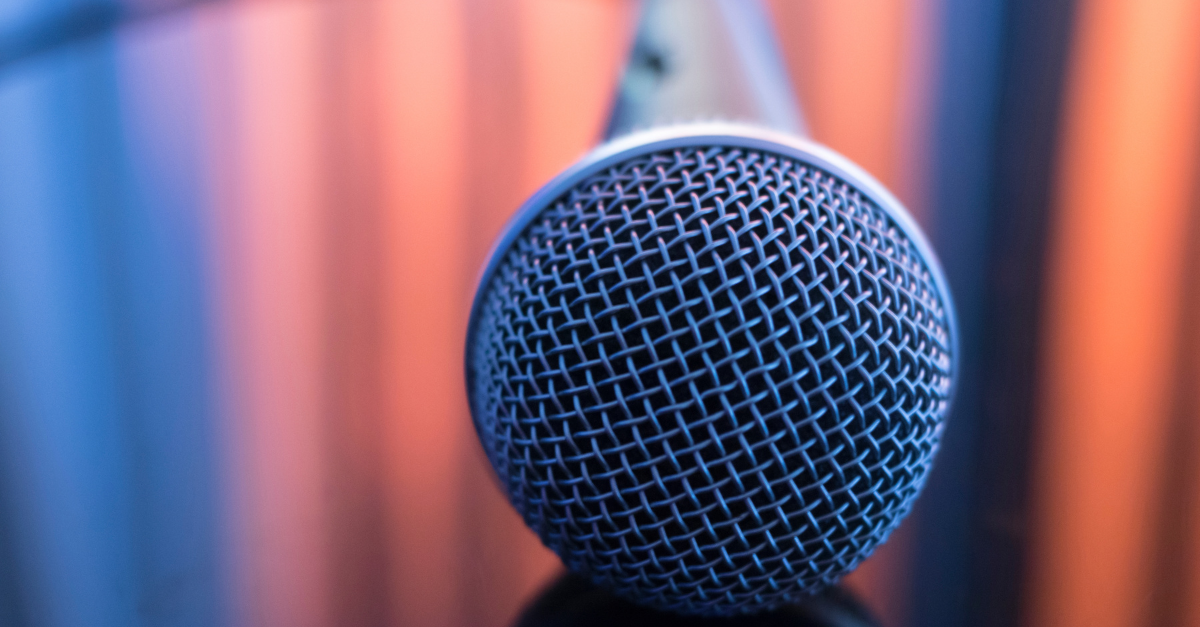 Minaj 'dropped the mic' on UK Parliament in latest rap battle
Despite being the unlikeliest of enemies, rap queen Nicki Minaj created a bizarre Twitter row with Boris Johnson and Chris Whitty this week. This came after the rap star was accused of sharing misinformation about the COVID vaccine on the platform. Eventually, Minaj wittily released a voice note to Boris Johnson stating, in a British accent, that she would happily reach out to him personally. We're not actually sure if it's a joke or not… it's been a strange few days on Twitter.
Ahh, the MET Gala, we have missed you. Due to the pandemic-delayed 2020 MET, it's been 2 years since Anna Wintour last rolled out the cream carpet. But the glamourous star-studded event is back, and excitement for the event swept social media. Timelines and newsfeeds quickly flooded with pictures of the A-List guests in their 'American Independence' theme designer attire. Fans shared pictures of their favourite looks, hilarious memes and even went as far as reviewing the meal, thanks to a viral image of the dinner served at the event. Who was your favourite look of the night?
Sustainable advertising at COP26
Ad Net Zero, a new UK initiative aimed to help the industry respond to the current climate crisis, is hosting a two-day summit at COP26 this year. Ad Net Zero will be putting on practical workshops and thought leadership sessions to raise awareness of the urgency to create advertising that will tackle the climate emergency.
Way back in 2010, social media was the new kid on the block. But it is almost impossible to imagine life without it now. So, how has social media changed over the last 10 years? Web analytics platform App Annie's has looked at how social media usage trends have evolved and highlighted some of the key changes over the past decade. Check it out!
Winner of the Week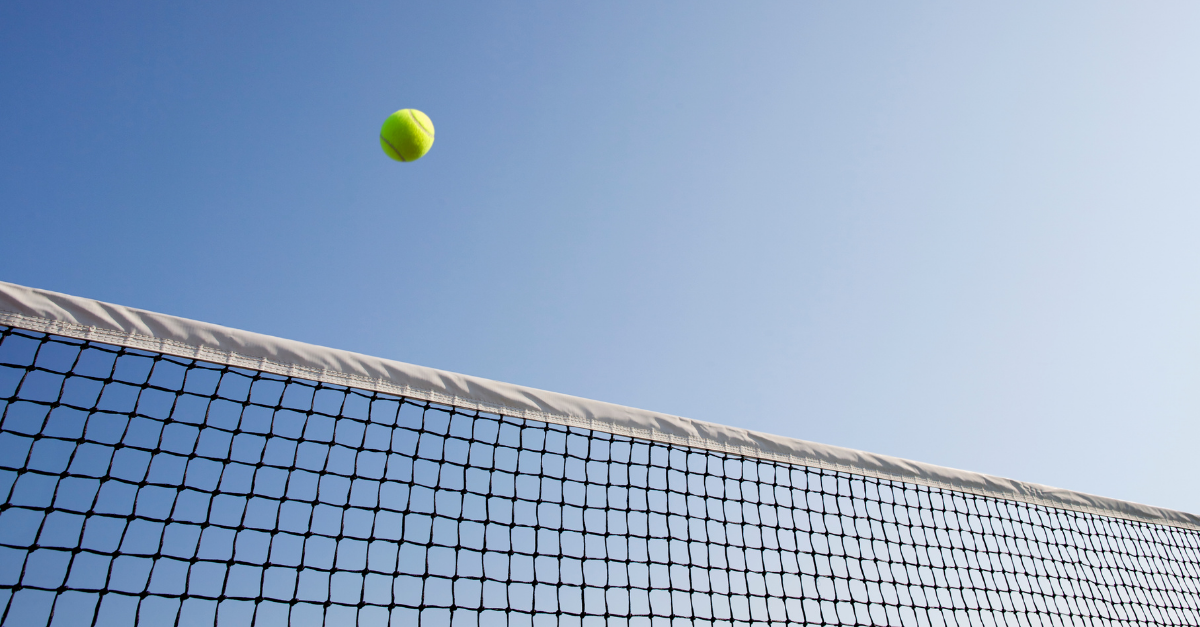 Emma Raducanu, the woman of the moment
We couldn't possibly write this week's round-up of trending news without talking about the woman of the moment, Emma Raducanu, the first British woman to win a major title in 44 years, and the first qualifier in history to lift a grand slam. If you weren't sure of who she is… where have you been? Take a minute, have a Google, and prepare to be amazed. As usual, social media was busy as ever with posts, tweets, and comments from celebrities, politicians, and fans, all discussing Emma's incredible win at the US Open this weekend.
Comeback of the Week
Remember Slinky's? That iconic piece of metal spring provided so many with so much entertainment in their childhood. Well, many of you will be pleased to hear that that 75-year-old toy has made its social media debut! Slinky is taking to social media to find a new jingle for its next campaign to launch Slinky into the modern world.