Platform updates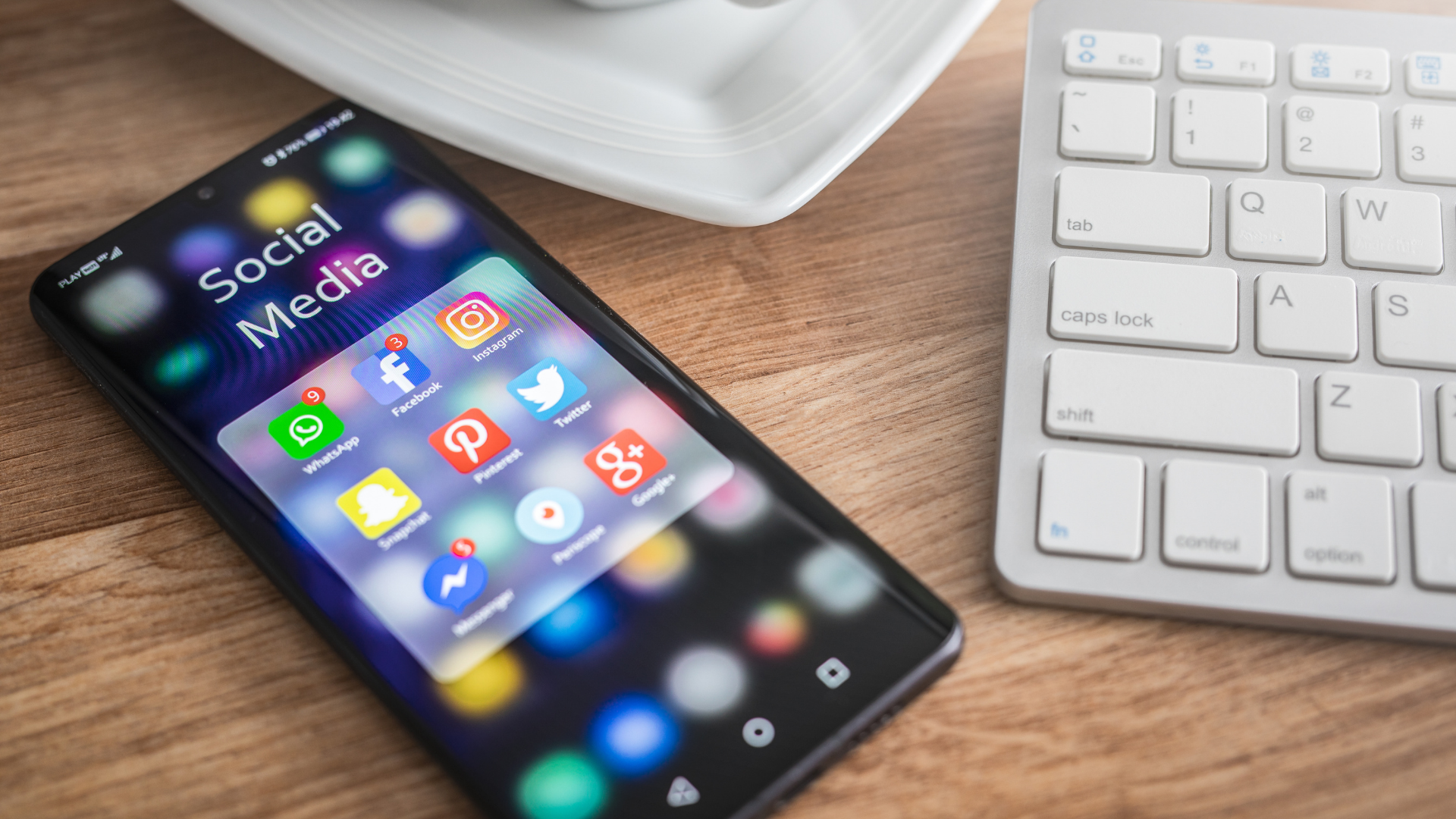 Snapchat drops 'Lens of the Year' report
As 2021 draws to a close, Snapchat has taken a deep dive into its achievements with Augmented Reality (AR) innovations. #Throwback to 2015, the lenses option was once used to give you puppy ears or make it look like you were vomiting rainbows. Now, Snapchat Lenses AR experiences change the way you look and the world around you. With AR set to become a part of digital advertising in 2022, Snapchat reveals 'Little Bernie', 'Squid Game' and '3D Cartoon' were the most popular Lenses in the app.
Meta animates kids' drawings
Yesterday, Meta launched its new AI-based tool which can animate children's drawings and turn characters into moving cartoons. Meta explained that, although AI was easily able to handle and convert realistic images of humans, children's drawings understandably add a whole new level of variety and unpredictability which makes it much more challenging. You can try it for yourself here.
TikTok tests streaming software called 'TikTok Live Studio'
Instead of navigating to YouTube Gaming or Twitch, what if users could watch their favourite TikToker stream on TikTok instead? For the last few days, according to the platform, TikTok has been testing a Windows program called TikTok Live Studio. This is set to be a desktop streaming software, where viewers communicate with TikTokers via a chat feature, whilst they stream content from a gaming console or computer. The product is still testing, but will it outshine the likes of Twitch?
Trending Stories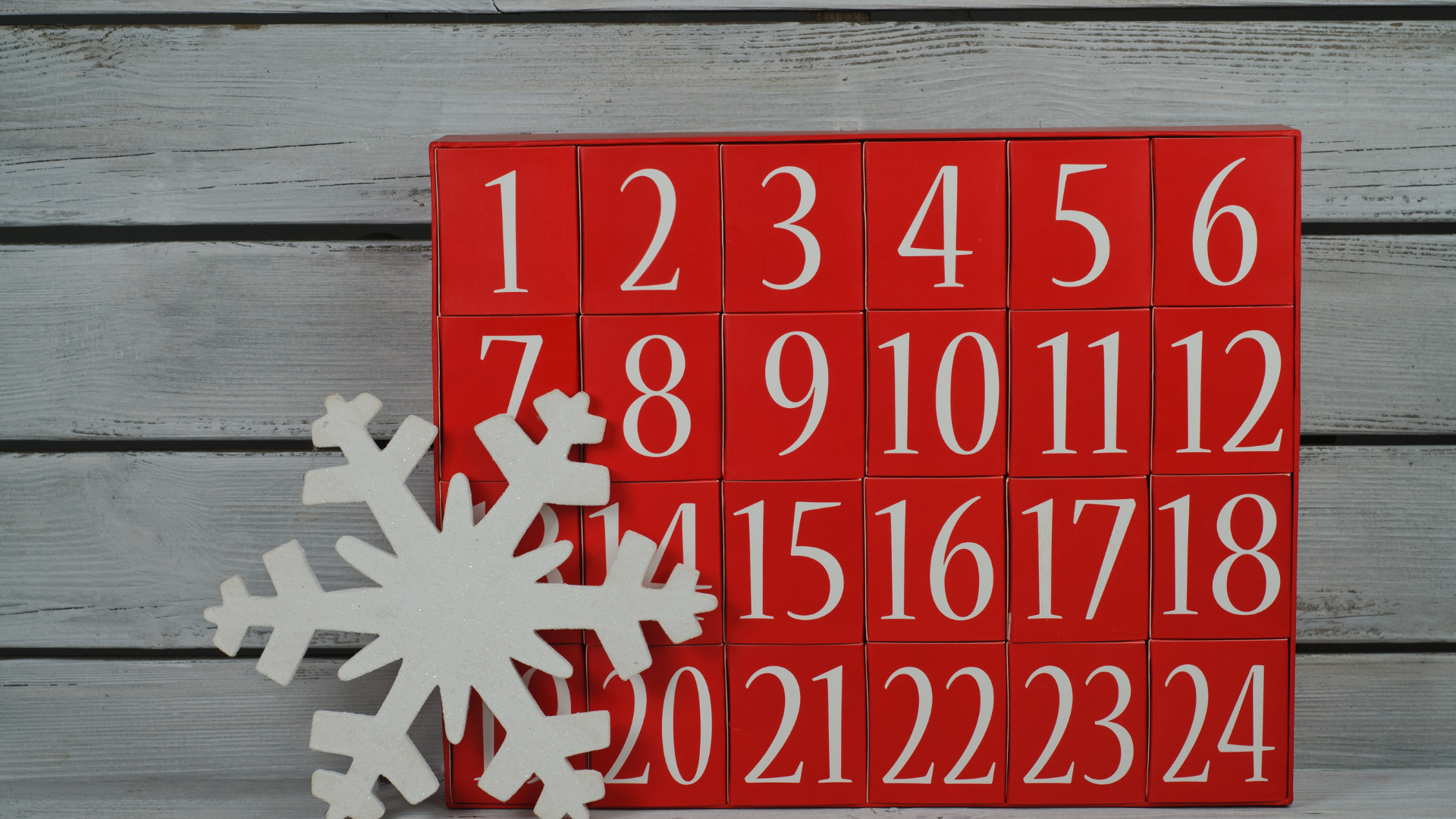 Tony's advent chocolate stunt tells the story of inequality
Even as adults, we can't contain our excitement for advent calendar season. But what if you woke up one morning, and your chocolate wasn't there? Well…Tony's Chocolonely advent did just that, purposefully leaving the eighth window in its calendar empty in a bid to draw attention to inequality in the chocolate industry. However, it wasn't the reaction they were hoping for, with many customers complaining the empty calendar window was 'devastating blow' for children.  The firm apologised for the confusion, but to make up for the missing chocolate, there were two chocolates in each of the windows for 9 and 24 December, which means people were getting 25 chocolates in the 24 windows.
Internet under fire…Minecraft players hit first
This week, cybersecurity experts sounded the alarm as a widespread security flaw known as 'Log4shell' took the internet by storm and first victims to be hit by the hackers were Minecraft players. Major tech players, including Microsoft, Cisco, Google Cloud, and IBM have all found that at least some of their services were vulnerable and have been rushing to issue fixes. Organisations have been scrambling to protect themselves, and while it won't directly impact people using personal devices, any data they have with organisations that operate web servers could be at risk.
#Monzosveryimportant2021datathing
Earlier this week, Monzo announced they wouldn't be sending a breakdown of everyone's spending this year. *sighs in relief*. Instead, the banking app took to social and introduced it's 'Very Important Data Thing', providing us with intriguing insights into the UK's spending data. Monzo began revealing facts and memes about IKEA, Greggs, Just Eat and many more. The hashtag soon began trending. Does anyone else feel seen, or just us?
PR disaster of the week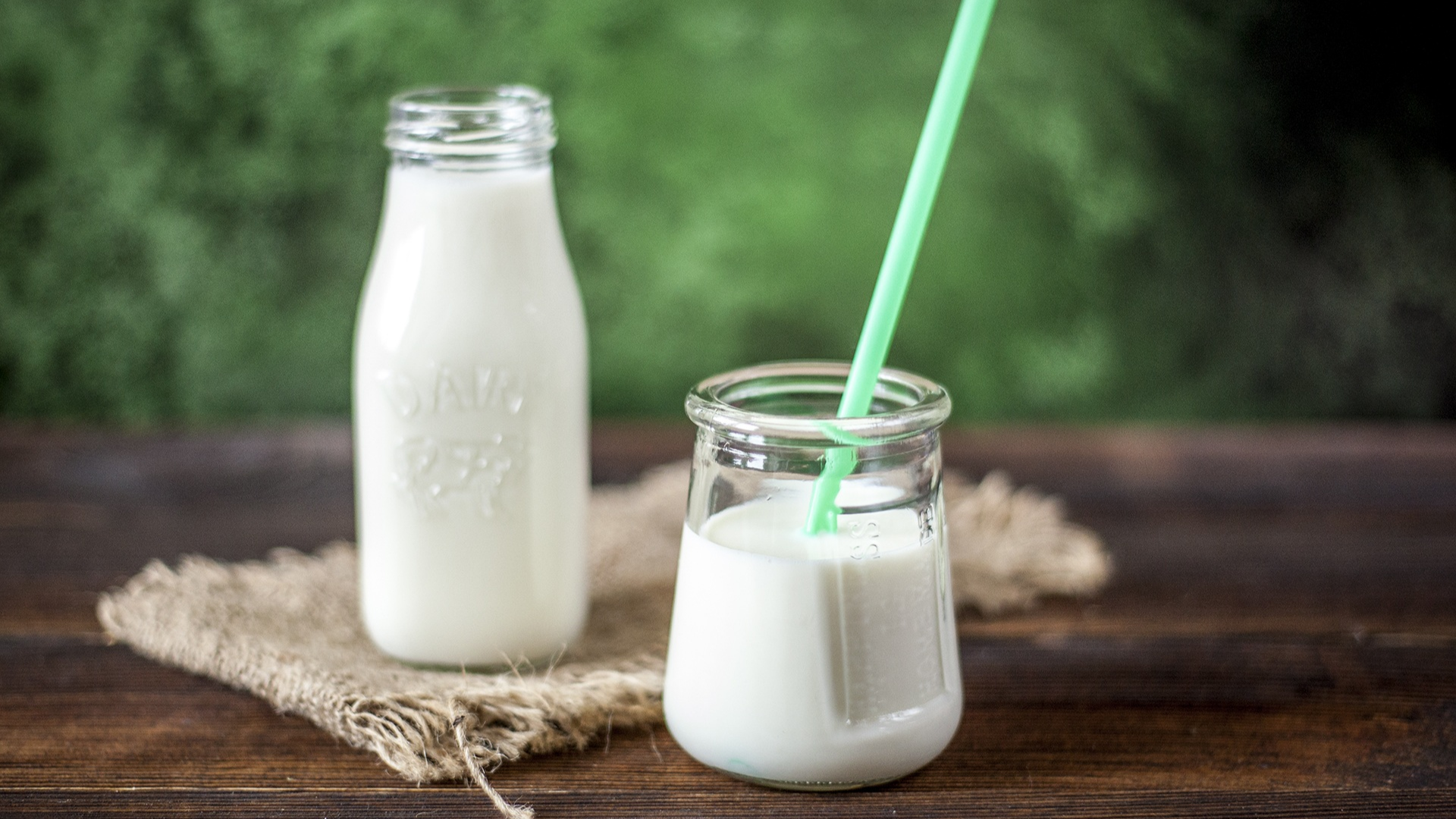 South Korea's biggest milk producer pulls ad
Seoul Milk, South Korea's biggest milk producer, apologises for portraying women as cattle in its new advert, which has since been removed from YouTube. The video showed women transforming into cows, with a man with a camera looking on in wonder. Despite being removed, the ad continues to get backlash on social media.
Campaign of the week: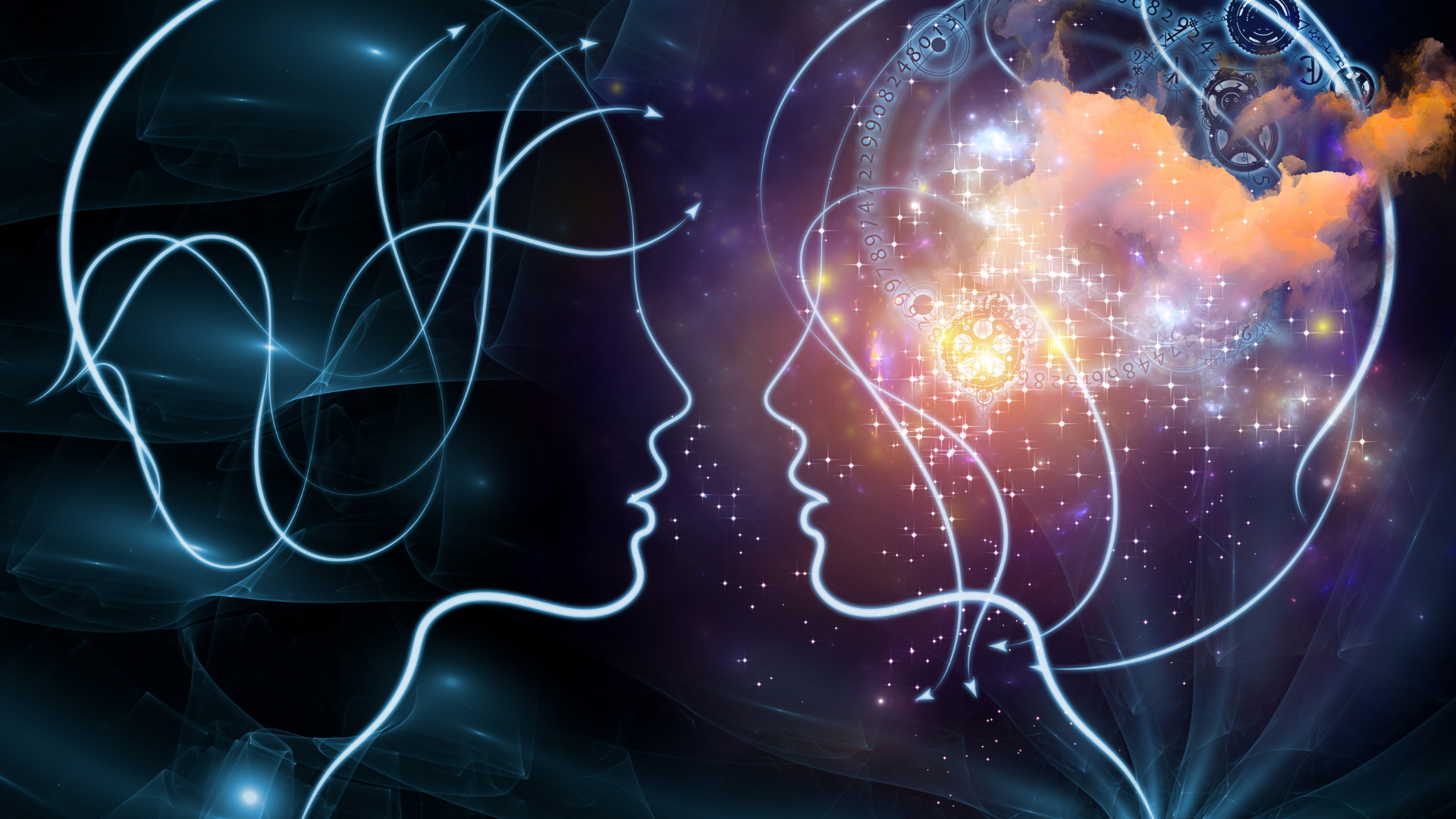 Mindshare splits 'mind' and 'share' as part of brand refresh
Mindshare, a global media and marketing firm, has modernised their brand and given it a fresher newer look. As part of the rebrand, it will separate the words "mind" and "share" in a move it believes will better represent its "accelerated good growth" brand positioning.