Trending Stories: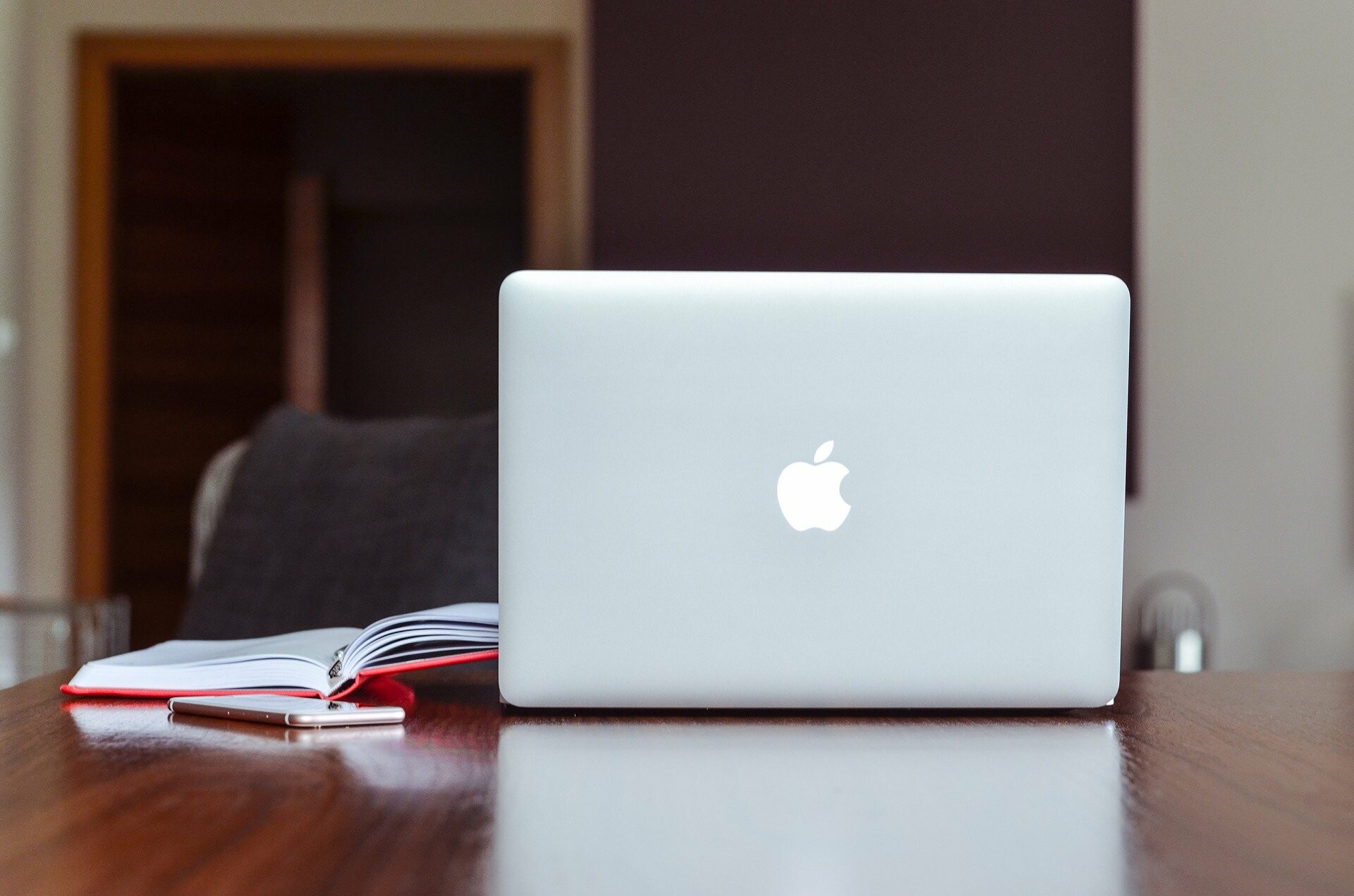 Apple hits 3tn
Apple has become the first company to reach a stock market valuation of $3tn (£2.2tn), and has tripled in value over the last four years. The Guardian has reported that the tech giant is now more valuable than Boeing, Coca-Cola, Disney, McDonald's, Netflix and Walmart combined, with shares rising by 38% since the beginning of 2021 alone. It's an impressive feat but let's hope Apple are up for some competition, as analysts expect Microsoft will also hit the $3tn mark later this year.
Heinz provides 'Safe Snacking'
Did you know that "80% of gamers eat and drink while playing"? Having a quick snack can be particularly difficult to do in multiplayer games like Call of Duty, where an ill-timed break can cost you your life. For its new campaign, Heinz teamed up with some top streamers to identify the best 'hidden spots' in the new 'Caldera map' on Call Of Duty, to snack in peace. The 30 second ad reveals multiple 'safe spots' for players to explore. #EatWithoutDefeat.
M&S is Sparking Change
Earlier this week, M&S launched its 'Sparking Change National Challenge'. The company invited its 14 million Sparks customers to try a lower carbon diet, designed to help them make delicious, and more sustainable meals from scratch. Participants will have access to a host of delicious recipes and practical tips and tricks. They will also have a Sparks Live cook-along event with M&S chef, Chris Baber, alongside a surprise celebrity guest. M&S hope to support customers to feel healthier and potentially save money – all whilst benefiting the planet.
Burger King launch Vegan nuggets.
Burger King just launched its newest, meat-free product in the UK. The vegan nuggets, which have been certified by the Vegan Society, are made from soy and plant proteins. The UK CEO, Alasdair Murdoch, explained that this "is a significant milestone for the company and an important next step in achieving our target of a 50% meat-free menu by 2030". Burger King also explained that bringing out more vegan options could help it achieve a reduction in greenhouse gas emissions by 41%.
Campaign of the week:
Cheers or no cheers?
This week Heineken released its new Global TV campaign, with a focus on alcohol-free Heineken 0.0 for the popular 'Dry January'. The ad takes involves time travel and shows us multiple individuals over the years being excluded from groups "cheers" due their lack of an alcoholic drink. The ad ends with Heineken 0.0 being introduced as a welcome alternative. They explained that "it's about making sure everyone feels included during social drinking moments, even if they are choosing not to drink alcohol.".
Comeback of the week: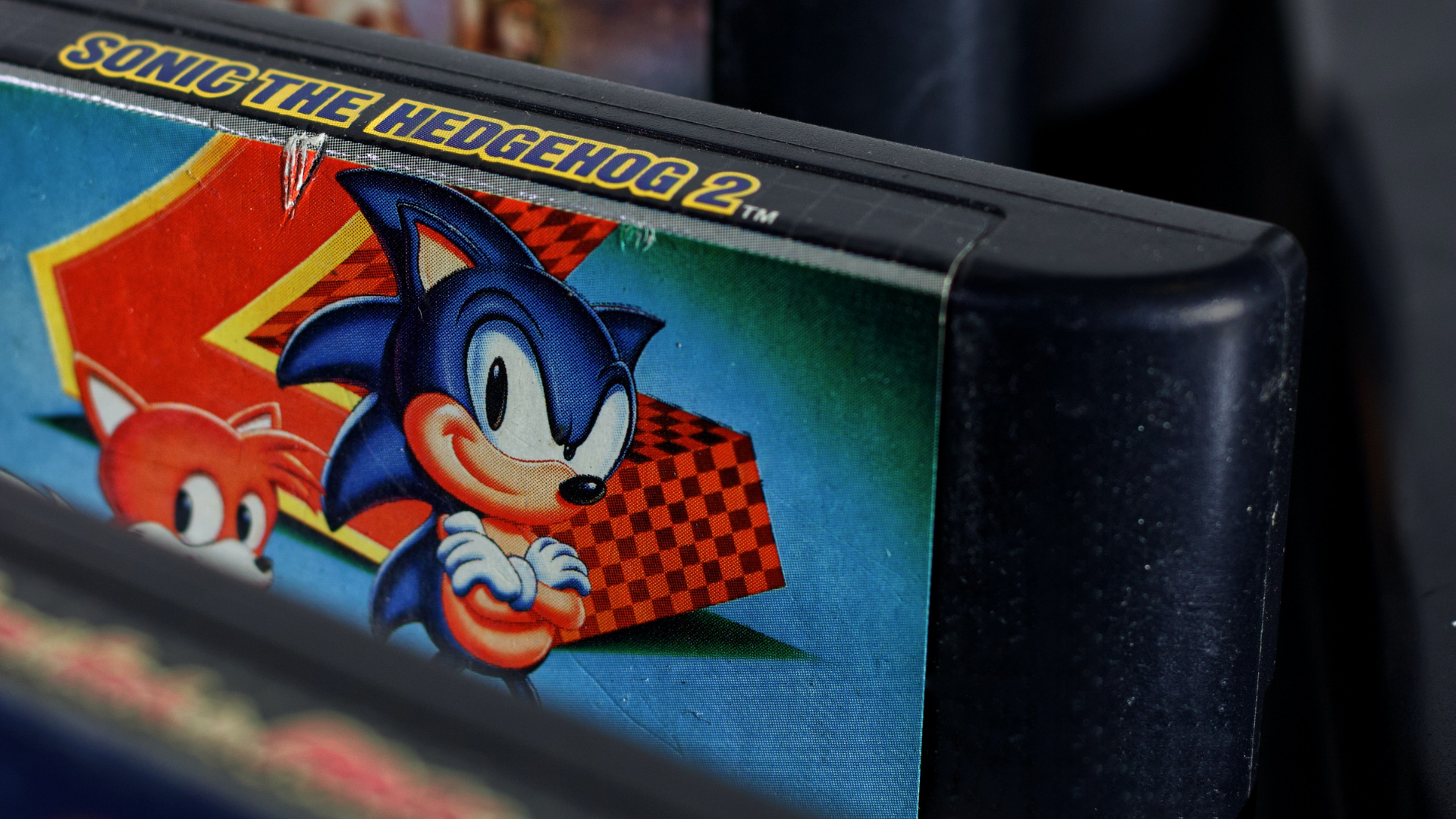 Sonic's Iconic Green Hill Zone
Earlier this week we saw LEGO release a 1,125 piece Sonic the Hedgehog set enabling a building experience that plays tribute to the classic video game. The collectible recreates Sonic's iconic Green Hill Zone stage. It includes, Chaos Emeralds, the heroic hedgehog himself, and classic Sonic villains like Dr. Eggman. The set features a palm tree, bridge loop and lever-activated spring for those all import extra big jumps! Fancy a challenge? You can get your hands on one here.
Platform Updates: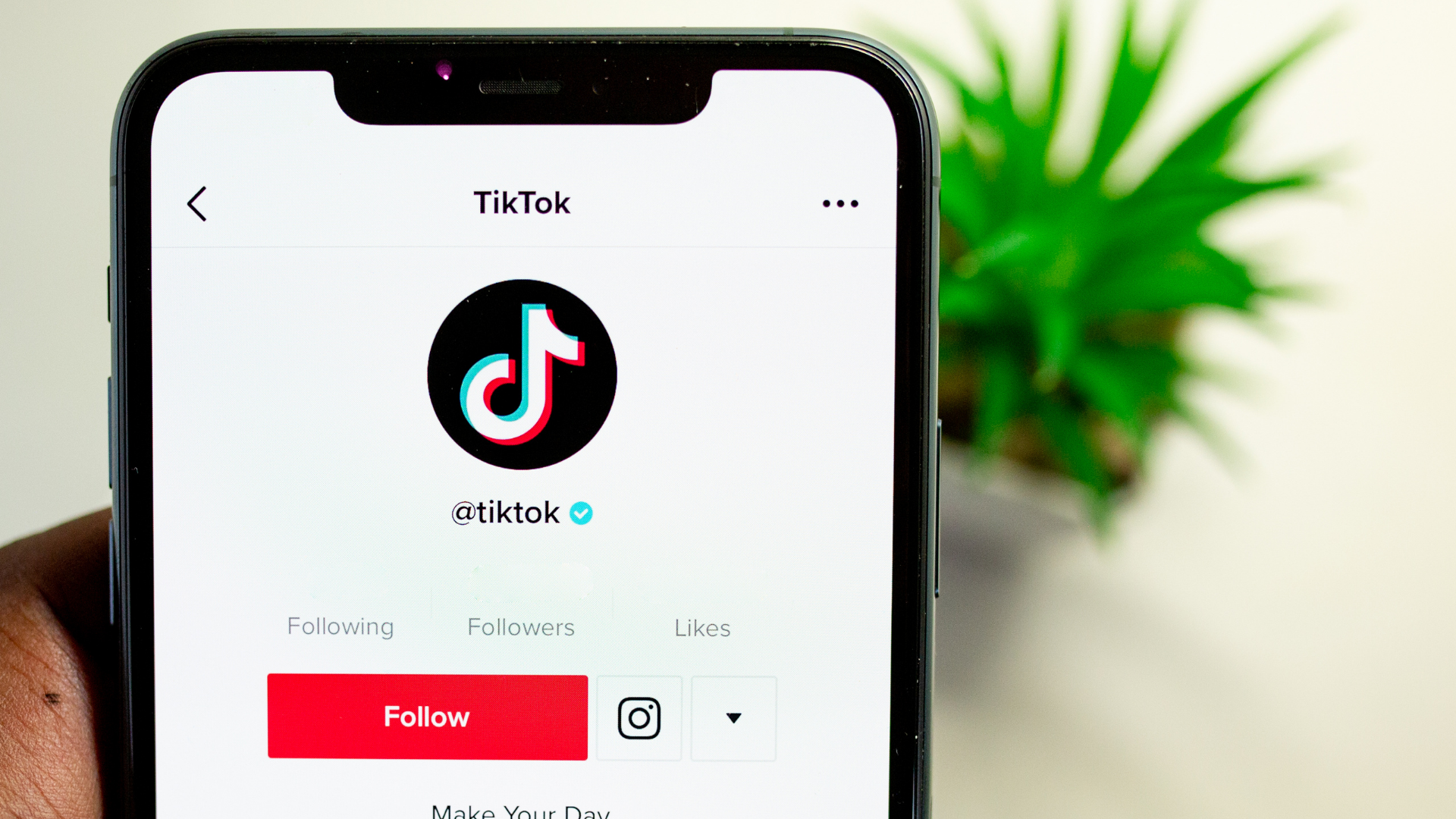 TikTok while you're waiting
TikTok could be coming to a waiting room TV near you. It recently partnered with Atmosphere, a company which provides engaging, audio-optional entertainment for spaces such as restaurants, hotels and waiting rooms. They have designed a channel which will feature trending TikTok videos. Creator Usernames will remain visible in each video; however, it is not clear how exactly the creators are compensated for the use of their content. You can check out a live demo from Atmosphere here.
Sony's new VR headset
Earlier this week, Sony confirmed its new, next-generation virtual reality hardware. The 'PlayStation VR2' headset will work with Sony's PlayStation 5 console. Linking up to PS5's using a single cord, it features an OLED display which supports 4k and a new controller called the PS VR2 Sense. The system is set to feature eye-tracking technology, and a motor which will create tactile vibrations. We can't wait to get our hands on one!
Instagram tests feed changes
This week Instagram launched its initial test of algorithm-free, reverse chronological feed options. The update enables users to view their feeds through either the 'Favourites' or 'Following' options. However, many users were unaware of this change and took to social media to complain that their Instagram feeds were broken! You can see the video from Adam Mosseri (Head of Instagram) explaining the new options here.