Trending Stories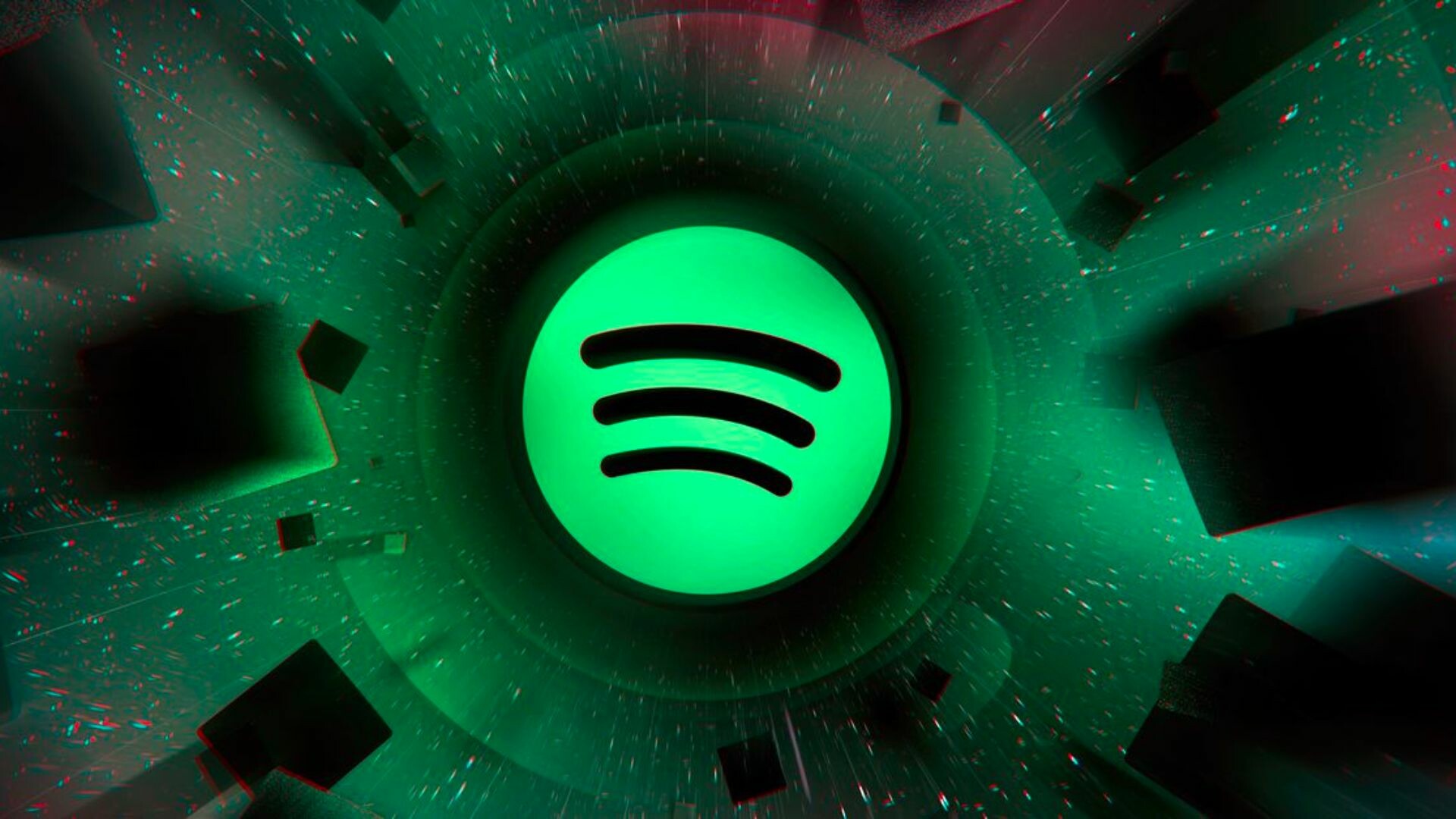 With 2023 near, Spotify Wrapped is here!
With a pinch and a punch, we have entered December, a month synonymous with reflection; and what better way is there to reflect than to look back on the music that got us through 2022?
Starting as a marketing stunt in 2016, Spotify released its yearly 2022 Spotify Wrapped campaign this week. The clever tech uses AI-enabled technology to give consumers a 'deep dive' into their listening habits of the year, gifting them all with a personalized 'Wrapped' list.
This list highlights to consumers their most listened-to genres, songs and artists and creates a tailored list of music that listeners favoured throughout the year.
The Wrapped campaign has left many wondering, 'What was the most streamed song of 2022?'. Harry Styles' song 'As It Was' took the crown for the most listened-to song of 2022 globally. However, it stood in close competition with songs from artists Dave, Ed Sheeran and Kate Bush for her song 'Running Up That Hill' – which quickly became a fan favourite after being featured in the new series of Stranger Things, this year.
Create your ultimate festival line-up with the new Instafest App
Instafest has taken over our social media feeds this week. The app lets people show off their amazing (or not-so-amazing) music taste. Within only days of launch, 5 million people had already generated their Instafest posters.
The clever app materializes any music lover's dream with the ultimate three-day festival line-up, featuring their most-listened-to artists on Spotify, Apple Music or Last.FM.
You can jazz up your poster with themes such as Malibu Sunrise, LA Twilight and Mojave Dusk. The app then rates our music festival with a "Basic Score," which calculates how niche your music festival line-up is.
Women's Aid launches chilling ad to tackle World Cup violence
Women's Aid has released a new ad campaign, titled 'He's Coming Home', to highlight the issue of football-related domestic abuse. Studies have shown that domestic abuse levels after football matches can rise by 38%, whether the game results in a win or a loss.
The campaign displays the words 'He's Coming Home' painted across the English flag, hung across houses and neighbourhoods. Farah Nazeer, chief executive of Women's Aid, explained: "There is a role to play for everyone in helping to end domestic abuse, and raising awareness of the support available during major tournaments like the upcoming World Cup can help many women living with abusive partners."
The charity's Twitter account has been sharing the ads and pushing out the message throughout the games, including a Tweet following England's draw against the USA, highlighting that whilst the country was disappointed with the score, "the impact this will have on survivors is much more severe".
If you or someone you know needs support or more information, contact Women's Aid.
Ed's Data Delights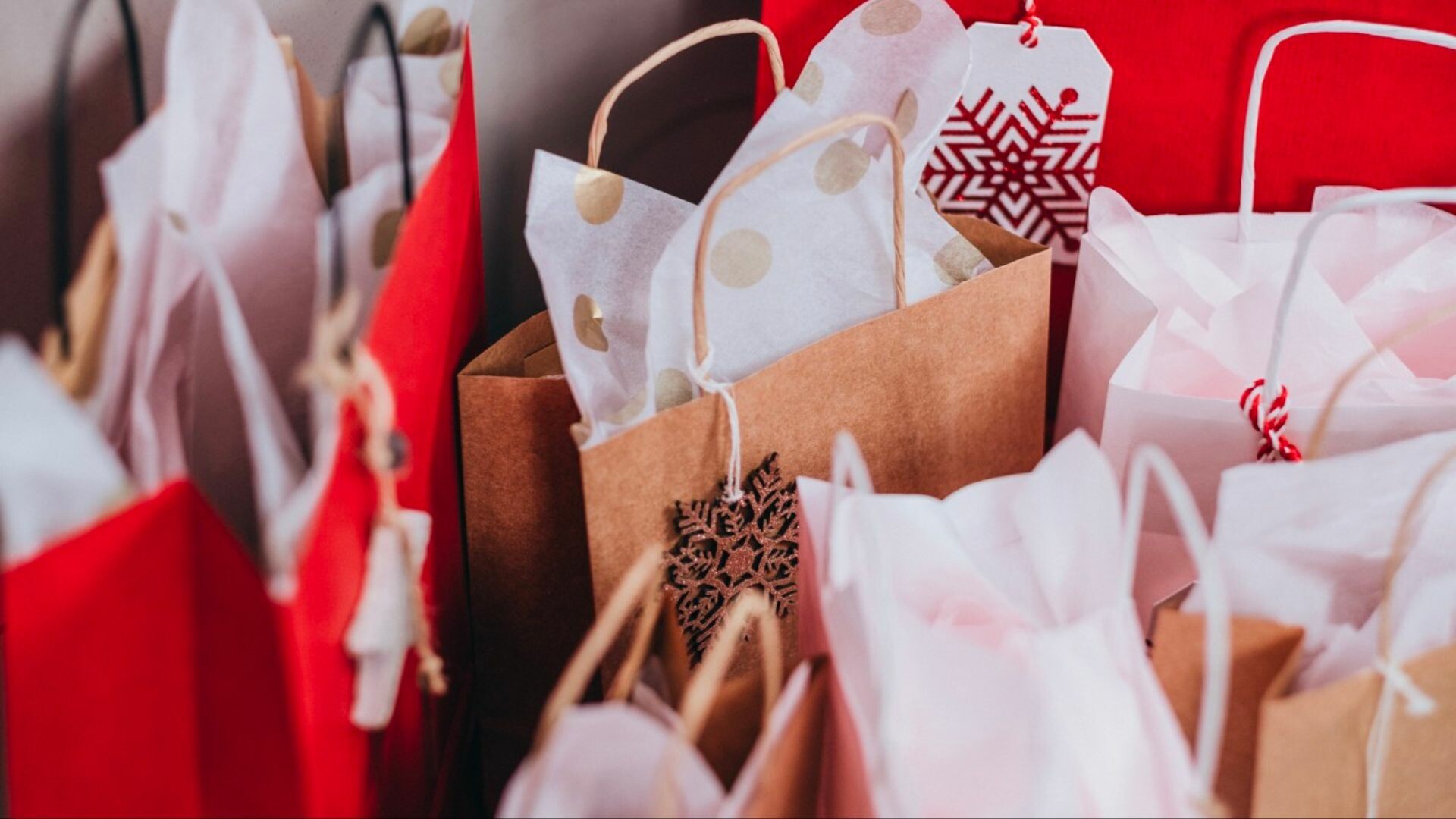 Welcome back to Ed's Data Delights – your goldmine for data insights and trending statistics, courtesy of Edward Webb from TEAM LEWIS UK in London. Let's dive in:
Bleak Friday Compounds UK Retailers' Excess Inventory Problem
A lacklustre Black Friday in the UK added to an already muted Christmas season, leaving retailers with a problem: too much stock. Many retailers are trying to tackle high inventories, forcing them to take on costly warehouse expenses and contemplate even steeper discounts. According to data firm Springboard, footfall on Black Friday was 17% lower than pre-pandemic levels.
Happiest place to live 2022: Riverside area takes top London spot — again
Richmond upon Thames has been named London's happiest place to live for the eighth consecutive year. The annual 'Happy at Home Index' looks at the impact of factors such as a sense of belonging and access to green space on overall happiness.
Platform Updates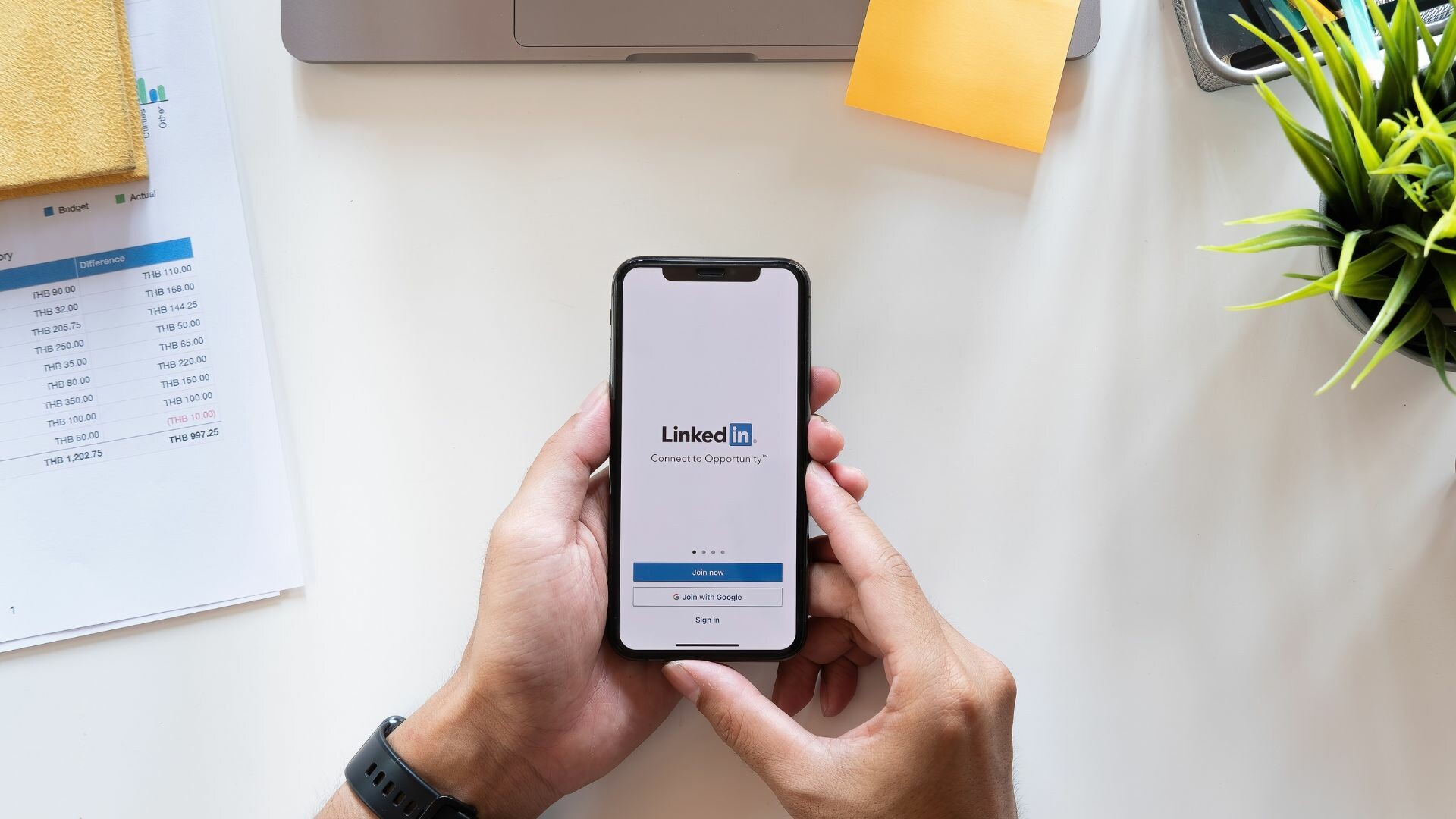 LinkedIn makes it possible to schedule posts
LinkedIn has been testing a new scheduling feature over the past few months. The scheduling tool is now available for all desktop and Android users, making it possible to schedule posts, pictures and videos up to three months in advance. Although it's always possible to schedule posts on third-party apps, this in-app utility will allow users to manage each post's status easily and streamline their social media strategy quickly. It is yet to be introduced on the iPhone – but we suspect it won't be long until it makes it to the App Store.
Snapchat launches new ad campaign, complete with a new voice prompts feature
Snapchat and sports attire brand, New Balance, have teamed up to launch a new ad campaign. The campaign is set to launch on December 31st, complete with a voice prompt (voiceML, if we're being technical).
Using the New Balance Lens, users will be encouraged to respond to questions about the product they are looking for using their voices, rather than typing. Like a personality quiz, after answering the questions, the app will recommend a pair of trainers that are suited specifically to the user.
With in-app shopping growing in popularity, it will be interesting to see how other apps innovate to make their e-commerce offerings more engaging.
WhatsApp allows you to pop yourself a message!
If you're the person who forgets their Christmas shopping list or just wants to send yourself a little pick-me-up message through the day, WhatsApp may have listened to your Christmas wishes. WhatsApp's latest feature adds you as a contact so you can send messages, voice notes or links to yourself, just like if you were talking to a friend.
This feature has been tested over the last few weeks and is now confirmed to be rolled out to users on iOS and Android very soon.
That's this week's This Week in Social all wrapped up! If you can't wait for Fridays to hear the latest news in marketing and social, you can sign up to our fortnightly newsletter, Refuel, here 🚀