Unless you've been living under a marketing free rock, you'll have heard about the new ASA rules which have resulted in a ban on ads from Philadelphia and Volkswagen. The rules, which were announced back in December, has been created to prevent ads from including "gender stereotypes that are likely to cause harm, or serious or widespread offence".
The ads in question weren't the most controversial we've seen (throwback moment to Protein World's Are You Beach Body Ready? ad which sparked a whole other ban), but they did leave something to be desired.
Let's be honest, Philadelphia's ad isn't exactly defying bumbling Dad stereotypes with their 20 second ad. Whilst 'offensive' might be a bit strong, 'uninspiring' and 'lazy' might be more accurate.
Meanwhile, Volkswagen's ad shows the age-old 'men doing cool activities whilst a woman sits next to a pram'. Now I don't know about you, but as a woman I'm getting a bit bored of seeing this imagery over and over again.
A step in the right direction?
So, with those ads in mind, do we really need a gender stereotype ban from ASA? Well, there's no doubt that advertising can have a big impact on society and perceptions of various social groups. Washing ads that show a woman washing her kids' clothes and sports car ads that involve an attractive man driving with confidence through a rugged landscape don't exactly reflect the diverse reality of modern society, but they may well reinforce ideas of what men and women should be doing (and even what defines a man or a woman).
However, there is a problem. Whilst ads were once billboards, TV commercials, and newspaper placements there's some new kids on the block – and they're not being heavily regulated. Millennials and Gen Z aren't just turning on the TV or flicking through a newspaper, they're consuming content online from a huge number of sources. Influencers on Instagram promoting freebies they've received, YouTubers doing 'glow-ups' – they all have a huge impact on younger generations, maybe even more than the ads surrounding us.
A question of creativity
The other big debate surrounding the ban is the impact on creativity. Whilst some creatives may shout "you can't put restrictions on my ideas!" or "rules will be the death of creativity!", I think it's quite the opposite.
The gender stereotype ban means that creatives have to push themselves further and not fall back on lazy characters and storylines that we have seen time and time again. They need to step outside of their comfort zones and their 'normal', and forget the outdated stereotypes. They have to learn more about people who exist beyond their echo-chamber, and use their platforms to champion and reflect the diverse society we actually live in.
Whilst the ban isn't flawless, I'm hoping that it results in more exciting adverts that challenge perceptions and inspire new generations of creatives from all backgrounds.
THIS WEEK'S TOP SOCIAL STORIES: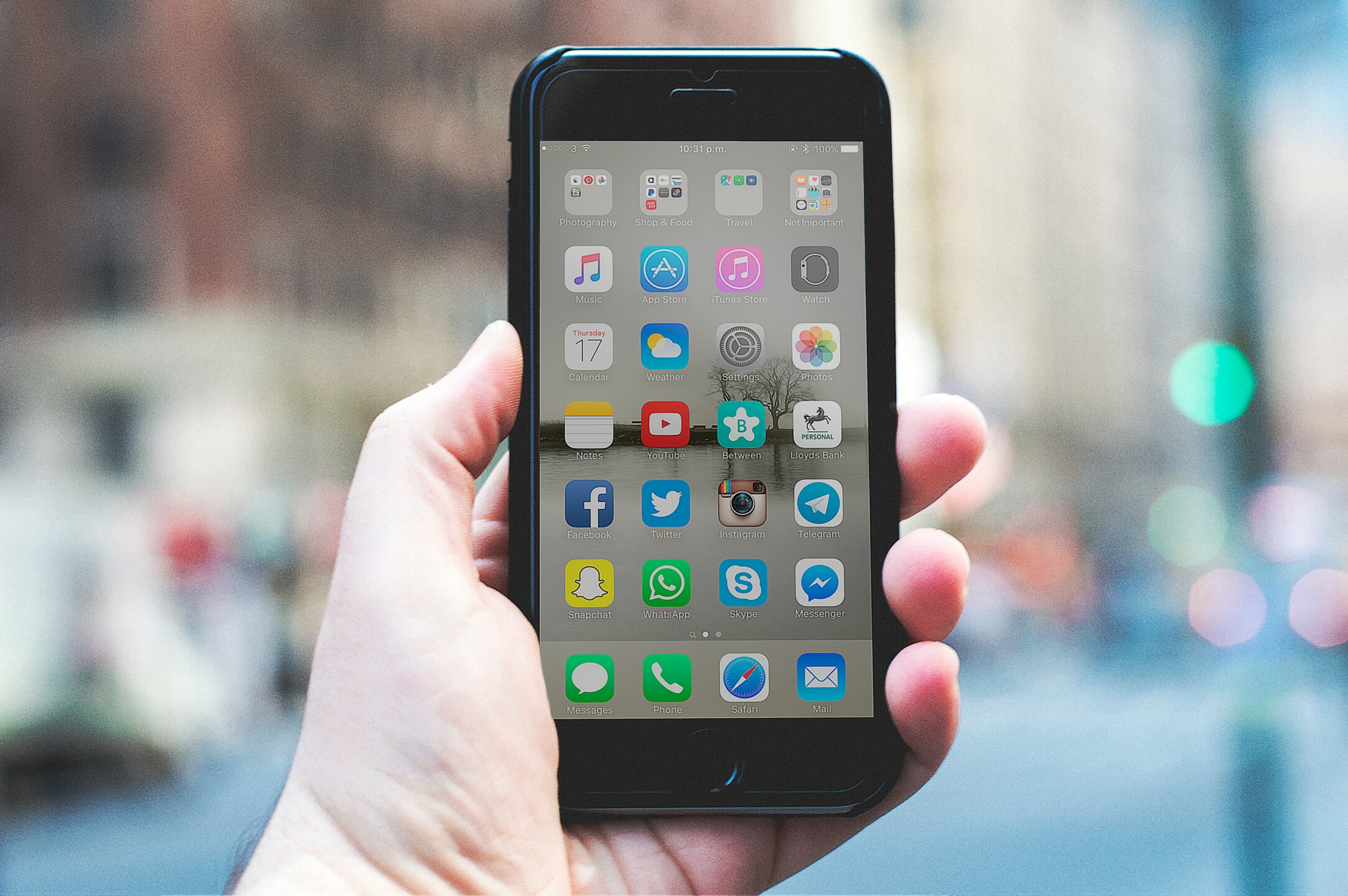 Twitter tests filtering systems for Direct Messages Read more:
Apple offers up $1million to anyone who can hack an iPhone Read more:
Ofcom release their annual Media Nations report Read more:
Facebook removes secret and closed group options Read more:
Verizon sells Tumblr to WordPress' owner Read more:
WINNER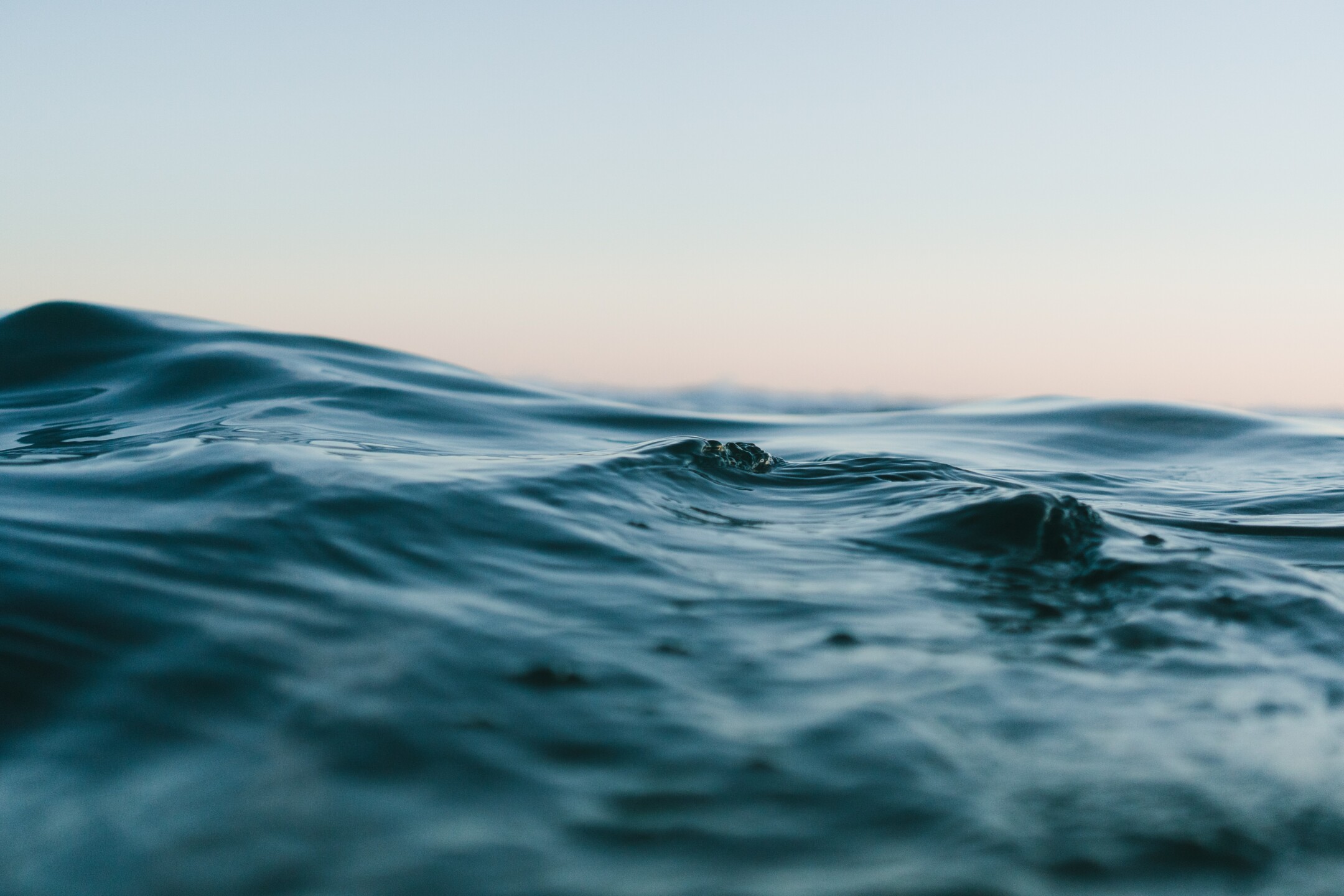 Teenage environment activist Greta Thunberg has set sail across the Atlantic to attend the UN summits on global warming. Greta tweeted from the carbon neutral yacht as it set sail from Plymouth.
LOSER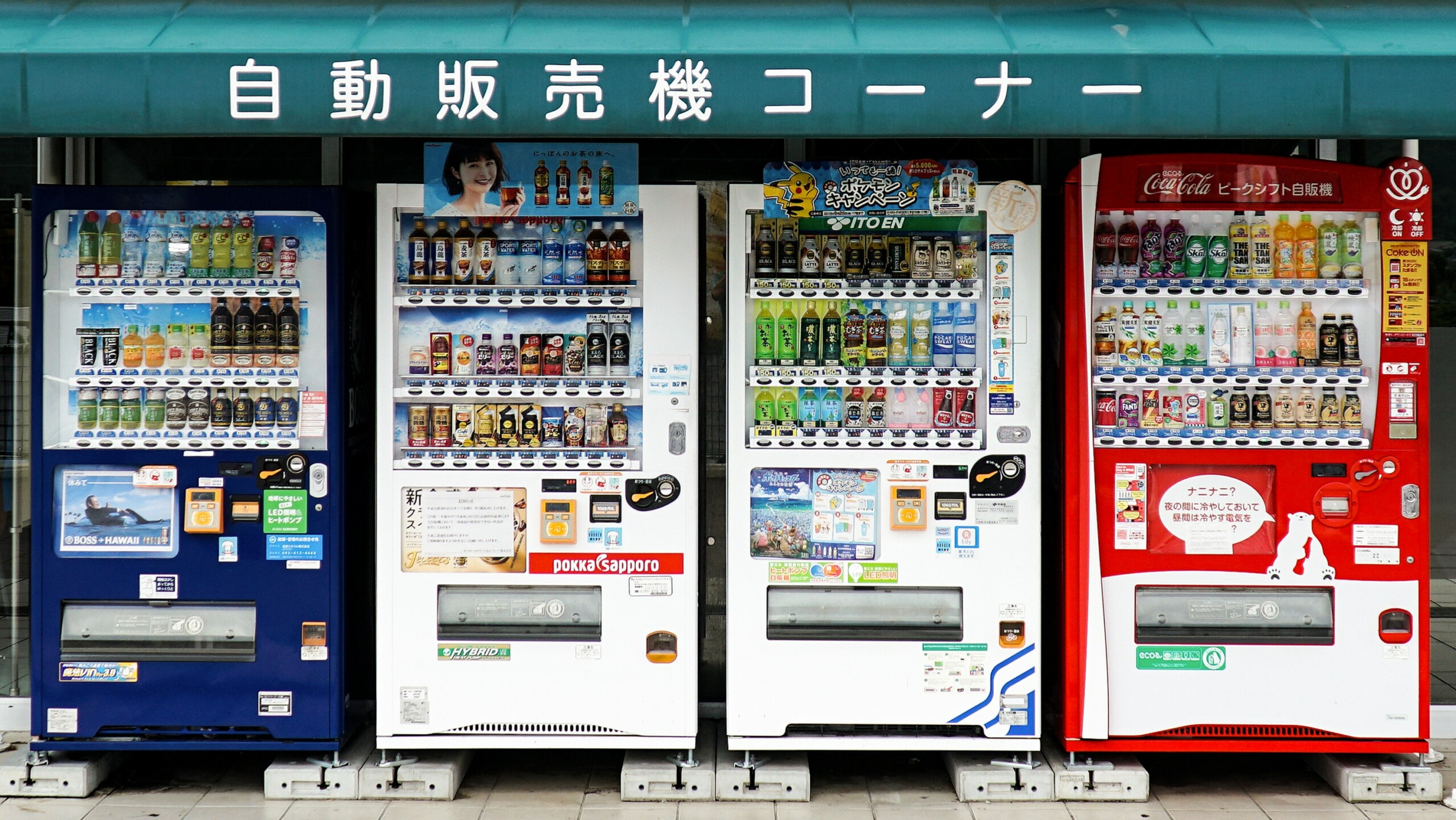 A Japanese Excel user became the laughing stock of Twitter after asking why the save icon was a vending machine. Don't mind us, we're just going to sit in the corner and feel old.
CREATIVE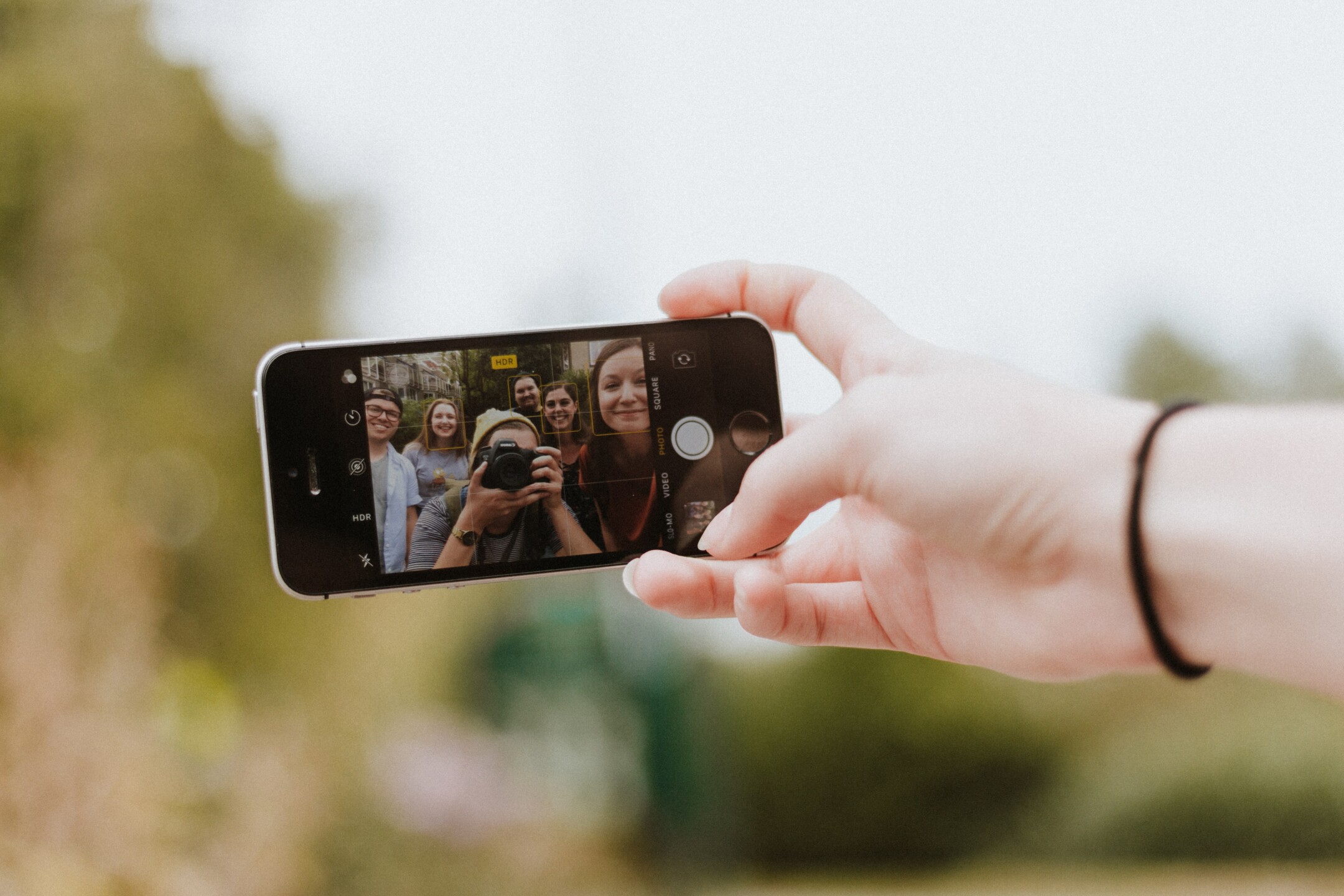 Instagram has opened up its Spark AR filter creation platform so that all users can now create their own effects. They're also launching Effect Gallery, which includes niche AR effects from emerging artists.
Get This Week In Social direct to your inbox