Platform Updates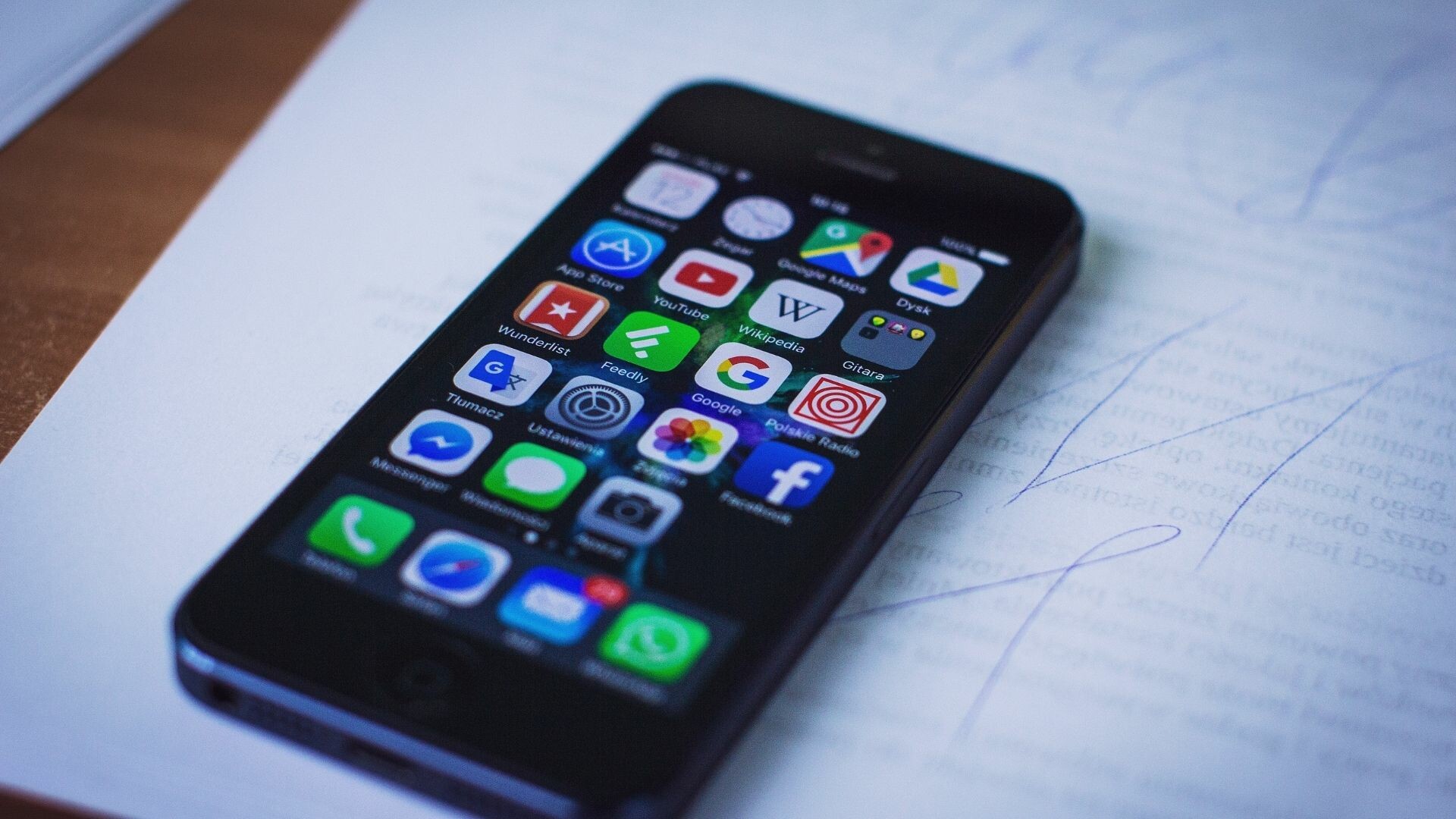 Google improves 'About This Ad'
Google's 'About this Ad' feature has been around since 2020, but the feature will soon provide even more detail to users. This update intends to offer better insight into an advertiser's activity, including a rundown of previous ads they've run in the past 30 days. With the recent surge in scams, Google's goal is to build a clearer view of companies advertising on the platform, and ultimately help users better judge whether an online display ad is from a trustworthy source.
YouTube expands Super Chat
For those who don't know, YouTube's Super Chat tool is a comment that gets pinned and highlighted in a live stream chat. Now, YouTube is expanding further into Malaysia, Kenya, Guam, and more! Also, YouTube is launching a new translation option for comments in the YouTube mobile app, providing direct translation in-stream.
TikTok shares Holiday Marketing Guide
If TikTok is in your 2021 marketing strategy, we've got good news – its holiday marketing guide is out! As we gear up for the busiest quarter of the year, TikTok has curated a guide that outlines some key stats, important shopping dates to note, and a calendar for planning your outreach. The video-based platform continues to top the app download charts, so get reading, as the platform is a great way to target younger audience groups this holiday season.
Trending Stories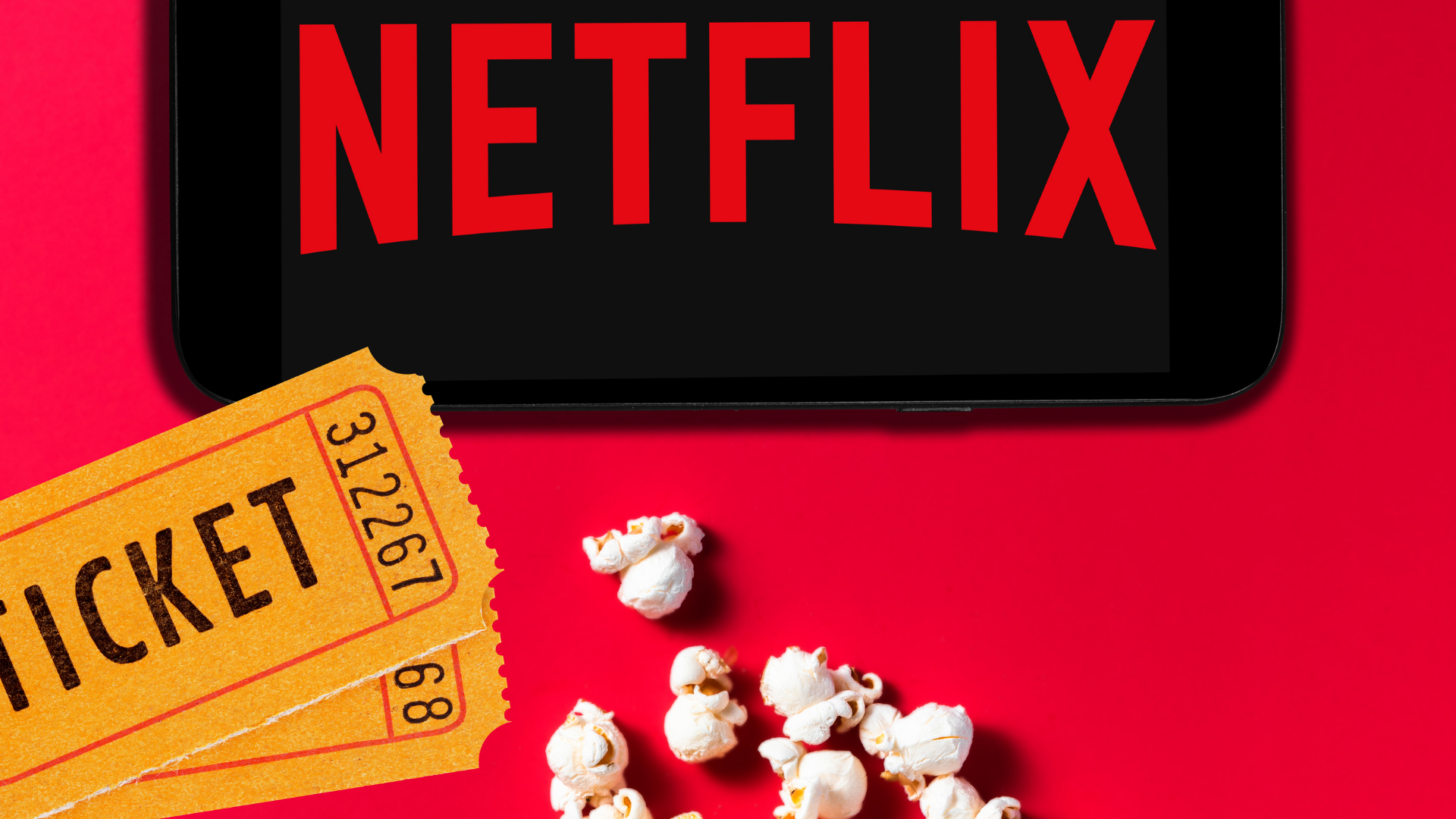 Netflix's Golden Ticket purchase
We all remember Roald Dahl's fantastical worlds, from Charlie and the Chocolate Factory to the BFG. Although the much-loved author of children's books died in 1990 after selling more than 250 million copies worldwide, his wonderful tales are always being reimagined. This week, the Roald Dahl Story Company (RDSC) – which is managed by Dahl's family – was acquired by Netflix in the company's biggest content deal to date. Netflix said, "we are now about to visit the most marvellous places and see the most wonderful things."
GCSE media studies to cover Rashford's food campaign
During the UK COVID-19 lockdowns, 23-year-old England football star Marcus Rashford supported millions of children by servicing children across the country with free school meals despite school closures, in partnership with poverty and food waste charity FareShare. Now, his admirable food campaign will be taught to GCSE-level media students, who will learn about how the England star utilised social media effectively to execute his efforts.
Amazon dishes out the dollars
If you haven't heard already, Amazon has stirred up a buzz online by giving away cars, big cash bonuses, and in some cases, $100,000 pay-outs to a handful of vaccinated staff. In recent posts on Amazon Vest Life, an official Instagram account for Amazon associates, the retailer said it had awarded eight prizes as part of its "Max-Your-Vax" sweepstake. How can we convince our employers to do the same?
Ad of the Week: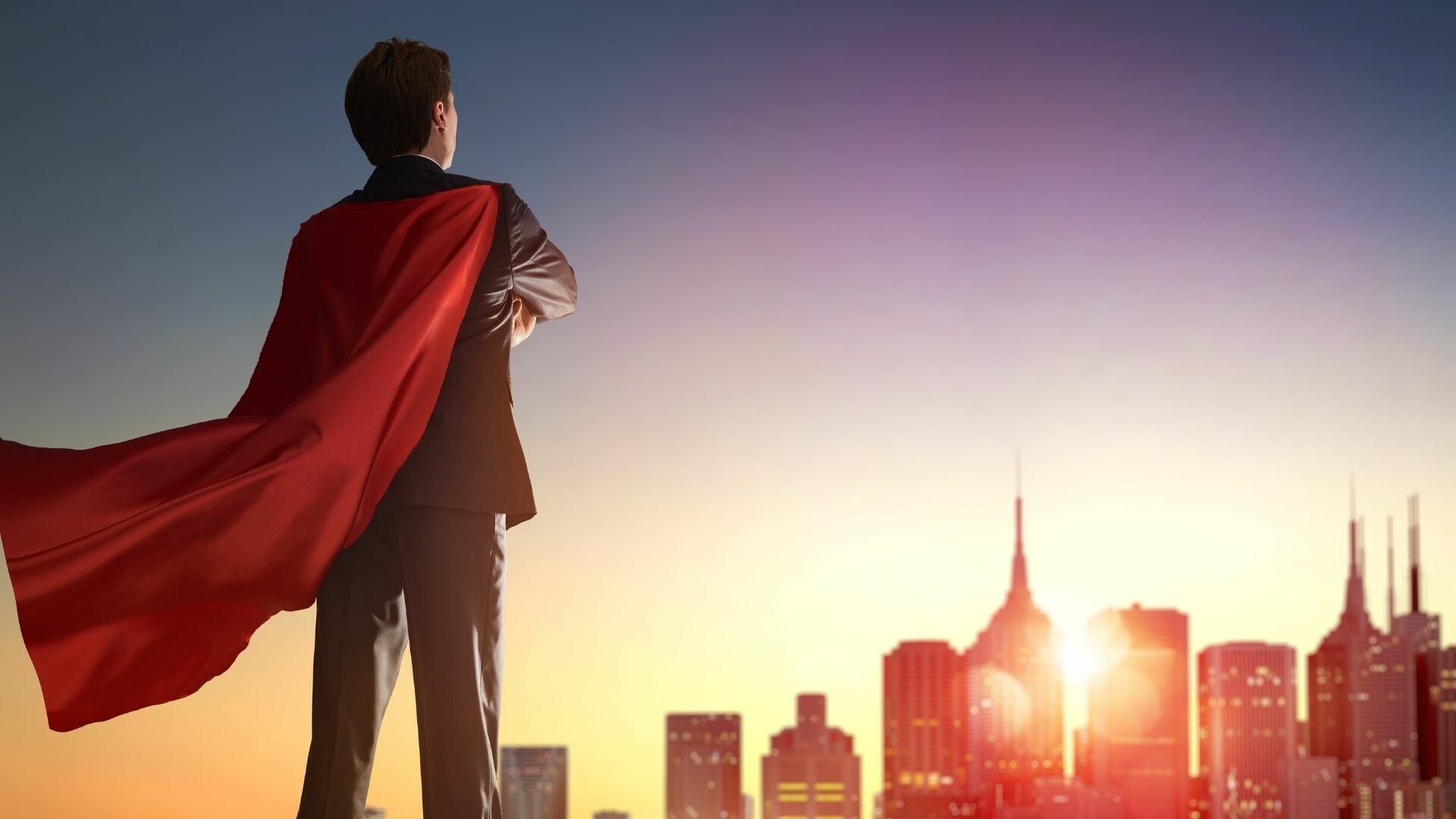 Superman-style, "End Youth Homelessness"
WCRS, a creative agency, launched a new campaign for End Youth Homelessness that includes clever use of optical illusion photography. In the ad, titled 'Turn Lives Around", the images, both literally and figuratively, turn young homeless people resting on the street in sleeping bags into superheroes. This campaign hopes to change the opinions of the estimated 121,000 homeless young people and instead project a message that they can turn their lives around.
Campaign of the Week: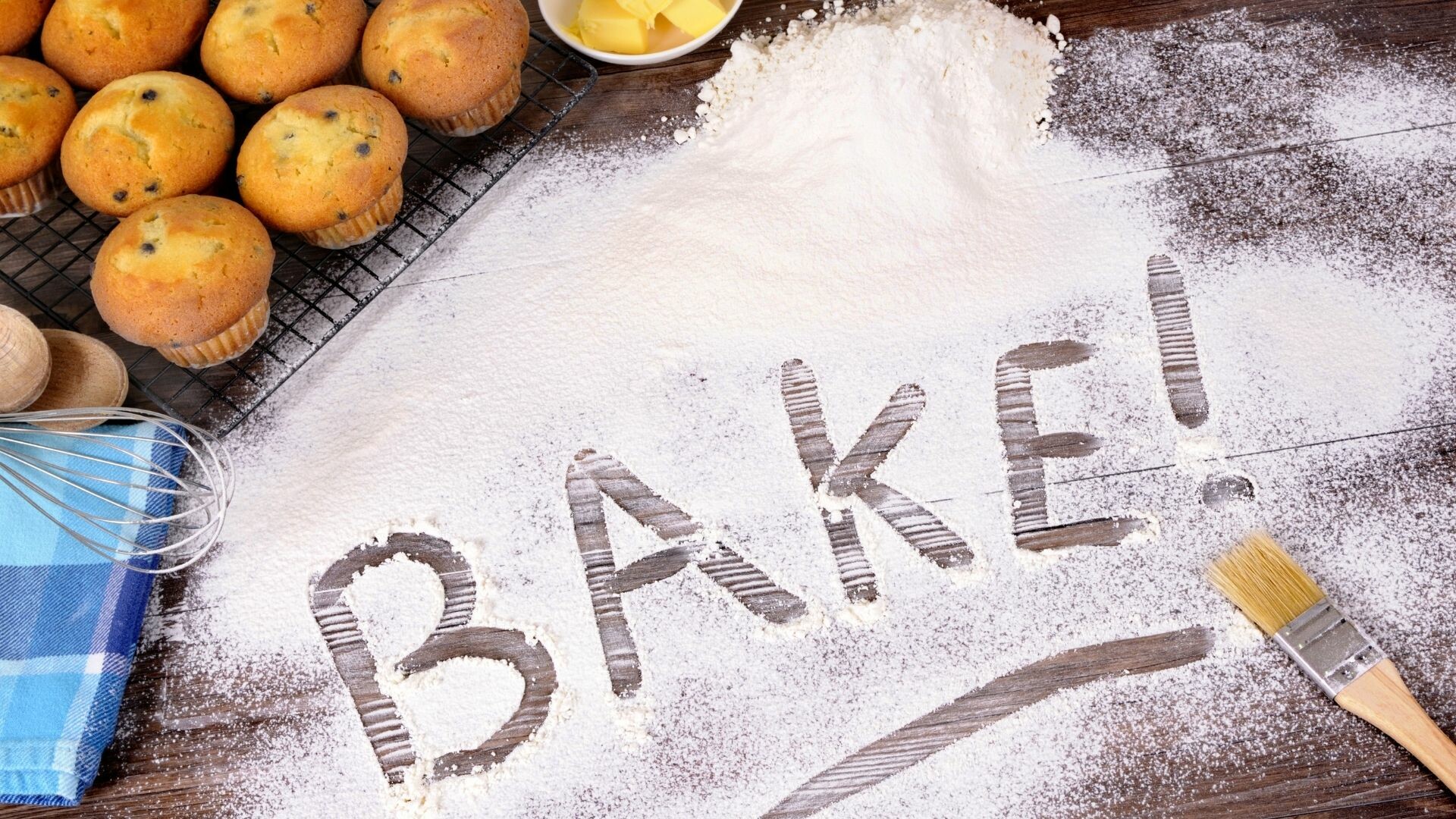 Ready, steady, bake
Channel 4 has erected a gigantic cake in Glasgow to stir up hype for the return of the Great British Bake Off. Yes, the UK's biggest baking show is back for its twelfth series, and this building-size cake campaign is a celebration of its return. This fun campaign shows how cake can turn everyday scenarios into delicious kitchen creations. Will you be tuning in this season?