Trending Stories: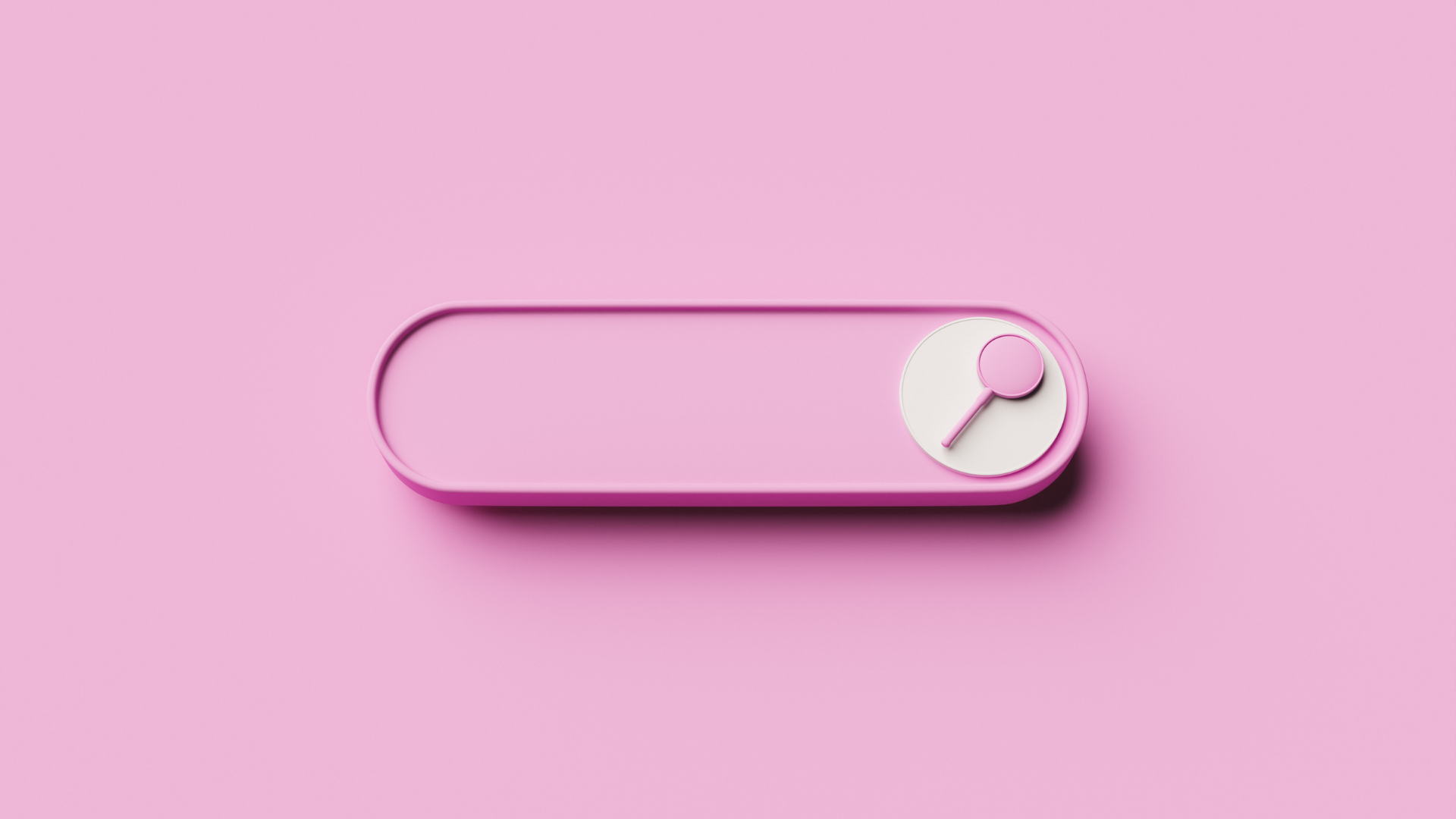 From reports of sand-coated ski resorts in France and Madrid to eerie images of an orange haze over the London skyline, a Saharan sandstorm took over social media this week. A strong dust storm originating in the African dessert brought some strange weather over Europe and the UK. Thick dust clouds filtered out the sunlight, darkened the sky and left sand raining down over towns and cities. Videos of the phenomenon were shared on social platforms like Twitter and TikTok.
Netflix to stop people sharing passwords
Have you ever shared a Netflix password with a friend or family member? Well, Netflix is cracking down on those people borrowing accounts. This week, Netflix announced it's putting an end to the widespread practice of password sharing between people who don't live in the same household by prompting them to pay an extra fee for the privilege. Netflix users soon took to Twitter to vent frustrations with the latest news.
Survey finds 40% of pet parents miss their dogs more than kids!
Ahead of National Puppy Day (23rd March), a survey conducted by Wag! looked at how people felt about their canine companions. The company surveyed over 1,000 dog owners and asked them how much they miss their puppy pals when they aren't working from home. They gauged how the pandemic and return to work has taken a toll. Interestingly, 40% of pet parents expect to miss their dog more than their spouse or kids at work. Clearly, humans are no match for furry friends.
Spotlight Stories: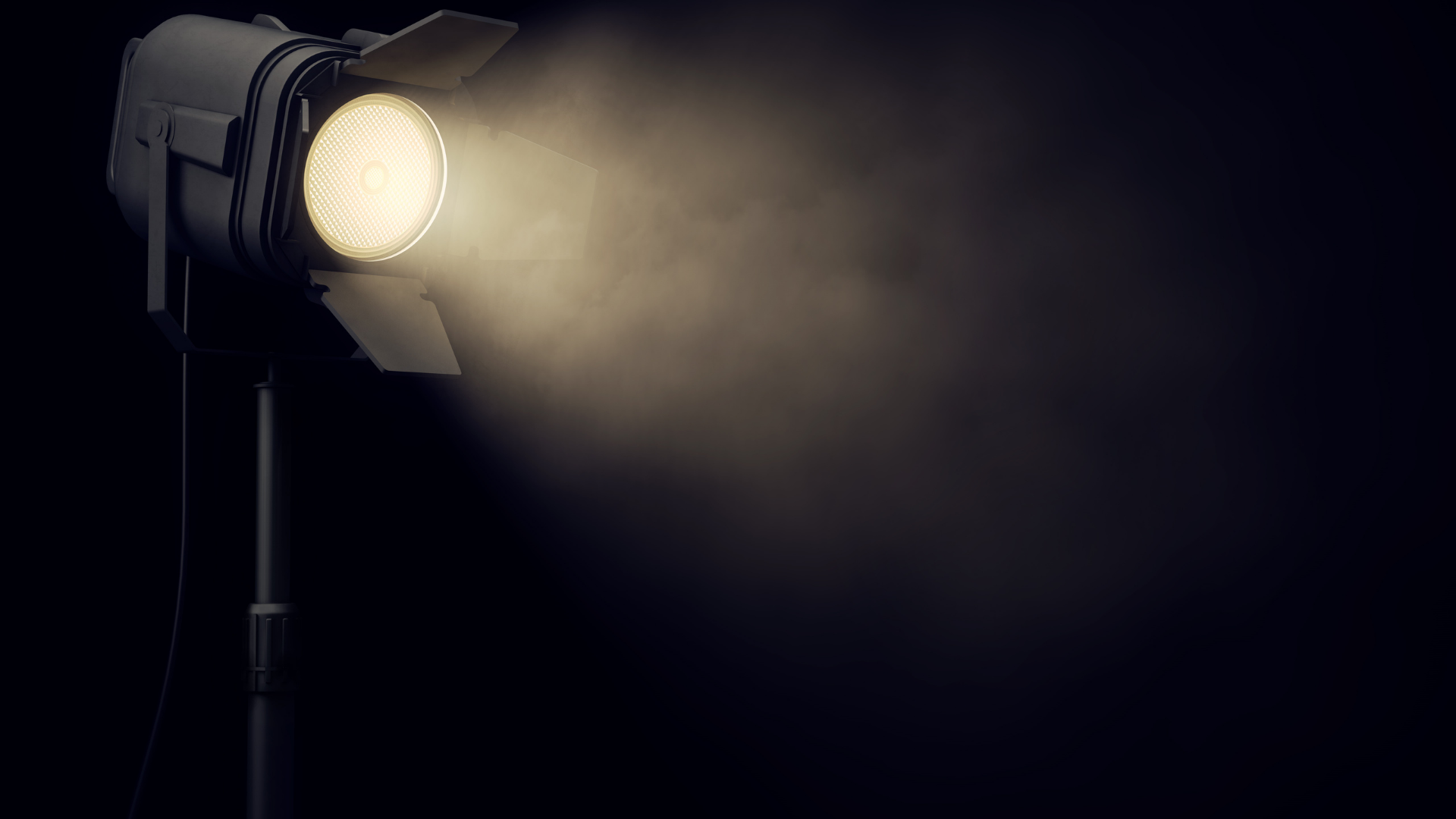 Boots campaign celebrates the 'return of smiles'
This week, British beauty brand, Boots, teamed up with creative company, Free the Birds, to create a new campaign just in time for the International Day of Happiness (Sunday 20th March). The 'Unstoppable Lip' celebrates the return of smiles as the UK lifts its mandatory face-covering guidance. The limited-edition lipstick line from Boots own brand, No.7, contains 4 new colourful shades with the tagline 'Smile, You're Unstoppable'.
Paramount+ takes TV show promo to new heights
Remember the Superbowl QR code ad from Coinbase that broke the internet last month? Well, you haven't seen anything yet. To promote the new television show based on the popular game series, Halo, Paramount+ launched 400 floating drones into the skies of Austin, Texas. The drones projected an enormous QR code in the night sky. Stunned spectators, who couldn't help but point their mobile phones at the floating code, received a link to a trailer for the new show. Do you think this is the advertising of the future?
Platform Updates: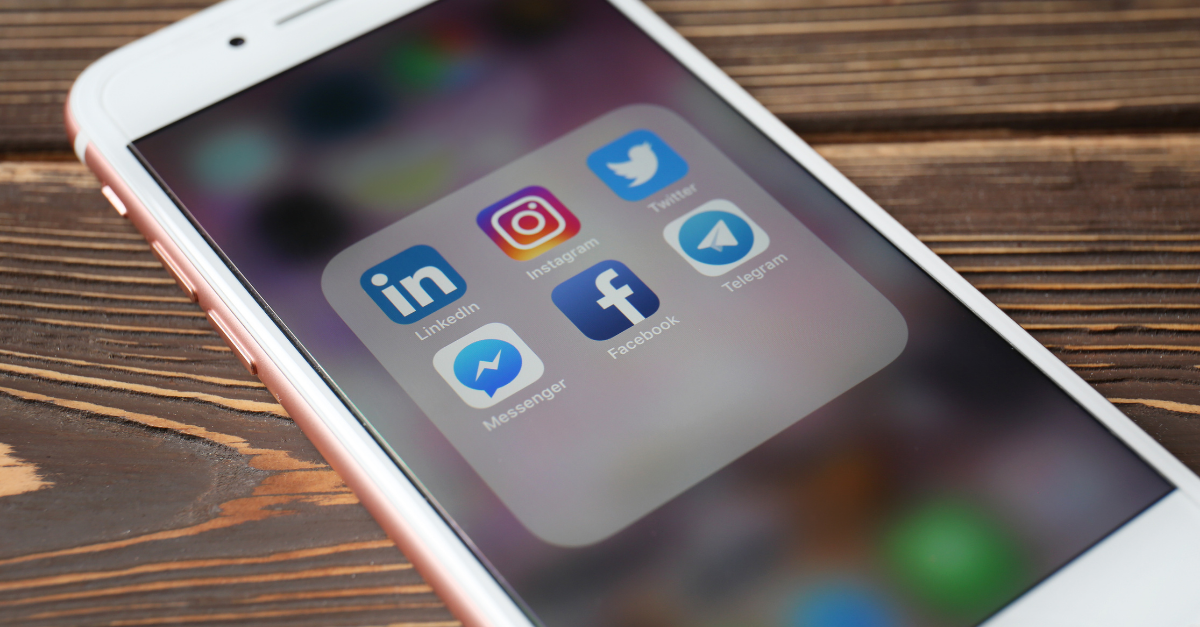 Google Message update coming soon
Google is about to release a massive update to its messaging app. Following complaints from Android users about not being able to send high-quality photos to friends with iPhones, Google hopes this latest update will better connect Android and iPhone users. The release, which will arrive in the coming weeks, will also feature tools to allow users to organize chats between business and personal content, as well as apply password protections to their chats.
Apple iOS 15.4 update is here with new emojis
Don't you hate it when your emoji options don't quite reflect exactly how you are feeling? Well, worry not, as this week Apple released dozens of new emoji options in a new software update. The new additions feature an emoji for every occasion, including a melting face, a disco ball, and heart hands. The 37 new emojis were approved in September by Unicode Consortium, the organization responsible for greenlighting all emojis.
TikTok to sponsor Cannes Film Festival 
The Cannes Film Festival has selected the world's most popular video app, TikTok, as its official partner for this year's star-studded event. As official sponsors of the event, Cannes hopes to reach billions of TikTok users around the world, providing behind-the-scenes looks at what is going on as the festival goes on. Considering Cannes had once banned selfies on the red carpet, this new partnership is a huge leap forward.