This week, a hot news topic is that watchdogs are heavily monitoring influencers online to make sure anything they are being paid to advertise is obvious that it is an ad. Does Louise Thompson from Made in Chelsea genuinely think that a tooth whitening product will change our lives? Many argue that it is immoral for a social media personality to encourage their large following to buy a product if it is not a genuine recommendation and, instead, just financial incentive. But now, stars have to explicitly declare when they are posting ads.
Years ago, Instagram influencers did not have to specify when they were being paid by a brand other than putting something lie '#spon' or '#ad' which could easily go unnoticed. This made it hard for consumers to differentiate between ads and just an everyday bikini snap with cocktail in hand. This was hugely beneficial for brands because it meant that they could advertise to an audience that didn't always know they were being advertised to. However, in 2017, Instagram began marking posts with an 'advertisement' or 'paid partnership' headline at the top of the picture in an effort to increase transparency.
Since then, there have been many cases where influencers, such as Love Island's Olivia Buckland, have had their posts banned for not making it clear enough when they are a paid advertisement. It is understandable that influencers do not want to follow new guidelines about paid posts because they want their followers to maintain a level of trust with them that they are viewing genuine content. Similarly, users may not want to just be constantly fed promotion that they may not find relevant.
So, does this mean influencer marketing on Instagram is becoming increasingly useless? Should brands just stick to making their own ads? The answer is NO!
The statistics show that influencers are still useful at doing just that, influencing. Even if they were paid to post, followers are more than likely still more inclined to buy a product if they see their favourite online personalities modelling it or giving their opinion on it than if it was just a post from a brand. 37% of online shoppers say they use social media for 'inspiration', so even if brands can't monitor their CTR to decipher if influencer ads are directly correlated to sales, it is likely that the awareness raised from the post contributes to the purchase decision process for the consumer.
As well as this, 50% of Gen Z (18- and 19-year-olds) and 42% of millennials (20- to 36-year-olds) think social media is the most relevant channel for ads. Just like older generations have gotten use to television or out of home ads, it is just becoming more widely known and acceptable that social media will have promoted content as well as ordinary content.
Overall, while the landscape of Instagram may be changing to accommodate rules regarding advertising, social media users are still 50% more likely to buy a product when they see real-life people promoting a product than if they see it come from a brand – so this isn't the death of influencer marketing.
Thankfully, reality TV stars can breathe a sigh of relief.
This week's top social stories: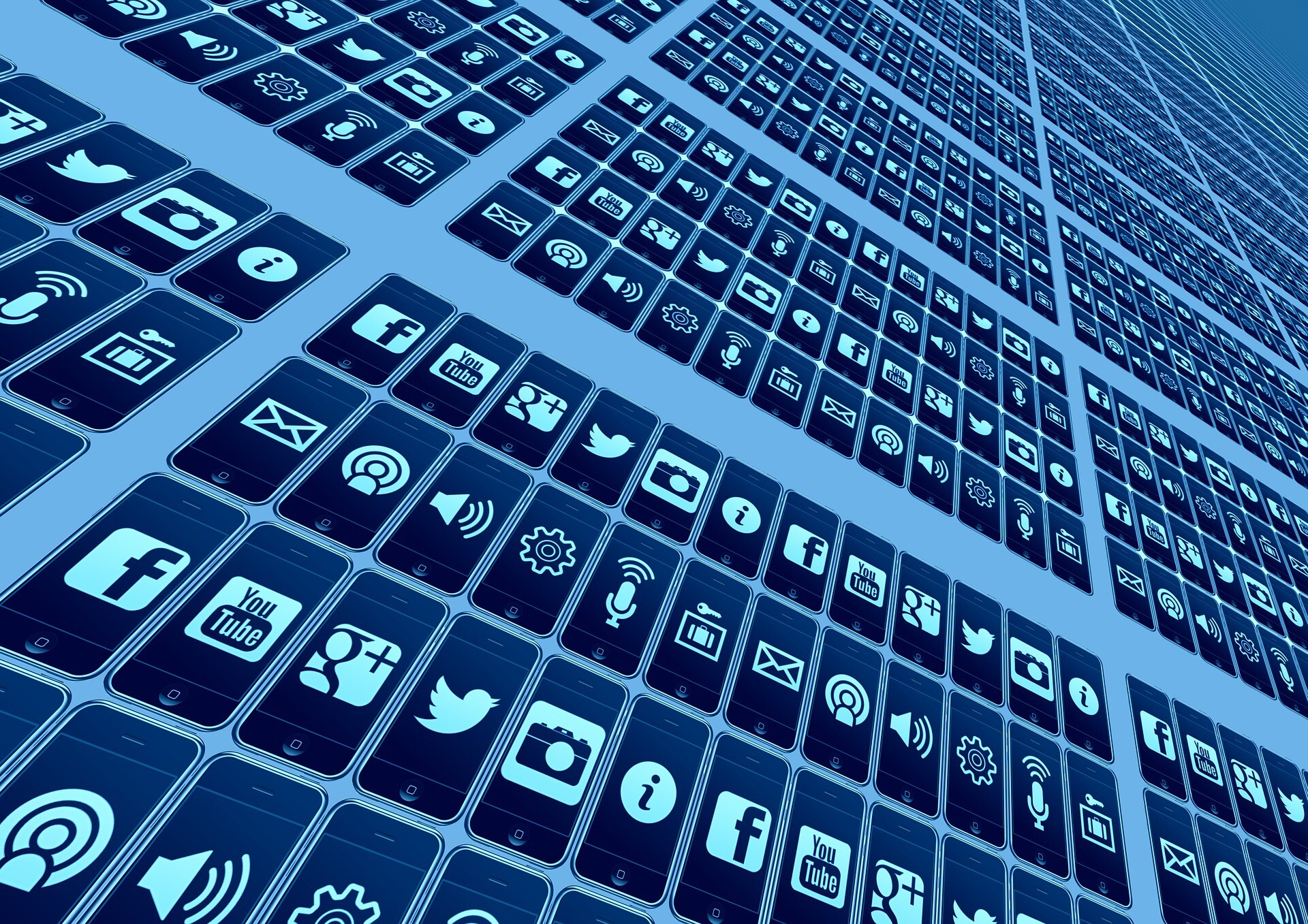 WINNER:
Premier League players are having a ball on Instagram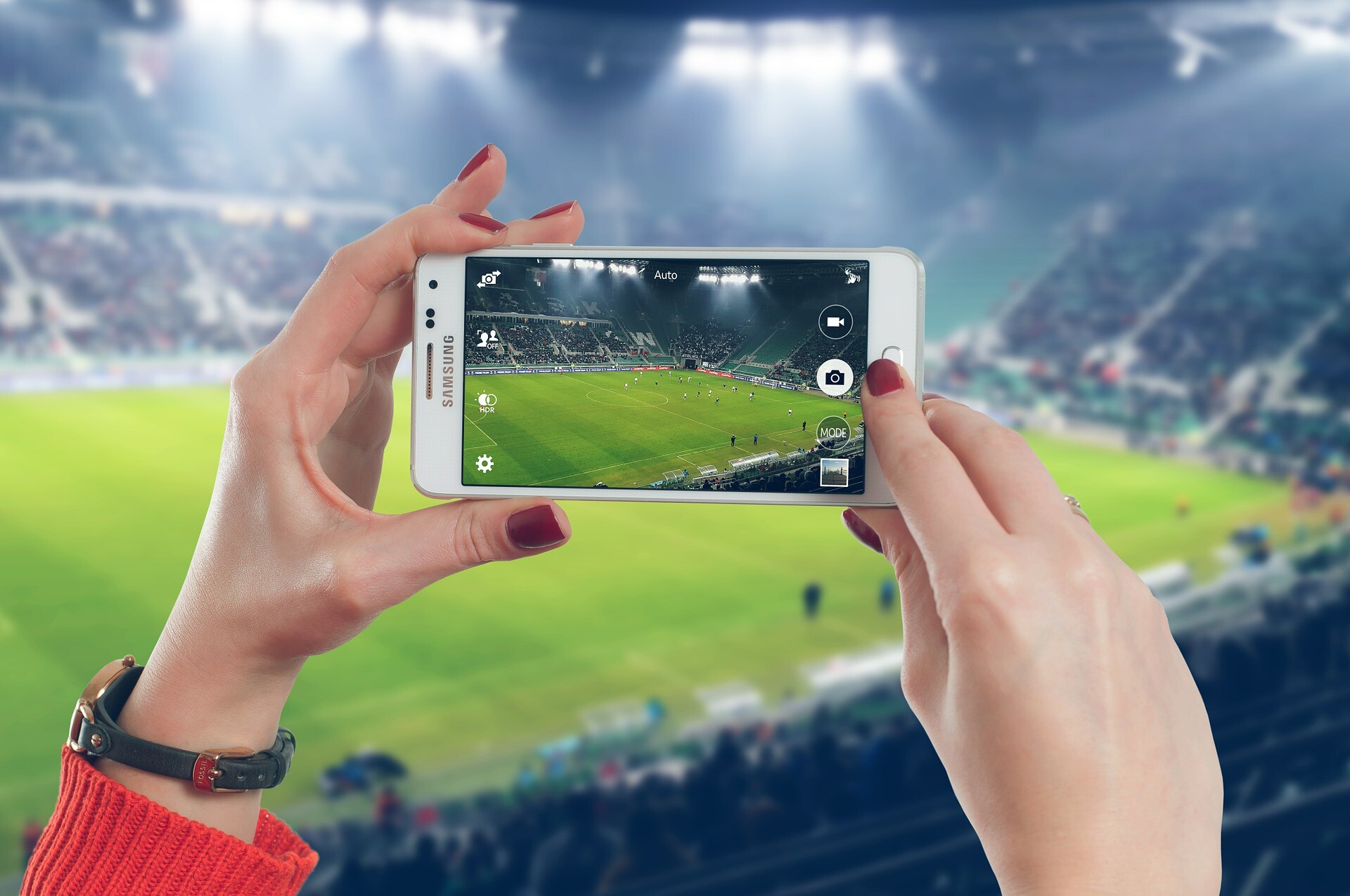 Despite a drop of engagement on Facebook, it has been found that 25 million football fans have flocked to Instagram resulting in a 40% growth for the teams' social media profiles. This is a good way a gauging how many new supporters the clubs have got in the last year.
LOSER:
Even if you don't have social media, you still have social media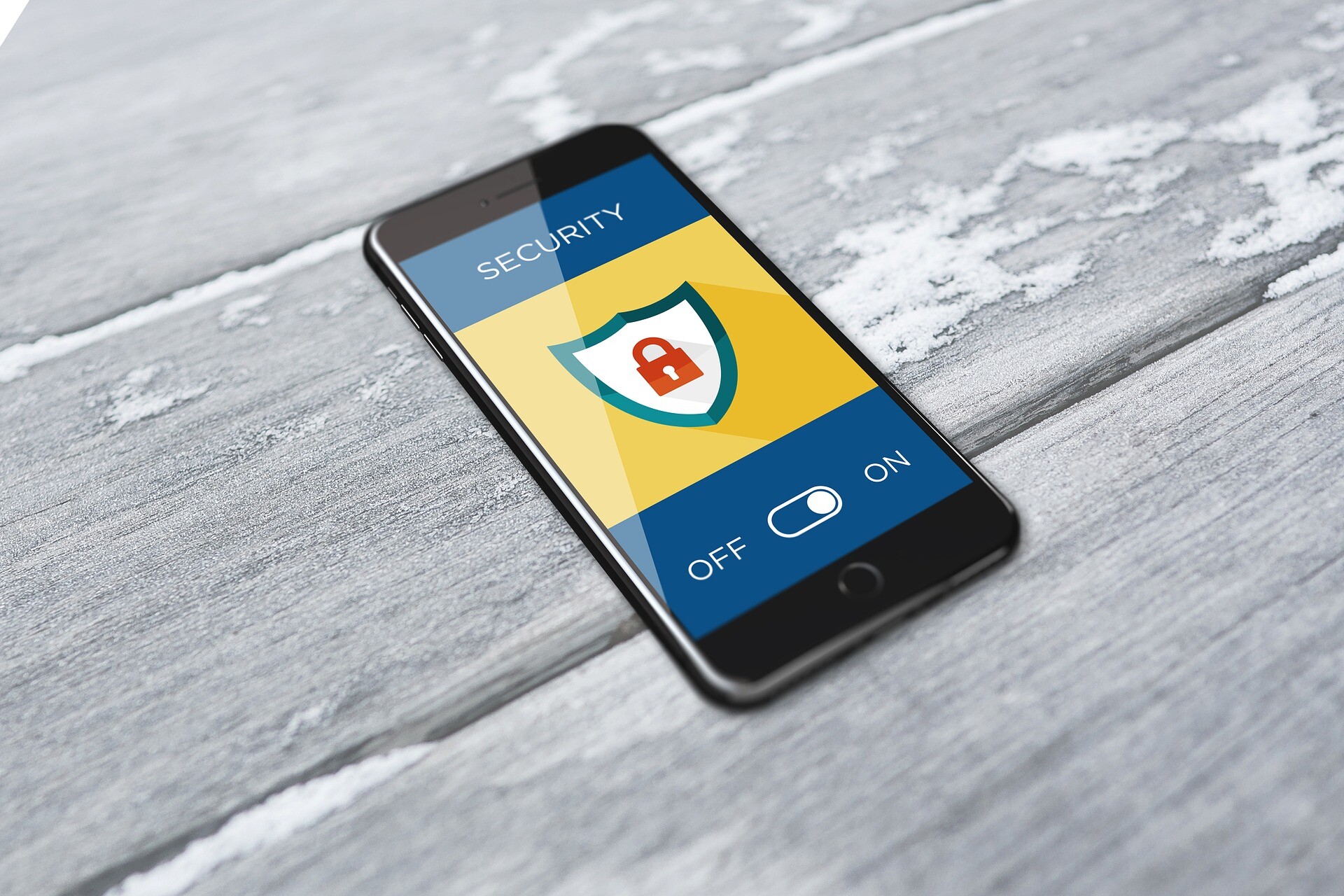 So, it turns out that even if you refuse to join in on the social media hype in order to protect your privacy, a new study has shown that information about you is still highly visible from your family or friends' profiles with 95% accuracy.
CREATIVE:
Harry Potter star may have lost his wallet but Twitter hasn't lost its humour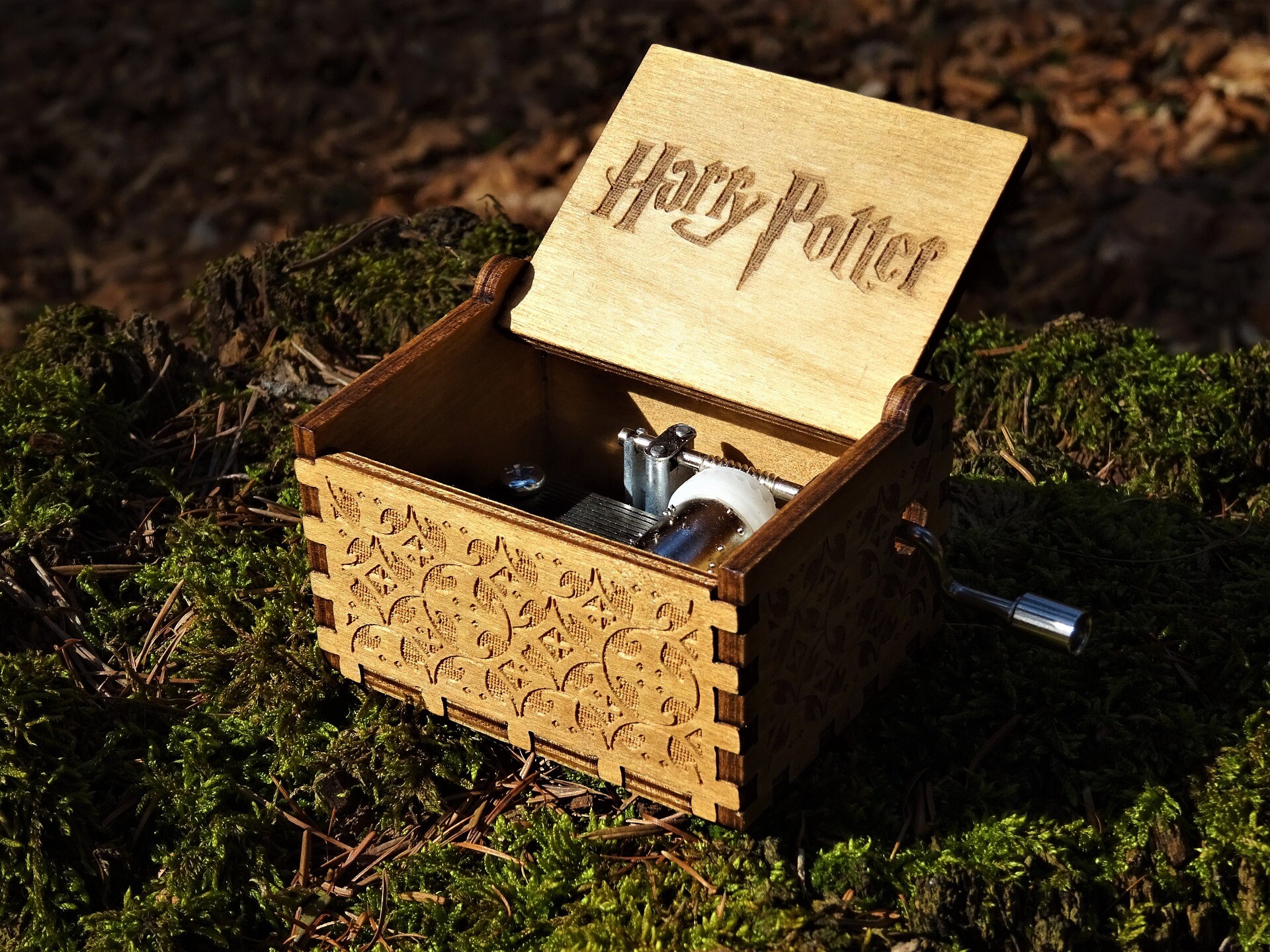 After issuing an appeal on Twitter due to a stolen wallet, Harry Potter star Matthew Lewis did not receive much help, but he did receive some light-hearted responses to cheer him up. These include suggestions of 'accio matthew's wallet' and soon became a meme.