Trending Stories: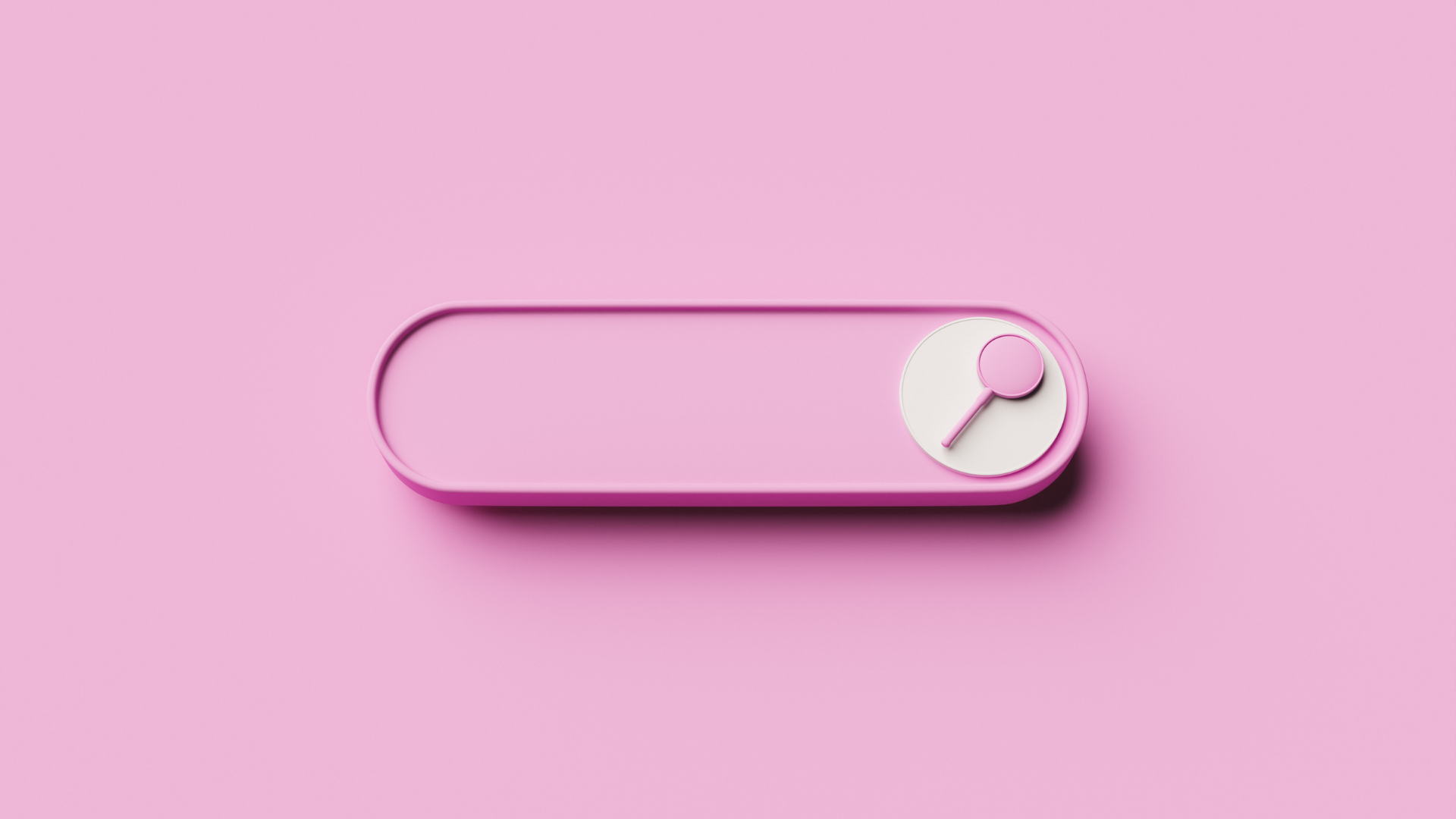 Disney+ to launch cheaper ad-supported plan
Disney+ announced plans to launch a new, cheaper subscription tier to its service. Currently only planned to launch in the US, the streaming service hopes that an ad-based tier with a lower subscription fee will attract more users and boost profitability by 2024. Despite a surge in subscribers in the height of the pandemic, Disney+ has seen a gradual decline in the number of new sign-ups following the end of lockdown restrictions. So, if you are a Disney fan who doesn't mind the odd ad interrupting your Pixar movie night, this could be the plan for you.
Duolingo translate bad tattoos in a new campaign
To mark World Tattoo Day (21st March) language learning app, Duolingo, is exposing those who have fallen victim to badly translated tattoos. Taking to Twitter, Duolingo asked its followers to share a photo of their ink, offering free translations to reveal their true meaning. To help the victims of a "no ragrets" tattoo gone wrong, Duolingo then promised to offer a #DuoOver with a recommended, and improved, phrase that actually makes sense.
It's Fashion Week in the Metaverse
Yesterday (Thursday 24th March) was the start of Metaverse Fashion Week, an entirely digital event to display new fashion lines from some of the world's top designers. Taking place on the virtual reality platform, Decentraland, the four-day-long event features runway shows, afterparties, and pop-up shops. This experimental event aims to assess the appetite of fashion fans for virtual designs and digital showcases.
Spotlight Stories: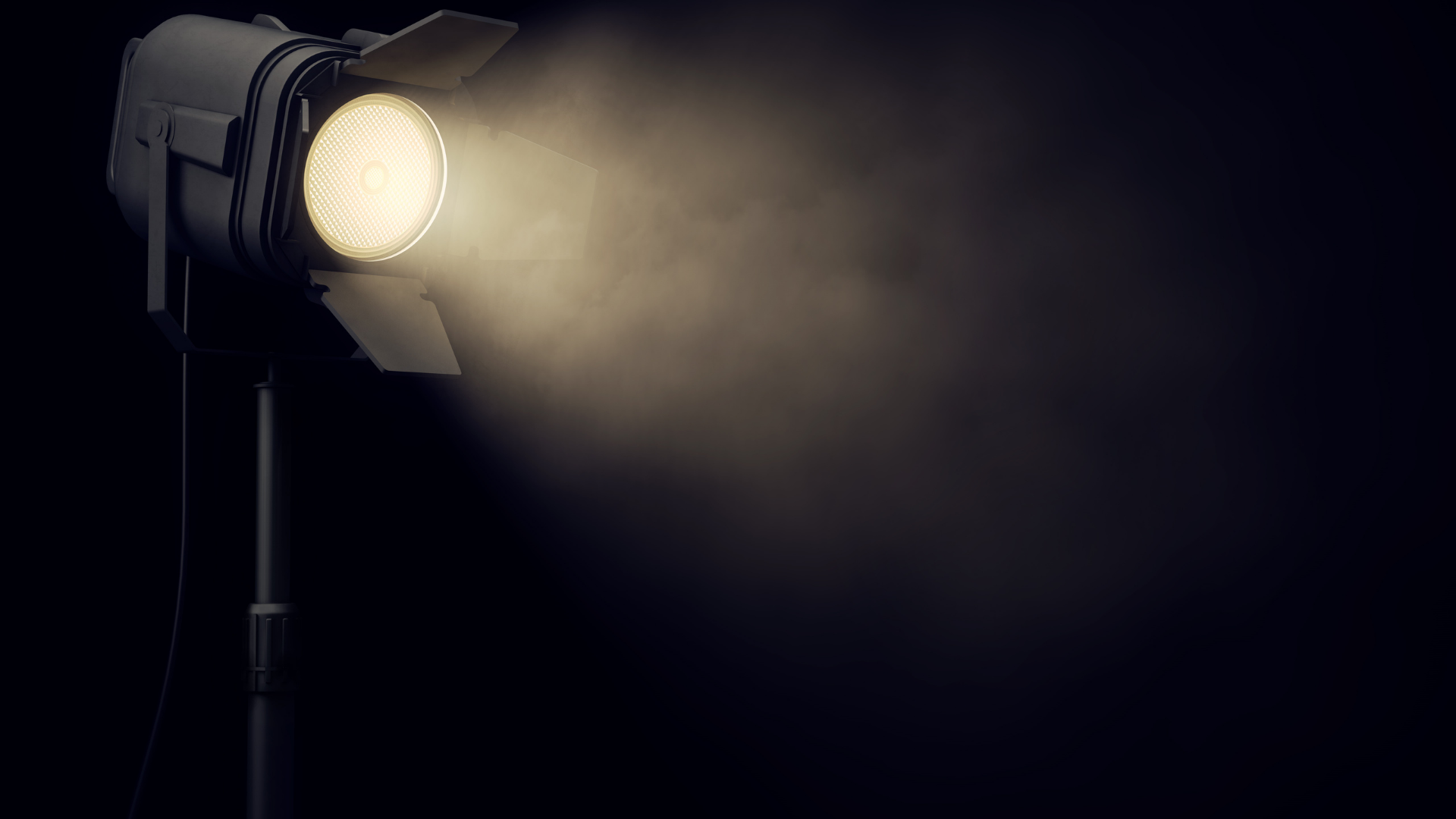 Campaign of the week
IKEA's latest strategy will make you chuckle
IKEA Sweden has raised the bar with a unique approach to the brand's SEO strategy this week. The brand has created a parallel site with renamed products to align with the country's top searches on Google. Randomly ranging from a garlic press called 'how to stay married,' to a shelving unit called 'son eats all our food,' the product names now reflect a variety of common queries. The aim of the campaign was to reflect how IKEA products offer 'everyday solutions to everyday problems.'
Fundraiser of the week
Fortnite raises millions for Ukraine relief efforts
On Sunday evening, Epic Games, the owners of the popular game Fortnite, announced it will donate any proceeds earned from the game to Ukrainian relief efforts. In a little over 24-hours after the announcement, it had already raised $36 million following an incredible wave of support from gamers. Microsoft has also pledged it will be joining the effort, committing any earnings from Fortnite-related sales on the Microsoft Store to the cause. The money raised will be donated to four key organisations; UNICEF, U.N.'s World Food Programme, UNHCR, and Direct Relief.
Platform Updates: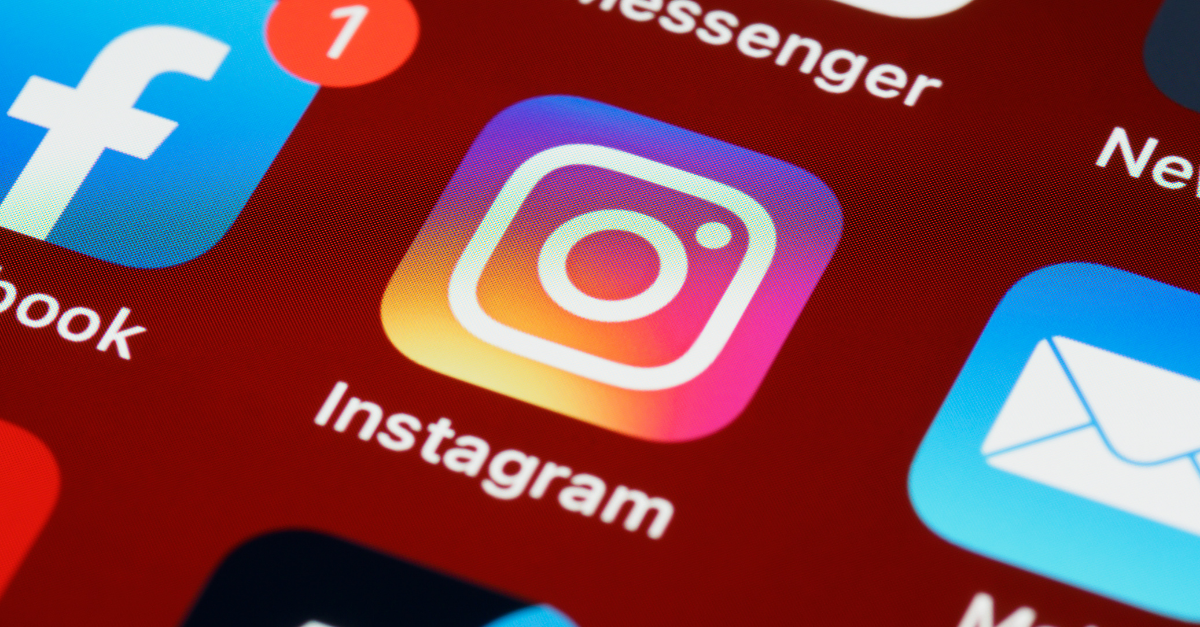 Instagram expands product tagging feature
Following recent updates to creator tags, Instagram is continuing to develop its photo-tagging tools to encourage more eCommerce listings on the app. Beginning its testing in the US, Instagram's latest update will now allow all users to tag specific products in their images. Once an exclusive feature on official creator accounts, the expansion of product tagging will evolve Instagram's eCommerce features. The platform hopes to encourage users to support small businesses, leave product reviews, and evolve the platform as a space for eCommerce product discovery.
Twitter tests updates to Creator Dashboard 
This week, Twitter announced it is developing a new Creator Dashboard. Still in its initial stages of testing on iOS, the new dashboard aims to help creators track their earnings and subscriber growth in the app. The developers hope that this new update will help improve understanding of the value of creative work on Twitter. They hope it will eventually, boost the number of creators choosing the platform to host their content over competitor apps.
Google's new Search update highlights helpful product reviews
SEO-experts… Listen up! Google is exploring how it can tweak its Search algorithm to better improve the product reviews that appear within Search results. The improvements aim to show Google searchers the best review results to provide more in-depth insights into the products they are searching for. Reviews will be ranked prioritising evaluations from knowledgeable product experts, followed by insightful reviews from other users that include overall performance, in-depth details, and other useful information. For tips on monitoring your brand's reviews, click here.