Twitter has announced plans to fund the development of an open social media standard. CEO Jack Dorsey said Twitter will fund a "small independent team" that includes open source architects, engineers and designers. Since standards are nothing new to social, the team will either aim to improve an existing standard or create something completely new.
Of course, each social media platform already has its own standards, but in areas where standards are most important – abuse and misinformation – these lines begin to blur (see below for this week's winner for more info).
If an open social media standard was exactly what you wanted for Christmas this year, I'm sorry to disappoint: Dorsey thinks this standard could take years. But fear not, they're trying their best – and hopefully we'll all have standards soon.
This week's top social stories: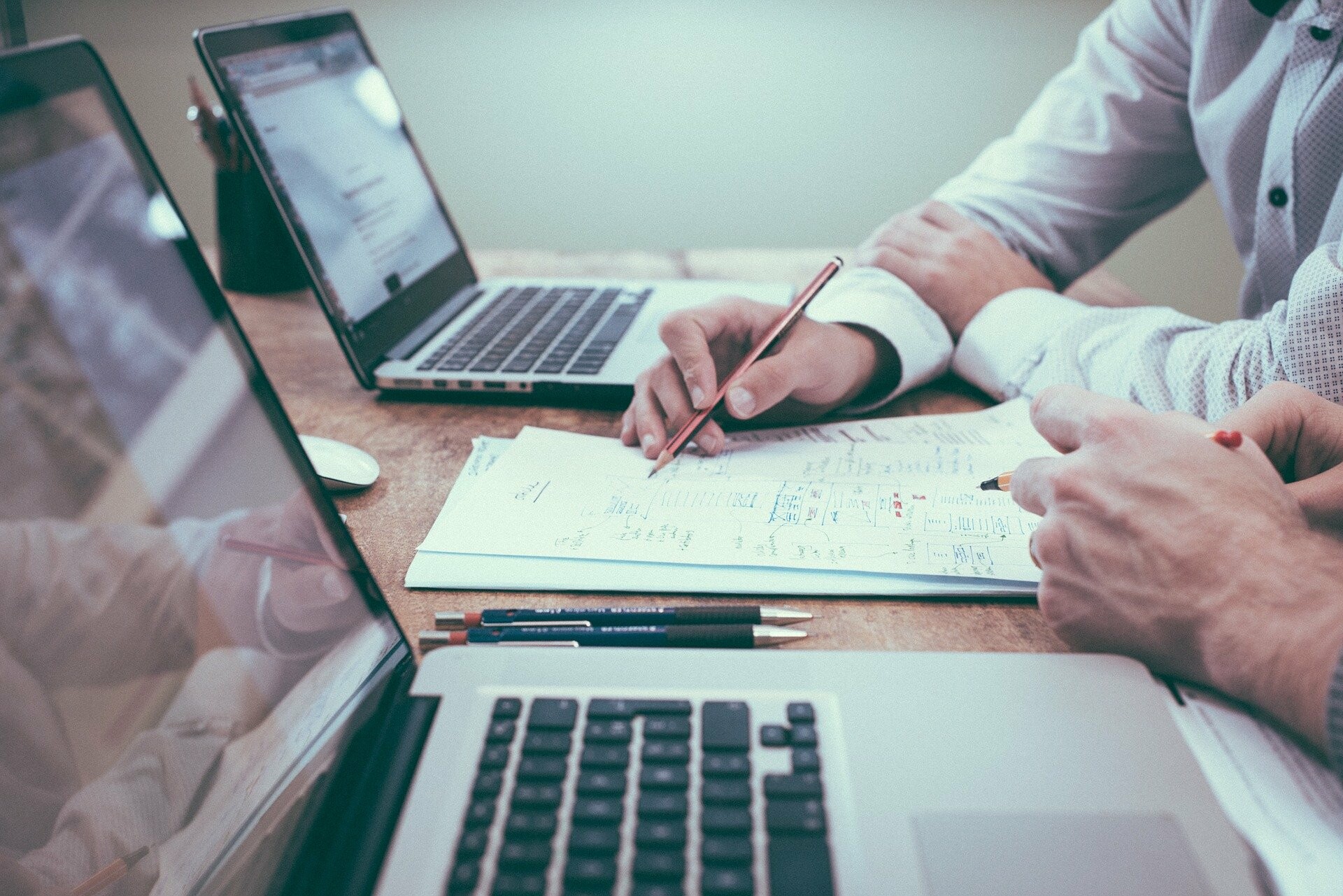 Twitter shares the best tweets of 2019. Read more:
WhatsApp users hate the new 'from Facebook' loading page. Read more:
Facebook & Google are no longer top ten places to work. Read more:
Instagram top nine is back (again). If you still care about these, read more:
WINNER: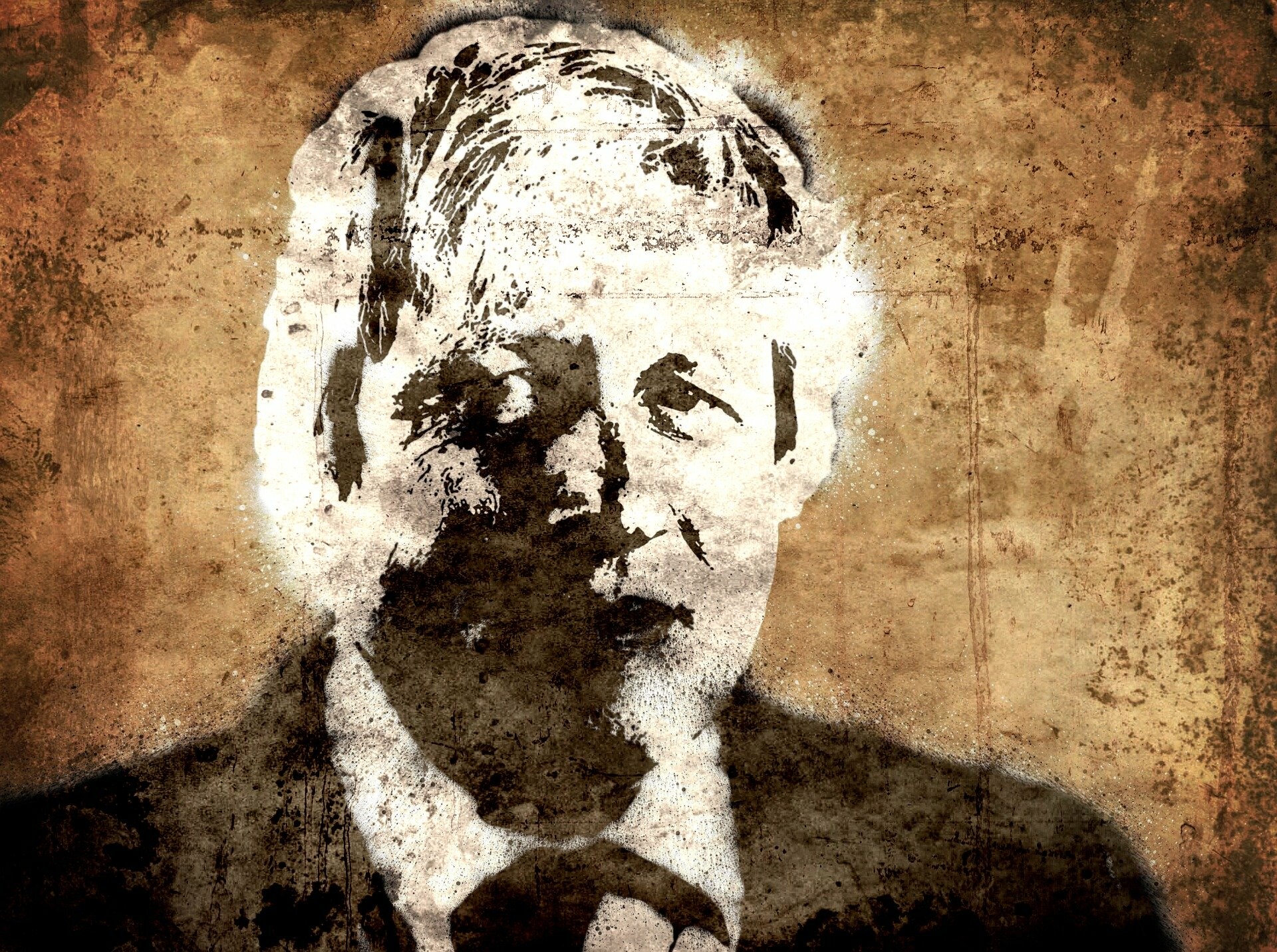 There's been a lot of debate about the use of social media advertising in the latest election. Despite being a form of advertising, akin to canvassing, the misinformation within the ads is what's at question. However, parties lied during debates, too, and these were fact checked. Maybe it's socials role to start fact-checking all ads? Or maybe some parties should stop lying? Who knows. Anyway, the conservative party allegedly spent £211k with Google alone.
LOSER:
RNLI – and it could be your fault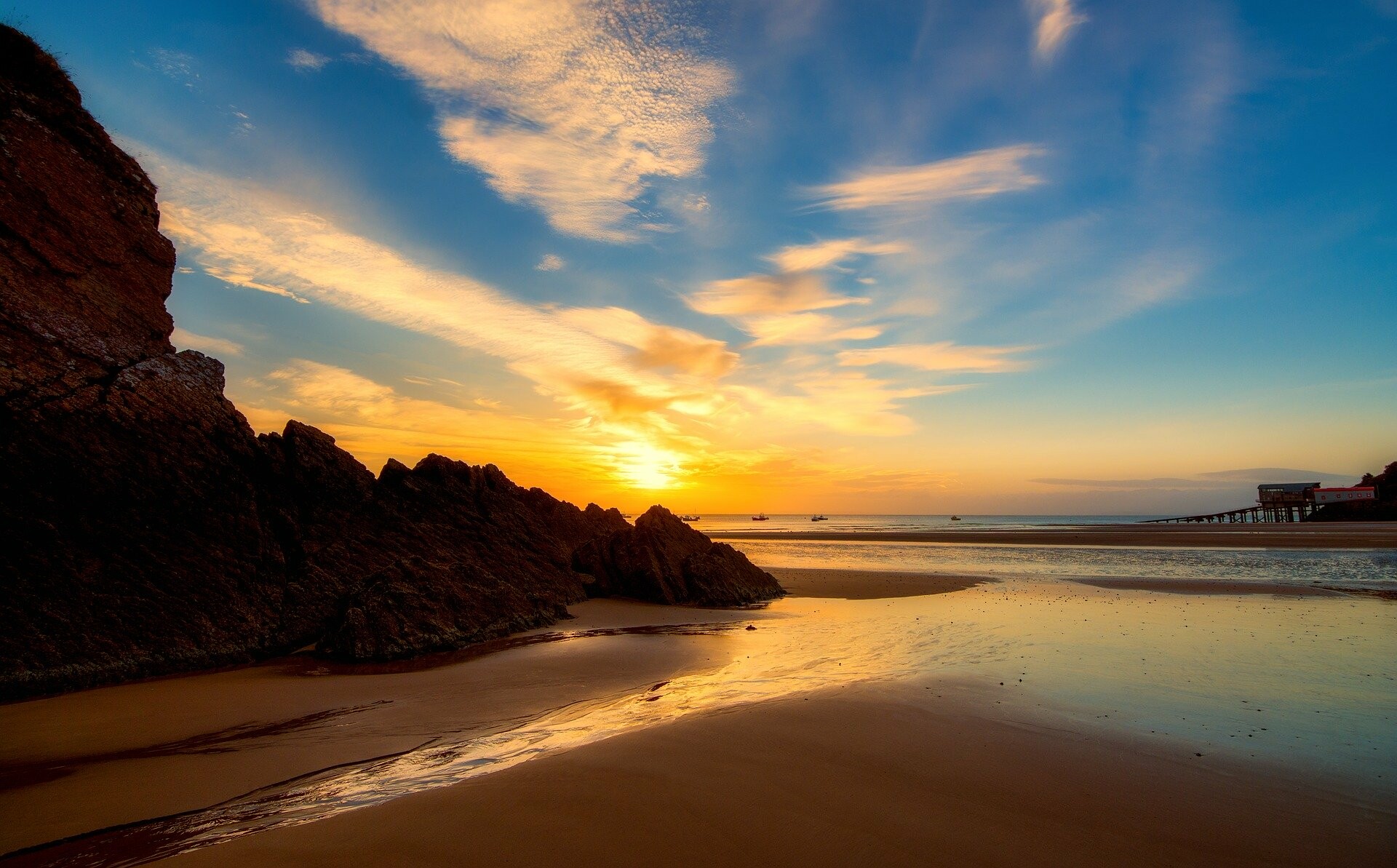 RNLI (the lifeboat charity) is currently low on funds, because it's rescuing more people than ever before. The reason more people need saving? They're heading to risky areas to get the perfect 'gram…
CREATIVE: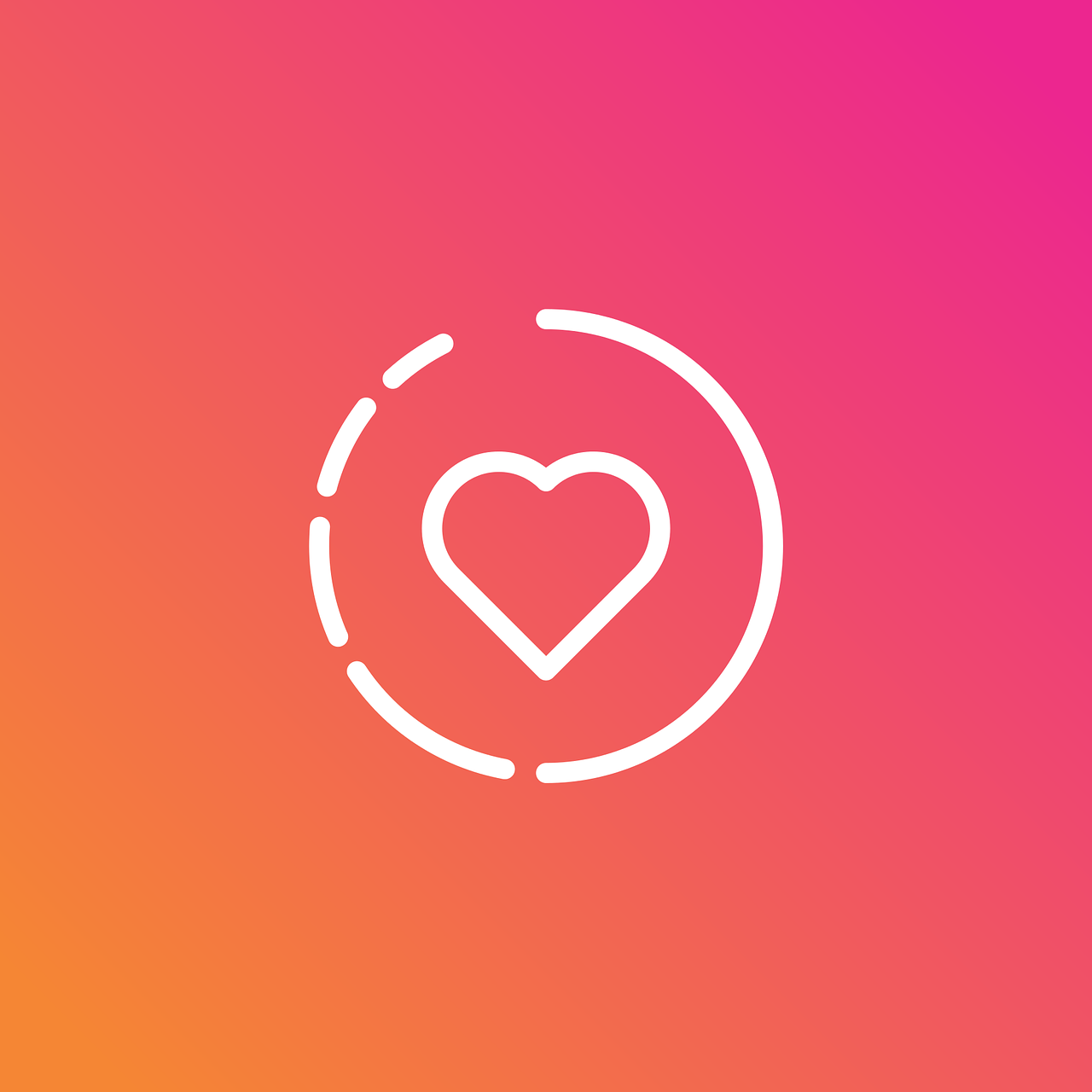 Creative or just plain clever? Knowing that Instagram stories are used for birthday shoutouts (all too often), Instagram introduced a new feature that helps you find your memories with your pals. This simple change will definitely be a crowd-pleaser for my most annoying friends.
Get This Week In Social direct to your inbox