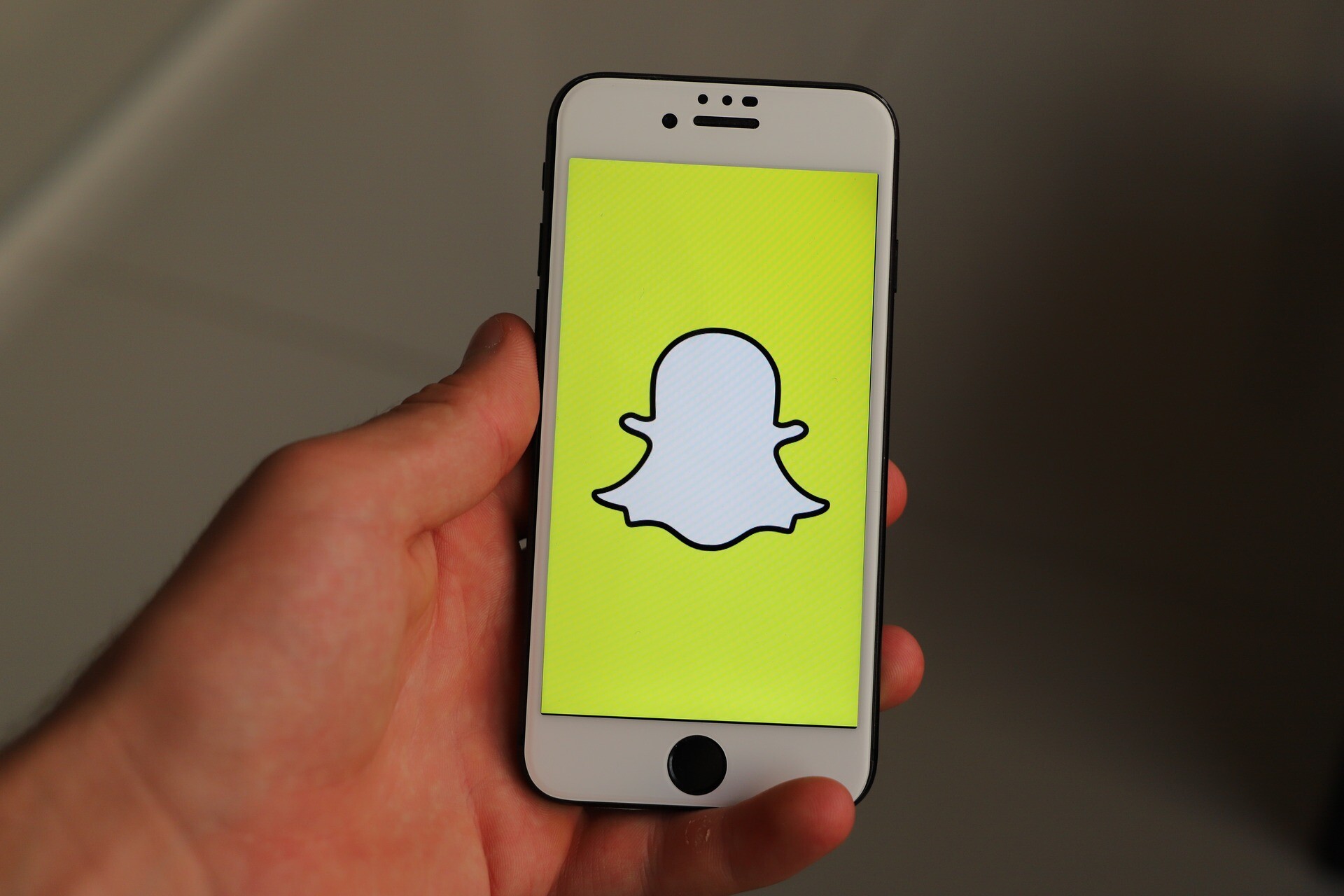 Following Google's announcement that it will be introducing 'stories' to its platform, marketers are once again hopeful that a new way of increasing conversions is not a goal that is so far, far away…
Celebrating 20 years of its revolutionising website, Google has decided to include some new features for its users to enjoy – one of these being a story feature. Stories are an aspect of social media which can form a 'slideshow' or single image that can be layered with text, graphics and emojis. The tale began with Snapchat, whose 'story' feature enabled users to create a public post that would completely disappear 24 hours later. Seeing the benefits and success of users creating real-time, relevant and relatable content for their followers, Facebook/Instagram decided to also introduce an almost identical feature to its apps. Stories can either be an aspect of paid social and promoted to targeted users, or just as part of your brand's organic content to its online followers.
So how are these useful for marketing?
The hero of the 'story' is the idea that it is an exclusive form of marketing, as it disappears after 24 hours, but also it can reach a very large and targeted audience. The short life-span of the marketing post means that it is very relevant to real-time needs, such as posting a 'exclusive flash sale' or a sneak peak of a product launch. When you want to tell your customers about the next chapter of your business, the feature enables them to feel like they are part of the process if they are able to see real-time updates. This engagement with your audience builds a rapport that should mean they come back to view your story regularly, so they stay up to date. The destructible nature of a story also allows a level of informality and experimentation in your marketing – which could be useful if this suits your target audience.
How can these stories be effective?
Snapchat, Instagram and Facebook all have very good creative elements to their story that can help towards defining your message and target audience. These include location tags on Instagram and geographical filters on Snapchat, which will then make your story appear not only to your followers but also to people looking at the location. Stickers and gifs can also make your story aesthetically pleasing and are popular with young audiences particularly. Google have said one of their motivations for introducing stories has been their goal to make their services more visual. Another benefit of 'story' marketing is that businesses can attract audiences with rich media and attractive imagery that highlights the main messages it wishes to convey to consumers. However, instead of just posting random, attractive content, it is vital to use the 'story' to push your own narrative. This encourages users to view your content, creating a 'page-turner' that builds customer loyalty.
Like with the pages of their favourite book, social media users can 'flick through' the stories. Sponsored stories, or organic social posts, are often displayed amongst a user's friends' posts. This assists with breaking the barrier between company and consumers and encourages engagement by grabbing attention when an advertisement may not be expected. Like with other digital marketing posts, it is important to remember to include an easy-access link to generate a good click-through-rate, as well as a call to action to highlight the purpose of your story. If you are more focussed on brand awareness, then the creativity aspects that stories can facilitate are likely to stand out.
Despite being new for Google, the 'story' feature has been a success for Snapchat and Instagram, so it is likely to be worth the valiant risk in your digital marketing.  So, if your company is seeking a 'happy ending' for its campaigns, utilising the stories on any platform in a strategized way could be an unexplored aspect of social media marketing that grips audiences. It all starts with a tap, tap, tap…
THIS WEEK'S TOP SOCIAL STORIES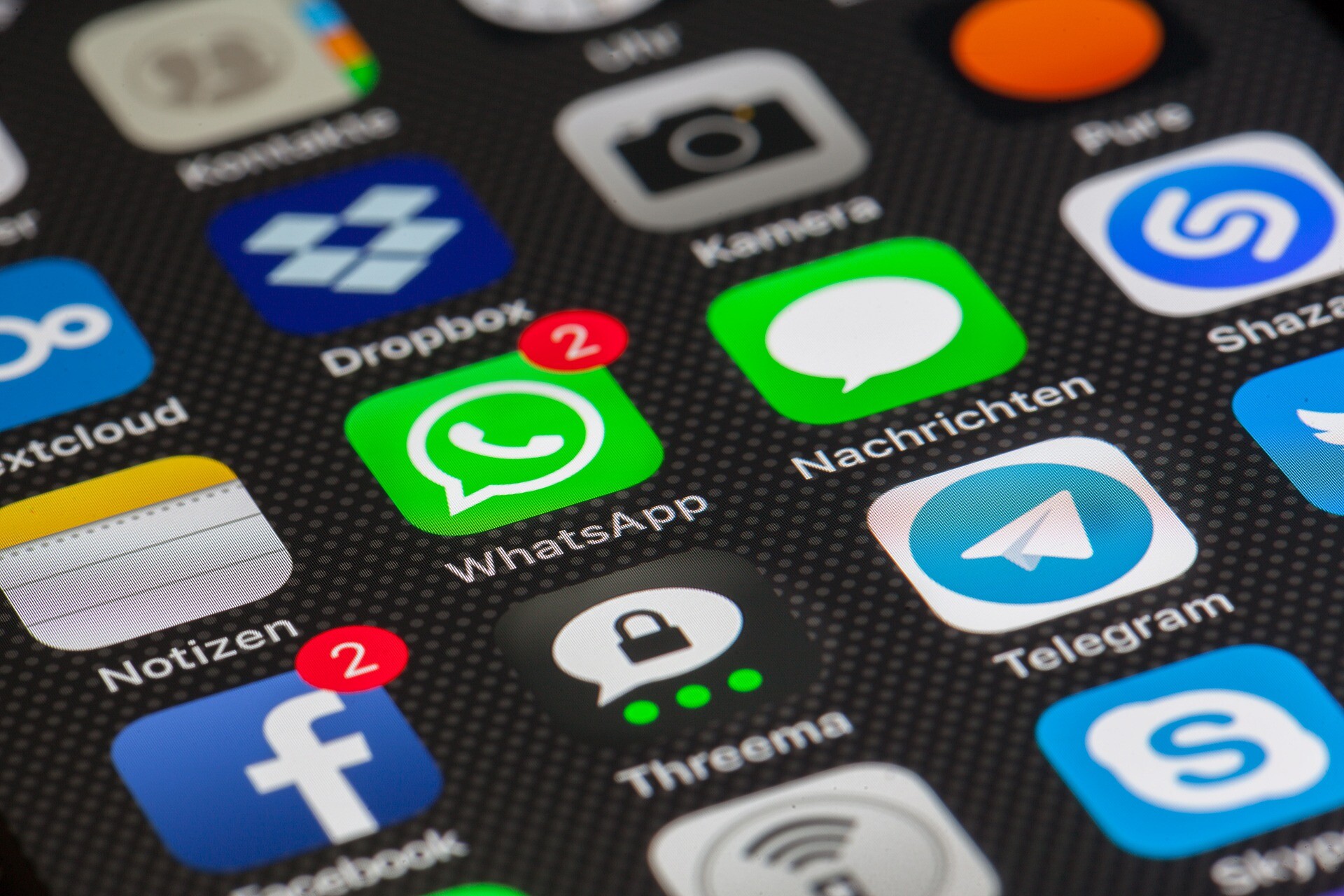 Snapchat's visual search tool now lets people find and buy products on Amazon. Read more: 
Instagram's co-founders have resigned to explore new channels of creativity. Read more: 
Facebook's new TV show on the platform has been a success with critics. Read more:
Instagram is considering introducing the option to use hashtags without including them in the caption or comments. Read more:
Twitter is looking into clamping down on de-humanising language. Read more:
Winner
Instagram's mission to find missing Mr Muk is complete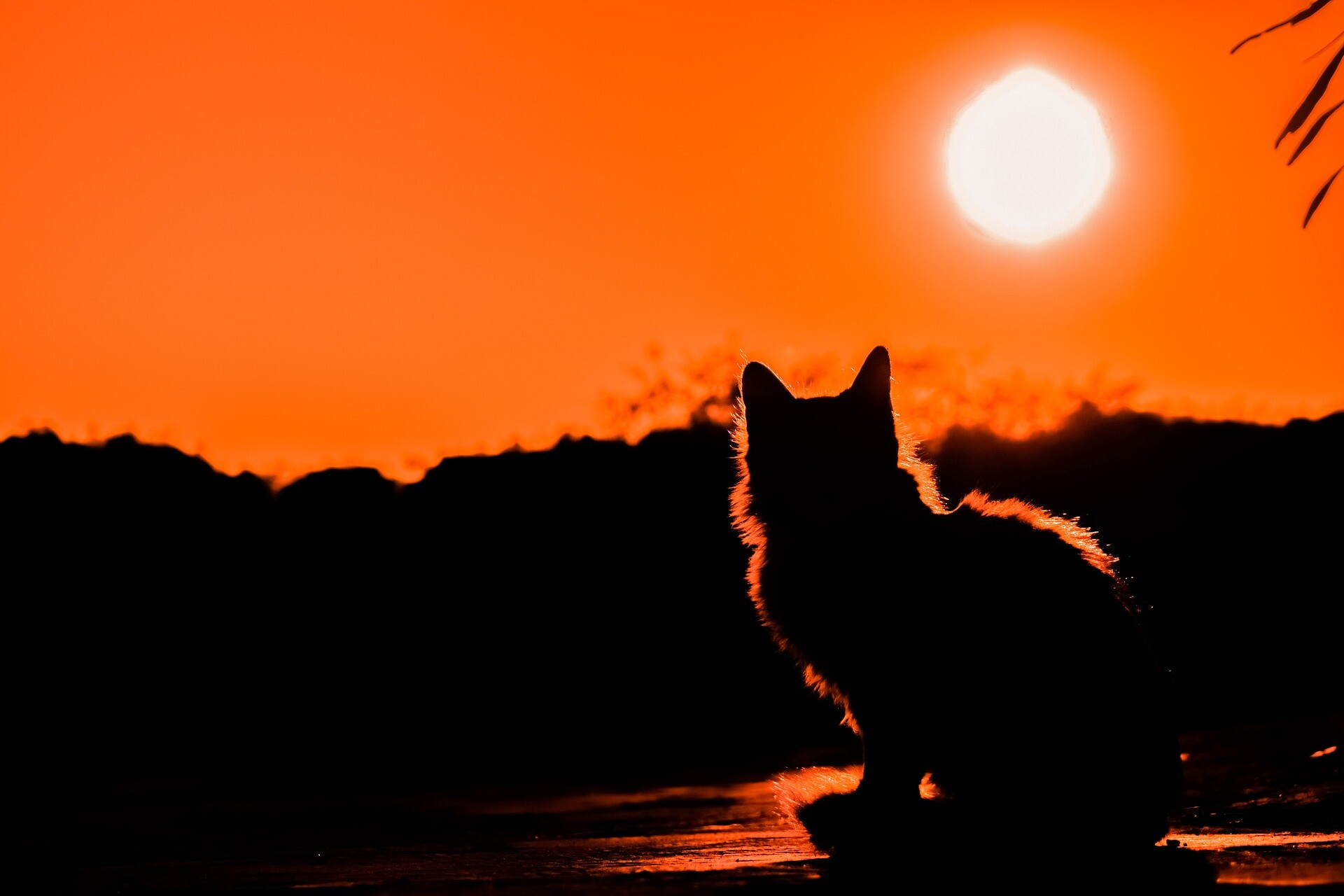 A popular cat on Instagram that went missing and sparked a huge social media campaign, has been found. The police have arrested a man on suspicion of theft and Instagram users rejoiced with #MrMuckisComingHome when the news was revealed.
Loser
Sports teams' tweets suffer from foul play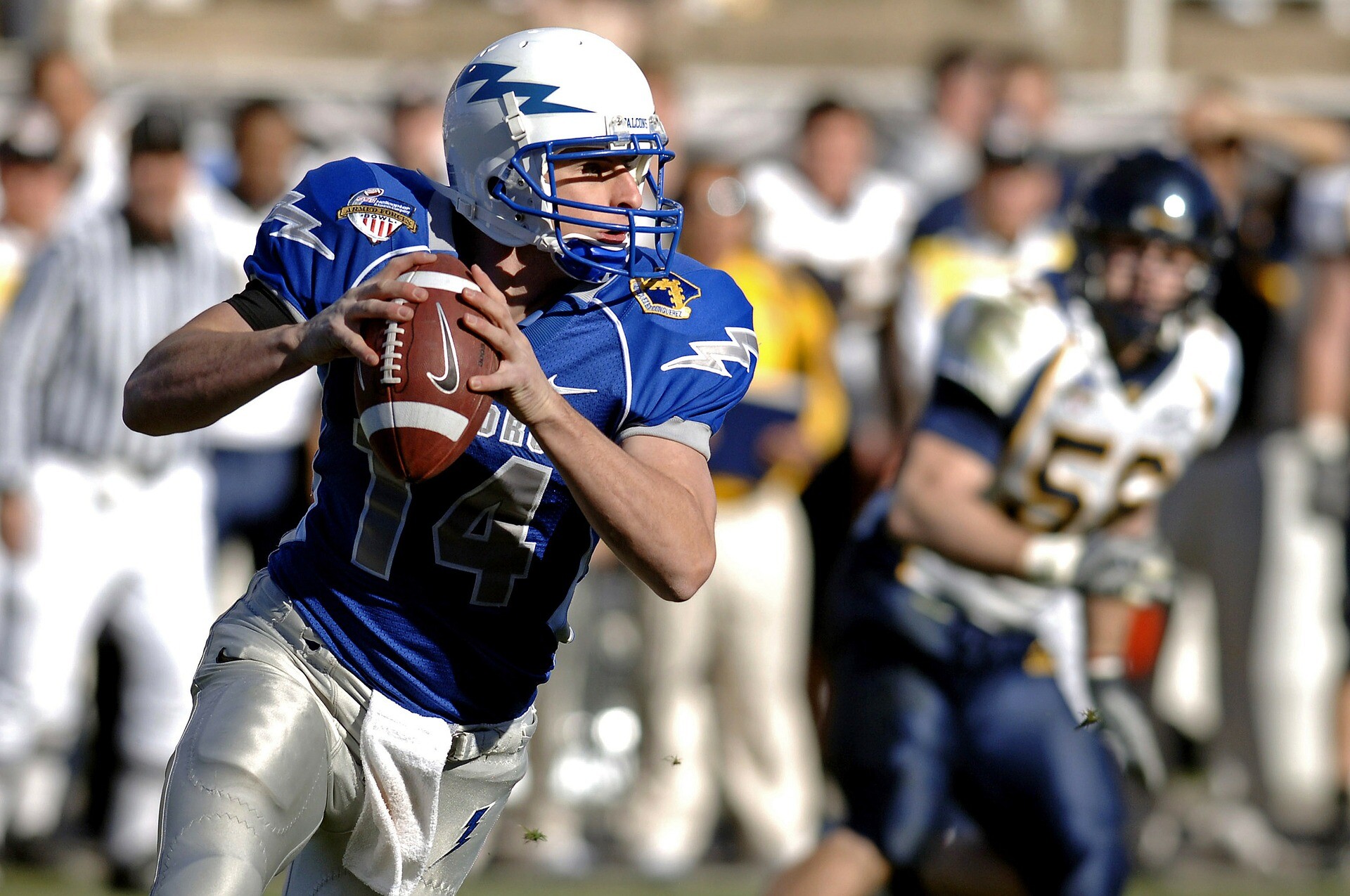 A weird glitch has meant that photos tweeted specifically from August 2012 have been randomly swapped. This has particularly affected some big sports team in America and their old tweets often commenting on sports results or fixtures, have suffered from being connected to peculiar images of cats and children.
Creative
Twitter users turn clubbing memory into comedy meme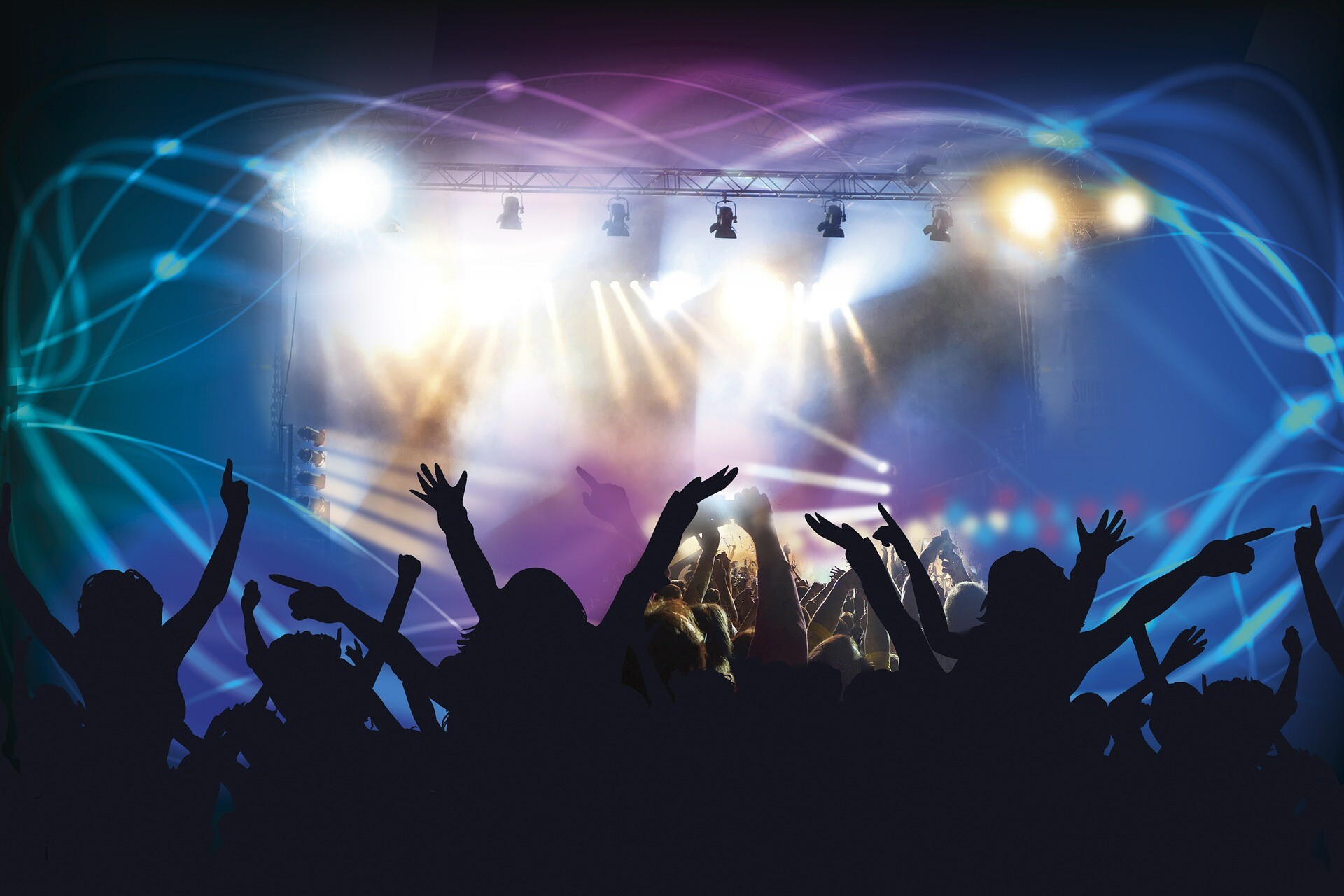 A humorous picture snapped unknowingly in a Scottish nightclub has sent Twitter into a frenzy as users try and comically comment on what the pair might have been saying. The meme created has thousands of different captions, displaying the lighter side of the social platform.