2020 has been a year like no other – we've had to learn how to live, work and play differently by keeping our distance and looking out for others. Even though it's been a year of change, what hasn't changed is the marketing industry's ability to create campaigns that continue to stretch boundaries and wow it's audiences. With this in mind, we thought it would be a great idea to look back on some of our favourite campaigns from 2020 that made us laugh, cry and come together as a nation.
As we all know, 2020 meant our ability to travel and explore the world has been greatly limited. Not to mention, the travel industry has been one of the most impacted during the pandemic. Expedia took this into their own hands by creating an awesome campaign which saw a couple staying put in their living room, whilst reminiscing on their favourite holiday memories in a beautifully shot stop-motion ad. Using household items, they managed to recreate going on a road trip, up a mountain hike, swimming in a pool and even getting room service. They successfully managed to remind us of all the little things we love about going on holiday whilst reminding us to stay optimistic about the future of travelling.
We have seen many campaigns this year that tugged on our heart strings, made us emotional and reminded us to stay positive during challenging times. Now we all know using humour in adverts is always going to be a winner, and not many brands wanted to take this risk this year. KFC decided to take the risk. With the reopening of their restaurants in May, KFC utilised photos from its #RateMyKFC social media campaign to showcase some of the nation's best and worst attempts at creating their famous chicken recipe over lockdown. The campaign was rounded off with the message "we've missed you too" and stated they would "take it from here". In a time where we were constantly surrounded by quite negative news, this was a fun way to celebrate small successes (and failures!) that people achieved this year.
This year, Natwest released a great video showing customers how to bank from home. Whilst this was informative due to many people preferring to bank in store now having no choice but to use online services, it was also very heart-warming. The video, which was initially shared on social media followed by television, showed employees working from home and socially distanced in the office. It perfectly portrayed the realities of remote working from technological difficulties, interruptions from family members and even pets! It was a fantastic campaign that was both helpful and uplifting.
This week's top social stories: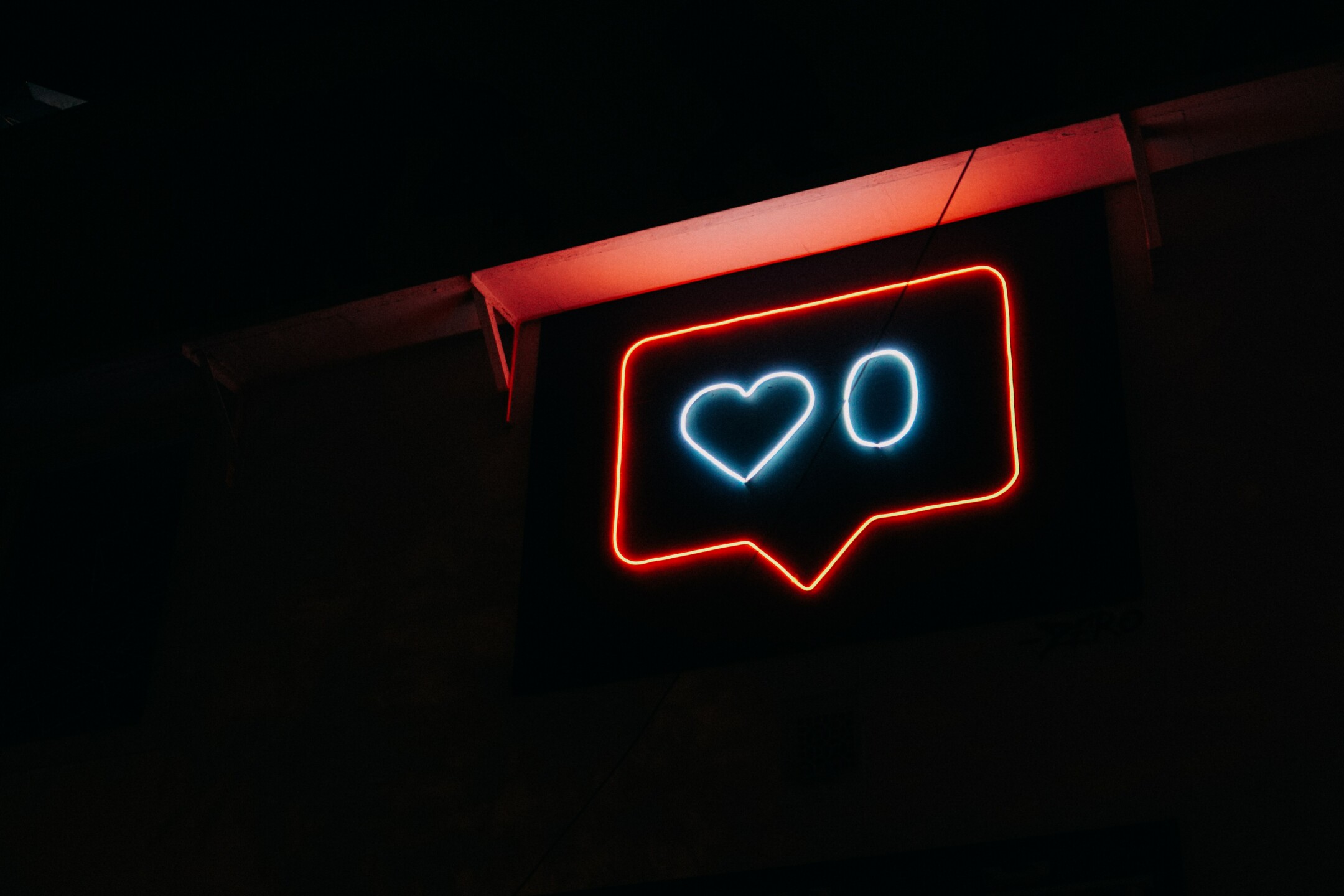 Twitter are testing Spaces, an audio-only chatroom. Read more.
Snapchat have joined the bandwagon and released short video clips called Spotlight. Read more.
Twitter have shared their top twitter campaigns from 2020. Read more.
Facebook and Instagram have disabled several features in Europe. Read more.
86% of teens are still exposed to junk food ads on social media. Read more.
WINNER: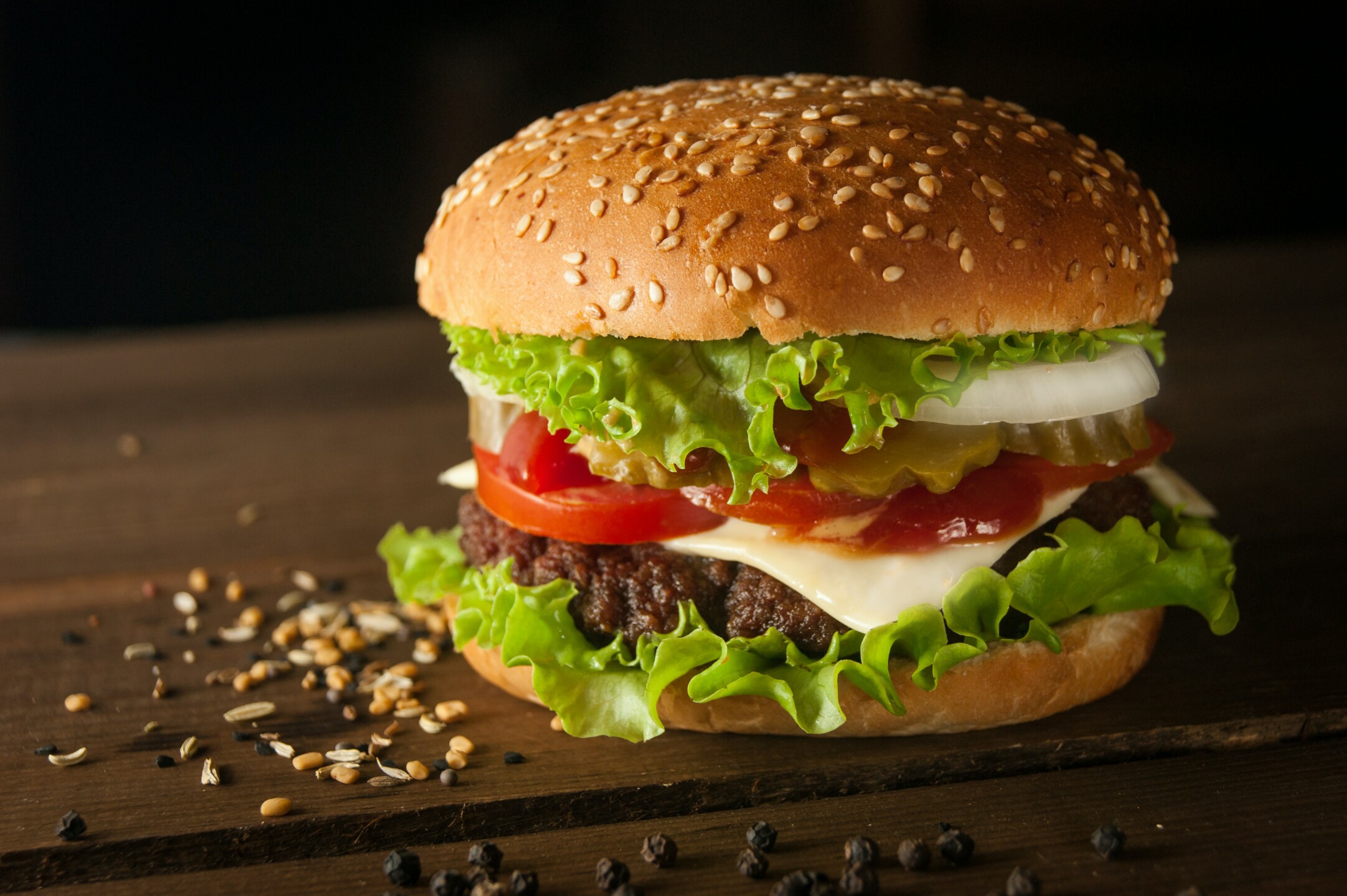 Burger King, the kings of doing good
Burger King have done it again, using their platform to encourage people to visit small, local restaurants rather than their fast-food joints. They are also offering small businesses across the UK free social media advertising until they can reopen, giving them the much-needed boost whilst much of the country is still in lockdown.
LOSER: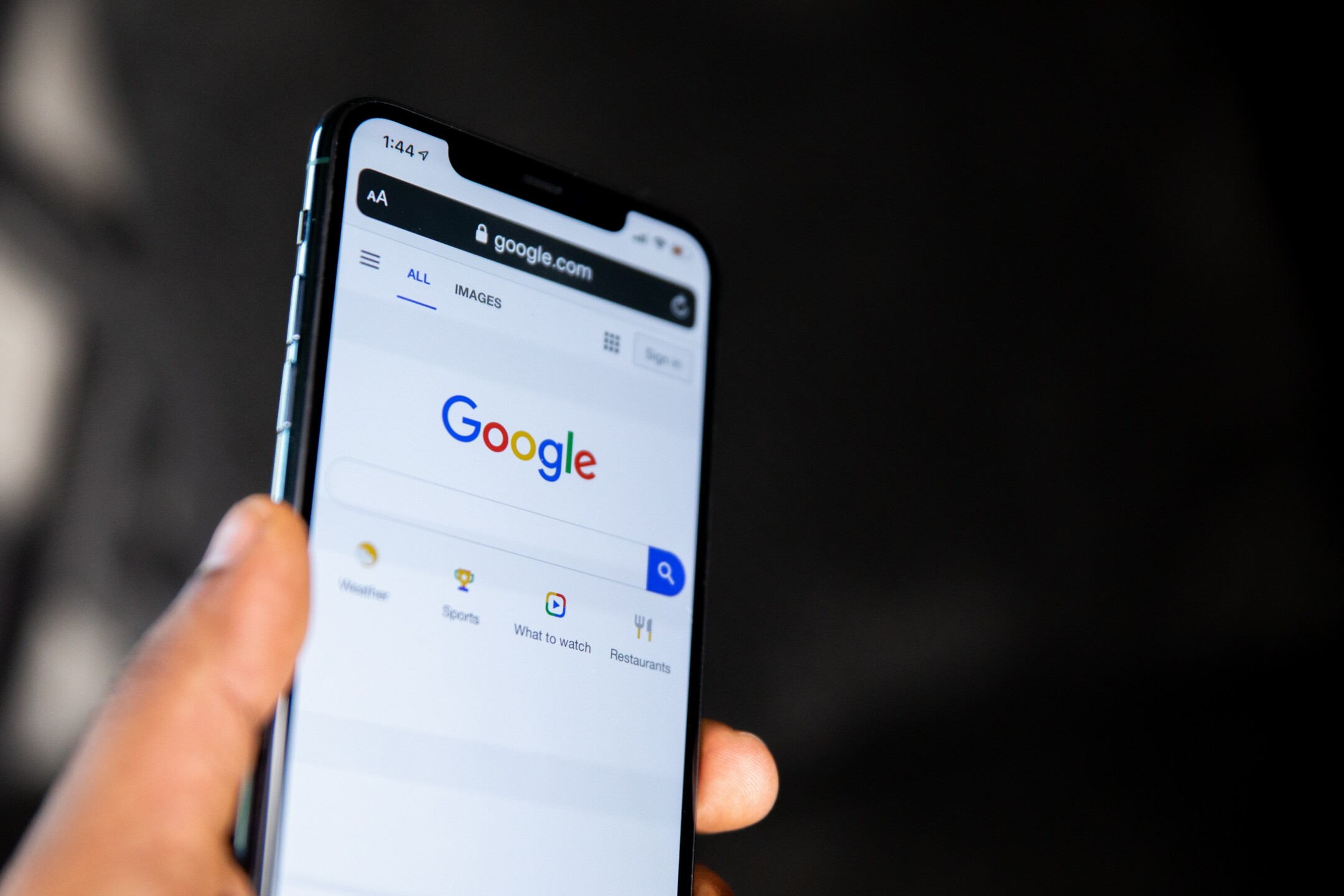 This week the unimaginable happened – Google suffered a global outage of their services including Gmail, Google Calendar and YouTube. Not the most helpful crash as it happened on a Monday morning, meaning many people at work were suddenly unable to do anything (although to some that might be a blessing in disguise!)
CREATIVE: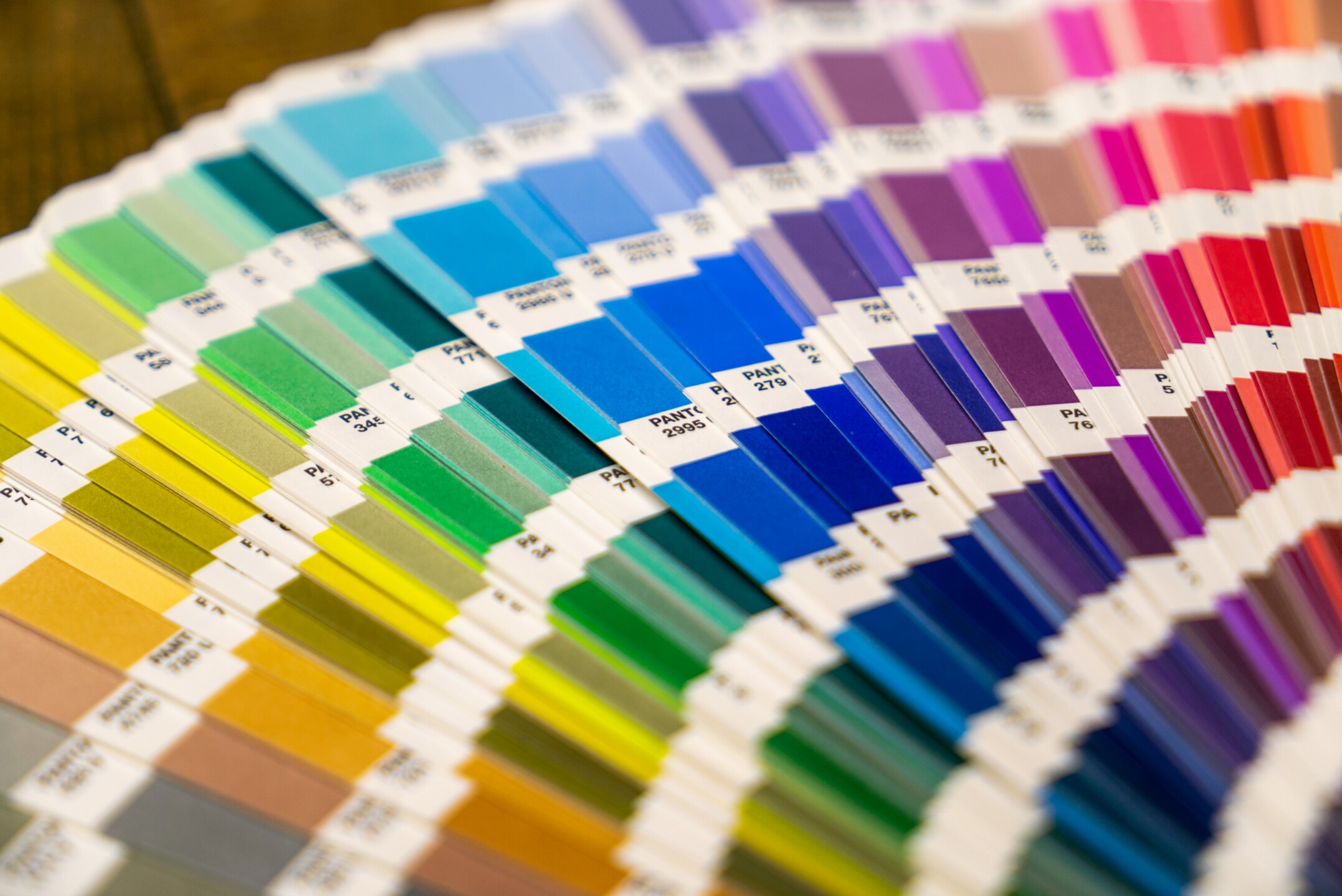 Pantone's 2021 colours of the year
Pantone have released their colours of the year – Ultimate Grey and Illuminating which is a grey and yellow colour. This is to signify a year of hope and despair as we overcame huge challenges and united as a country and across the world.
Get This Week In Social direct to your inbox