This week in social is dedicated to the digital marketing campaigns that have made headlines for their supportive messages to #stayhome and play inside.
As the days go by it seems there is an overwhelmingly high number of news stories that focus on everything that's been going wrong with the world. While it's important to be well educated on how we can help to minimize the effects of COVID-19, it's also important to take notice of how creative thinking and collaboration (despite the distance) has brought us together in the past few weeks. This week in social is dedicated to the digital marketing campaigns that have made headlines for their supportive message to #stayhome and play inside.
Let's start off with a Nike ad, which is always a good way to start anything. Nike took to Instagram to post this image with the caption "Now more than ever, we are one team" –a great way to capture the attention of their audience as well as ensuring we aren't alone in this fight. Their pro-quarantine campaign advocates for everyone to "play for the world" by "playing inside". 10 points to Nike!
View this post on Instagram
One of the many campaigns that got our attention this week just launched in India, with the caption "Stay safe, by staying apart". If you can't tell by the logo (that looks a bit different), it's McDonalds. Their message is conveyed through a short video of the iconic M logo slowly being split in half to promote social distancing. Their caption to the Instagram post reads "A little distance goes a long way!".
As this campaign focuses on visual examples of social distancing, another ad of theirs is an image of four French fries standing two metres apart, with the trending hashtag #socialdistancing. From restaurants, to online streaming platforms, another creative campaign that's been circulating many group-chats this week (but hasn't officially aired) is Netflix's outdoor spoiler campaign created by Miami Ad School. The objective of this campaign is to decrease the spread of COVID-19. The idea is that as no one likes knowing the ending of their favourite tv show, this campaign took the top trending Netflix shows and put their spoilers on billboards at train and bus stations for everyone to see, in the hope that this discourages anyone to leave their house. This one is my personal favourite as this would definitely prevent many millennials leaving their homes (that's the hope anyway).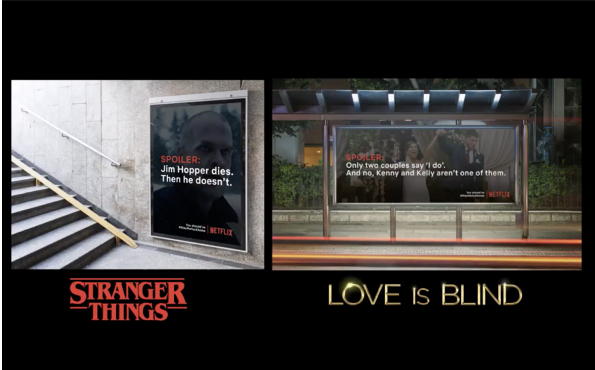 While these marketing campaigns are naturally still self-serving to each brand, they all invite us to feel comforted at the fact that no one is alone during this unusual time – and for the millennials out there, I apologise in advance for the High School Musical reference but, we are in fact, all in this together. #stayhome #stayinside
This week's top social stories: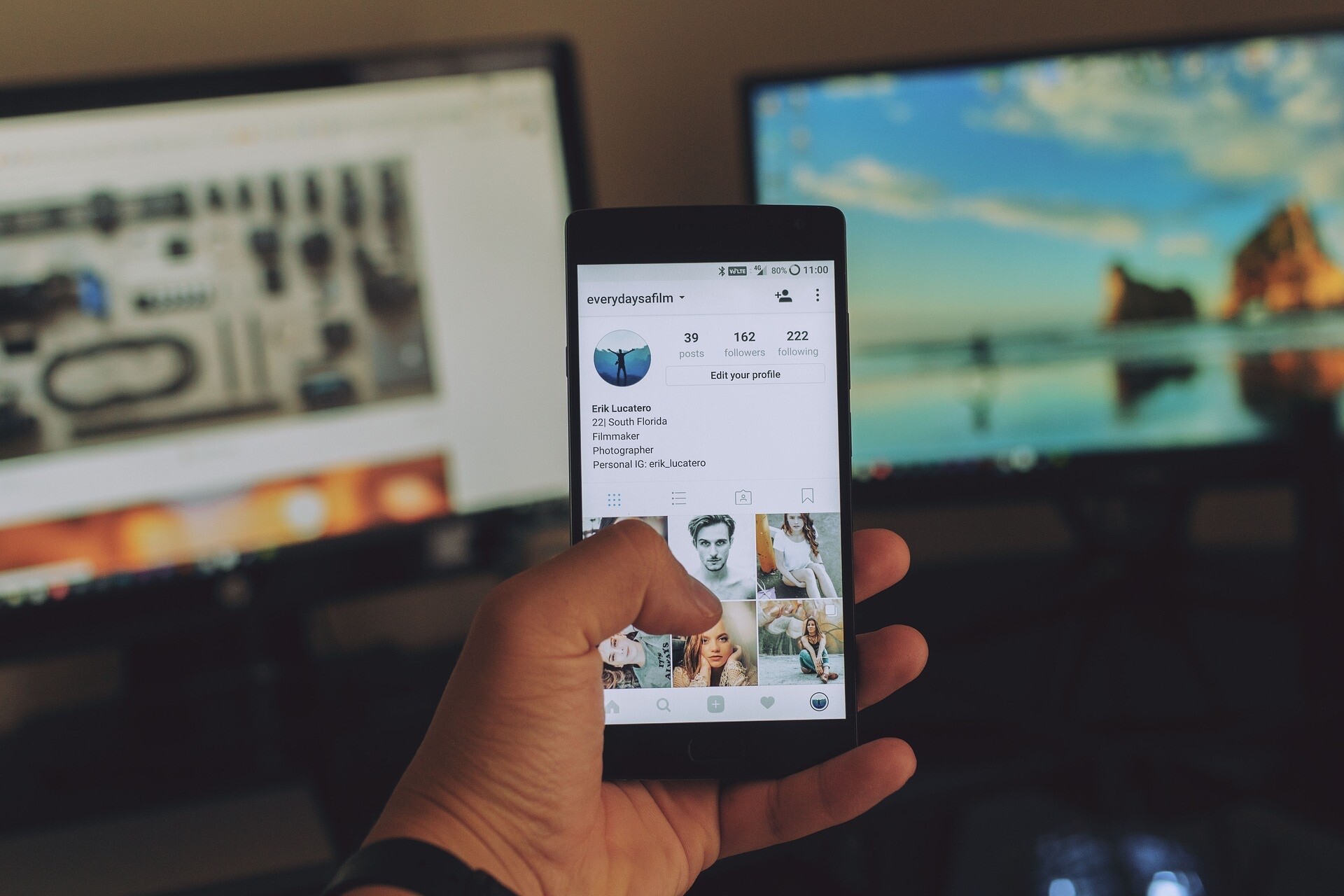 Grab a Guinness and stay in. Read More:
Remote working: Why it's a positive change. Read More:
'Stay home': how brands are building on governments' lockdown efforts. Read More:
TiKToK pledges $10 million to World Health Organisation's response efforts. Read More: WhatsApp launches World Health Organisation chatbot to answer COVID-19 queries. Read more:
WINNER #1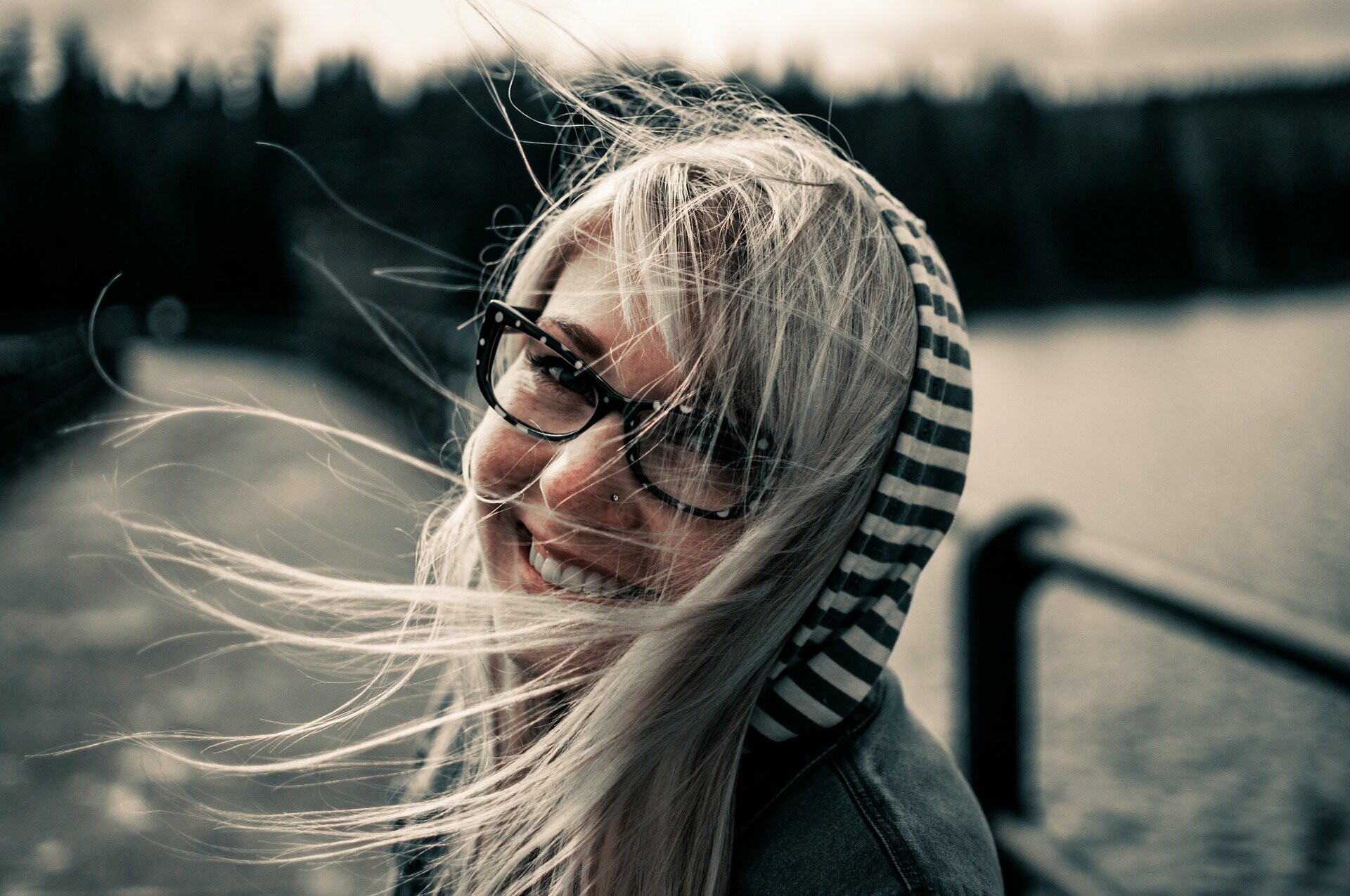 On Instagram, there are over 16 million posts with the hashtag #mentalhealth – a number that's growing daily. An Instagram spokesperson said: "We're seeing many members of our community take to Instagram to share how they're coping with mental health challenges during this time." More of this, please.
WINNER #2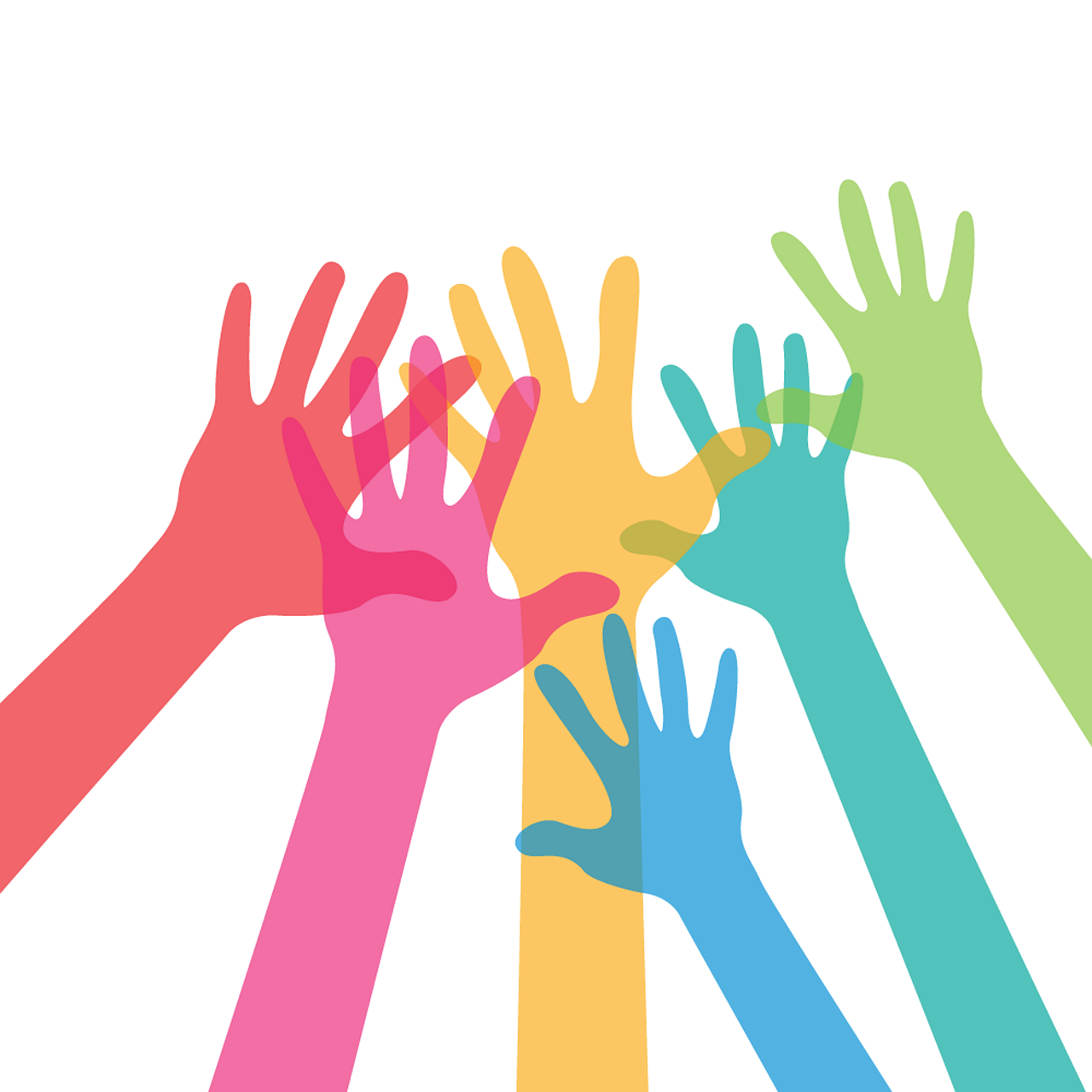 A reminder to wash your hands (in case you forgot…)
The UK government has teamed up with Unilever to fund a global handwashing campaign with the aim of reaching up to a billion people in the developing world to stop the spread of COVID-19.
CREATIVE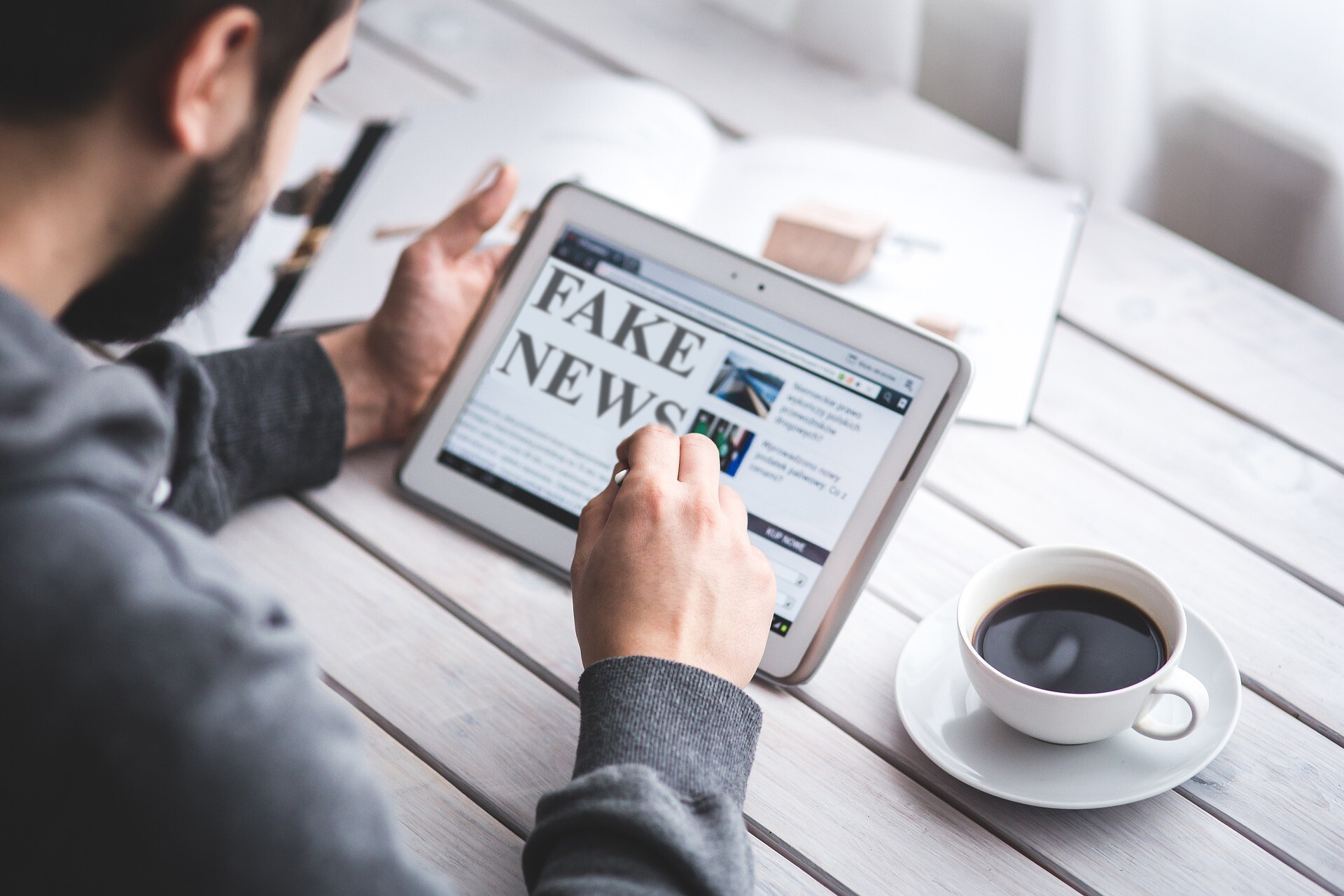 Snapchat has created a COVID-19 Myth Busting game, introduced on Thursday March 26th as a filter that aims to stop the spread of coronavirus misinformation by turning busting myths into a trivia game. Go Snapchat!
Get This Week In Social direct to your inbox