Trending Stories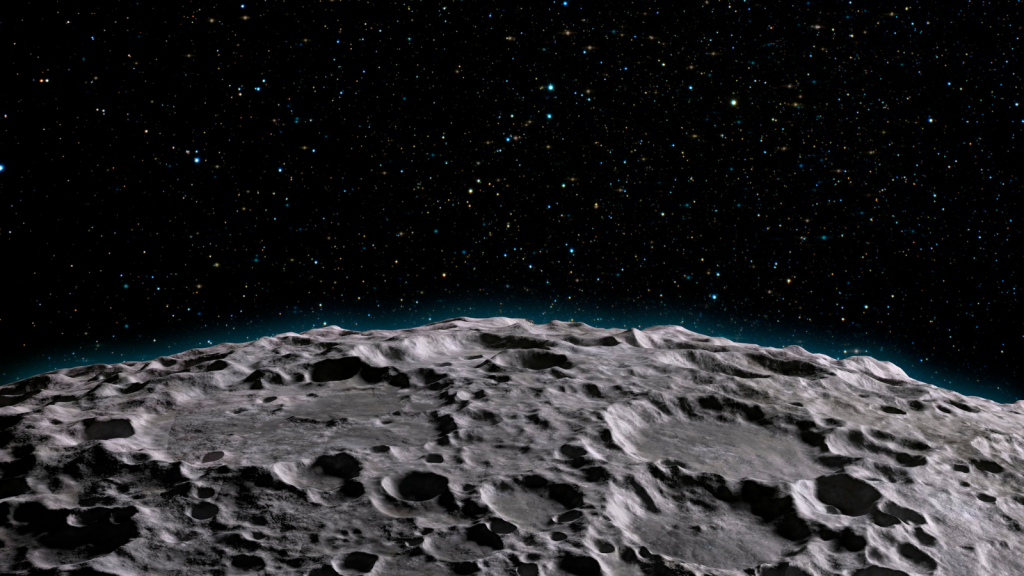 Alexa, what's the temperature today… on the Moon?
On Thursday, Amazon announced that it has partnered with aerospace company Lockheed Martin, to send its voice-assistant Alexa into space onboard NASA's upcoming Artemis I mission. The mission will test how AI could potentially assist astronauts on future space explorations. Alexa will be the first voice-assisted service used in space flights. This is the first of just several history-making missions planned for NASA in the coming years, with two more that will see the first woman and person of colour land on the Moon.
UK parliament meme's flooded social media
Social media was flooded this week with memes mocking the British Prime Minister, Boris Johnson, and some Conservative Party MPs. Further information surfaced that a number of MPs attended a garden party during the height of the 2020 lockdown. Things were made worse (or better for meme fans) when Johnson declared he thought the party was a work event. Meme enthusiasts could not resist jumping on the story with humorous interpretations of the situation. Even airline Ryanair got involved with the trend. Check out some of the memes here.
Microsoft has officially discontinued Xbox One consoles
Joining the likes of Gameboy Color and Nintendo 64, Xbox One is now officially discontinued according to Microsoft. First released nearly 10 years ago in 2013, Xbox One manufacturing was quietly terminated at the end of 2020, leaving retailers of the gaming console to sell the remaining until stock ran out. However, this week, Microsoft has confirmed the final, sad goodbye of the classic Xbox console. Farewell, Xbox One, we will cherish our memories with you.
Game of the week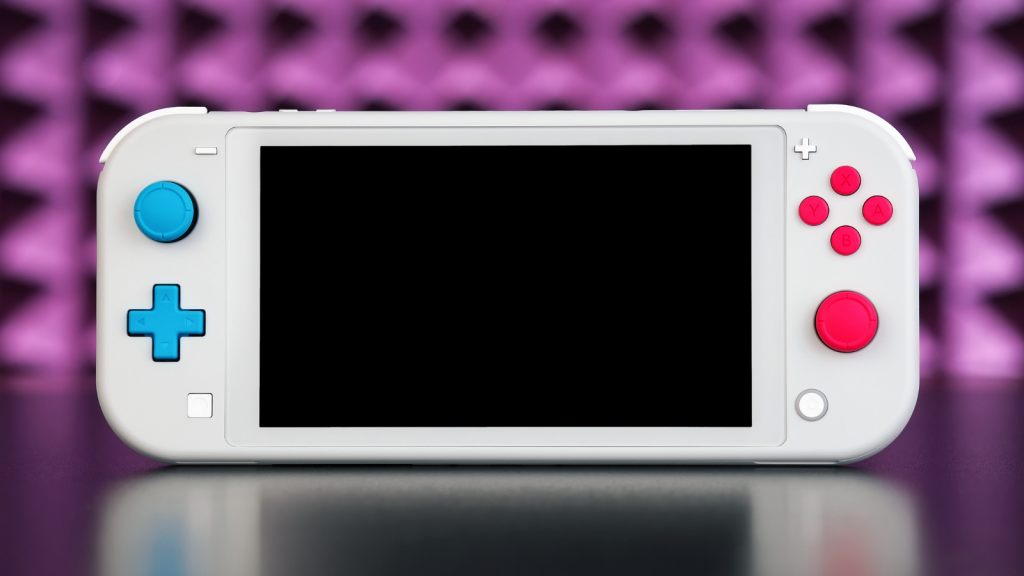 Two LA police officers might have been exposed as a little too addicted to the popular AI app game Pokémon Go this week. They were fired for ignoring a robbery taking place at a local mall near them. Footage from a dashcam in a police van captured the two on-duty officers enjoying the game in pursuit of a rare Snorlax Pokémon near their location. If only there were an AI game for catching thieves for them to play.
Tastiest news of the week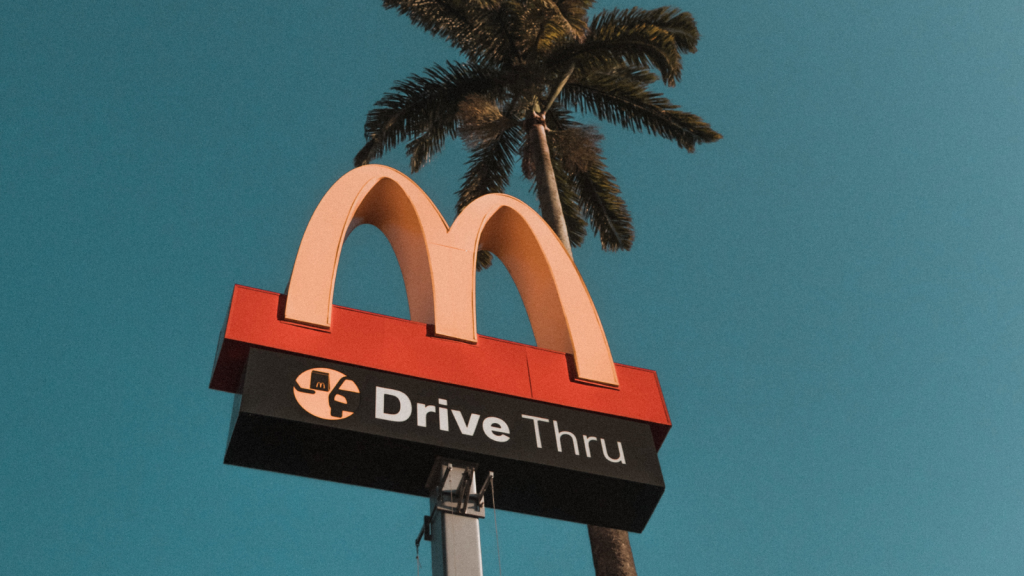 McDonald's launches loyalty scheme
Name a better way to celebrate the new year than with 20 chicken McNuggets? Perhaps if those McNuggets were free? This could be the new reality for some regular McDonald's customers thanks to the company's new loyalty scheme. MyMcDonald's Rewards, available of the McDonald's app, will be rolled out to 75 restaurants by the end of January. Customers will be able to collect points when placing orders and, when enough have been earned, exchange them for their favourite meals. The only catch, you will have to earn 1,500 points to get your first freebie. That's a lot of McFlurries! Challenge accepted!
Platform Updates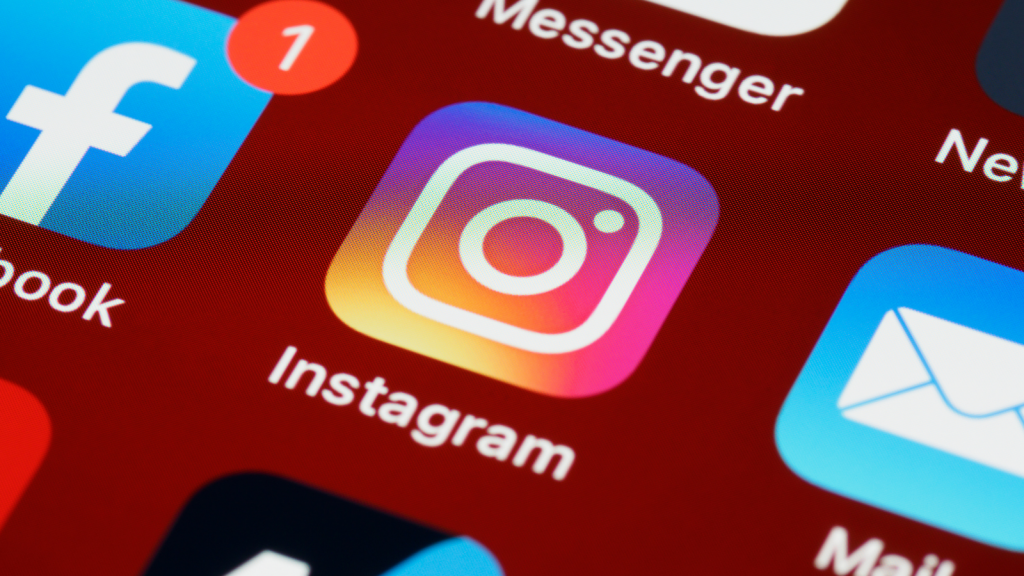 Instagram tests private story likes
Instagram has begun globally testing a new feature that will allow users to privately like Stories, without sending a direct message or one of the existing 8 emoji reactions. In addition, the new update will also allow the Story author to see the total number of likes earned on their post. Instagram hopes this new tool will make it easier for users to measure and quantify their content performance.
YouTube has released new updates to YouTube Studio, the dashboard for channel owners and creators. The update features new tools and options on its analytics page, including a new scatter plot graph of the performance metrics from individual videos. This will aid comparison and help users leverage their learnings and grow their channels. Users will even be able to 'show videos with similar topics' for a thorough understanding of what their audience enjoys most. Check out this video to learn more.
Twitter Spaces recordings are rolled out to users
On Thursday, Twitter announced new updates to its in-app audio rooms. All Spaces hosts are now able to record their chats, both on Android and iOS devices. This is good news for Spaces users, as the new feature can now be re-shared to generate more views and give the content more value. The recording will be available for listeners to playback for 30 days after the Space initially ended.